Most brides fear rain on their wedding day, which is understandable. But in all honesty, there's nothing you can do about it but carry on. It's difficult to see any positives to the rain when you've been planning your perfect wedding day for so long, and no, the plan didn't involve rain! So what do you do if it rains on your wedding day? Here are a few tips.
Make use of your wedding venue
Make use of sheltered areas, like church door way or under trees. Your venue may have beautiful rooms you can utilise for photos. It is worth picking these areas out before hand in case the rain does appear.
Umbrellas
Have umbrellas for your guests and a white or clear umbrella for yourself. Your venue may supply them for you, ask the question. An umbrella also makes for a great prop and an excuse to cuddle up under it will look really cute for a few photos. You could even get some cute wellies to accessorise.
It won't rain all day
They'll always be breaks in the weather, so be flexible to move things around a little and be ready to grab a few photos in the gaps. The light can actually be perfect when the rain passes and the sun's behind the cloud. It makes for great photography. If it doesn't stop raining until the reception, don't worry. Take the opportunity to get some lovely backlit evening photos.
See the beauty in the rain and have fun
Rain can make for beautiful photos and the thought of rain on your wedding day is much worse than it actually happening. Trust me, it's not that bad. You might even get a rainbow!
Embrace it
No one wants rain on their wedding day, but If you accept that you can't change it and choose to embrace it instead, you'll realise it hasn't taken anything away from your wedding day. Your wedding is all about the two of you and sharing it with your family and friends. A bit of rain isn't going to ruin that.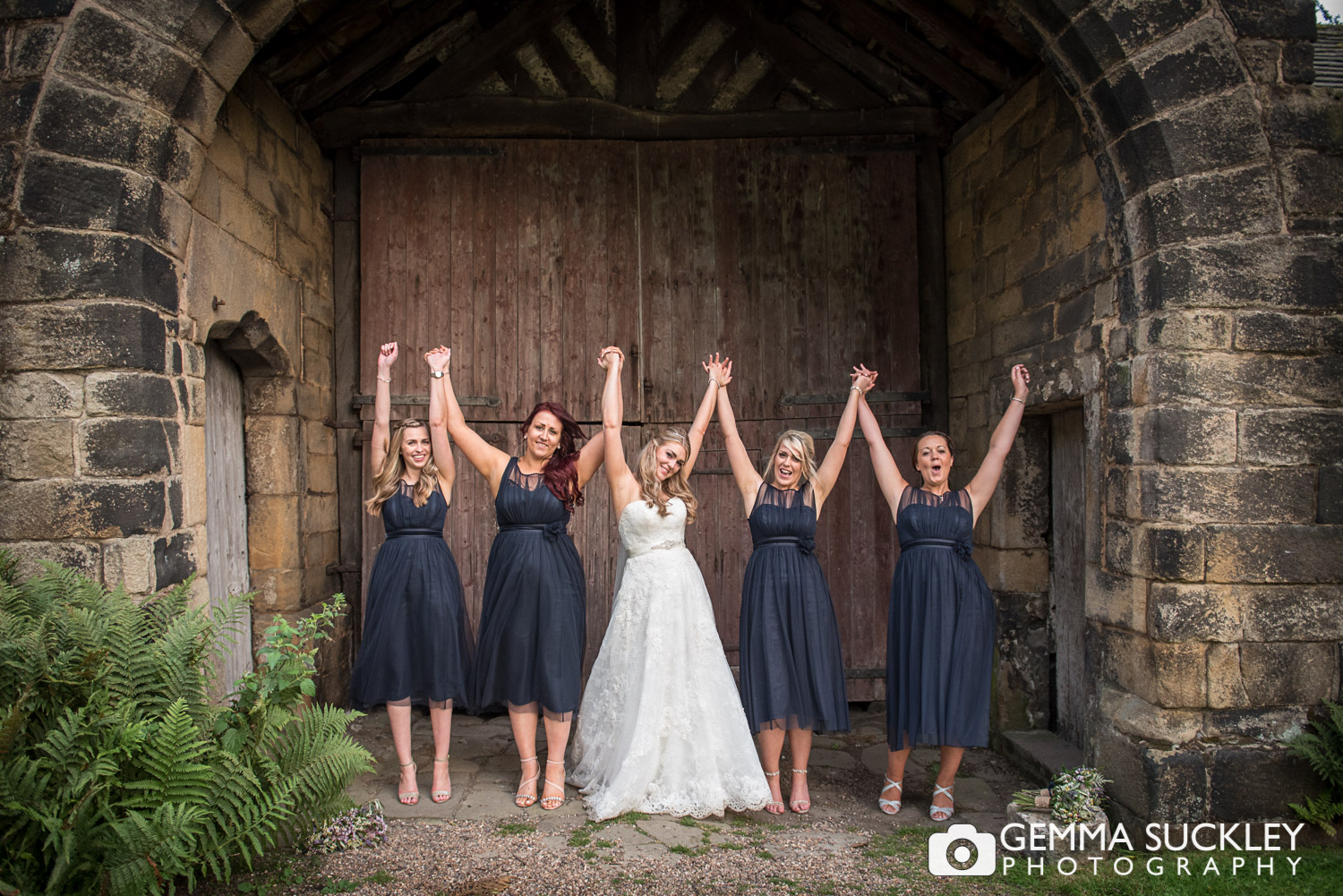 Thanks for stopping by.
You can subscribe to be on my mailing list here. Let's connect