Sally and James got married in Driffield with their wedding celebrations following at the picturesque wedding venue - Oaklands in East Yorkshire. It was the most amazing day. Not only because Oaklands is an incredible venue for a wedding, but more due to Sally and James and their amazing guests. My face actually hurt from smiling and laughing ALL day long. Sally and James (and half their guests) flew in from Australia for their wedding.
I met Sally at a previous wedding and I clicked with her straight away. We chatted about Australia, it took me back to the time I spent living there. Sally just oozes kindness and happiness, the exact kind of person I love to work with and I was over the moon when she asked me to her wedding photographer.
Here's a selection of their woodland wedding at Oaklands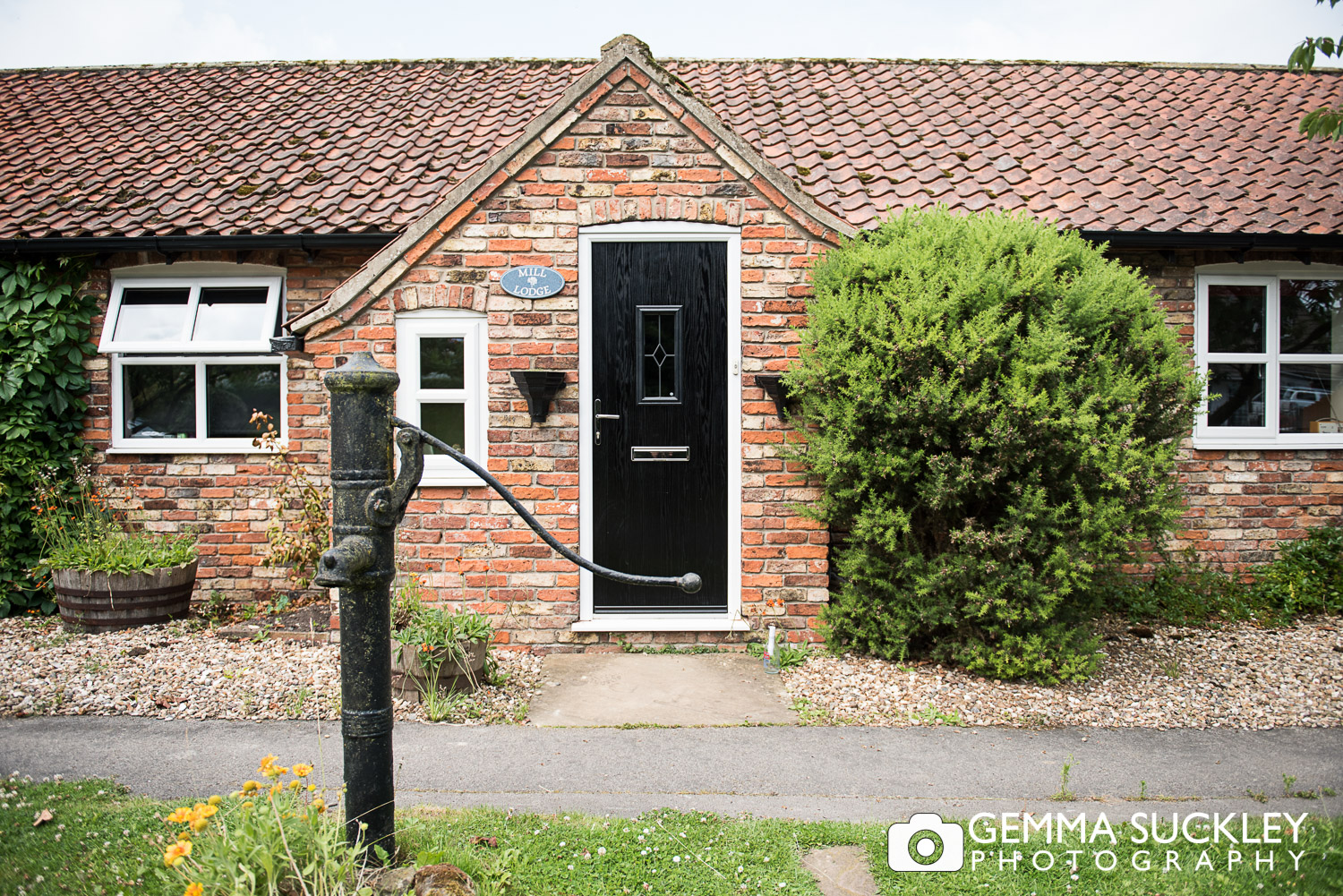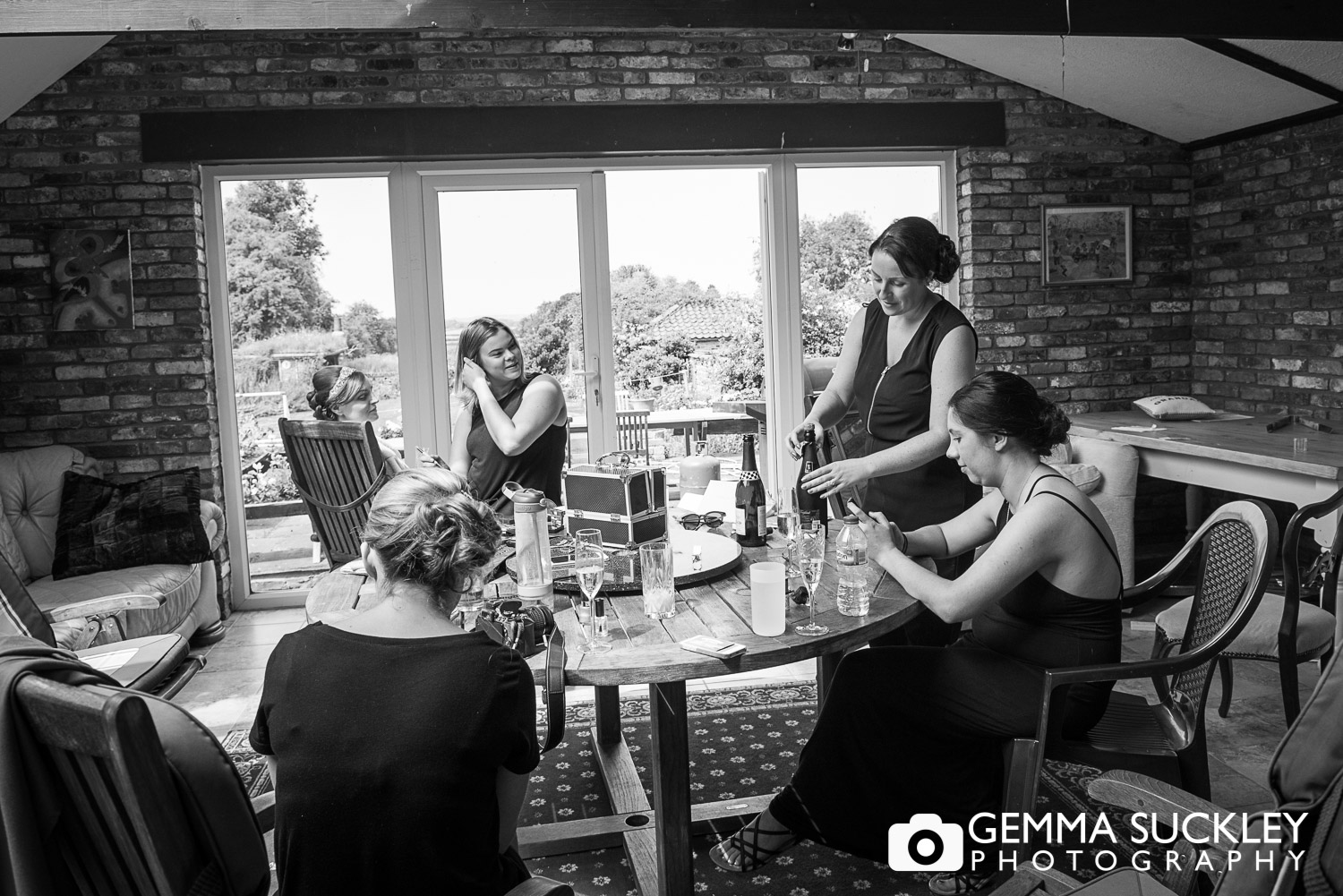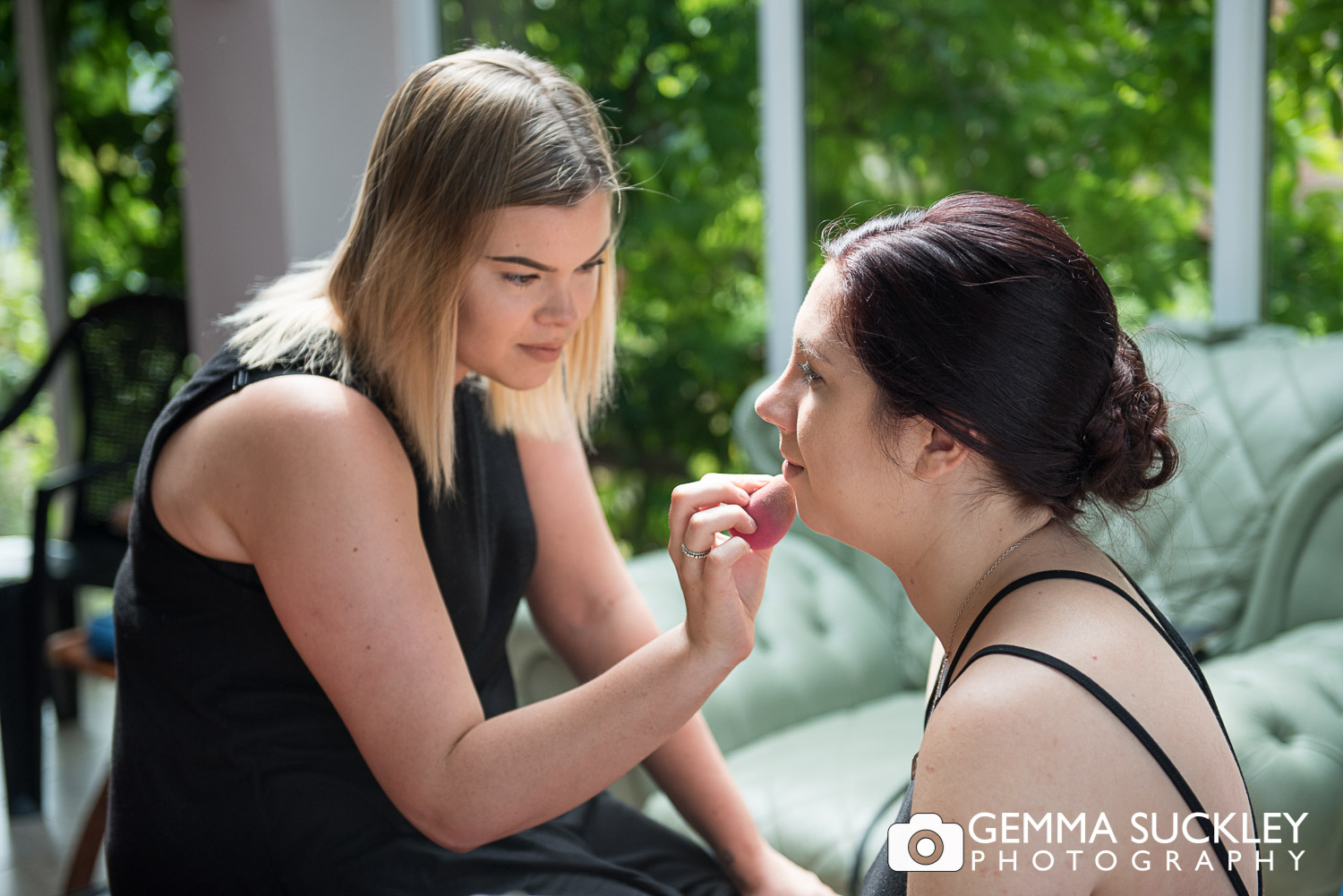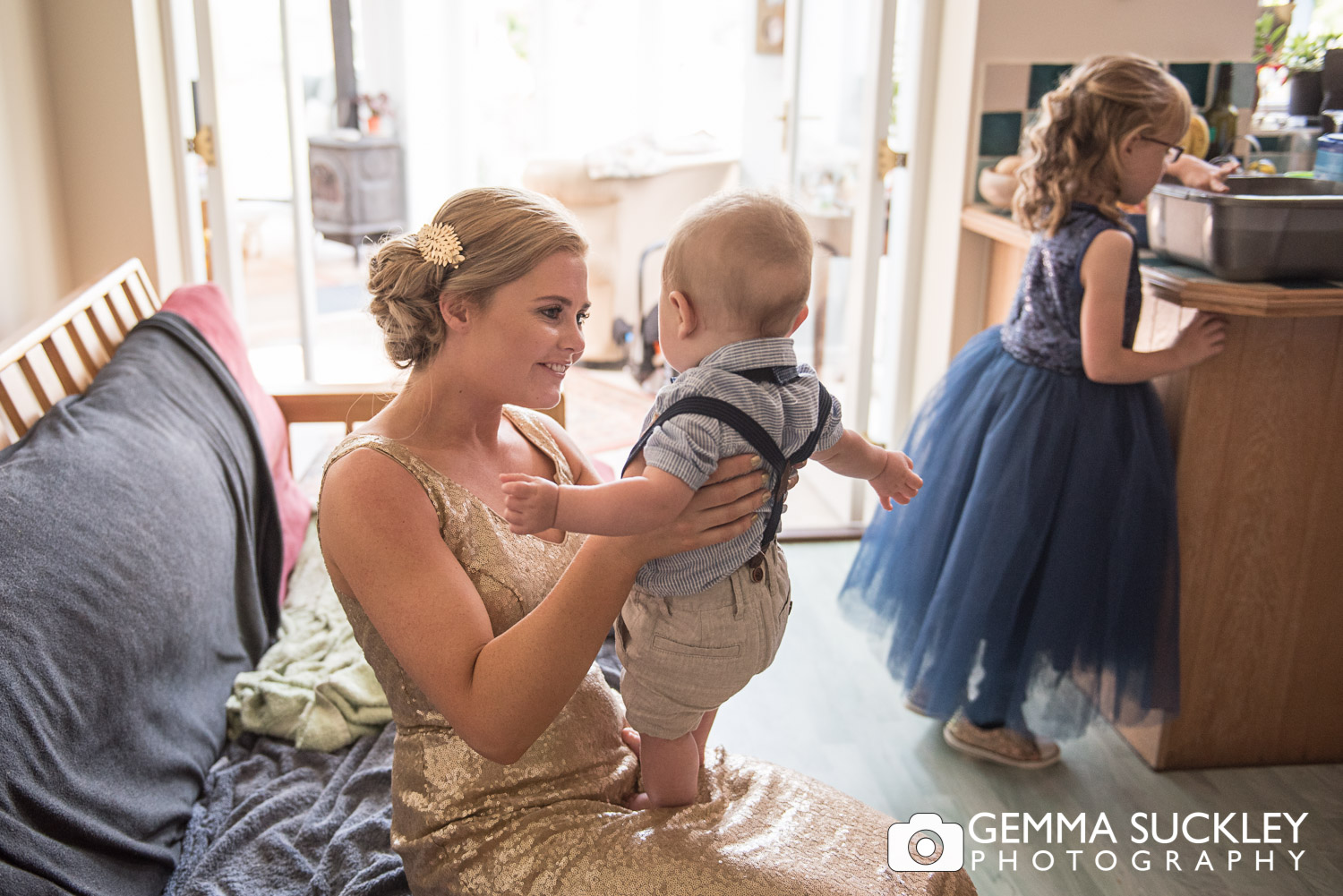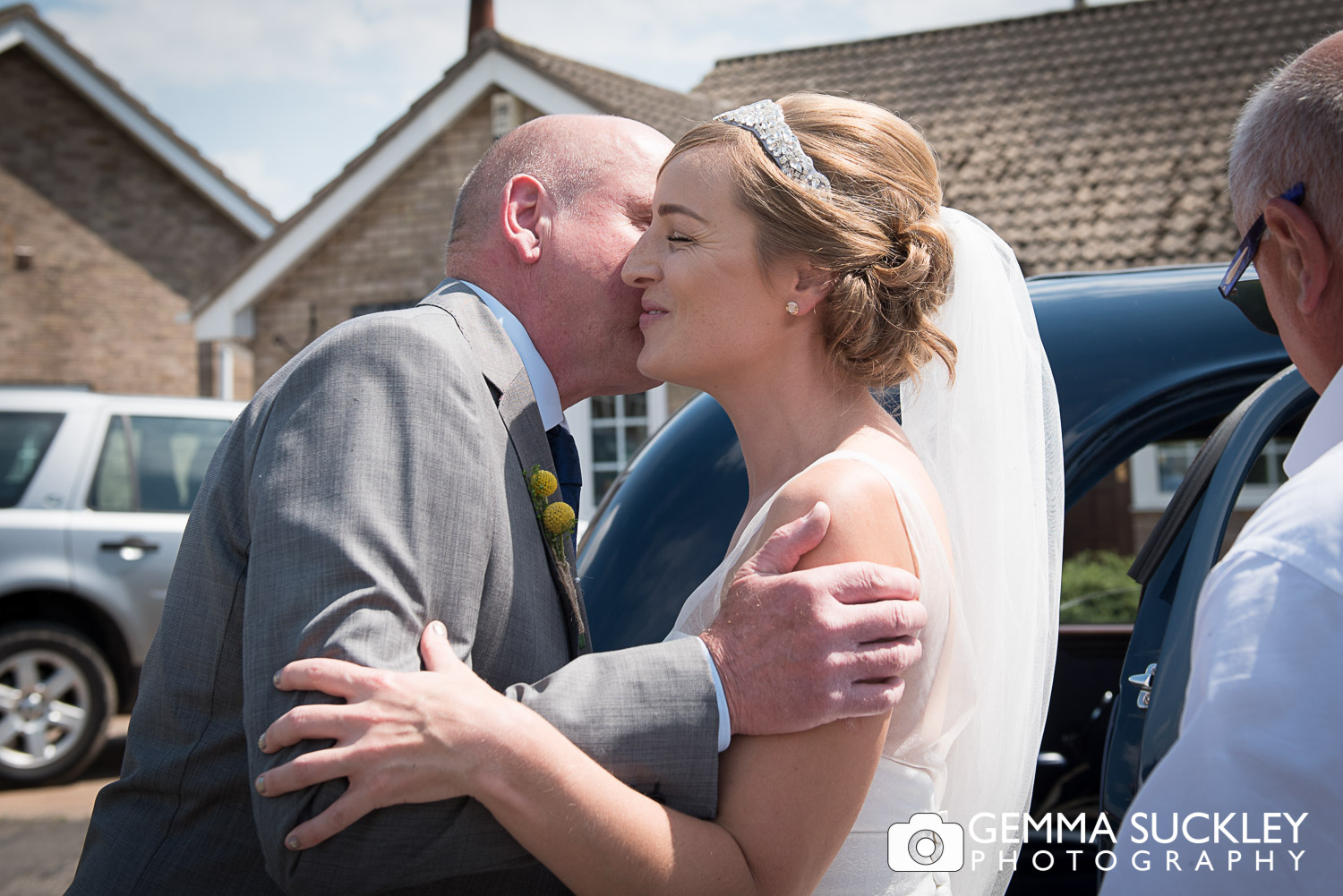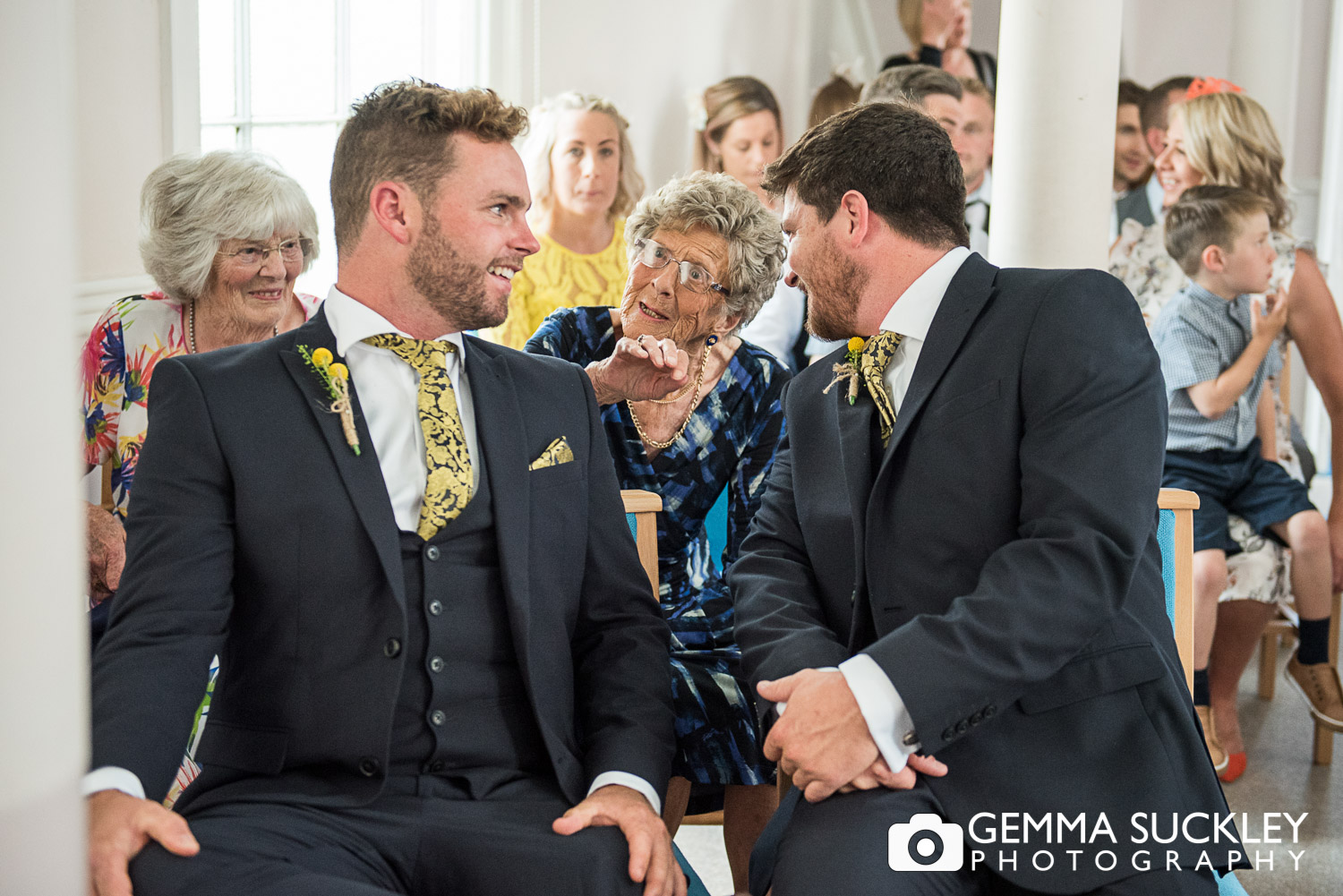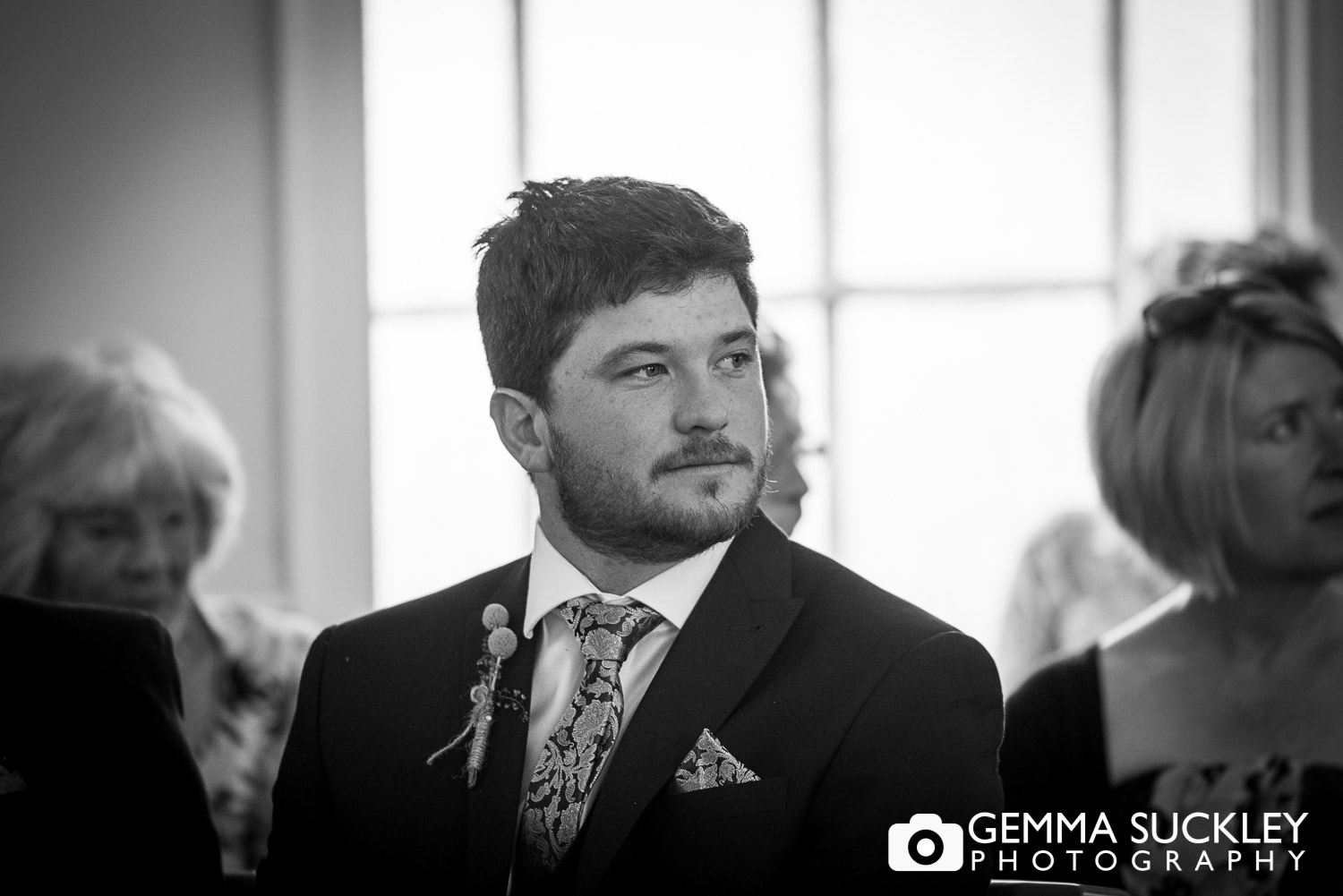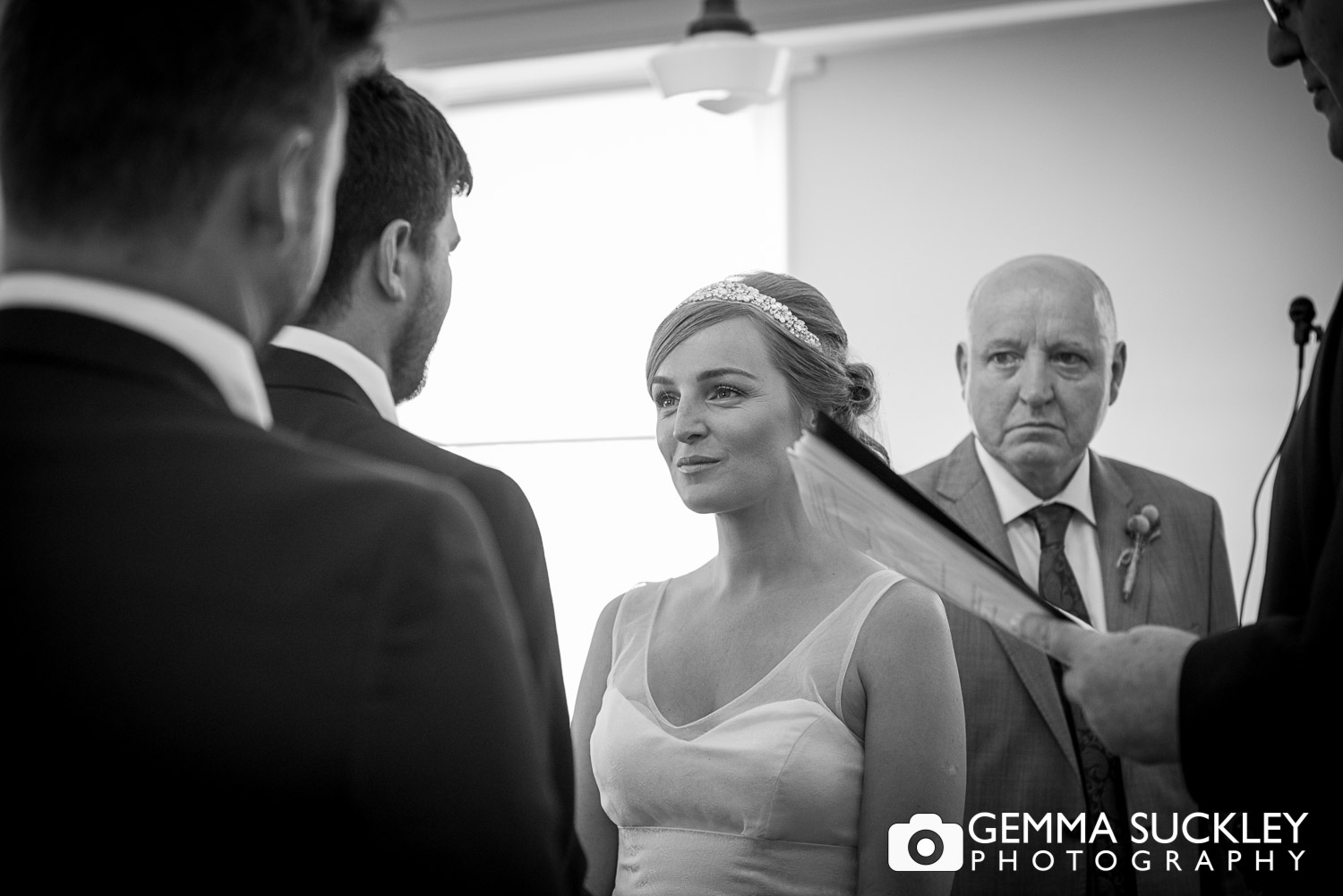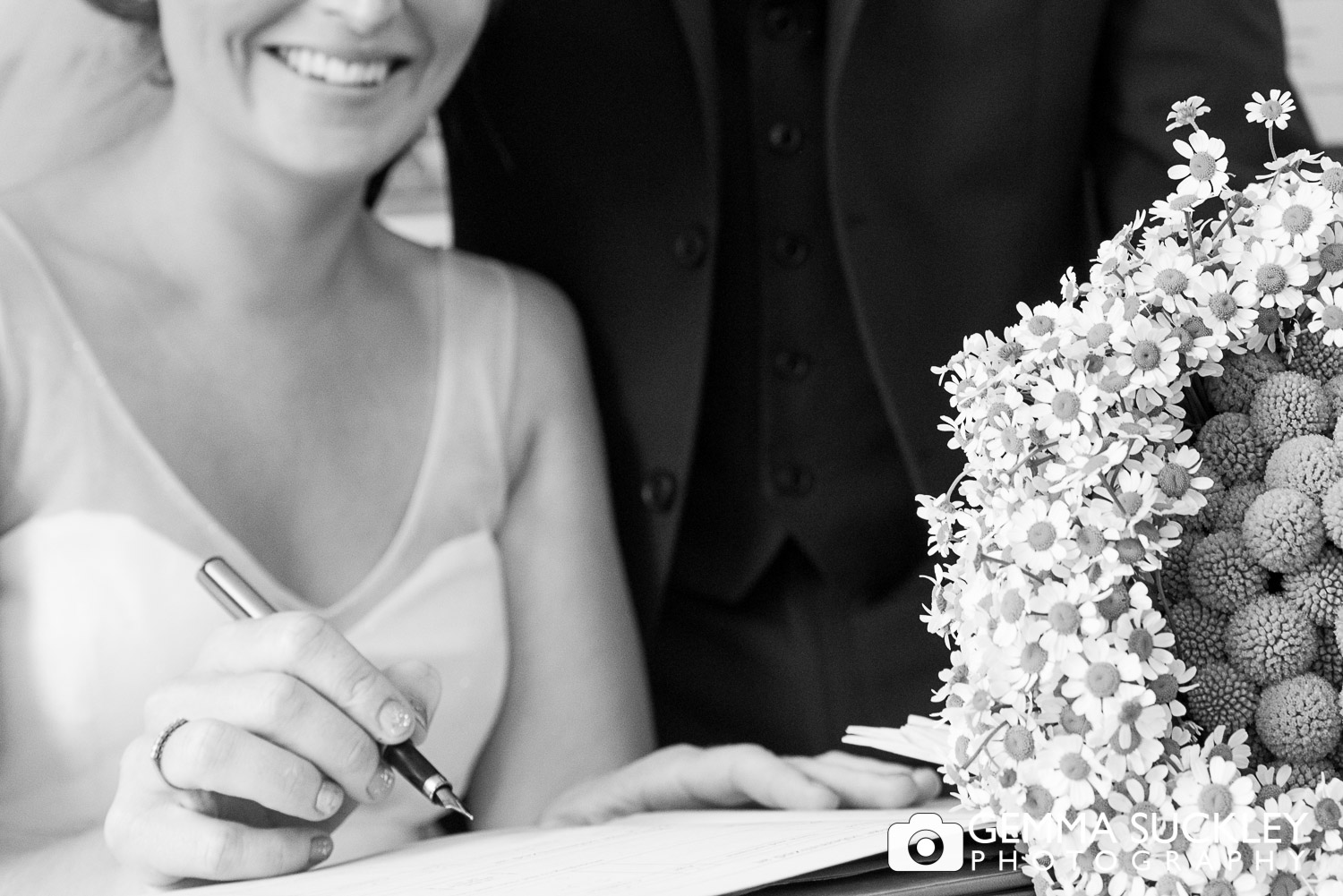 Oaklands is such a perfect rural wedding venue and it suited James and sally so well. It has a secret fairy lit woodland hiding behind their giant tipi. The beautiful lake and rustic lodge makes Oaklands a for photographer's dream. The sun was shining and the drinks were flowing. I have to give a special mention to the best man. His speech was one of the best I've ever heard. He crafted a sincere heart felt story that had me welling up behind my camera, but he skill-fully added the right amount of humour to to make everyone's tears turn to laughter.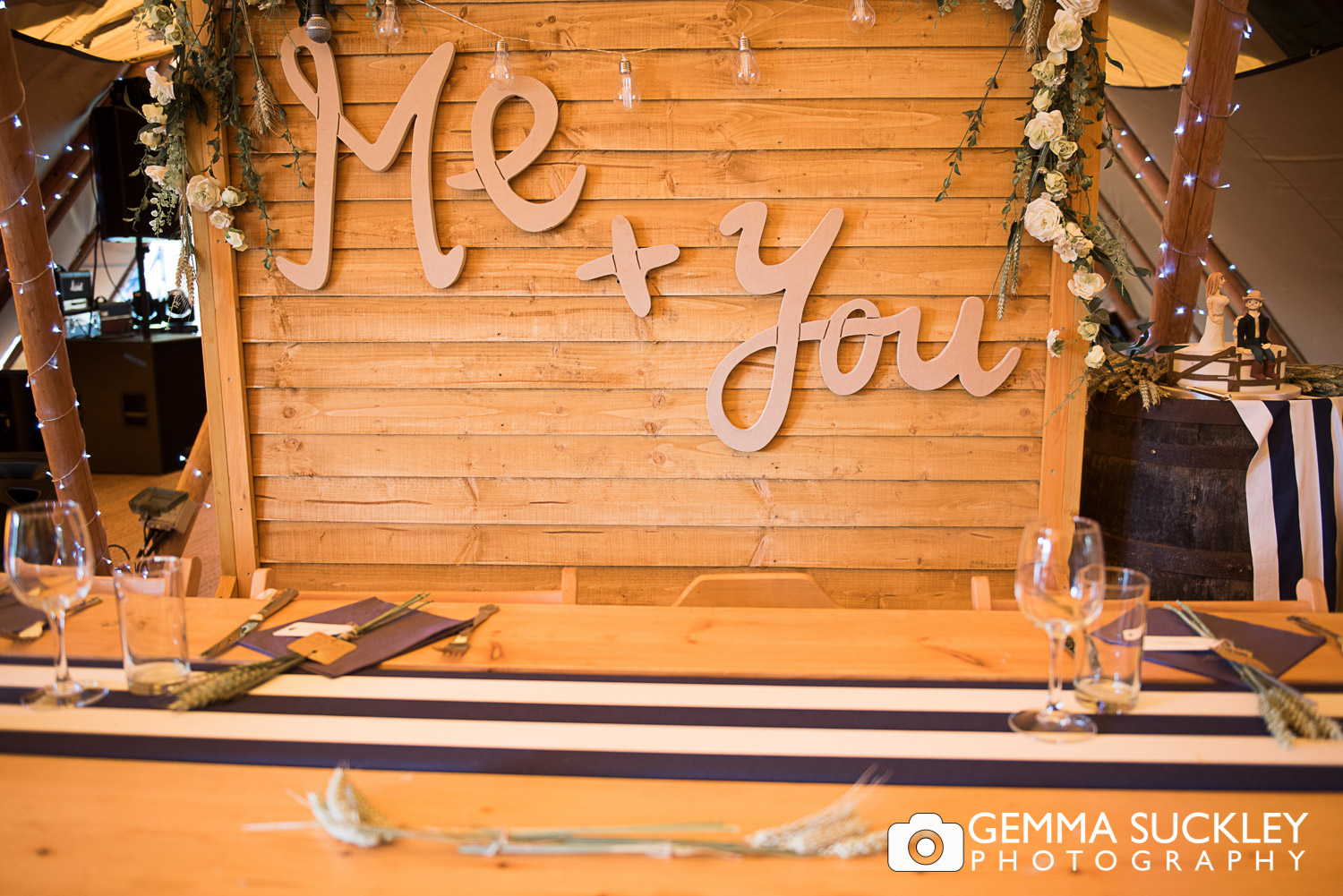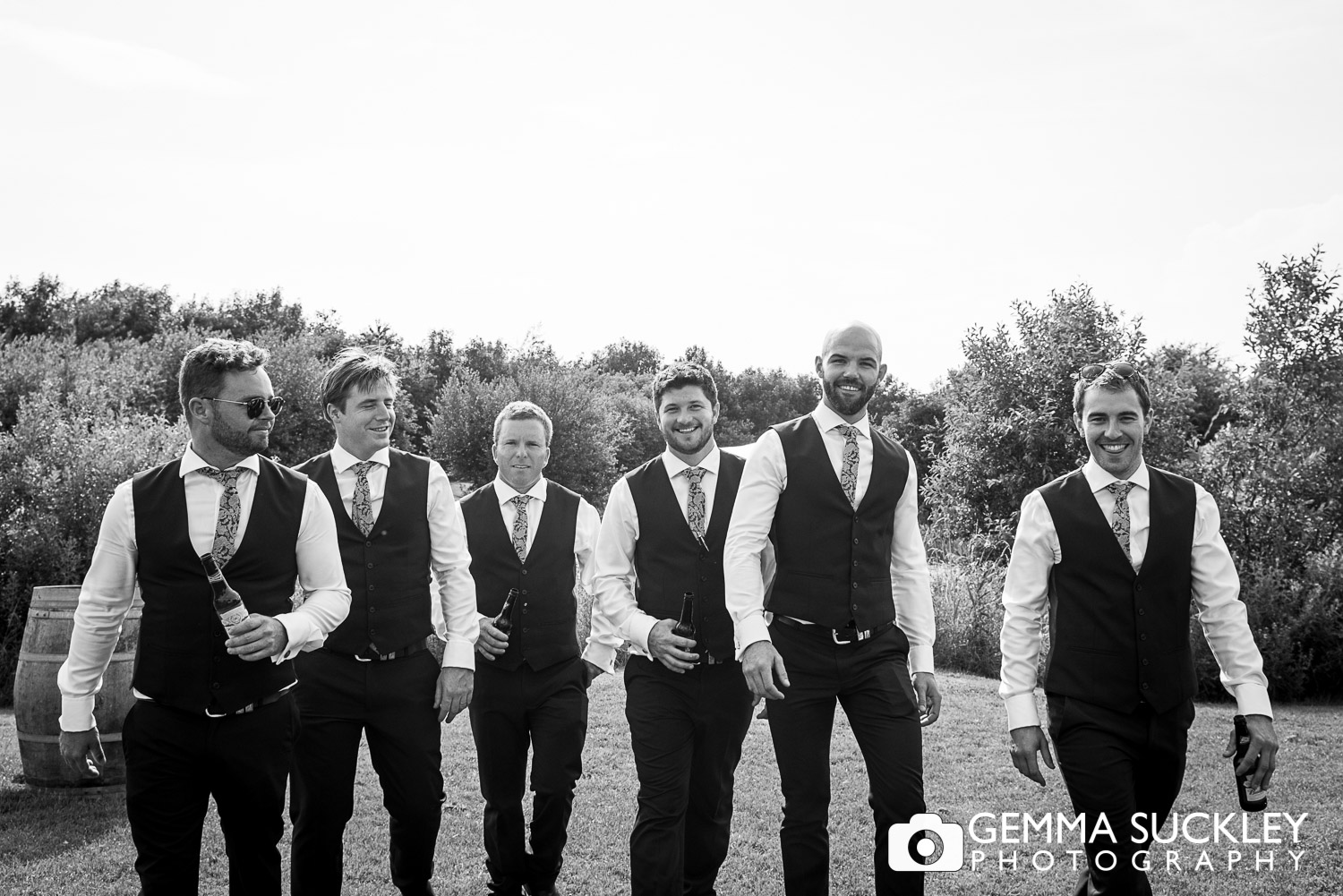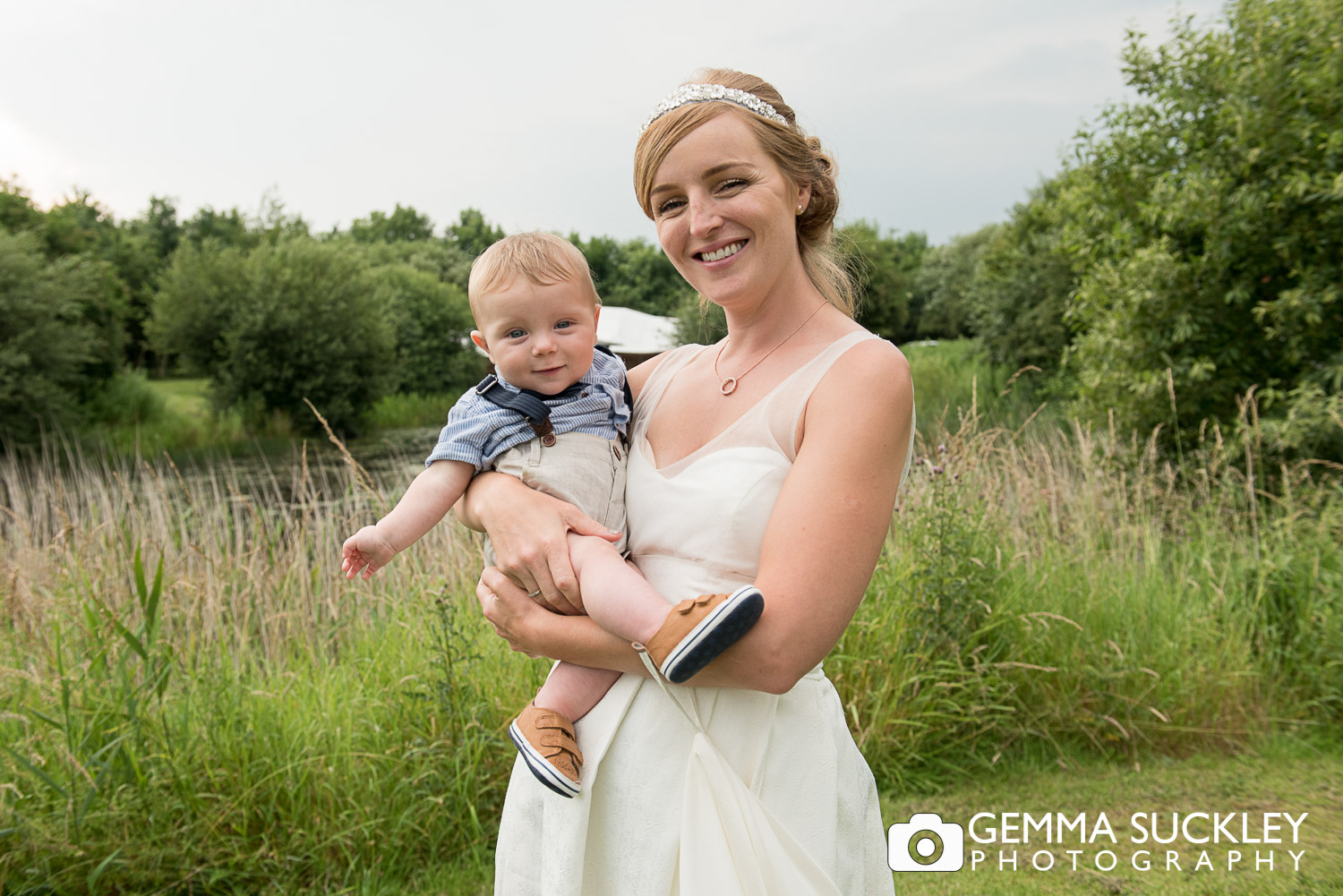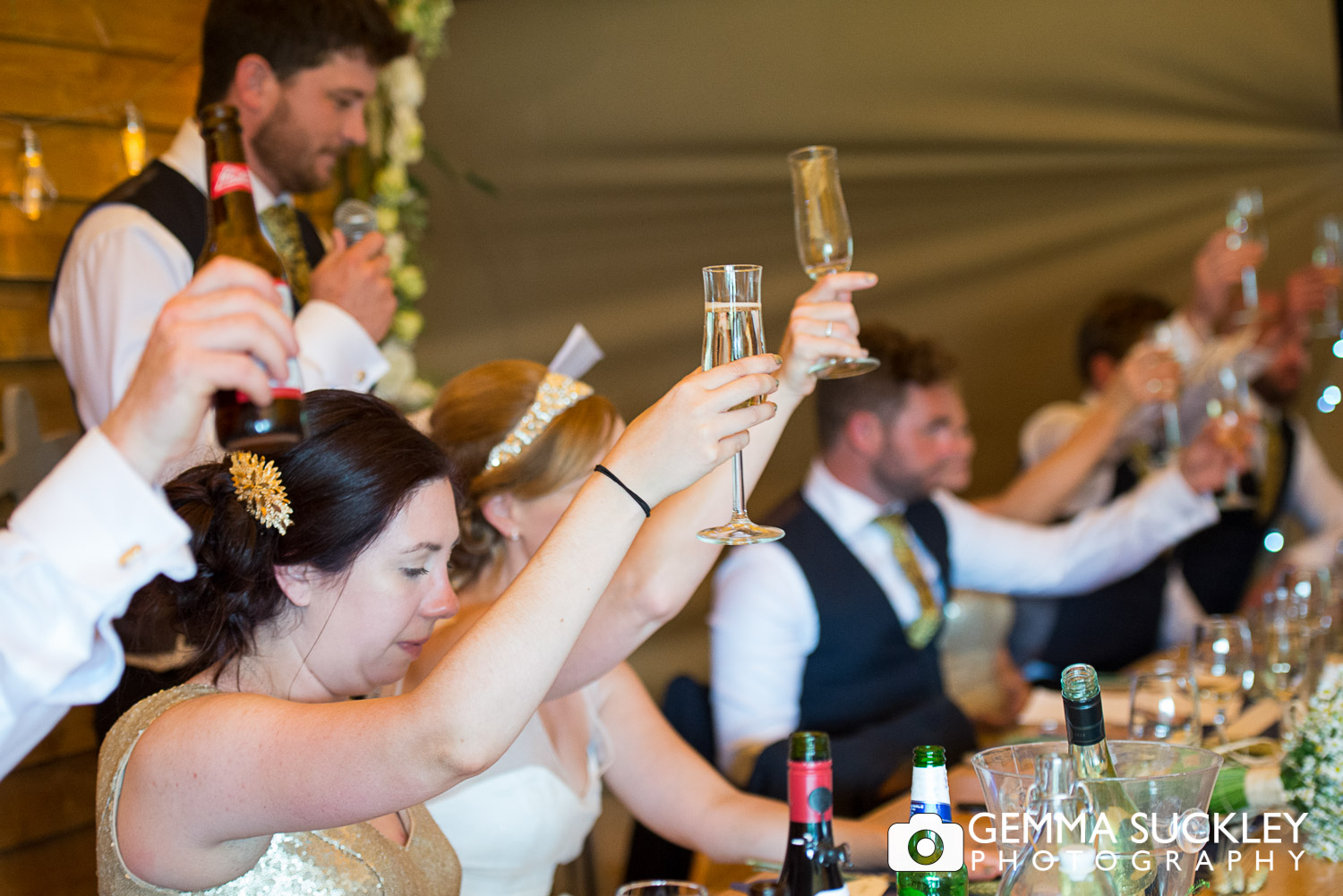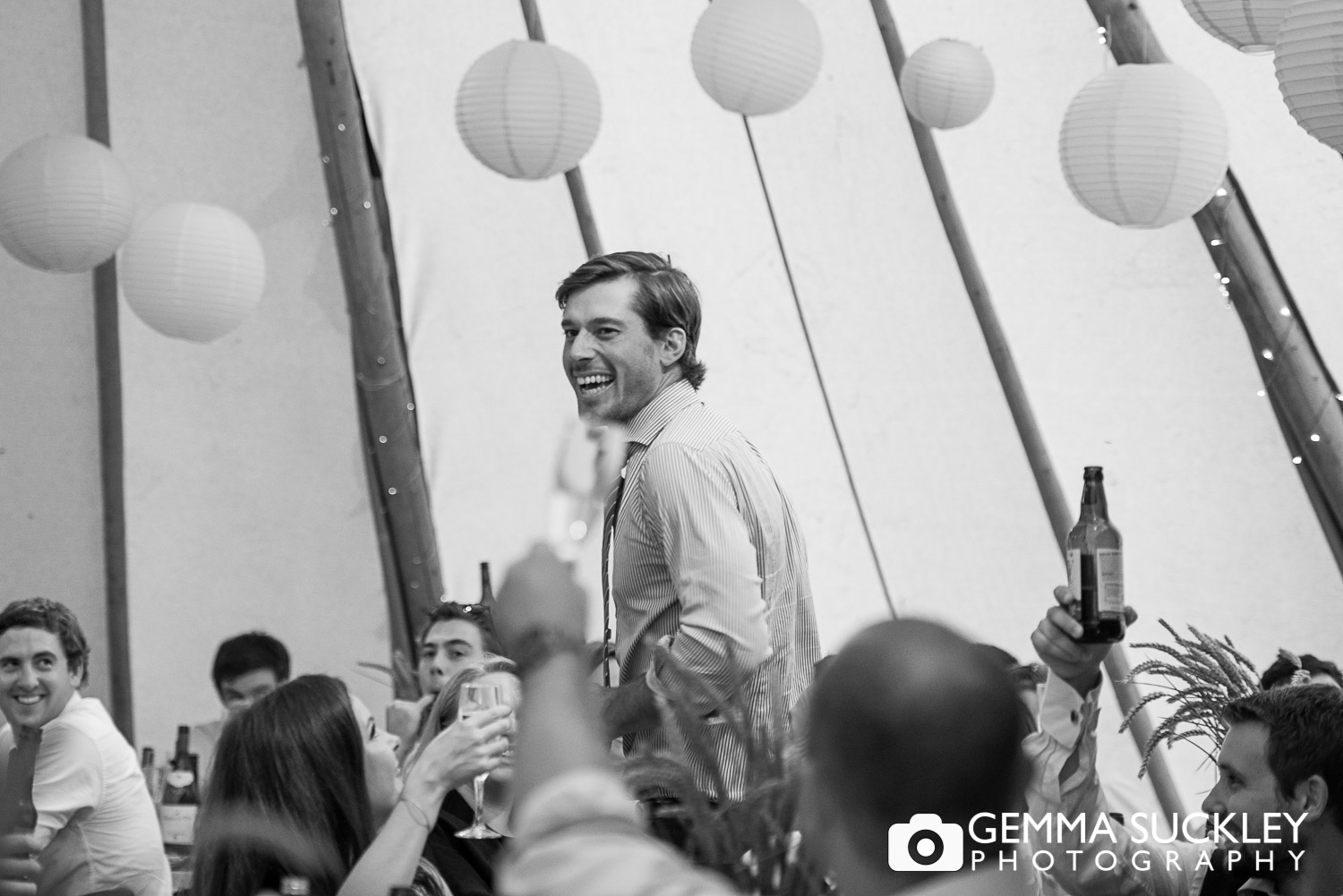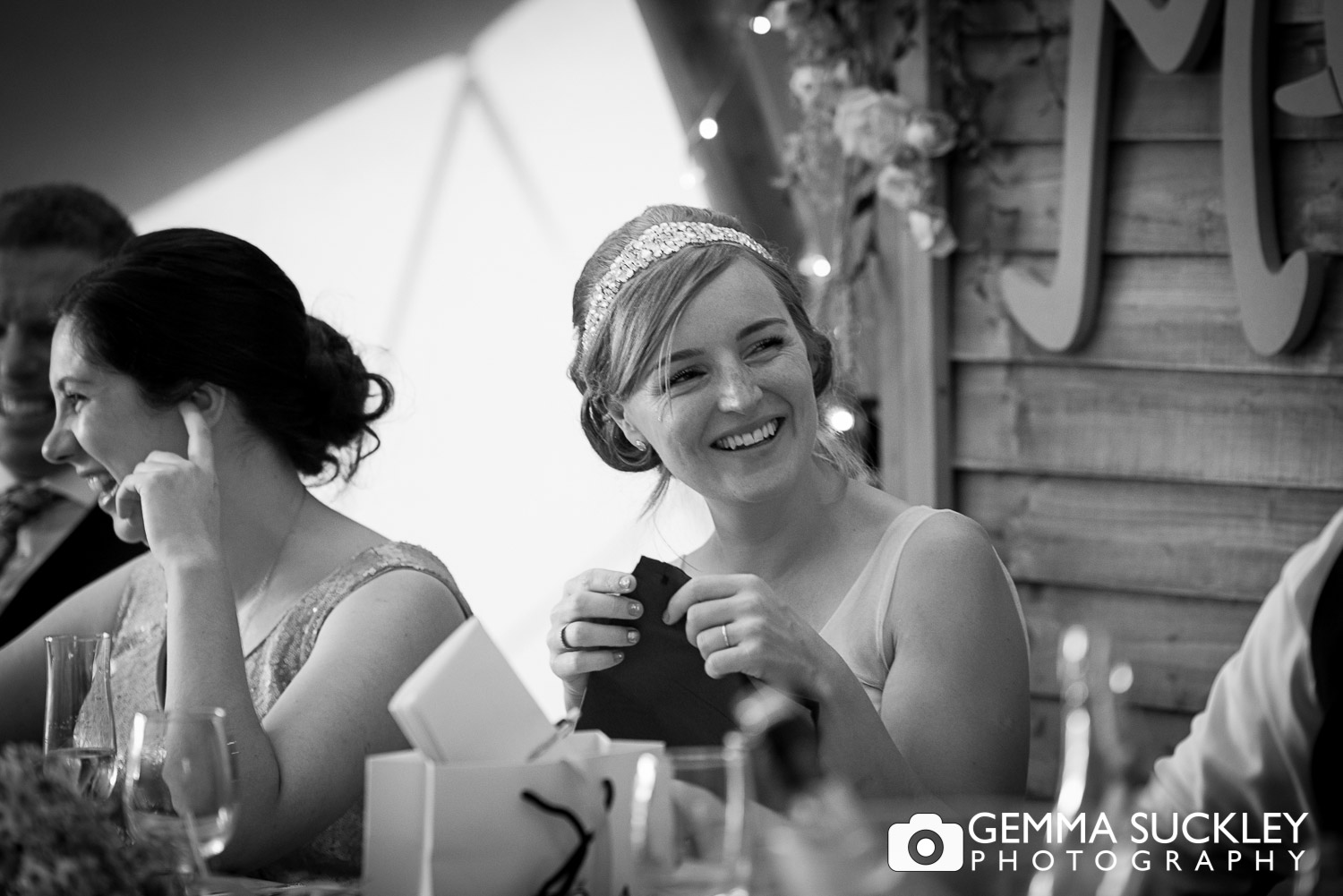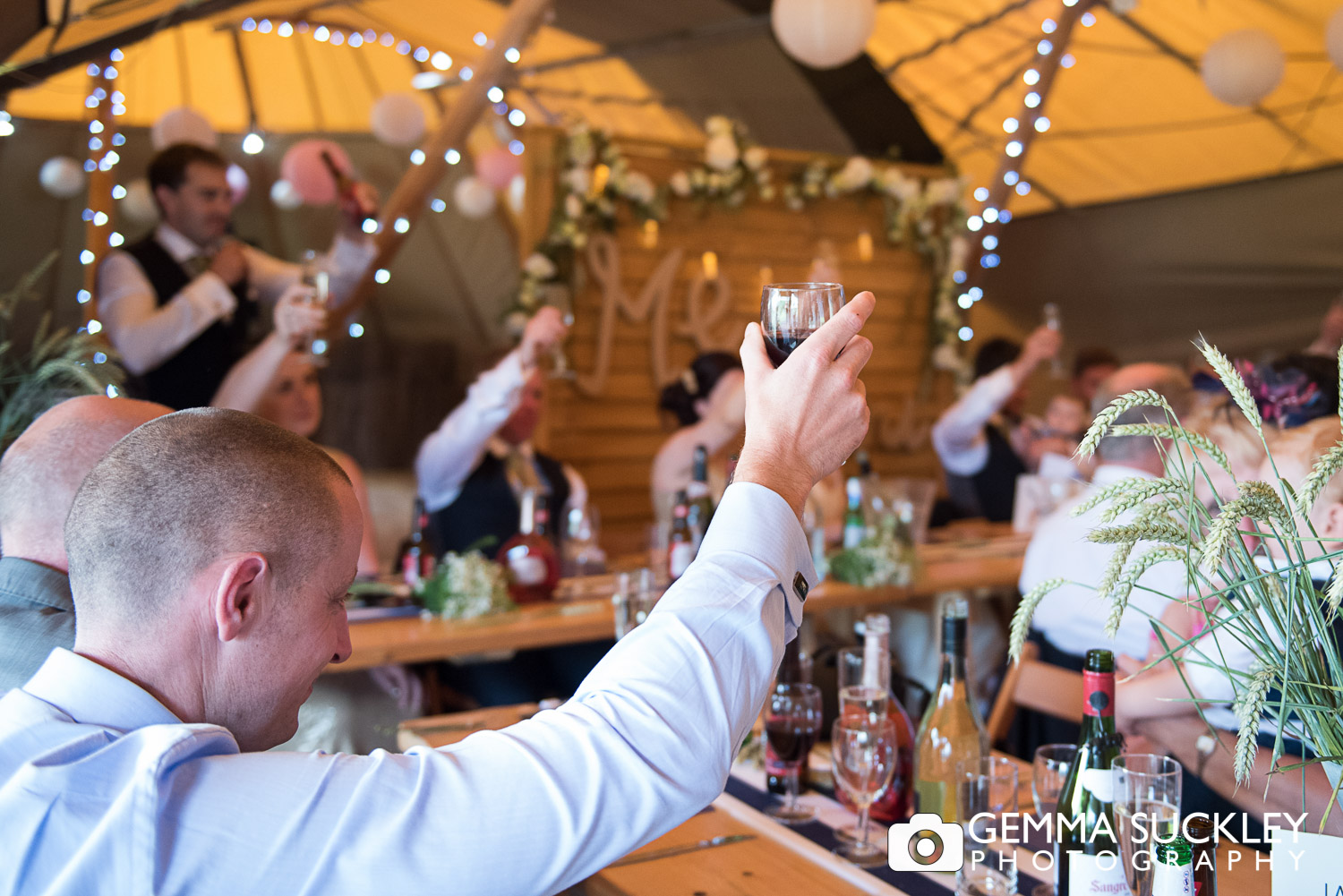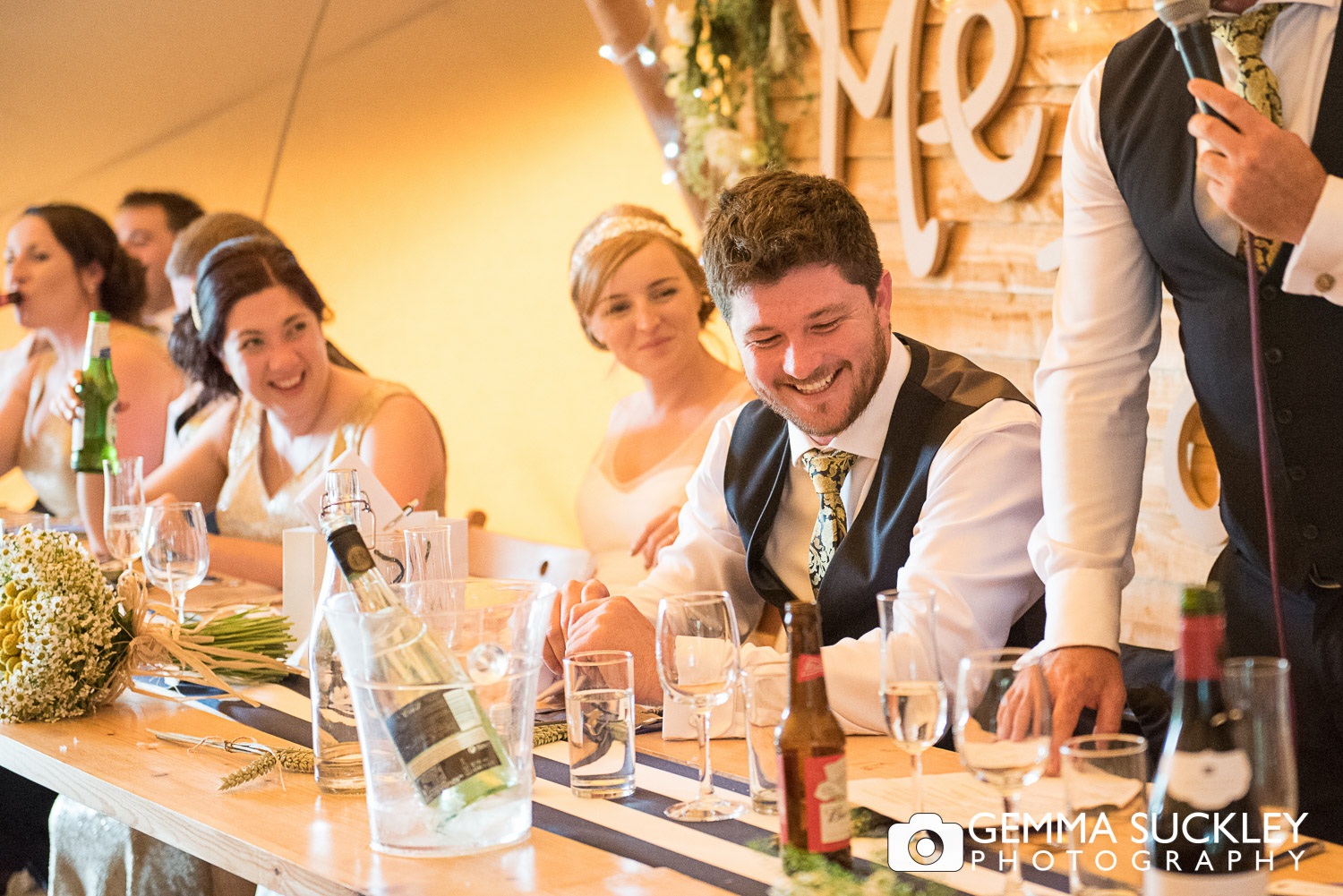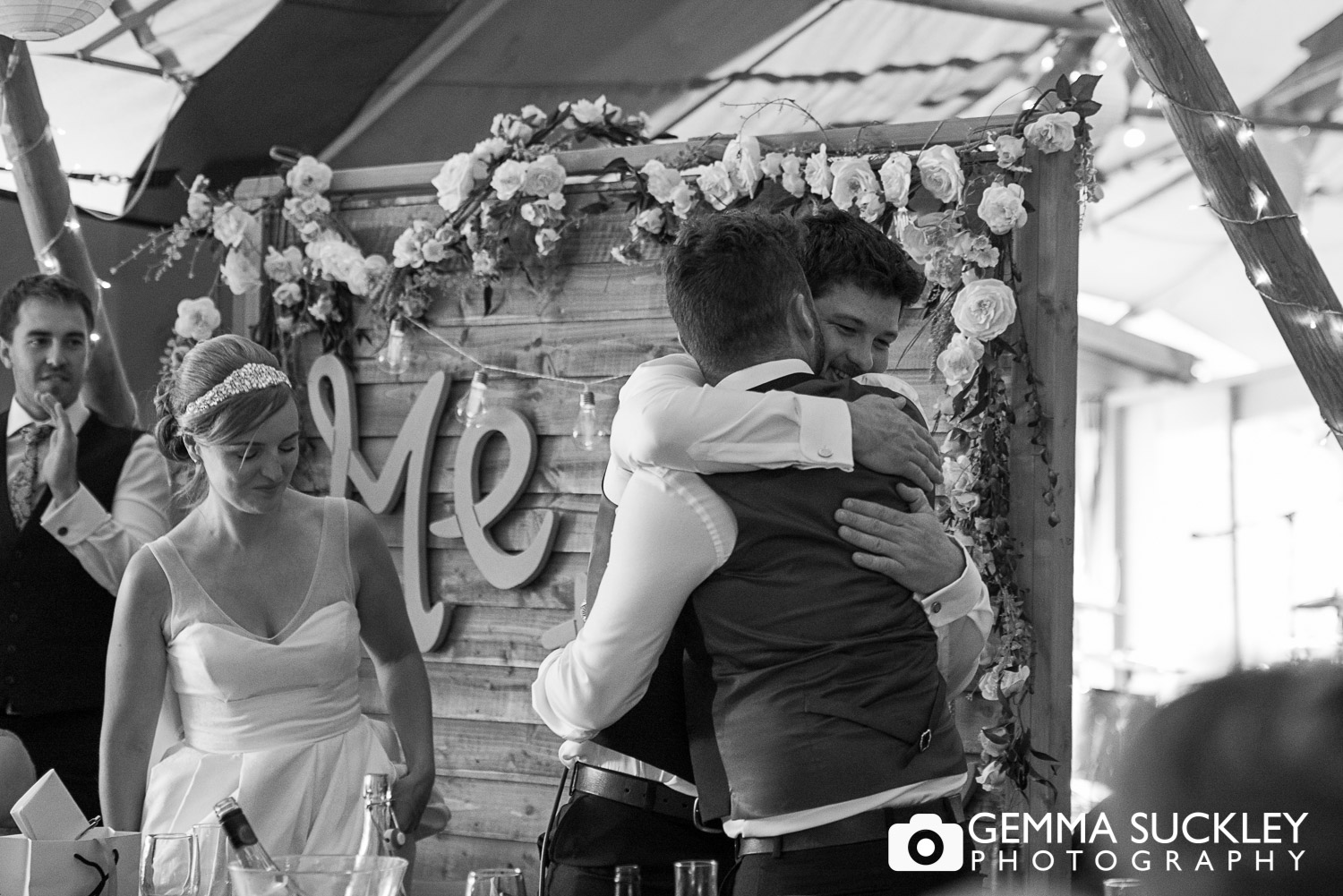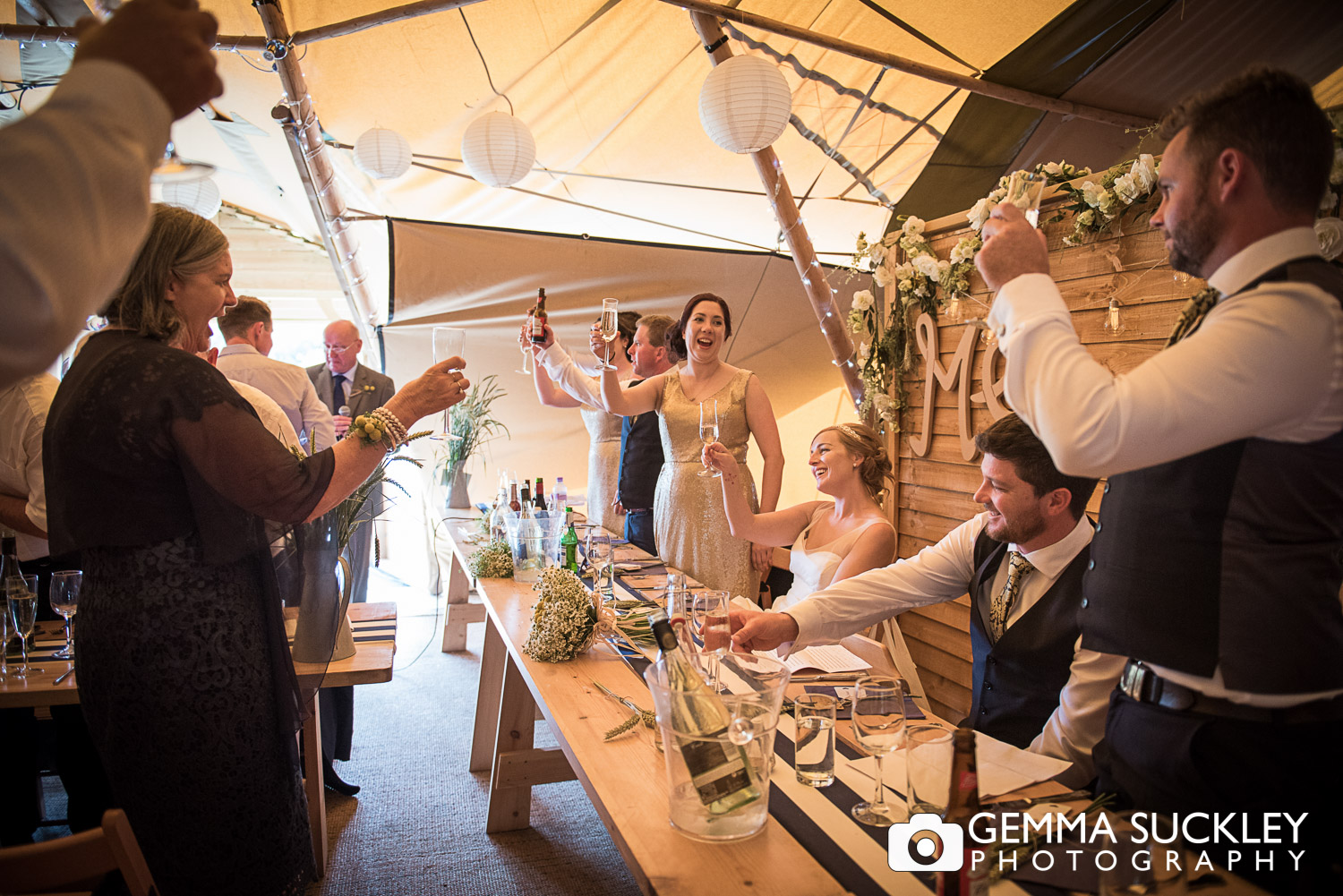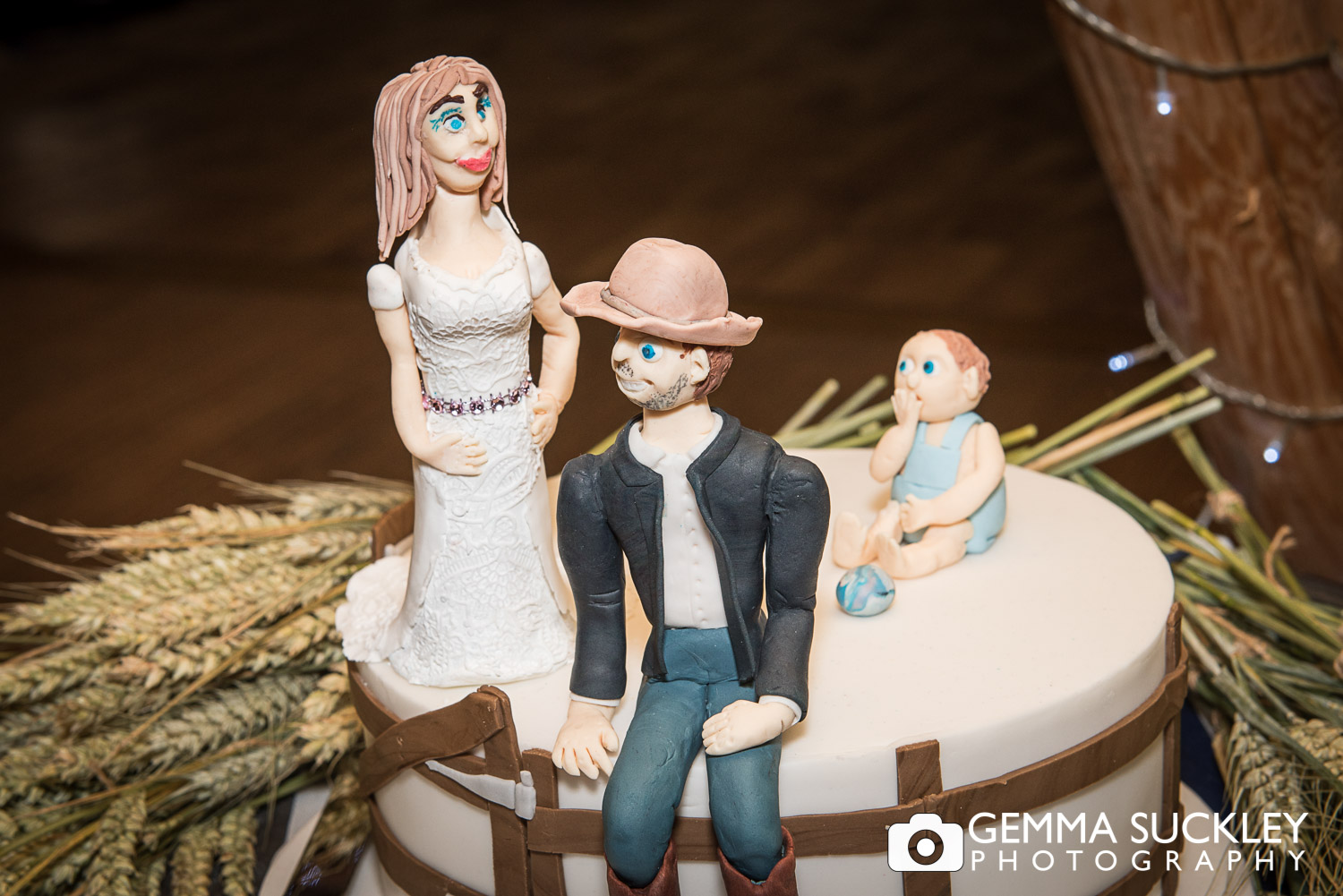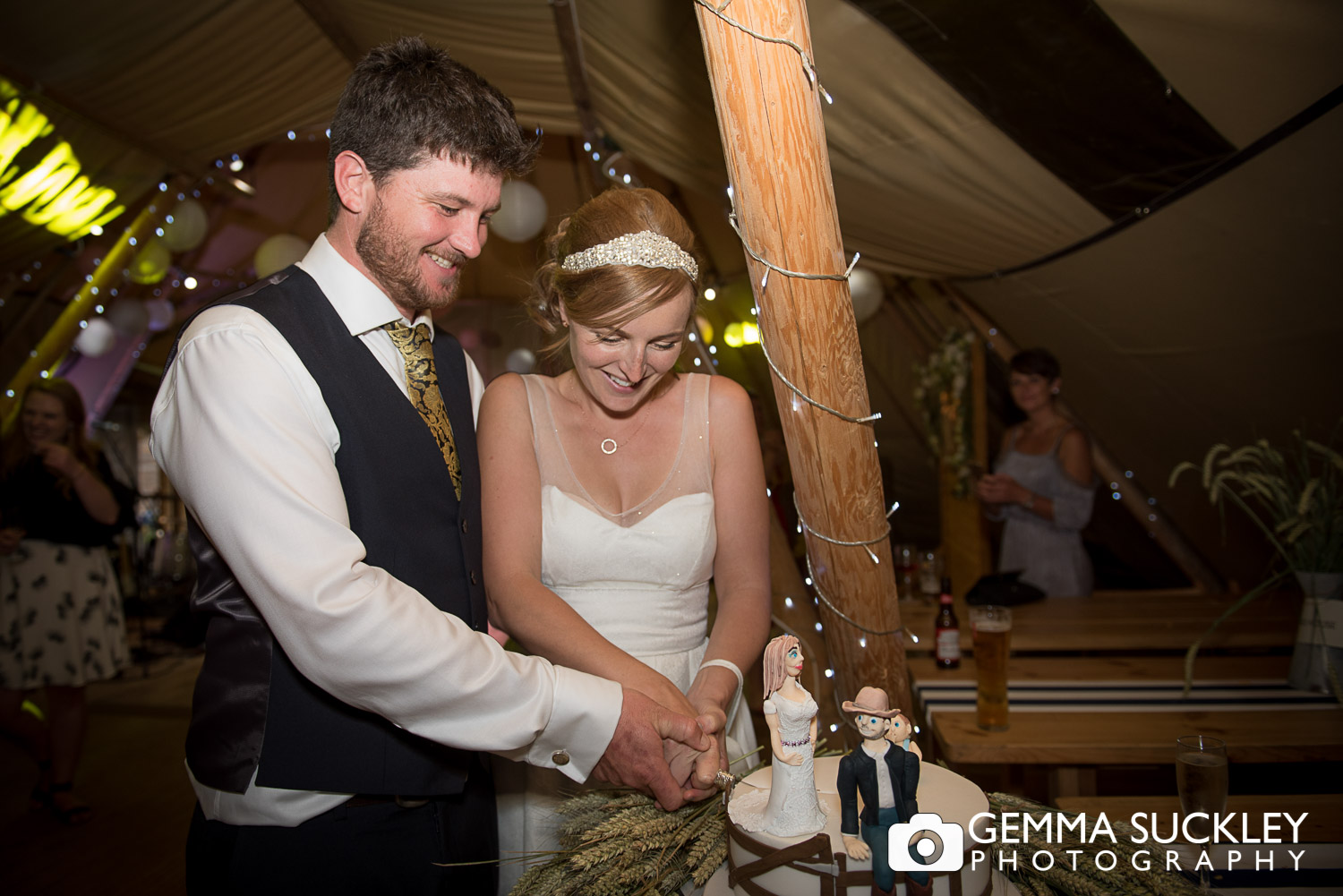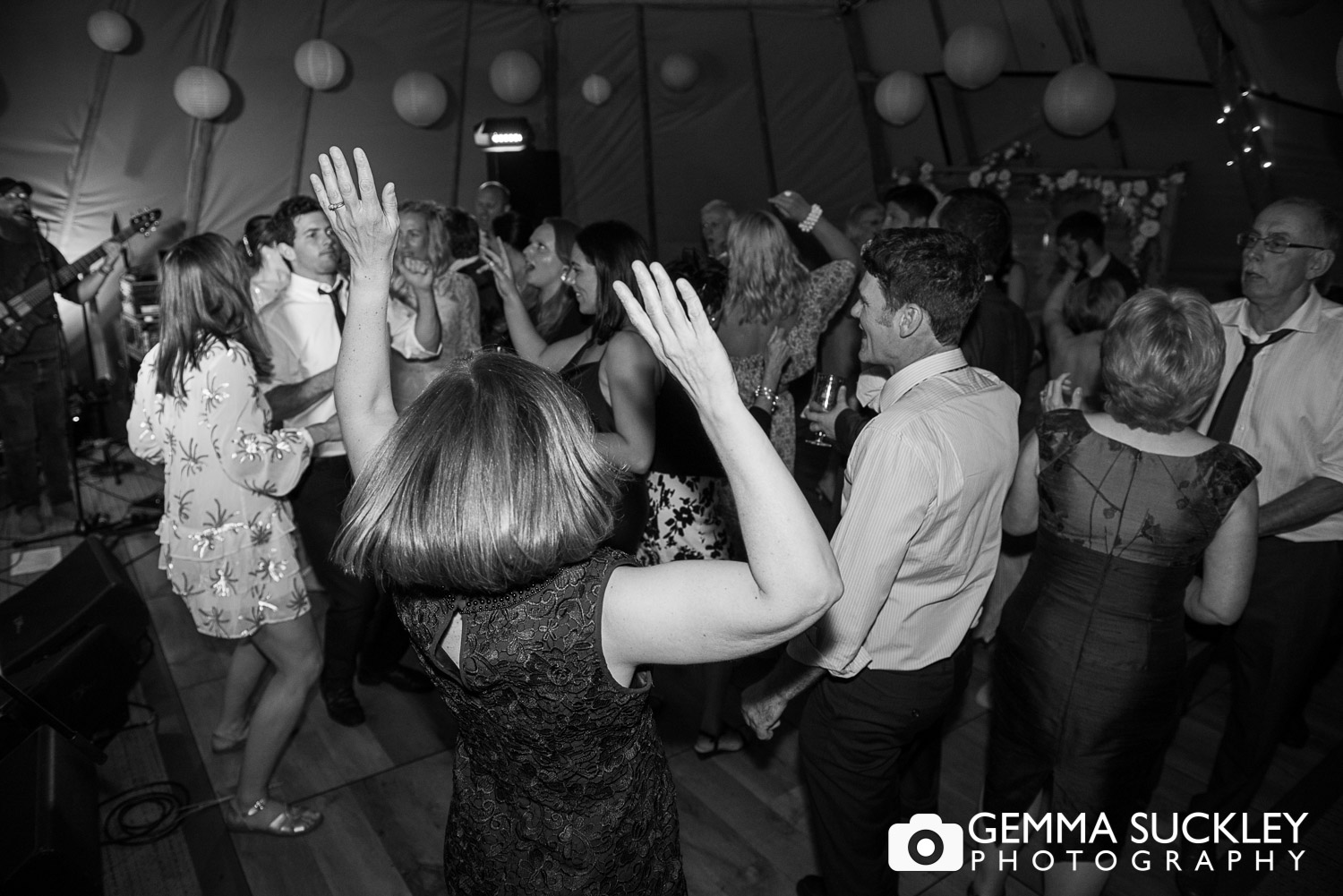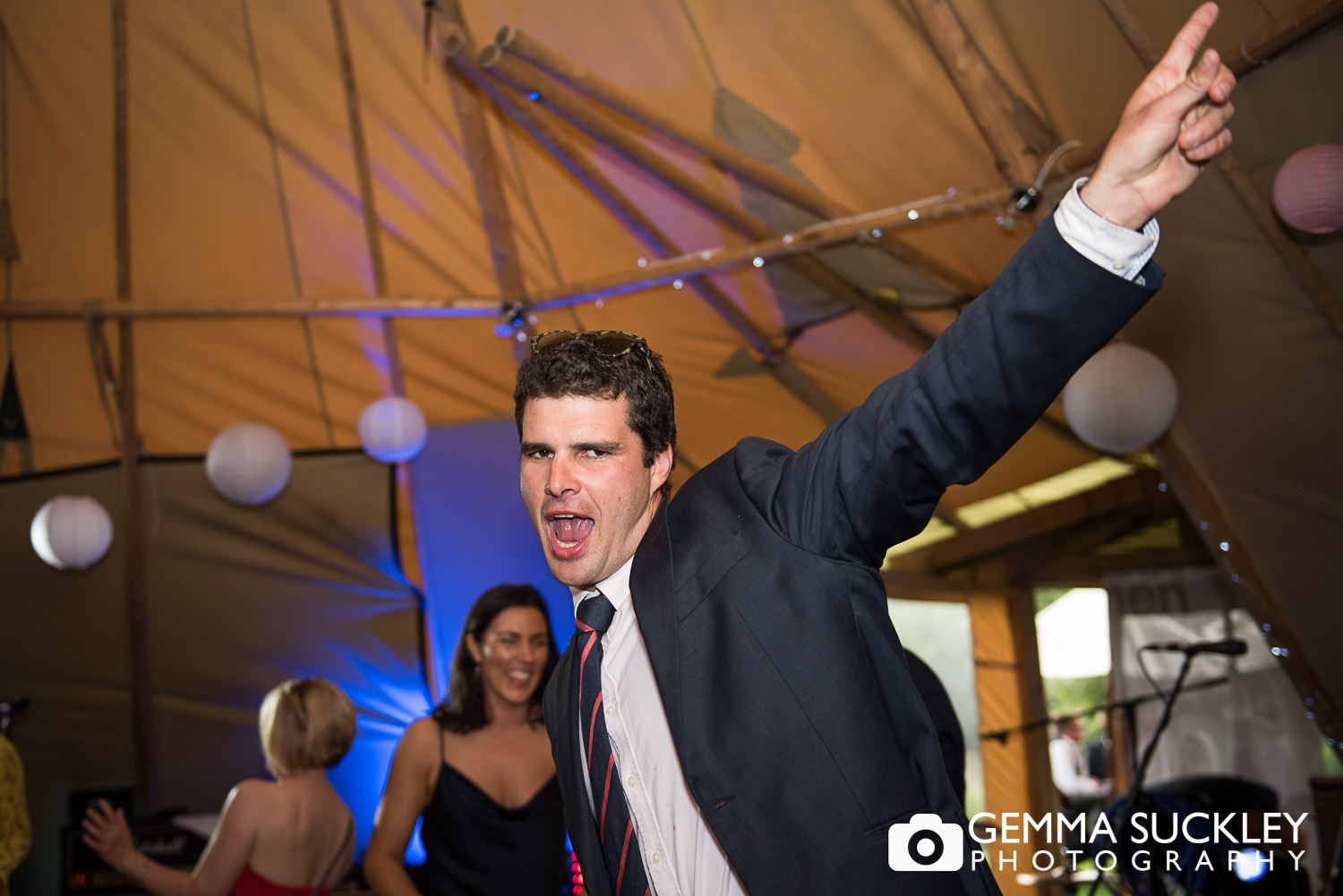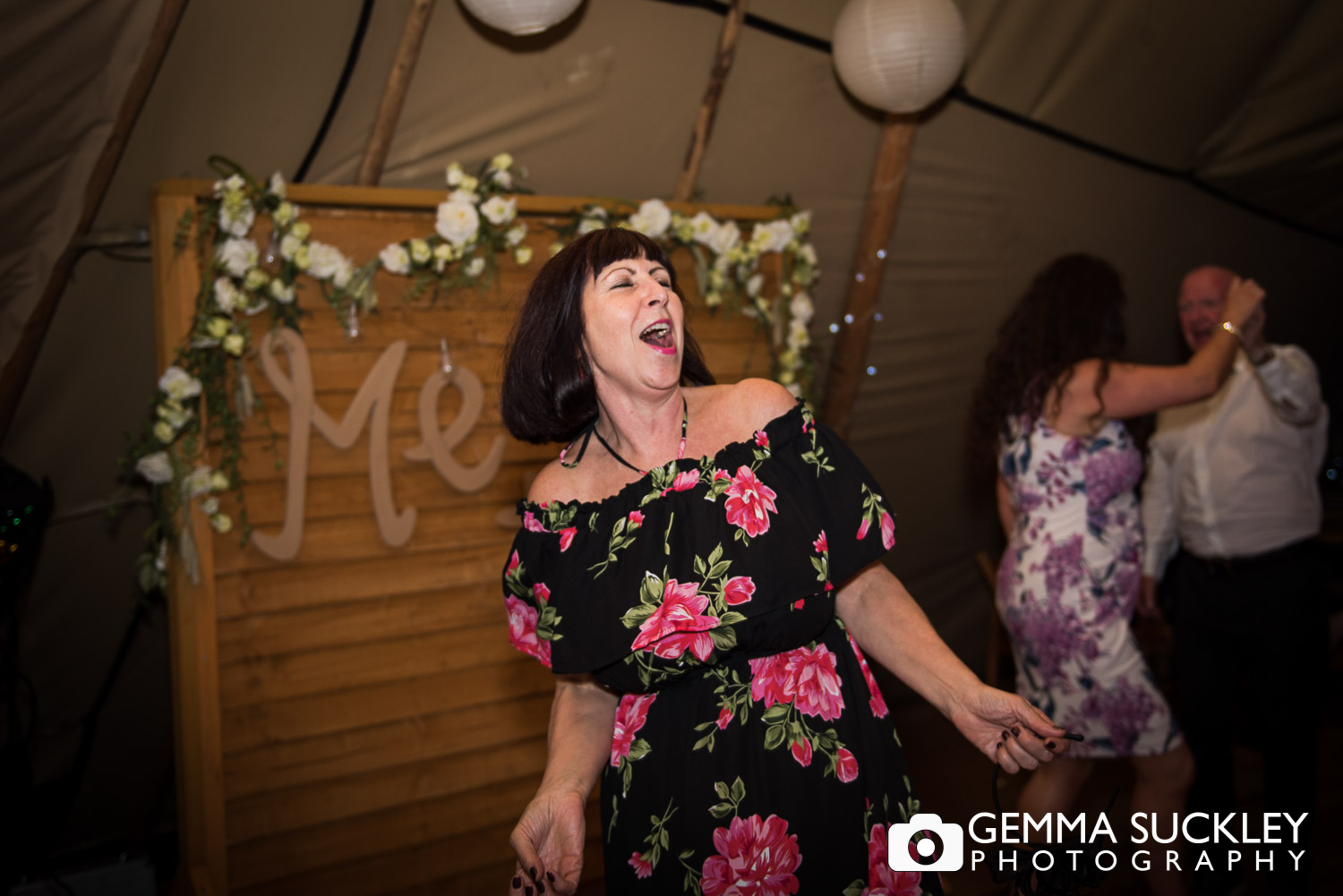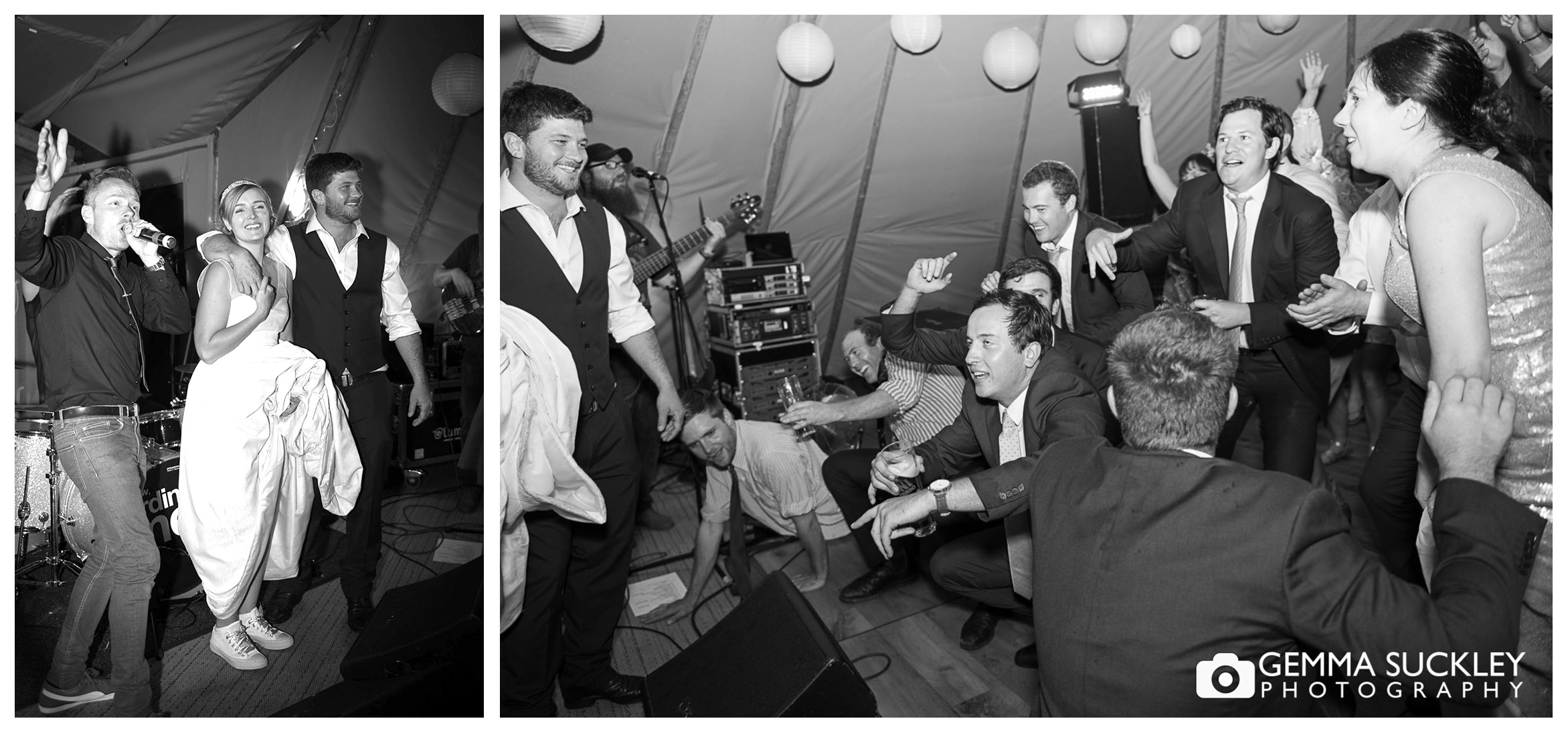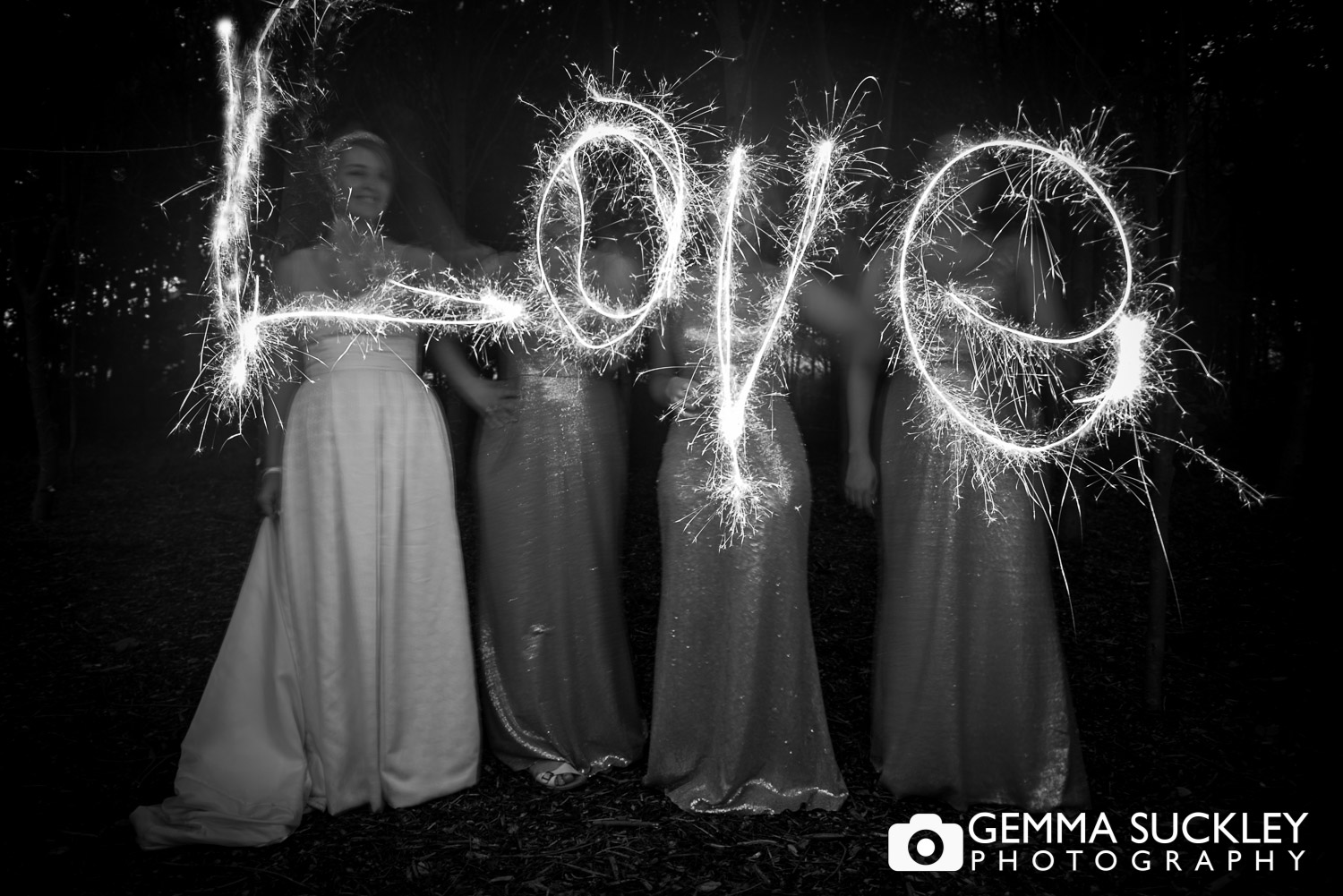 Sally and James, thank you for having me as your wedding photographer. I genuinely did not want to leave your wedding, I was having that much fun. Hope you're all doing great in Oz.
To see their engagement shoot which features a lot of their little munchkin, click here