I met Vicki and Stephen last April for their engagement photo shoot, along with their two girls. We headed to Bingley St Ives for a walk and a chat about their summer wedding. It was great to see Vicki again, our first meeting seemed a life time ago. You know when you like someone immediately and I saw a lot familiar qualities in Vicki. She is a planner, a forward thinker, perhaps a little bit of an over thinker and it seems like Stephen is the tonic to her gin. Stephen and Vicki are clearly made for each other and I found them the sweetest family.
Stephen and Vicki get married at The Moorlands Inn, Halifax next week. The count down is definitely on!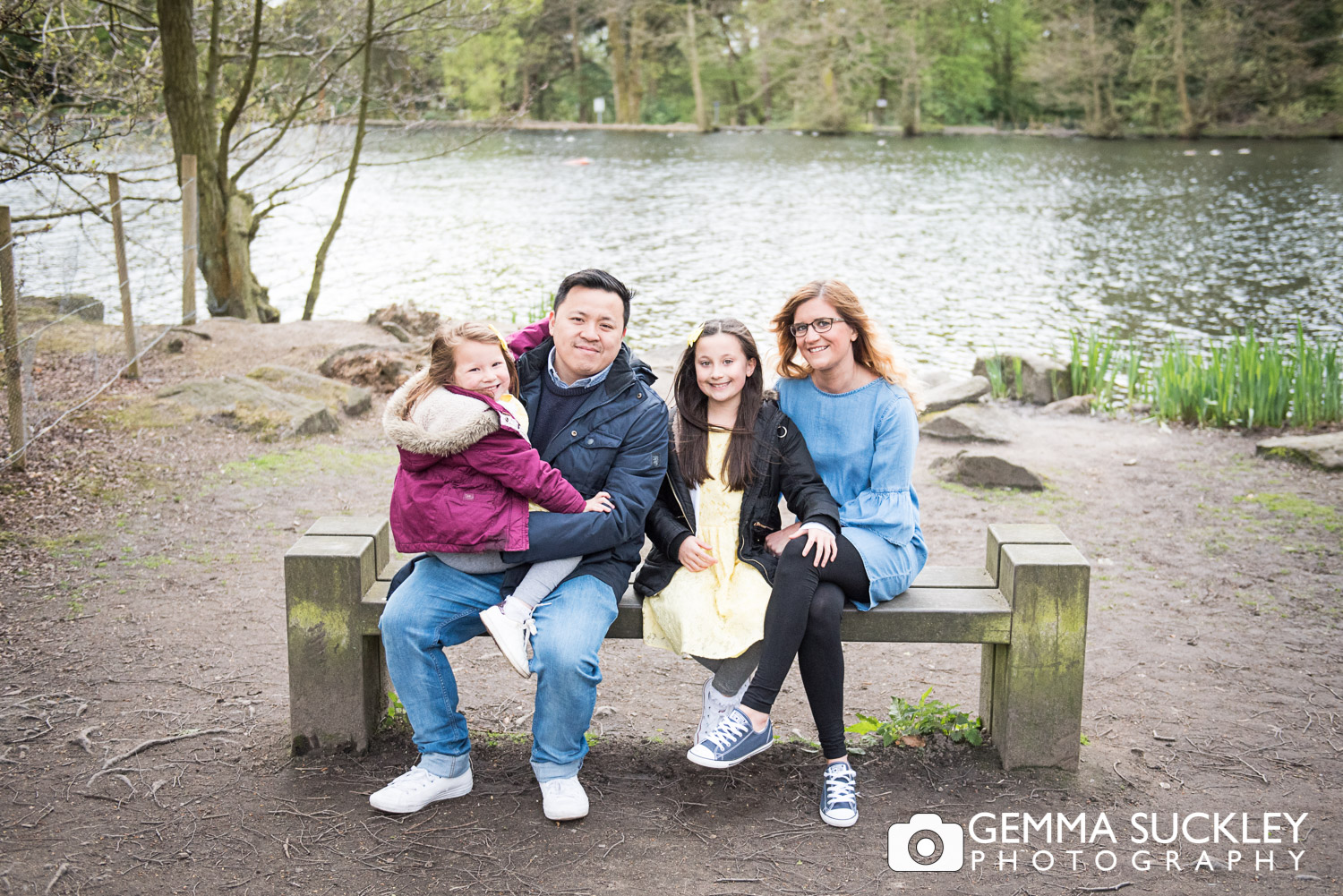 I'm so glad I got to meet Abigail and Isabella. It was great to capture Abigail's quiet confidence and Isabella's cheeky shyness. They're so adorable and I know they're going to make the perfect flower girls.
See you Tuesday. I can't wait :D