I knew within minutes of meeting Deboah and David that they were my kind of people - down to earth, fun, friendly people. They're great people to be around, we had such fun on their engagement shoot that I already knew this would be an amazing wedding day. (See their pre-wedding shoot here)
I arrived in the morning for bridal preparation. The sun was already shining, and the bubbles had been poured as the girls got ready.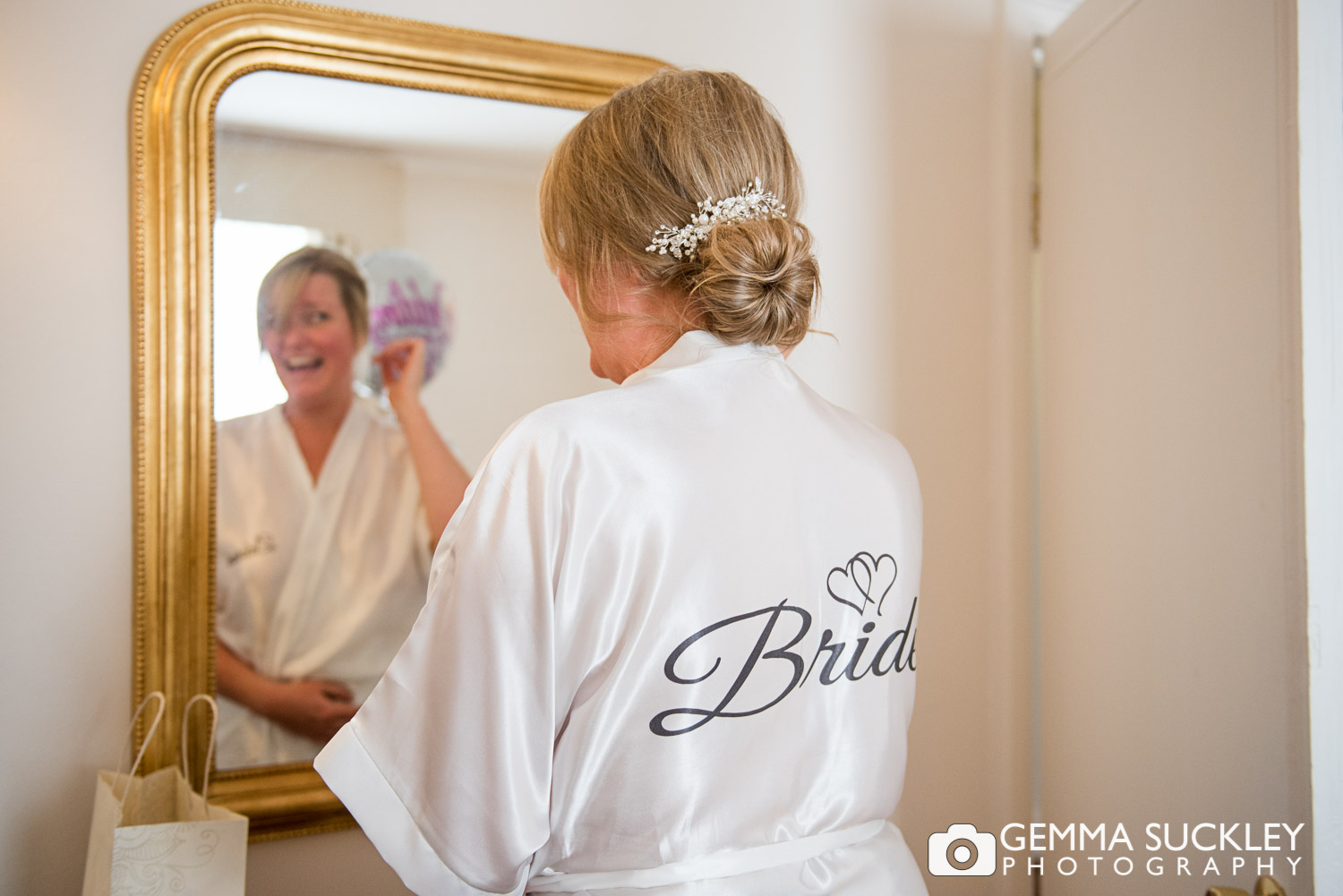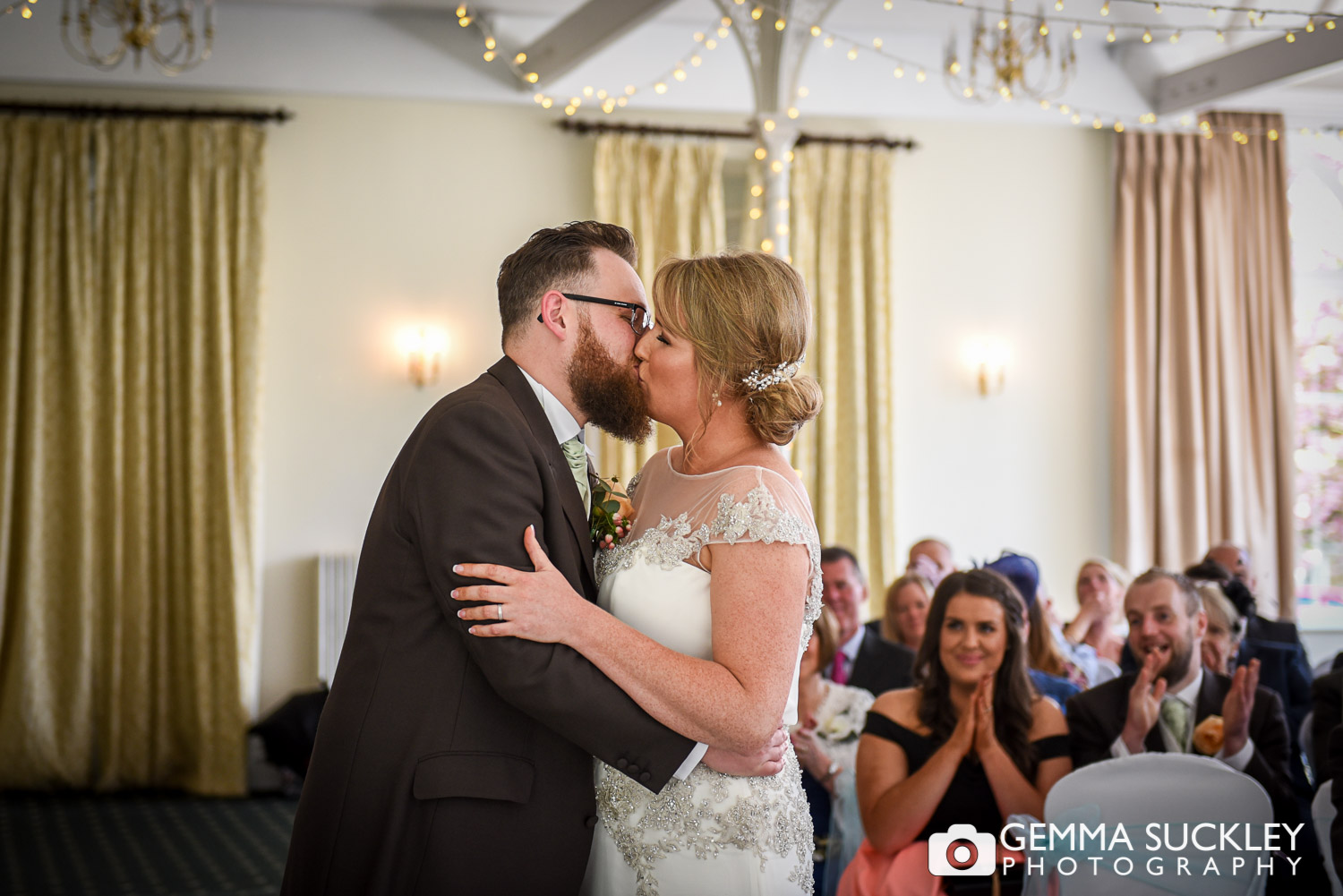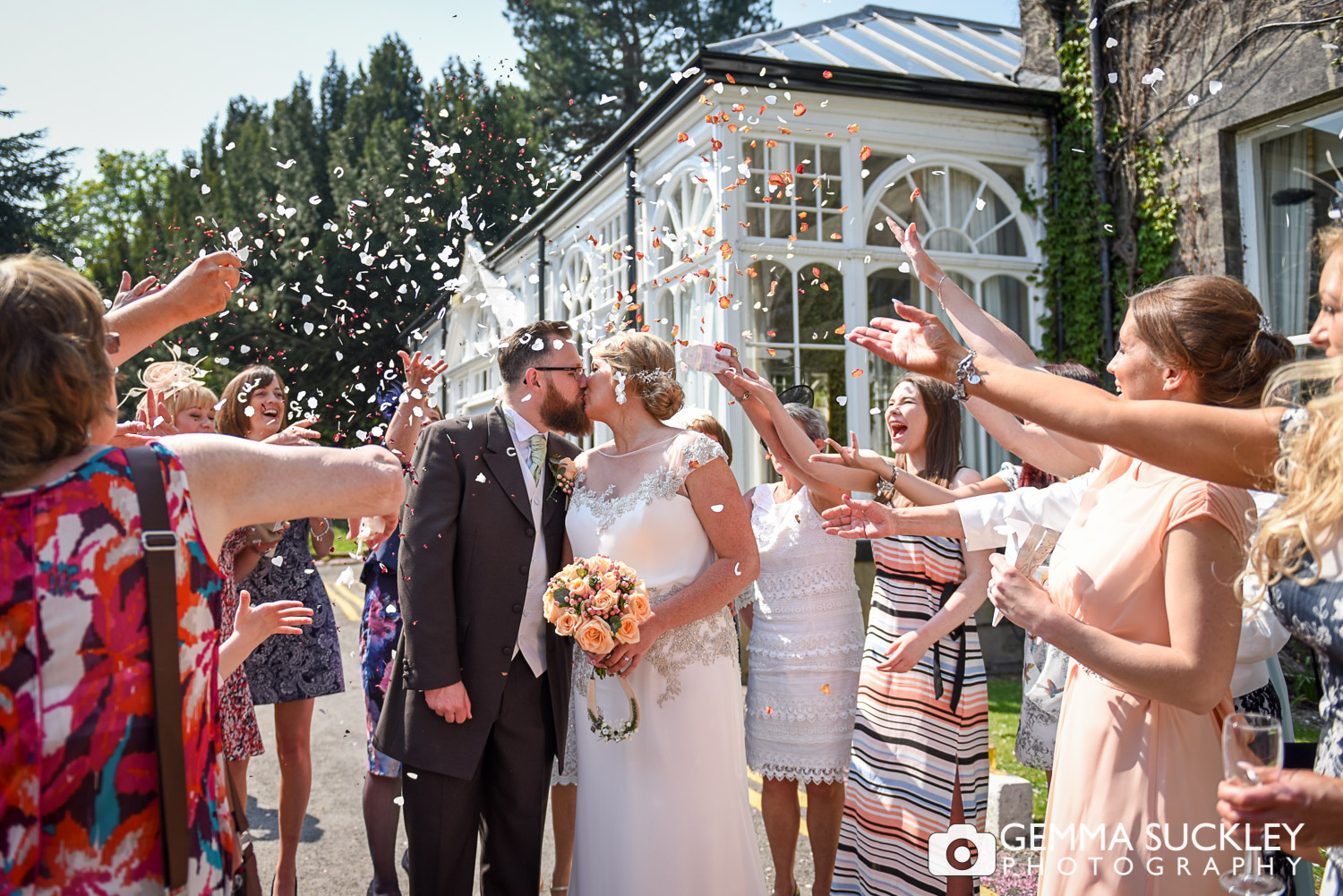 I Couldn't resist the zombie groom photo. Hehe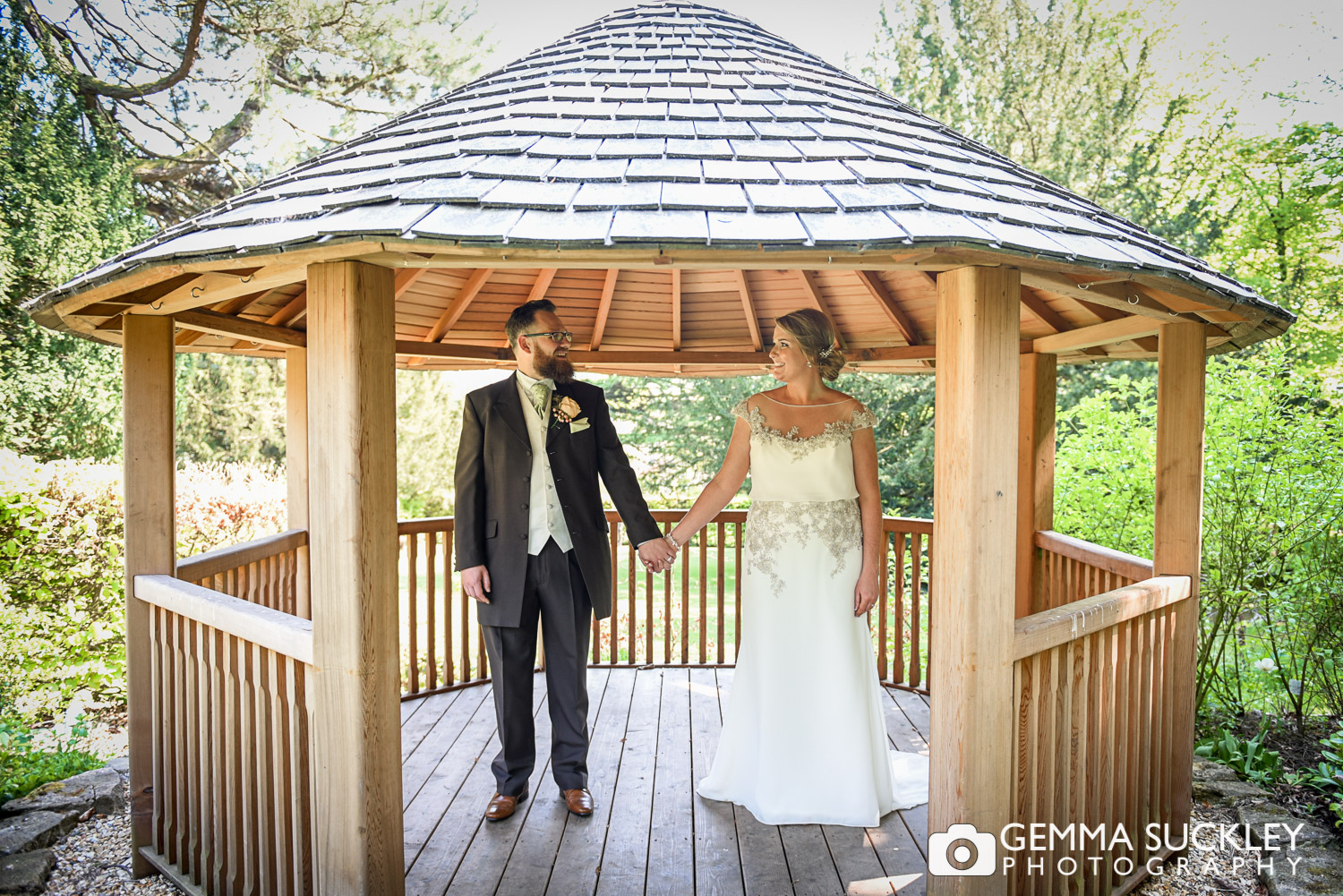 This gorgeous cake was made my David's Auntie and finished off beautifully with flowers by Natasha Jane Events.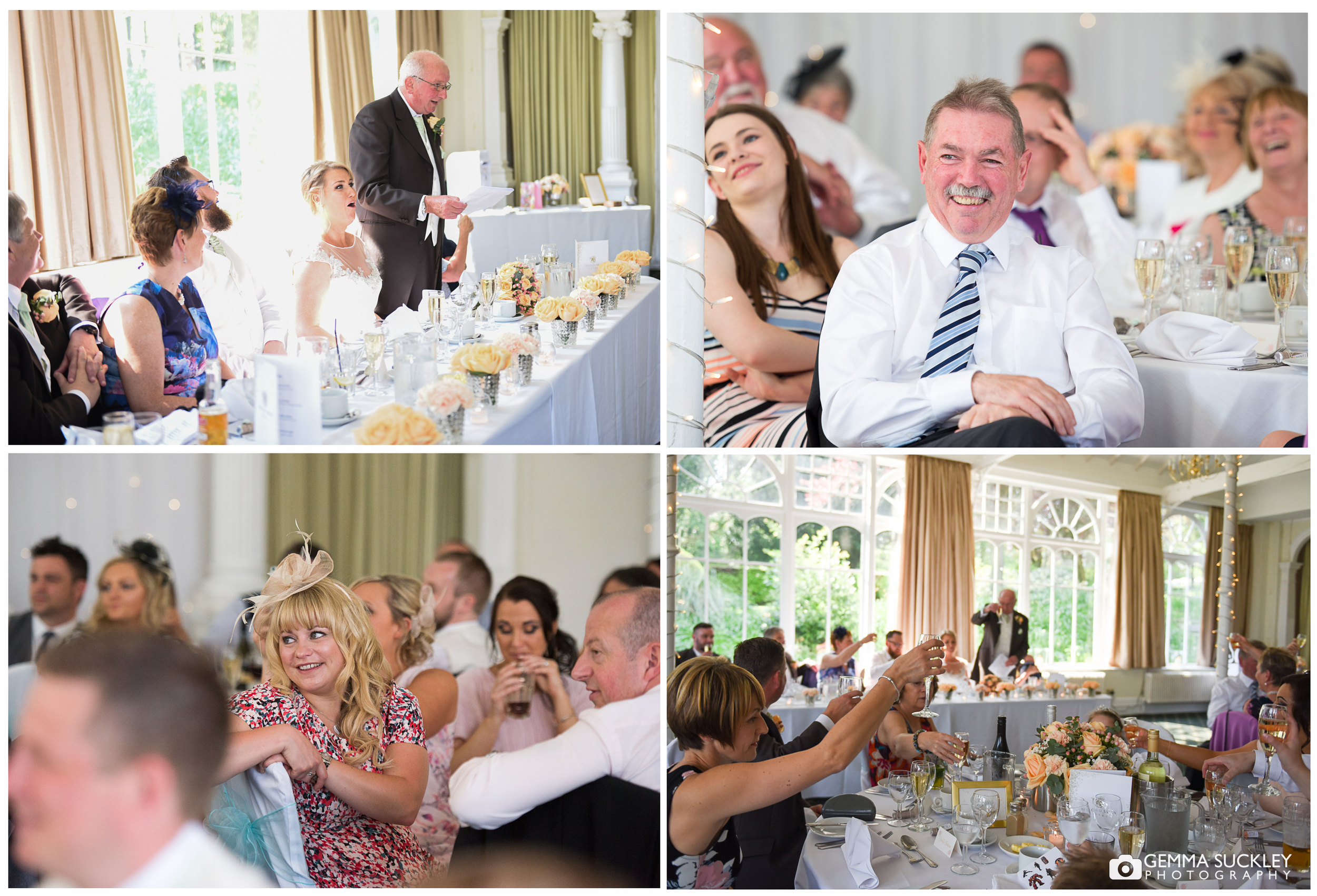 Being a wedding photographer, I hear many first dance songs. As David and Deborah danced and laughed and whispered into each others ears, I thought how refreshing this song choice was. I have a sneaky suspicion David may be a metal fan. Check out their song. An old favourite of mine.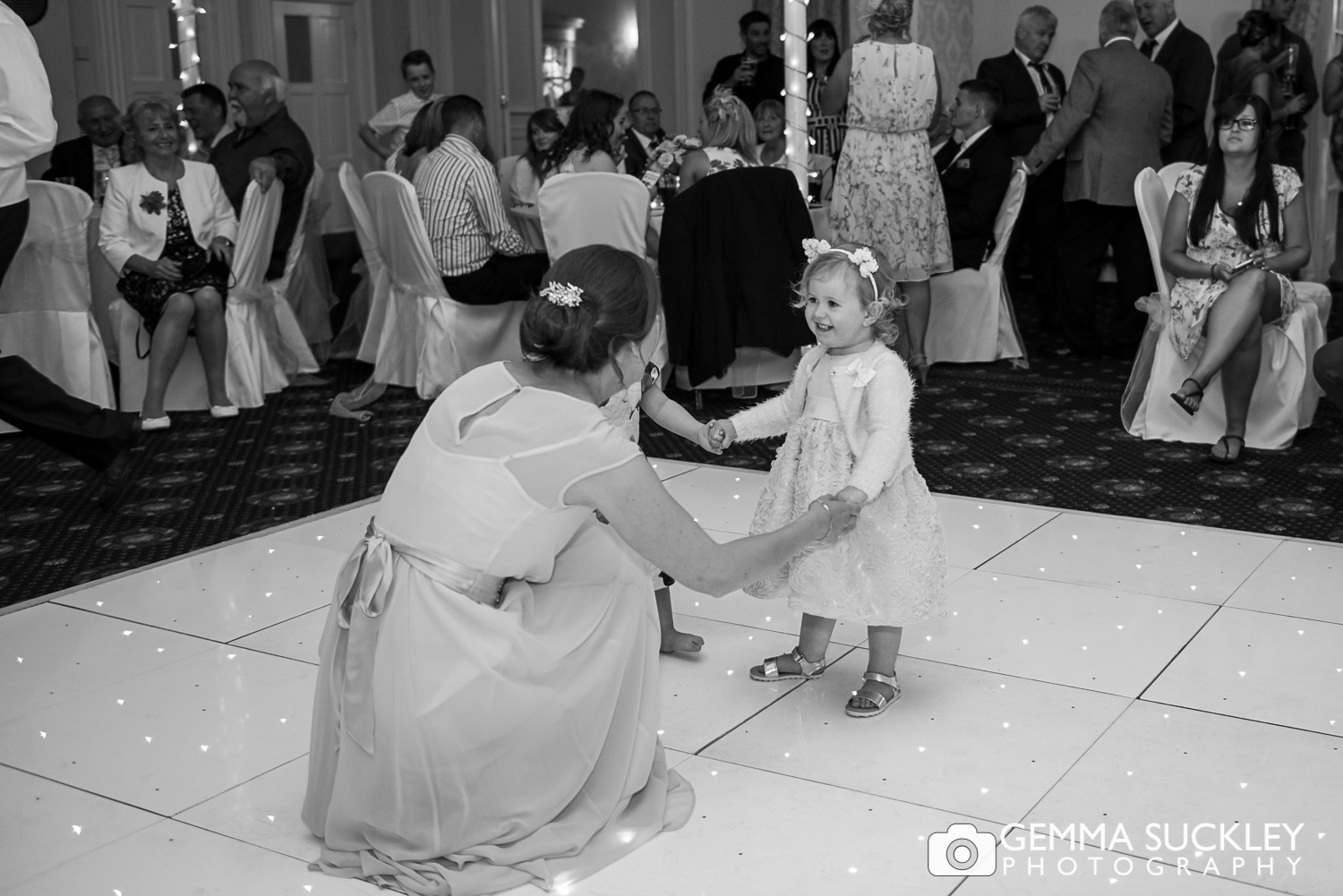 A massive thank you to the happy couple for having me along for the day. I had a blast.
Congratulations Mr and Mrs Hodgson.