Natural and Relaxed Wedding and Family Photography in North Yorkshire
A look back at 2018
My first wedding of the year was at Grassington House and Utopia at Broughton Hall in Skipton. The snow had hit quite bad, but it made for a lovely white wedding. Last years wedding are so memorial from a scenic hotel wedding at The Coniston Hotel in Skipton to a rustic barn wedding at East Riddlesen Hall (check out Steam Design, they do a fantastic job decorating the barn so beautifully) The Mercure Hotel was a new location on my list of Yorkshire wedding venues, along with a beautiful autumn wedding at the Outbarn in Clitheroe. I rounded up the year with a sweet intimate Christmas wedding at the Devonshire Arms hotel in Bolton Abbey.
During 2018, I shot my first firework display at Bolton Abbey, which was a blast. I'm hoping some of my upcoming weddings may have firework displays. If that's something you are interested in, be sure to check out Optimum Fireworks. Throughout the year I met some beautiful families for lifestyle family portraits. They has taken me to some great locations. I've been on chilly walks at Linton Falls, negotiated the stepping stone shoots at Bolton Abbey and woodland strolls around Skipton and Ilkley. I always have so much fun capturing real family moments and this is something I can't wait to do more of. If you don't fancy posed photos in a stage studio, but would love to capture the real essence of your family doing what you do best… being you; be sure to contact me.
Thank you to all my amazing clients for putting your trust in me. It means more than you know.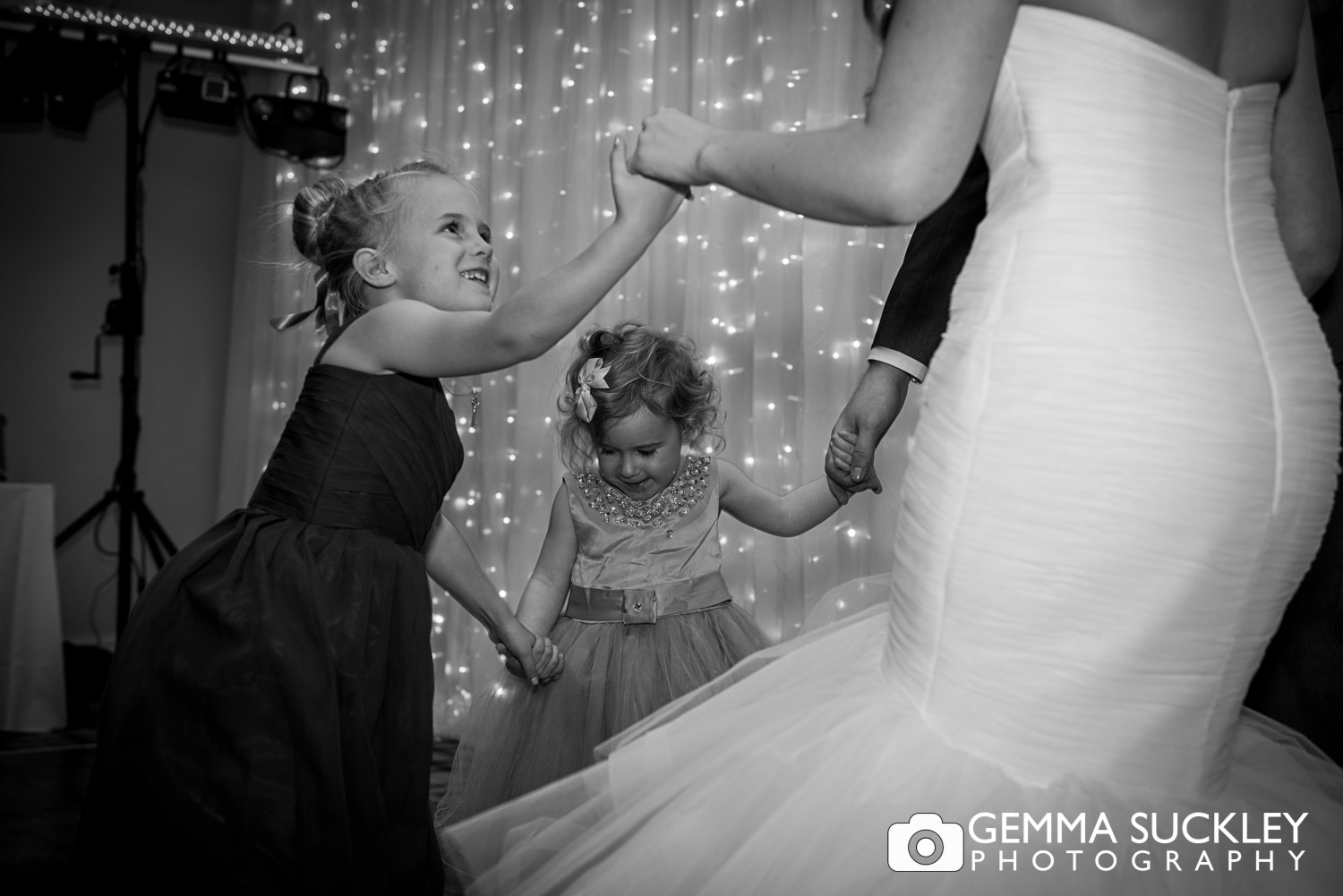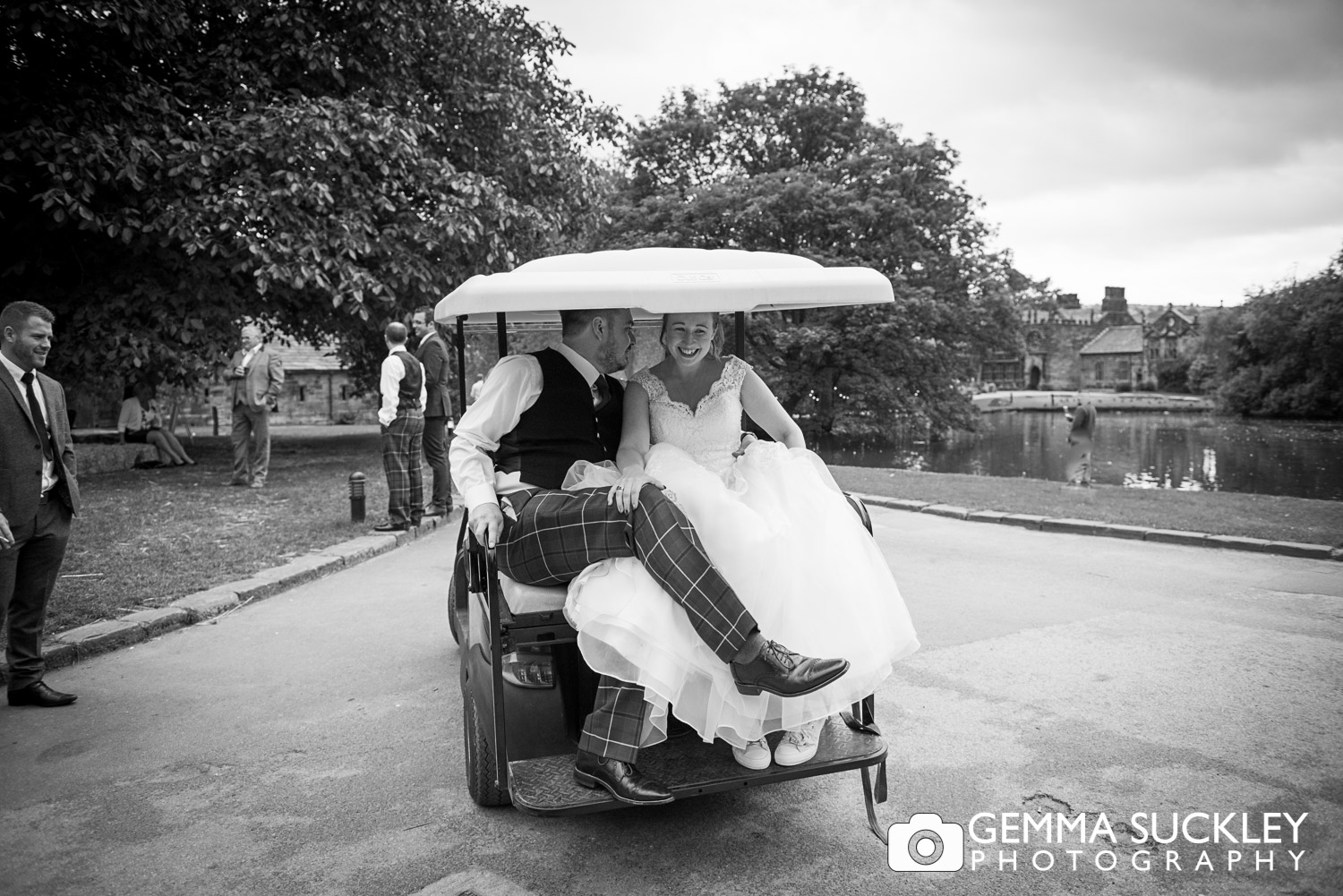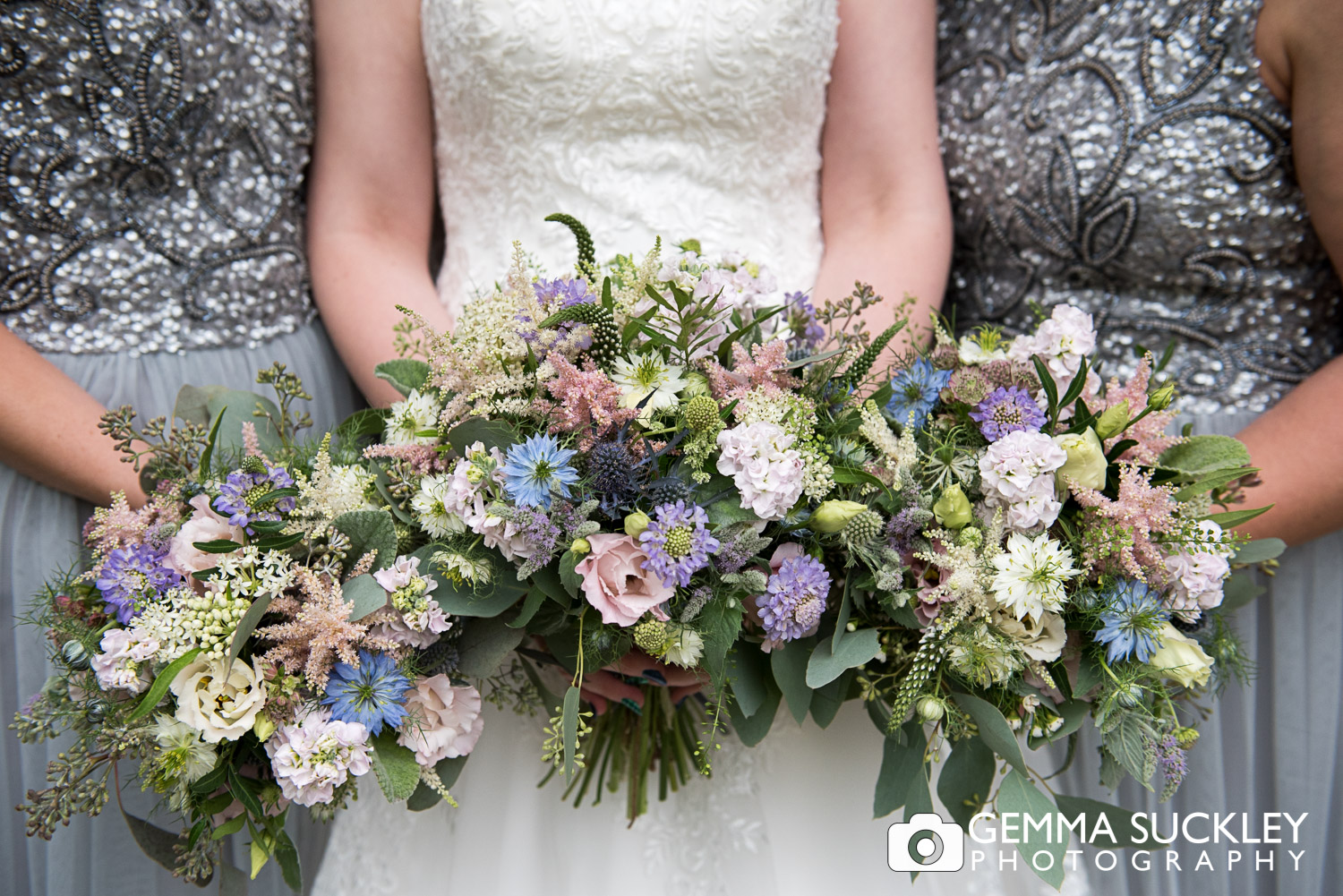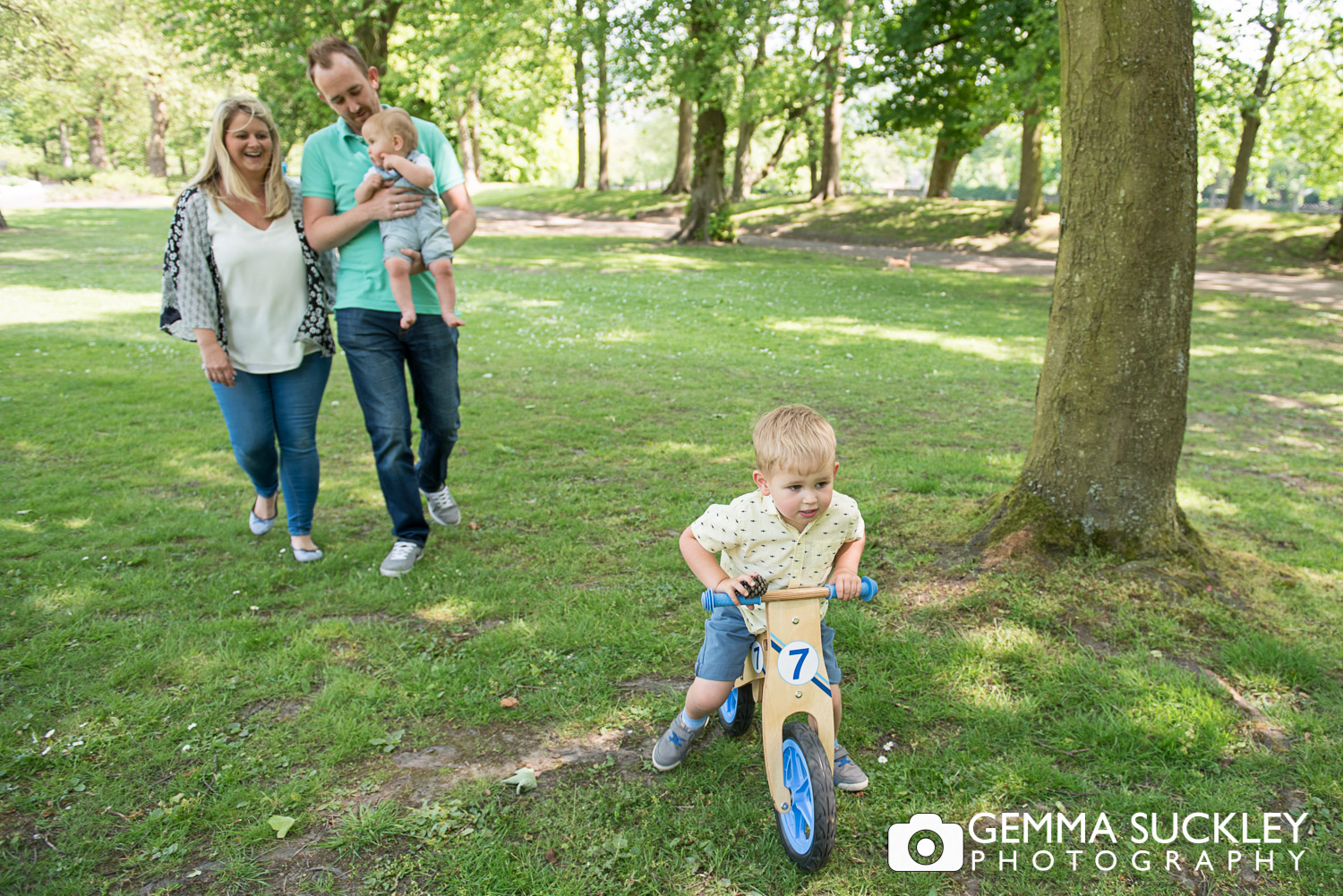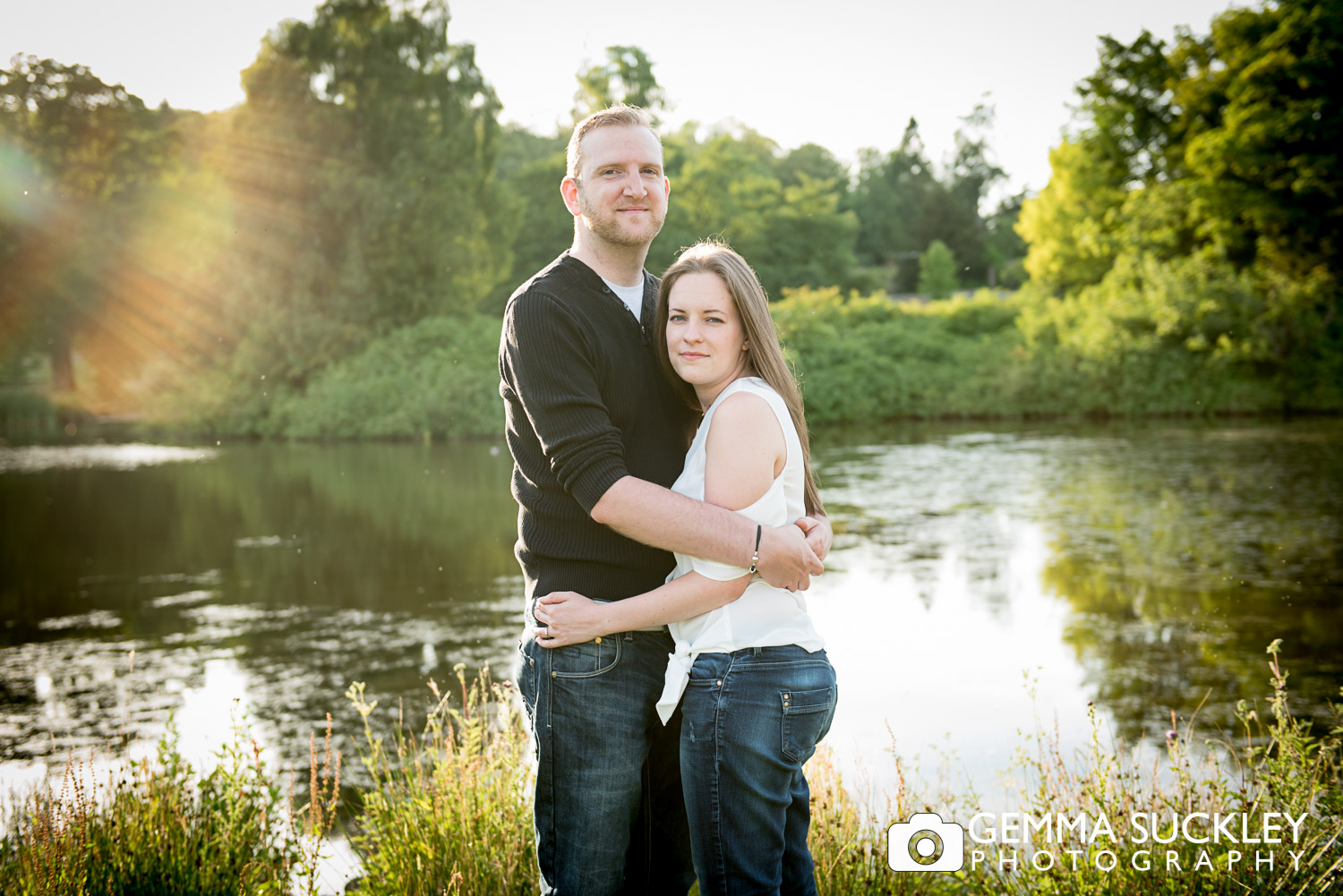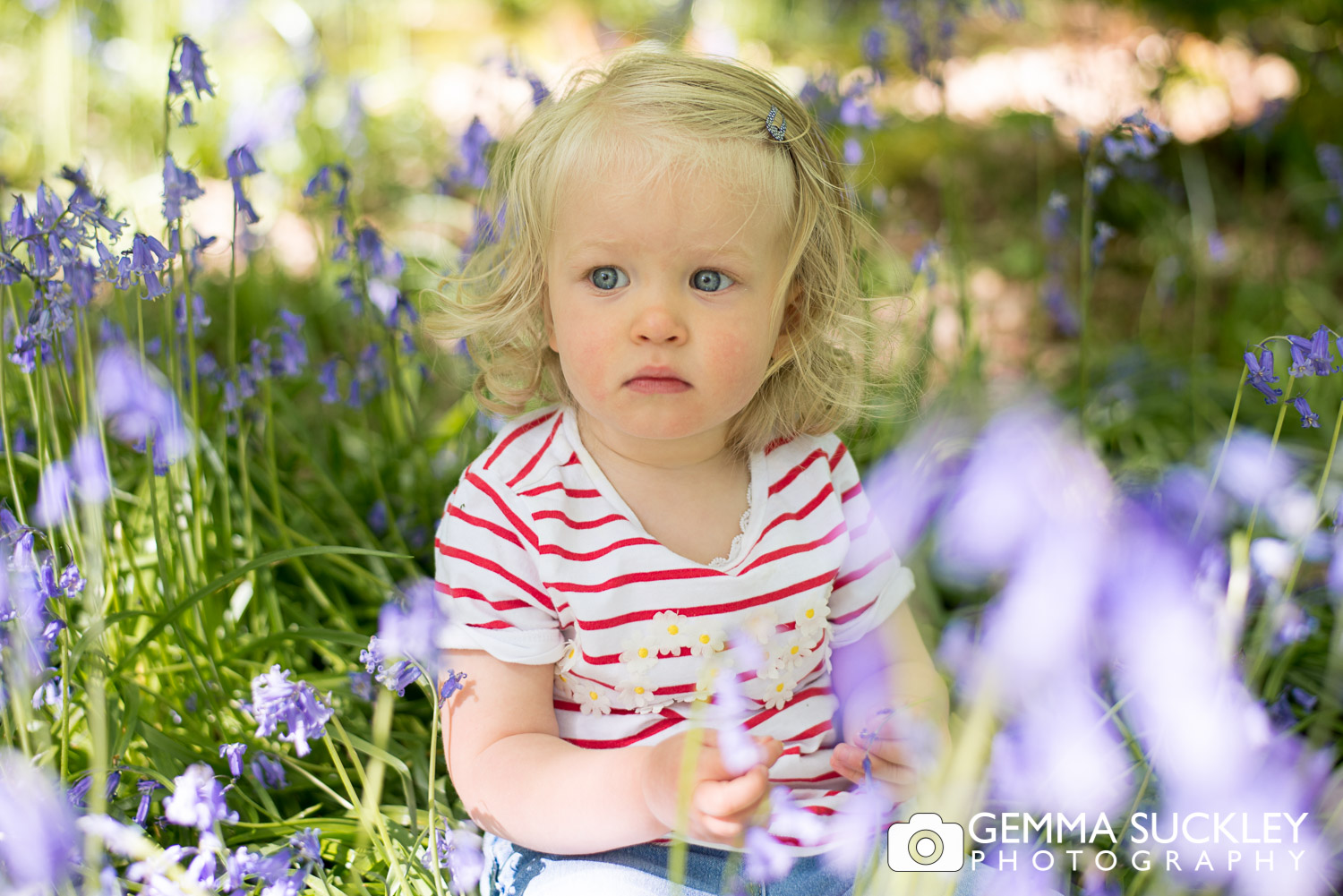 If you're looking for natural wedding photography that tells your story as it unfolds to capture those all important moment filled with emotion I'd love to hear from you. Say Hello
Thank you for stopping by.