The lake at Coniston is such a pretty spot. Kerry and James wed at the Coniston Hotel in Skipton this weekend and what a great spot to get married, with arches of countryside and it's very own lake. We decided it was the perfect location for James and Kerry's pre-wedding photo shoot, so we had a walk around and a chat about their autumn wedding while checking out the best spots for wedding photography. It turns out, everywhere is the best spots for wedding photos by the Coniston lake.
I felt golden hour would be prefect for pre-wedding photos at The Coniston Hotel . So we waited until the sun was going down on a lovely summer's evening. Golden hour is such a great time for photography. The light is that beautiful soft golden colour. There's something that looks rather magical about it. James and Kerry absolutely smashed it on this shoot. Here are my favourites.
Don't miss their wedding sneak peeks next week. Just hit the thumbs up.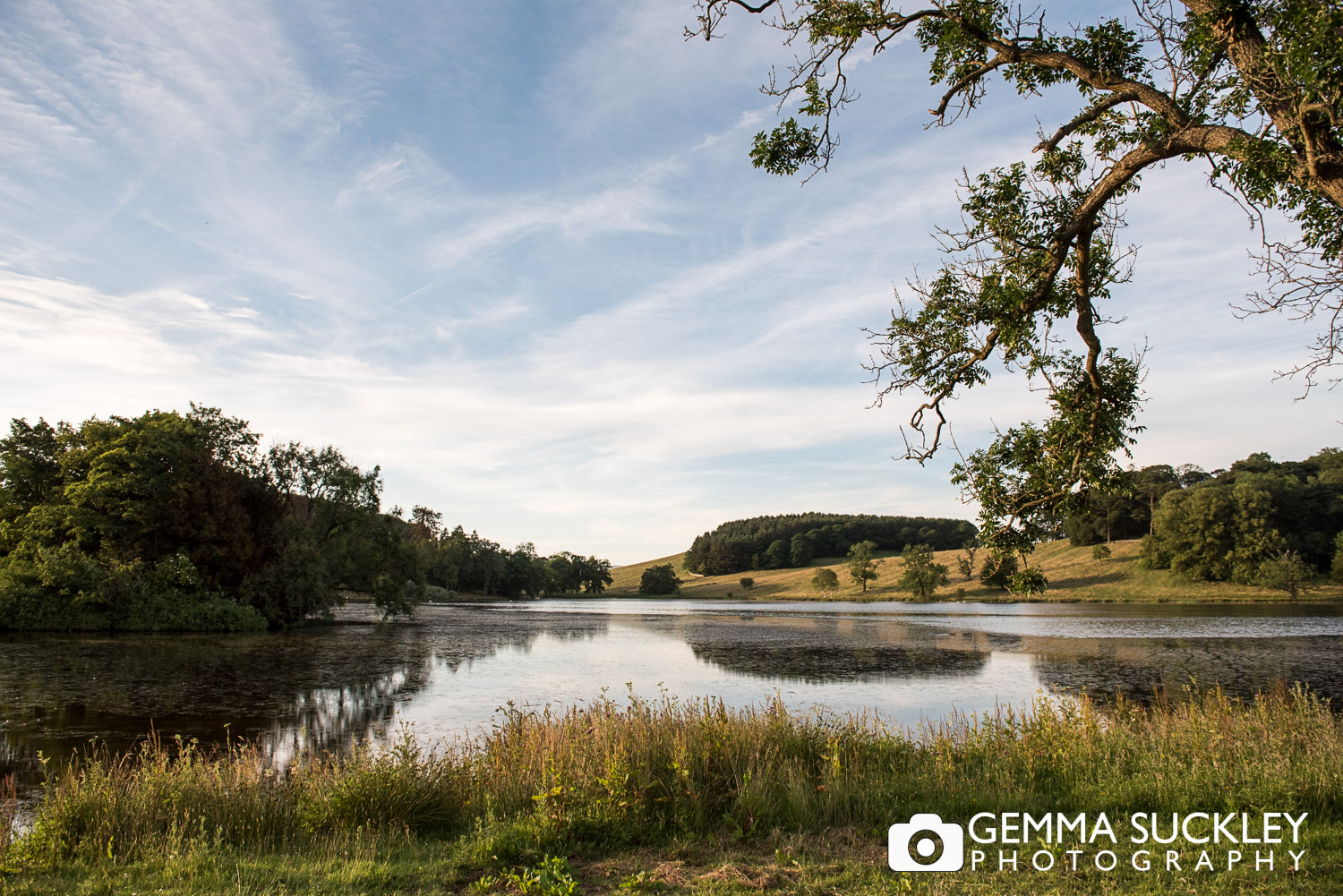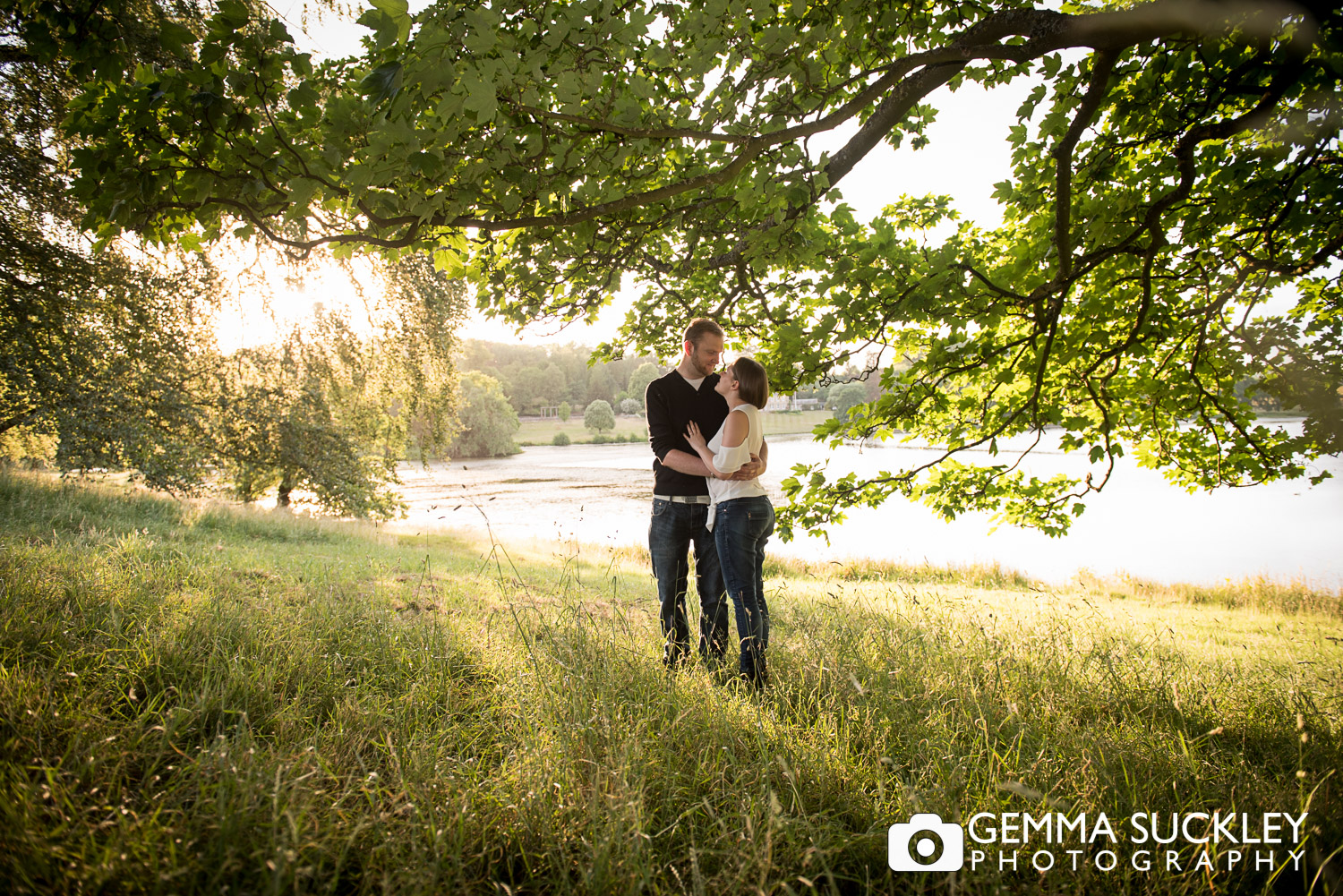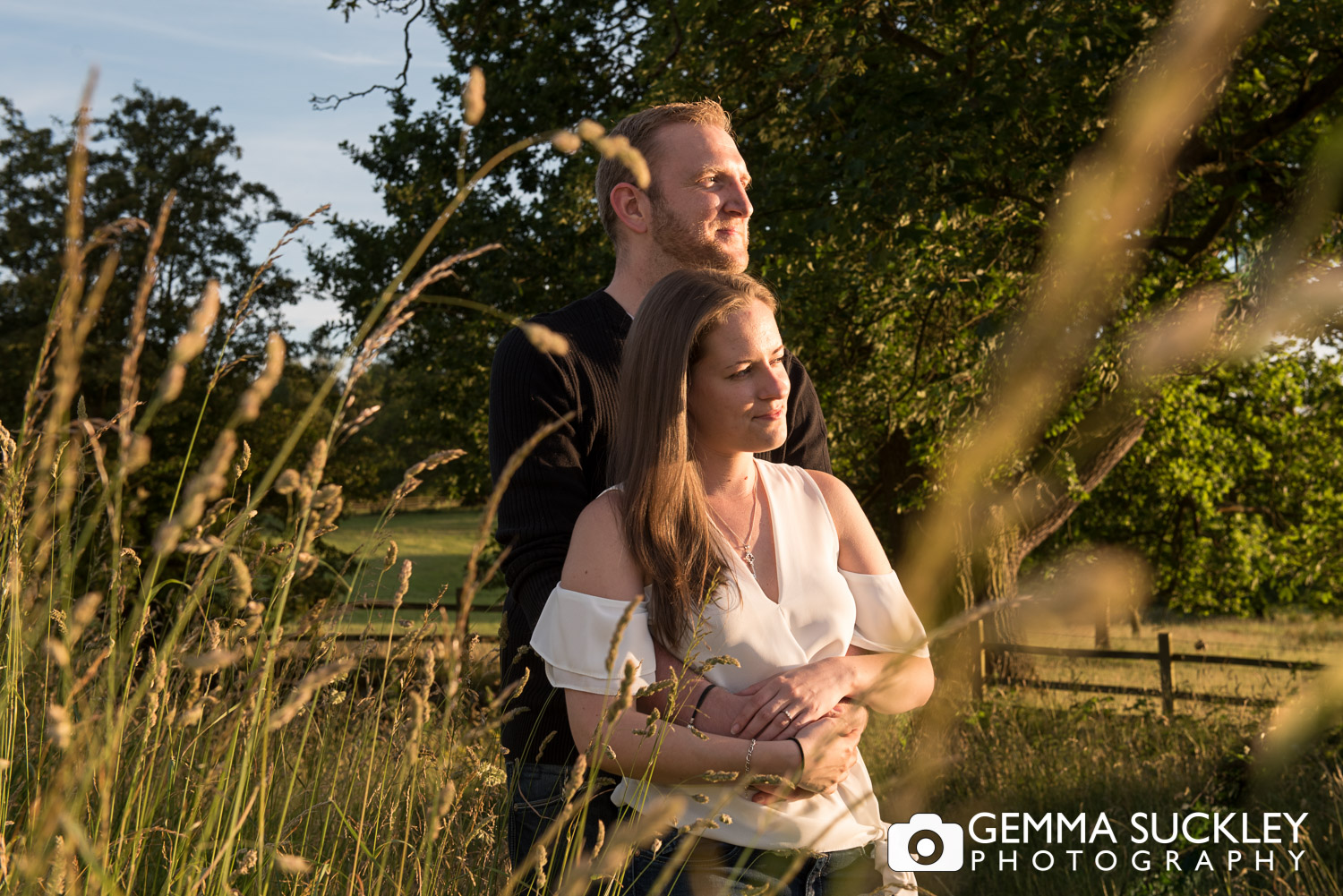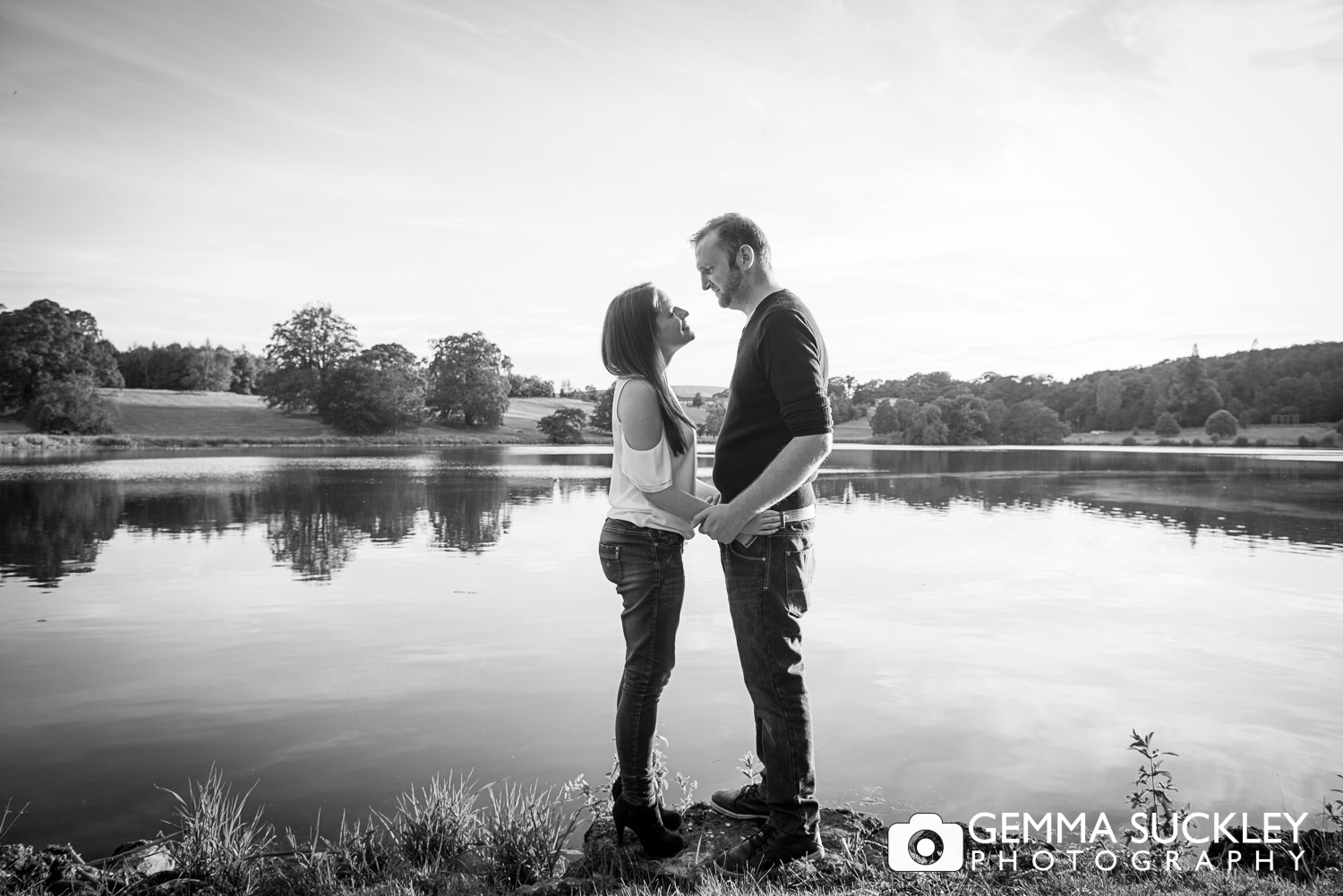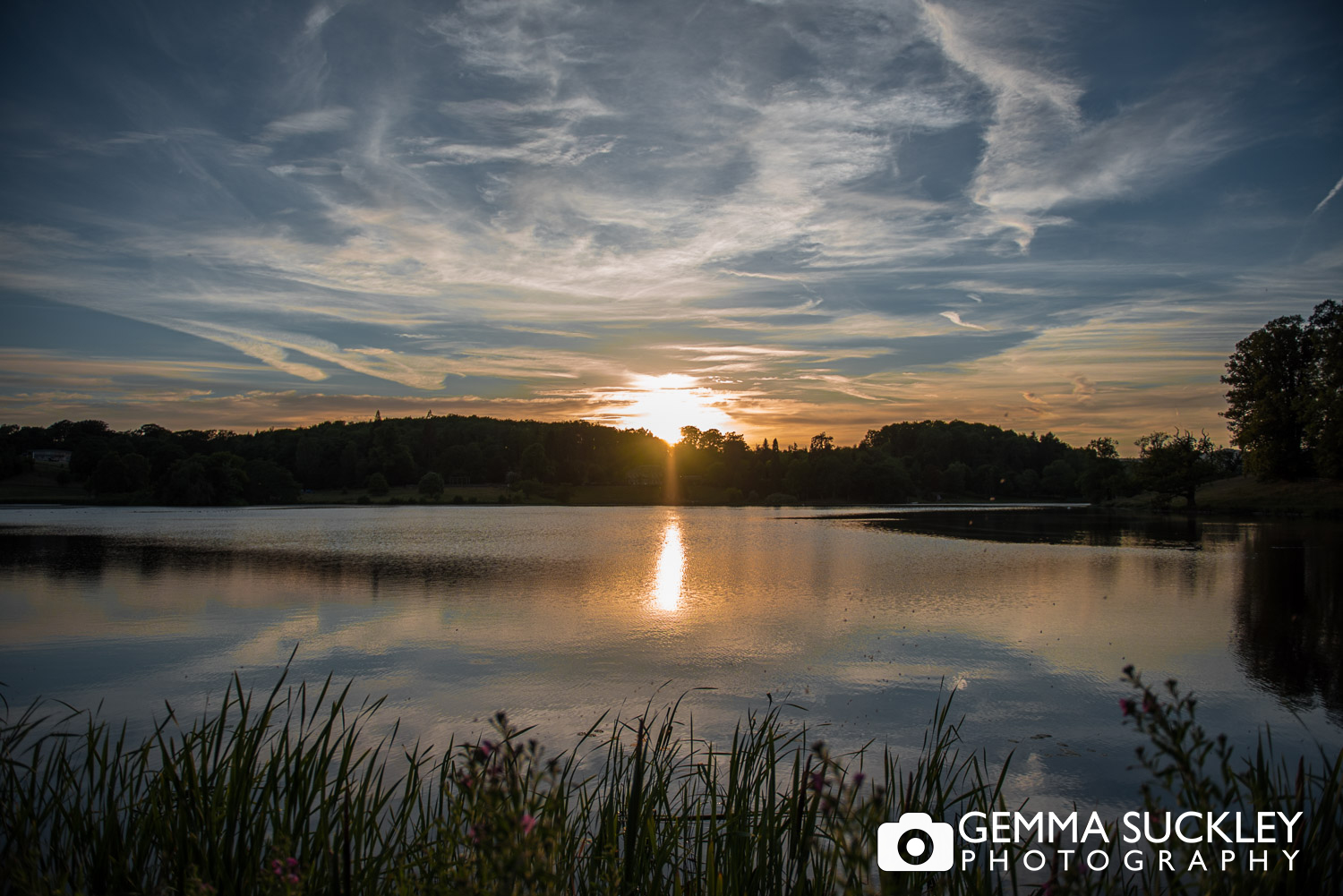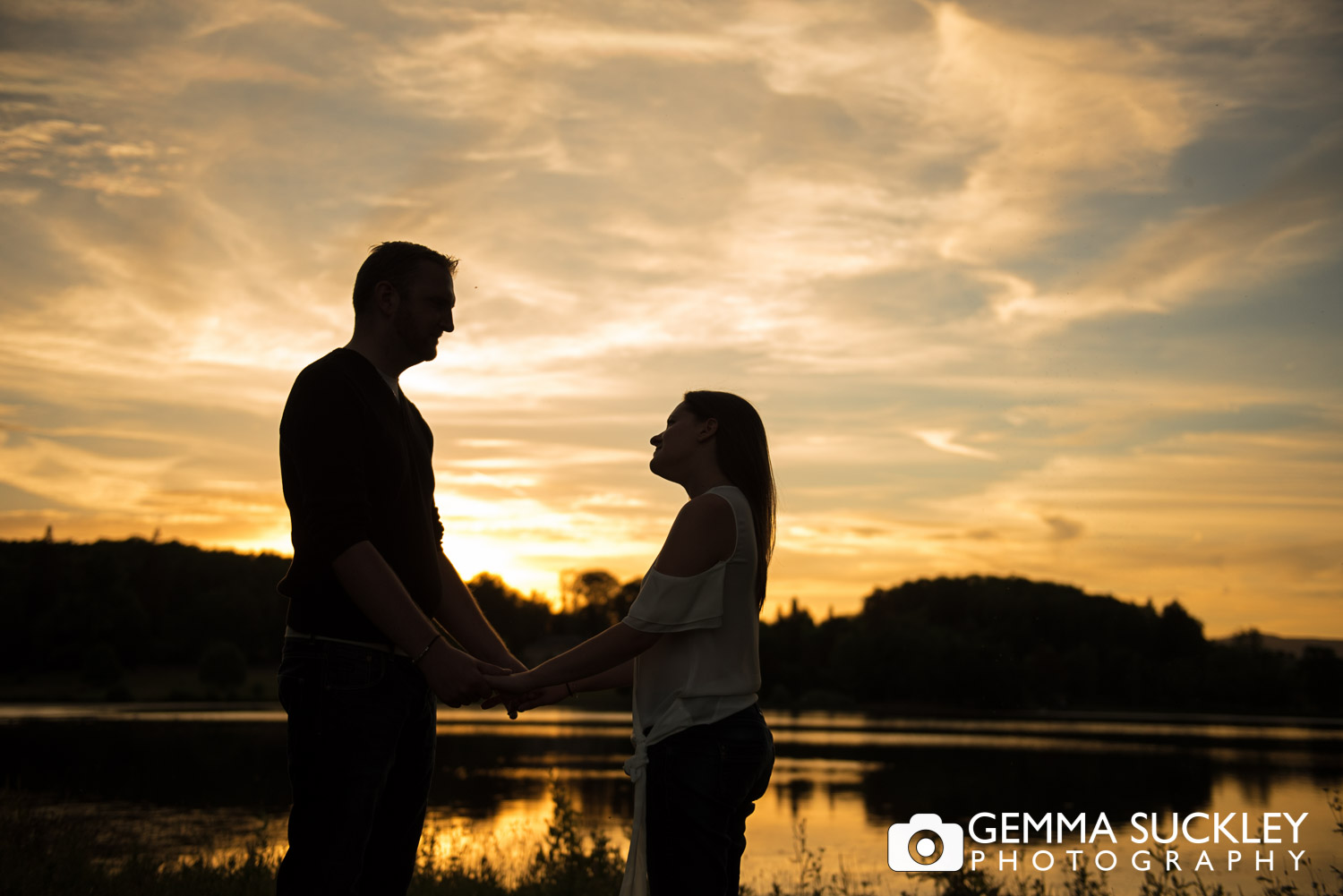 If you are getting married at The Coniston Hotel or looking for a Yorkshire wedding photographer, why not get in touch.