Sarah and Stewart chose such a gorgeous venue for their Yorkshire wedding in the Lake District. Belmount Hall in Hawkshead, is not too far away from Lake Windemere in Ambleside. It was previously owned by Beatrix Potter but it's now an exclusive Yorkshire wedding venue. It has that marvelous mix of home comfort but feels very luxurious and steeped in history. The views are stunning and exactly what you'd expect in the Lake District.
The weather was pretty grim as I drove out of Skipton to head to the Lake District. There were a few hairy moments of driving through huge floods. Luckily some of the guests that got caught up in the flooded roads arrived just in time. Phew. Belmount Hall looked striking standing out from the moody skies over Hawkshead.
I met Sarah and the bridesmaids in the bridal suite where preparation were in full swing. It was lovely spending the morning with them. There was a relaxed vibe but Sarah was hiding her nerves somewhat. Sarah's wedding dress was beautiful with stunning back detail by Enzoani
The ceremony felt very sweet and intimate as Stawart and Sarah made their vows before everyone braved the light rain to congratulate the newlyweds and help themselves to some traditional ice cream. The rain stopped within minutes and the sun popped out from behind the clouds (luck were on their side) Guests had drinks and canapes while Sarah and Stewart had some time for wedding portraits and mingling.
The wedding celebration continued in a relaxed manner with lots of laughter and yummy food, excellent speeches and some fabulous dance moves to finish off an amazing day. I love Sarah's fun personality. I say Yes! Absolutely to eating those gravy filled canapes in your wedding dress and being a little tipsy before the first dance. And I loved how obviously attentive Stewart was. The sweetest of couples.
Here are a few of my favourites.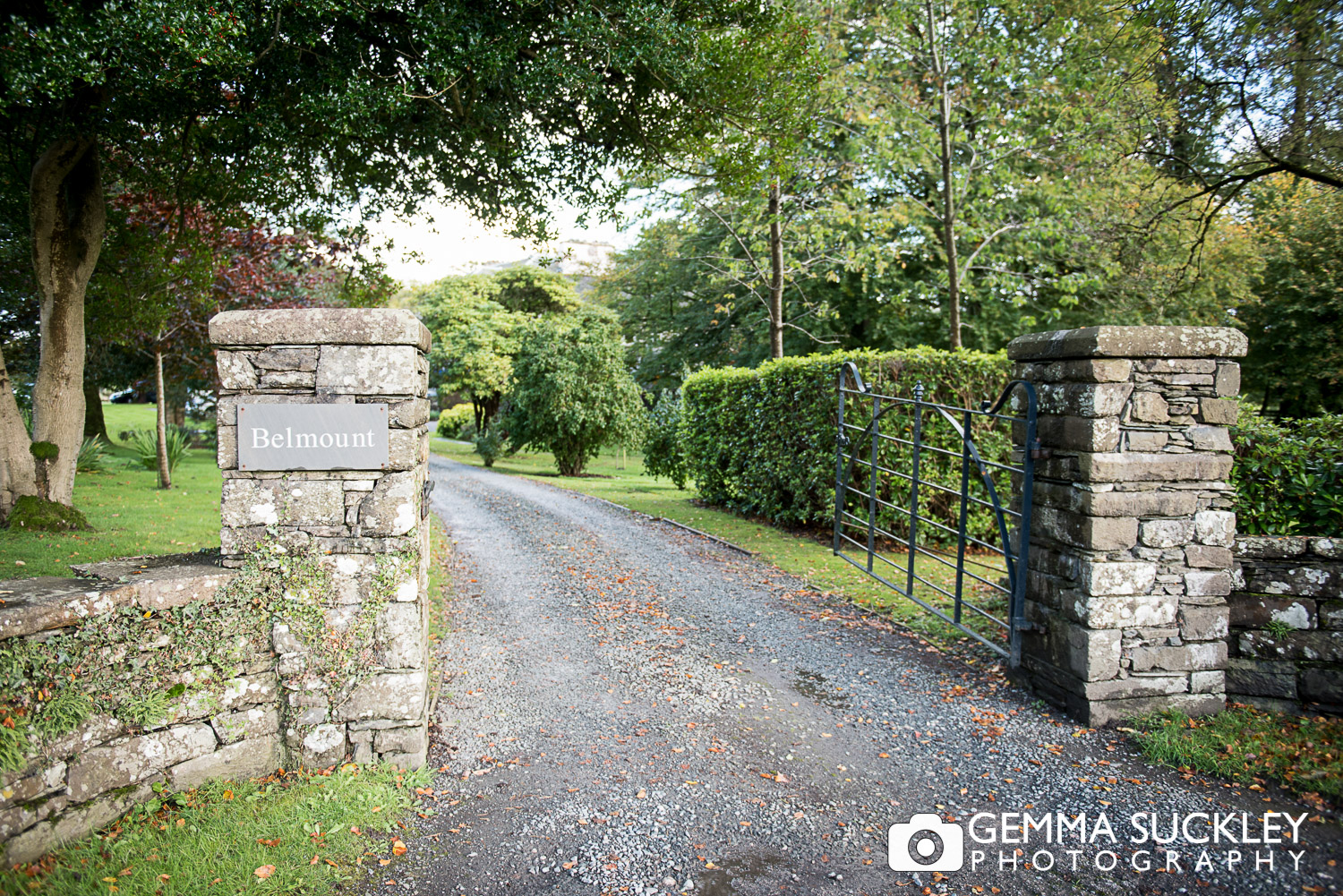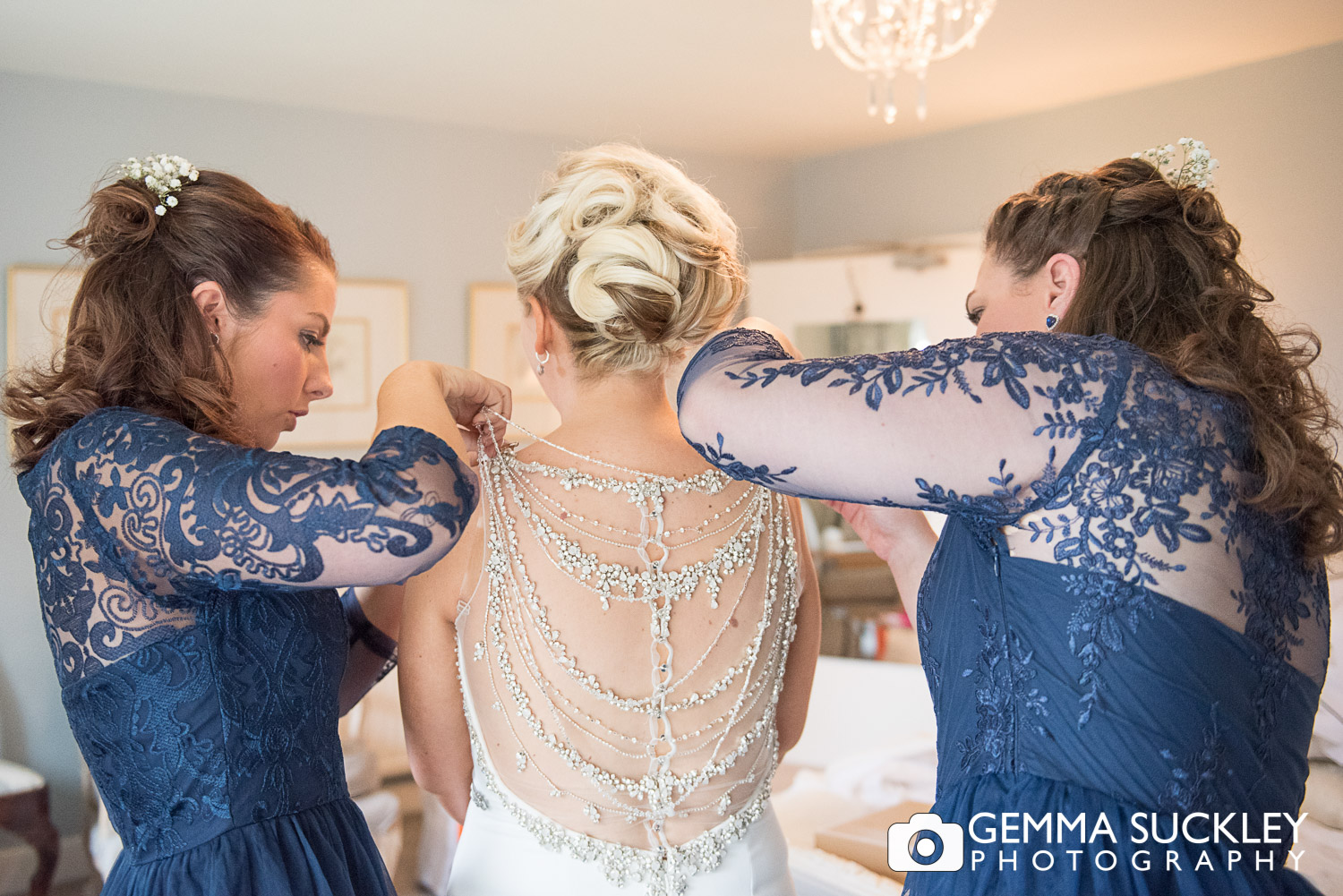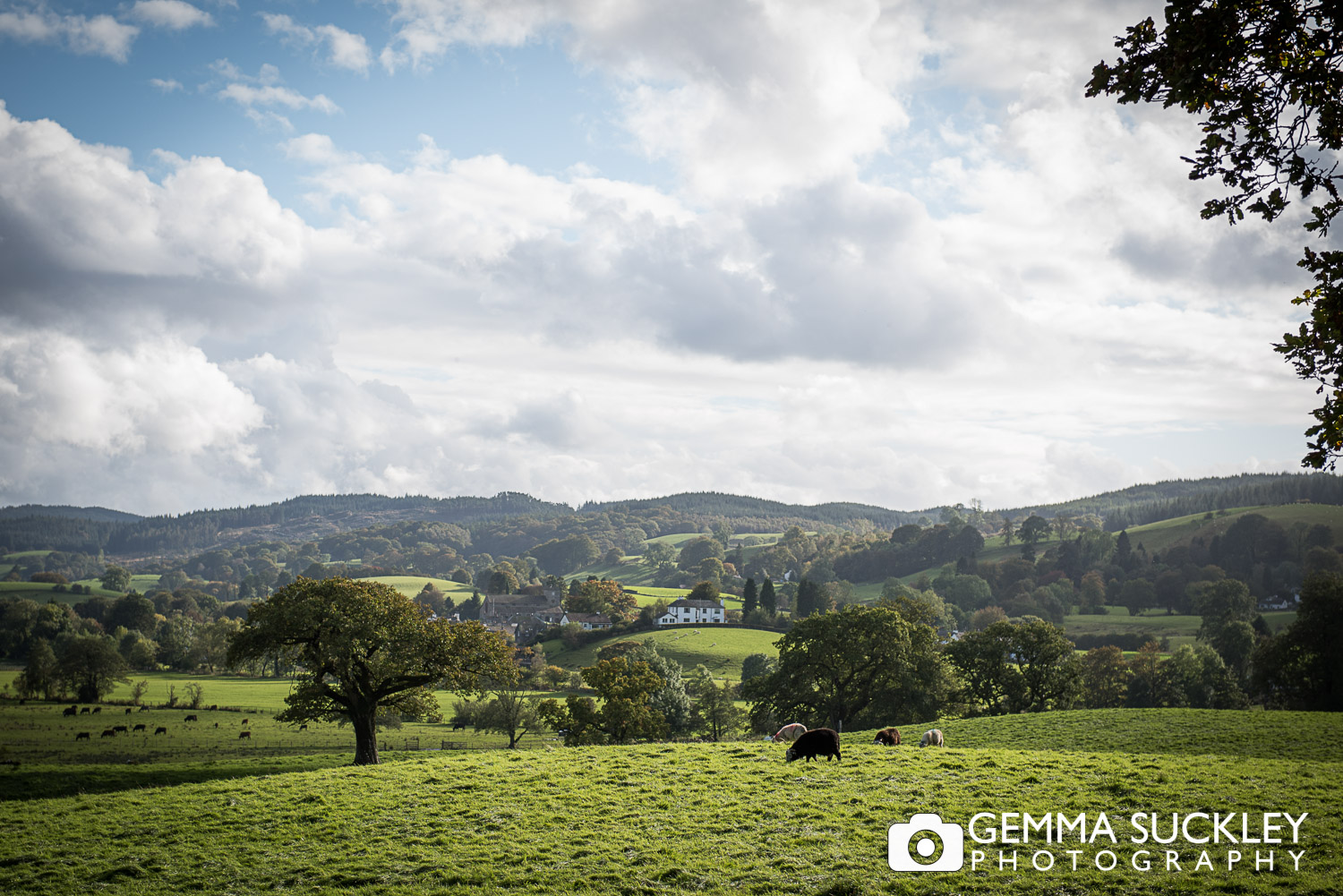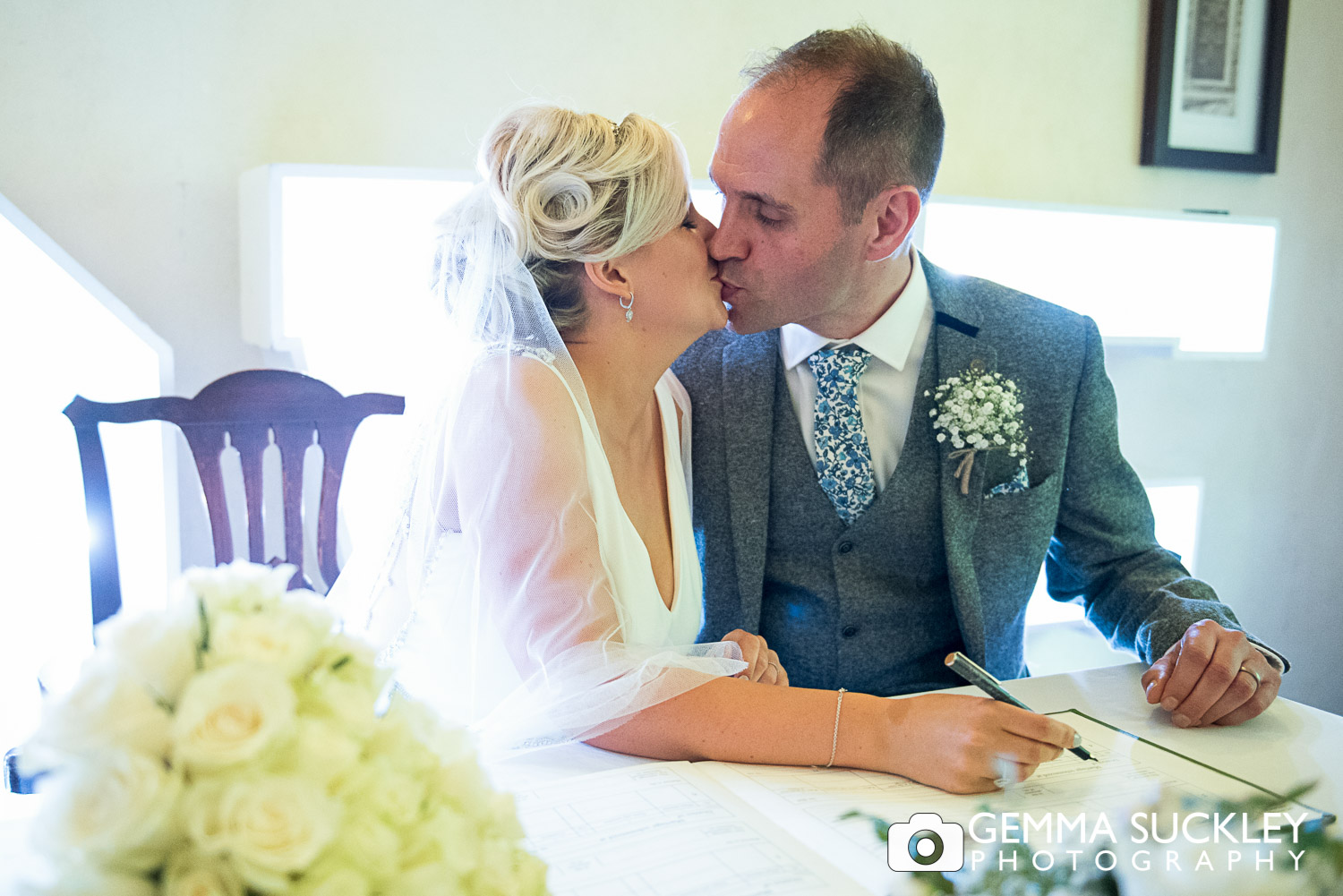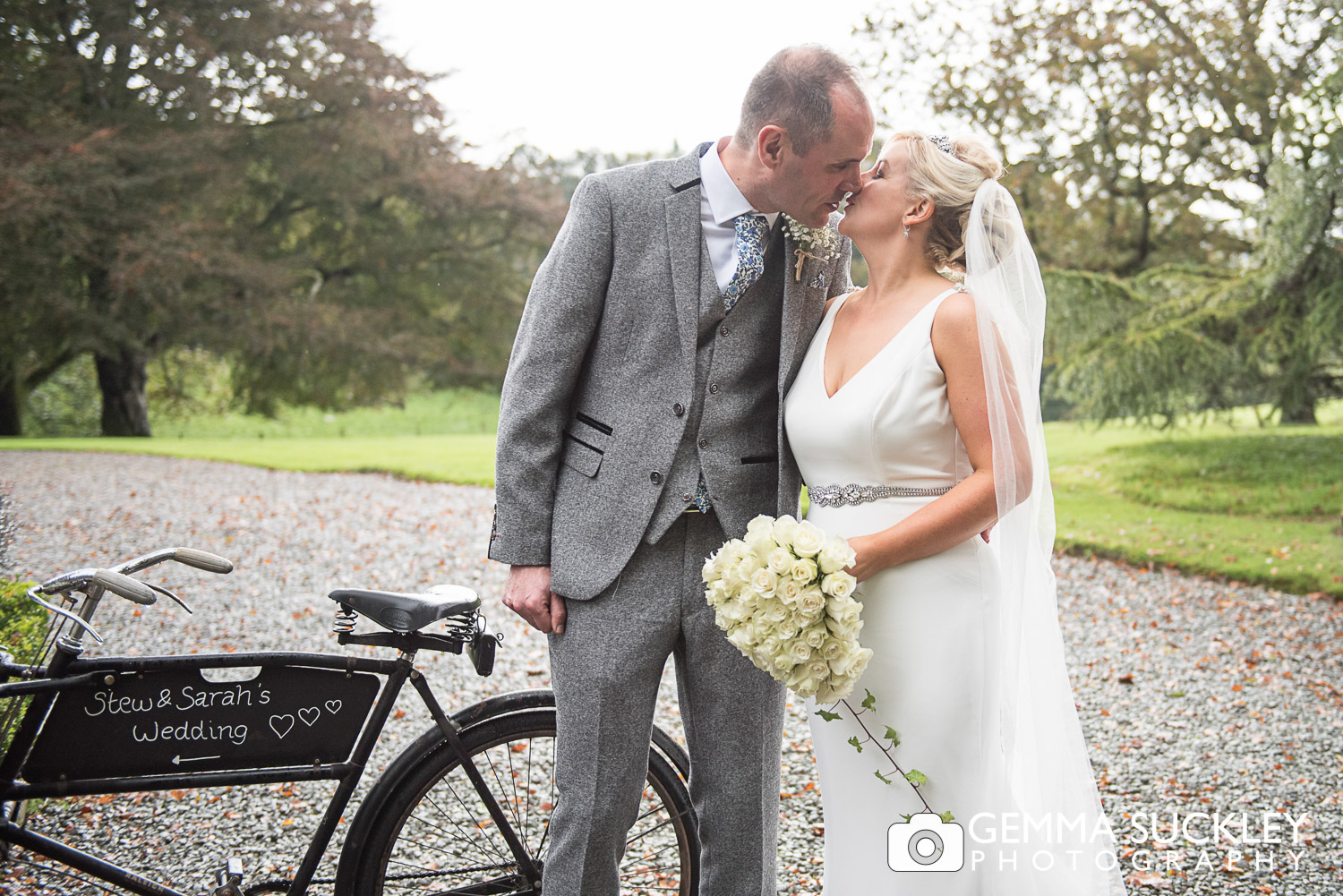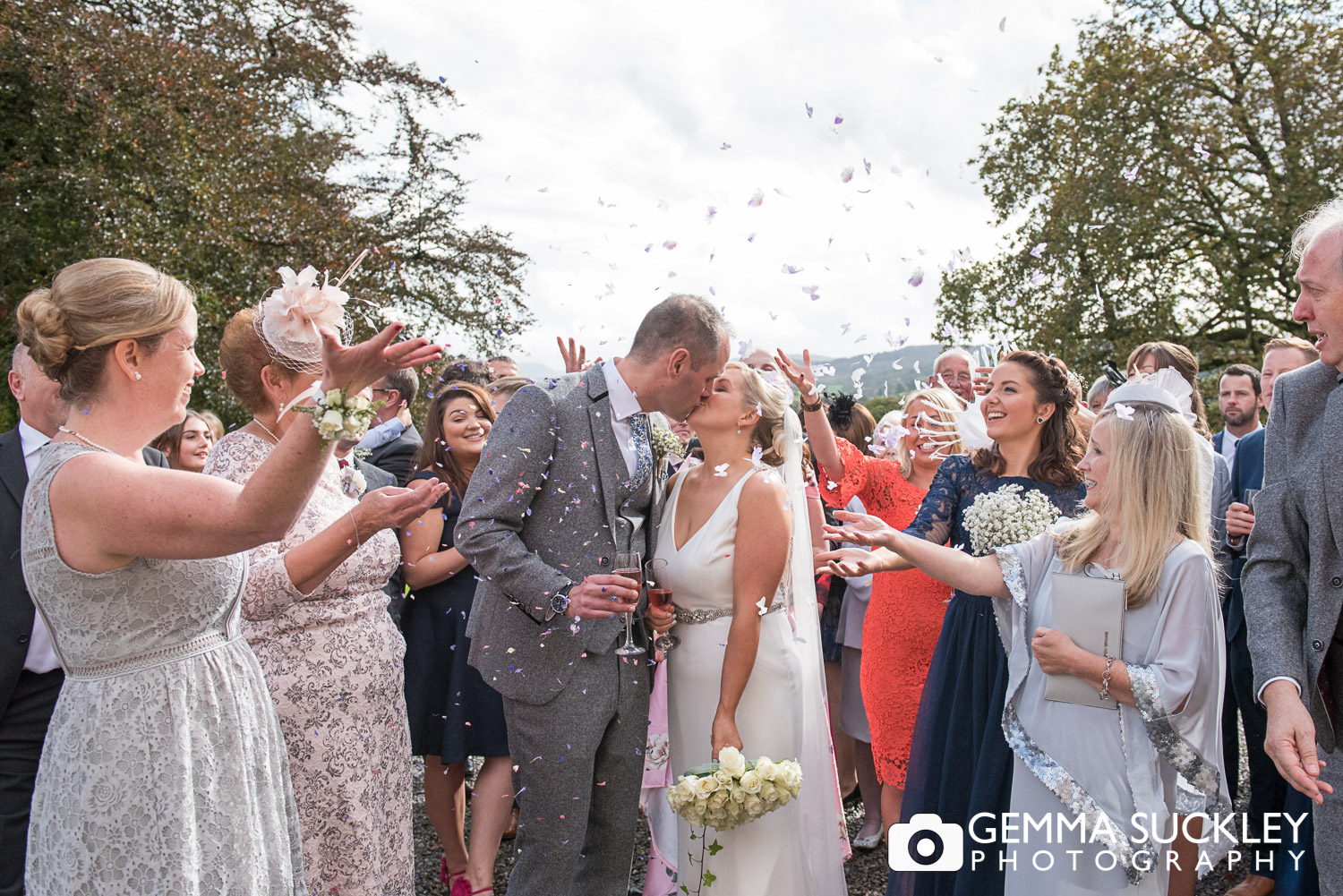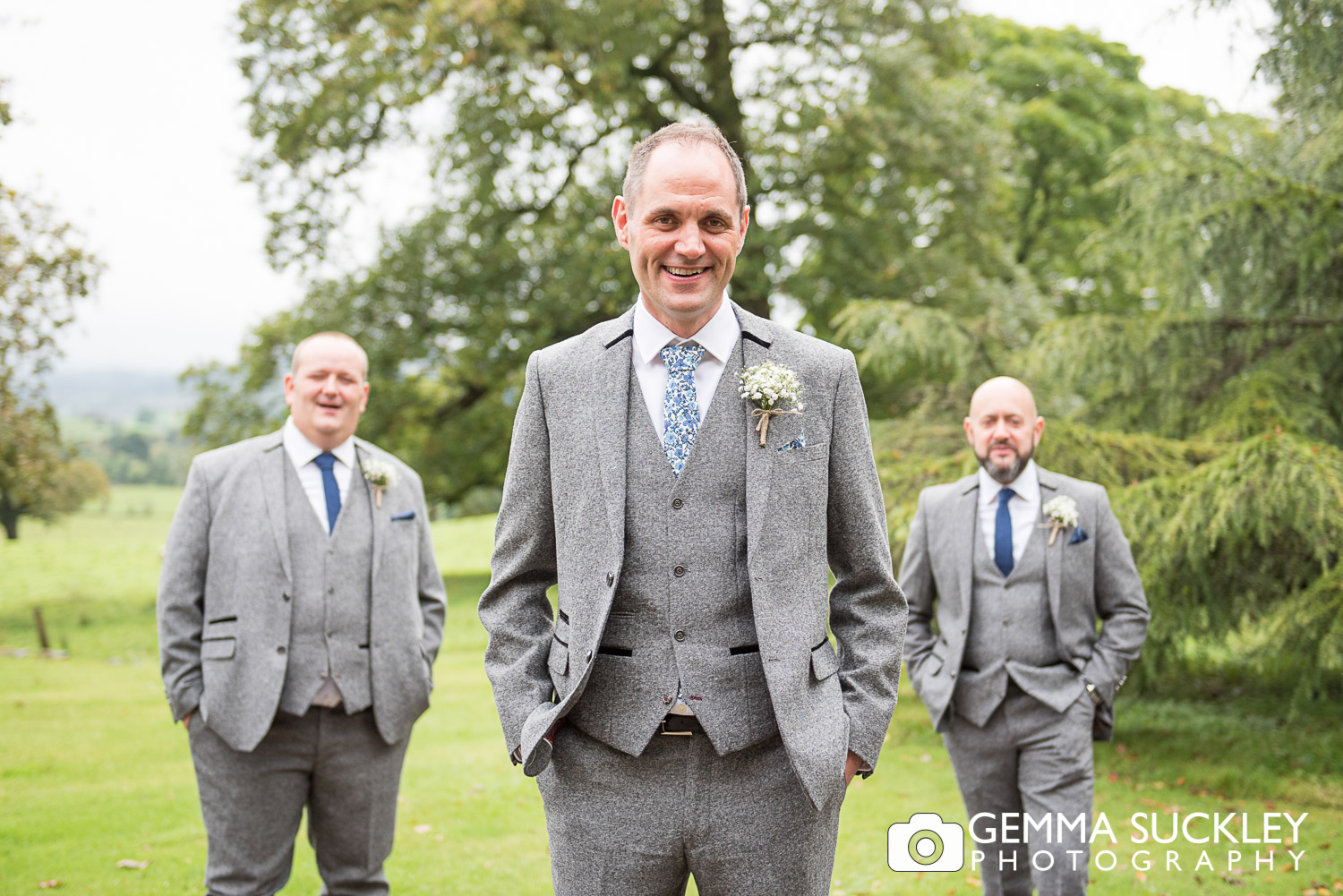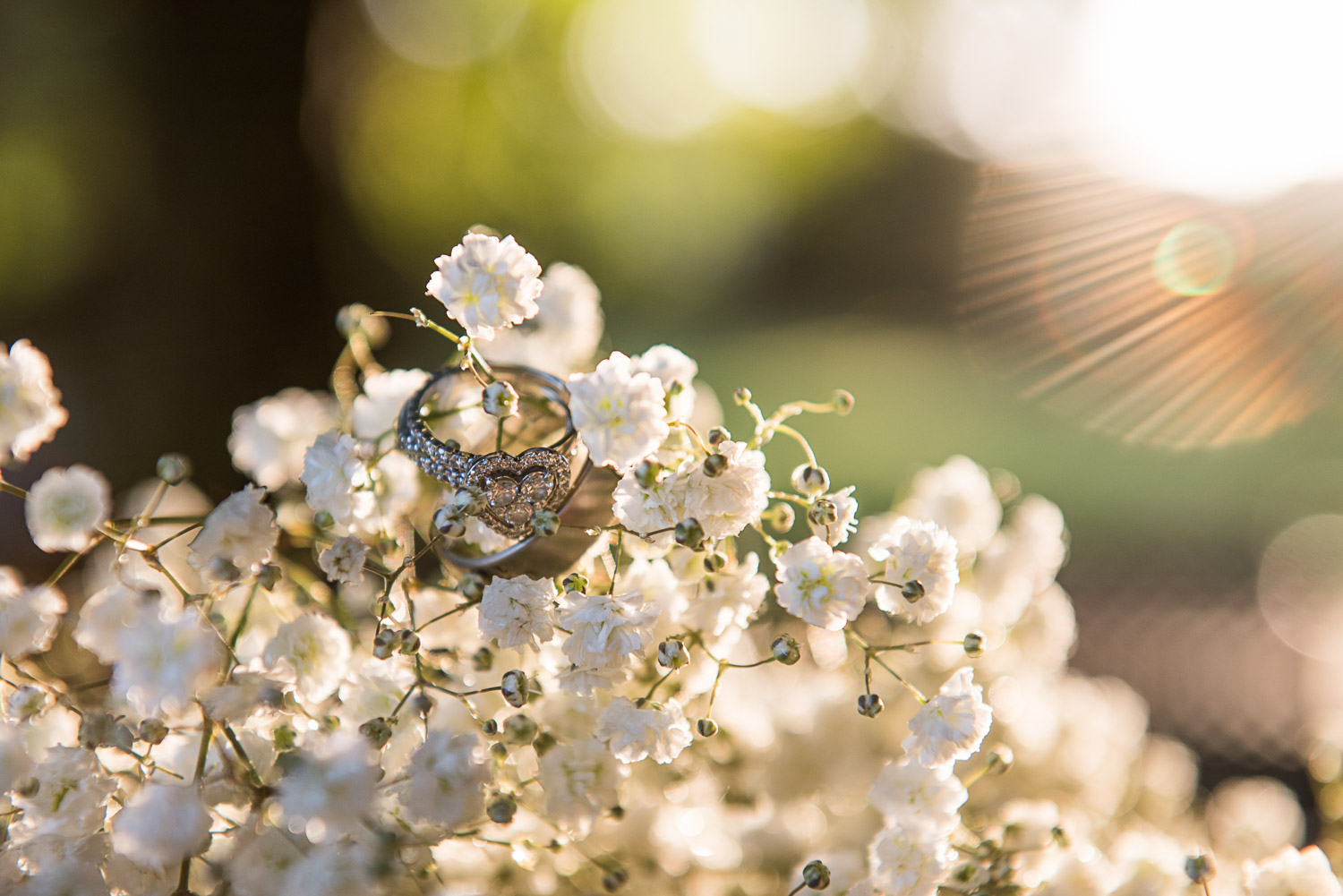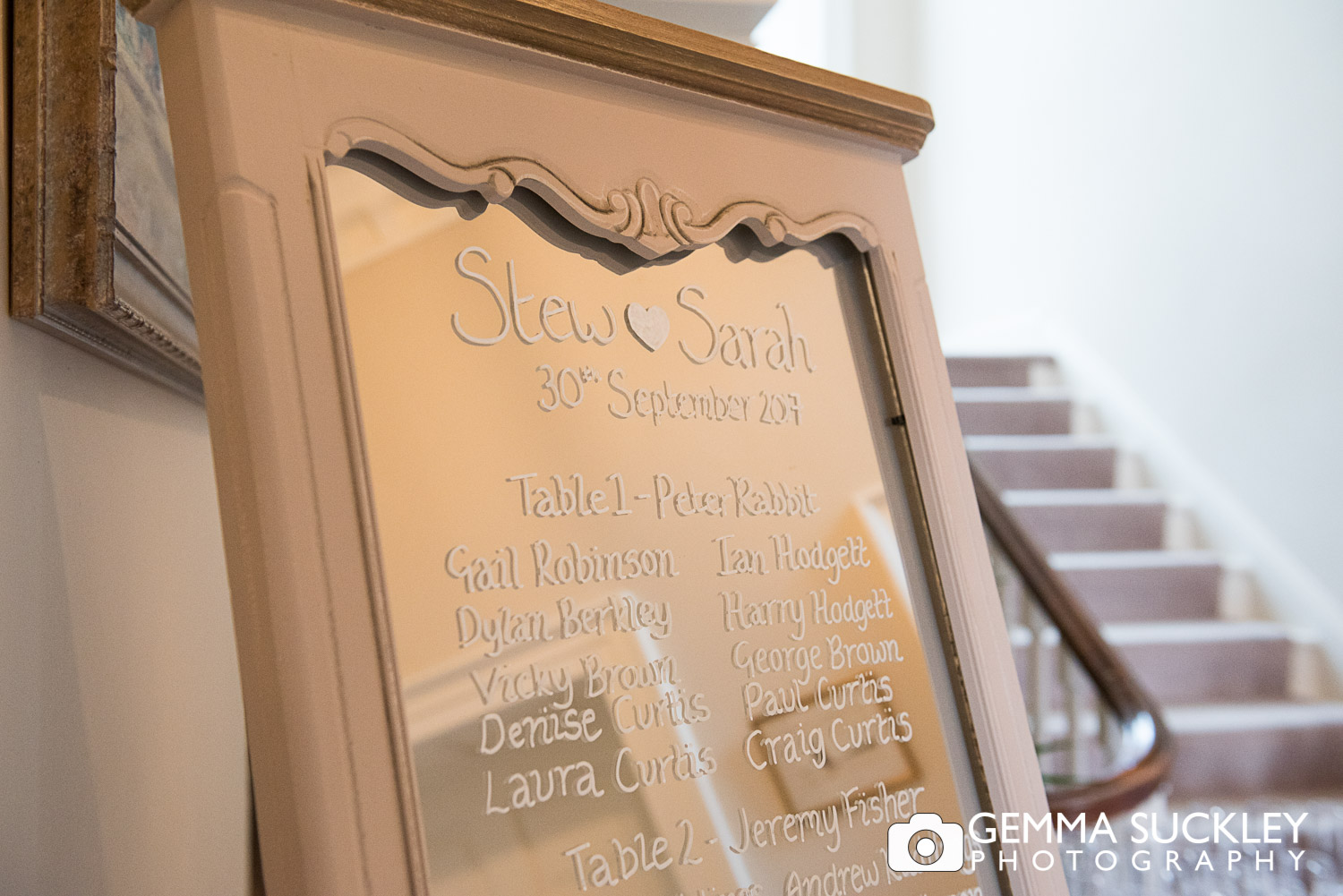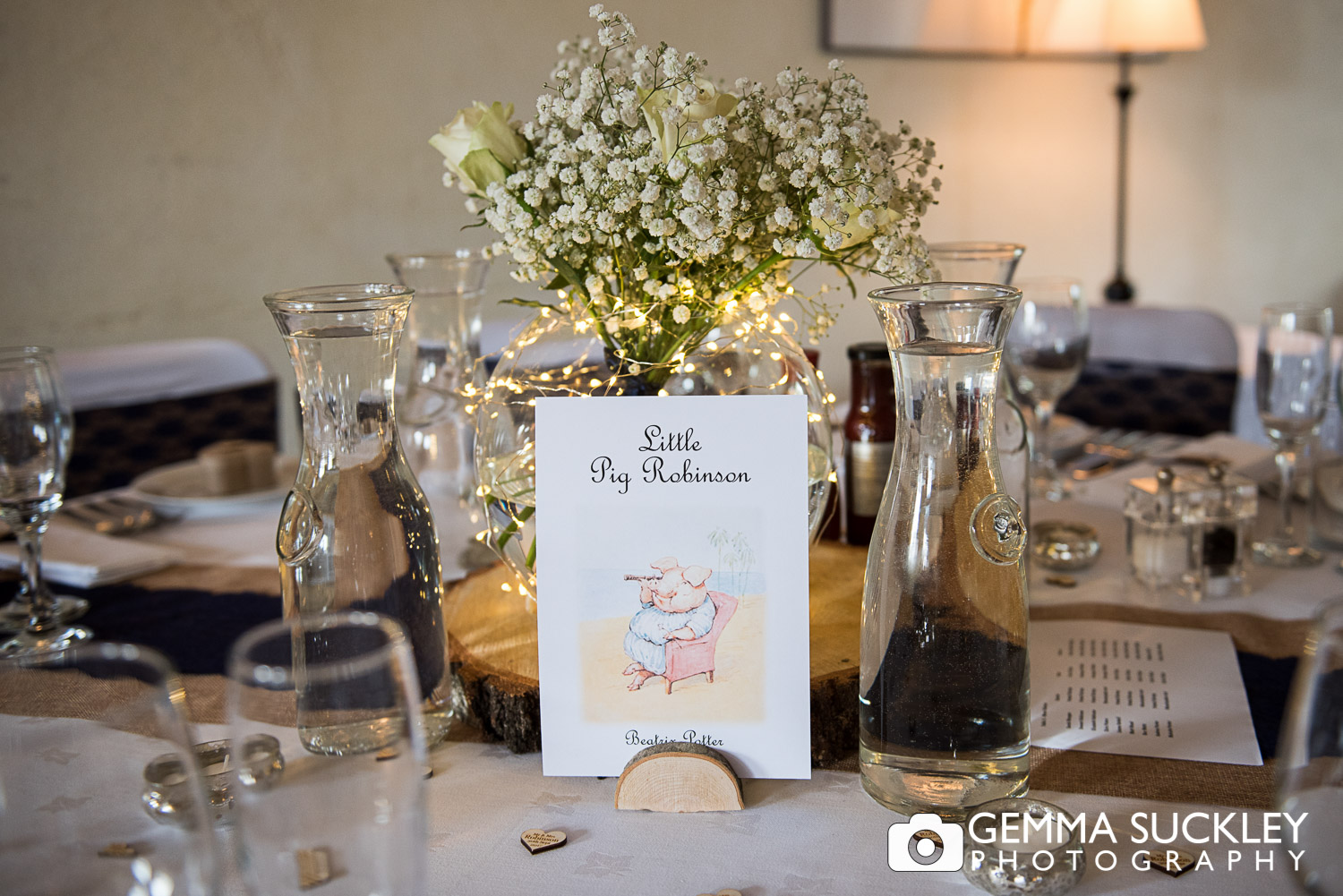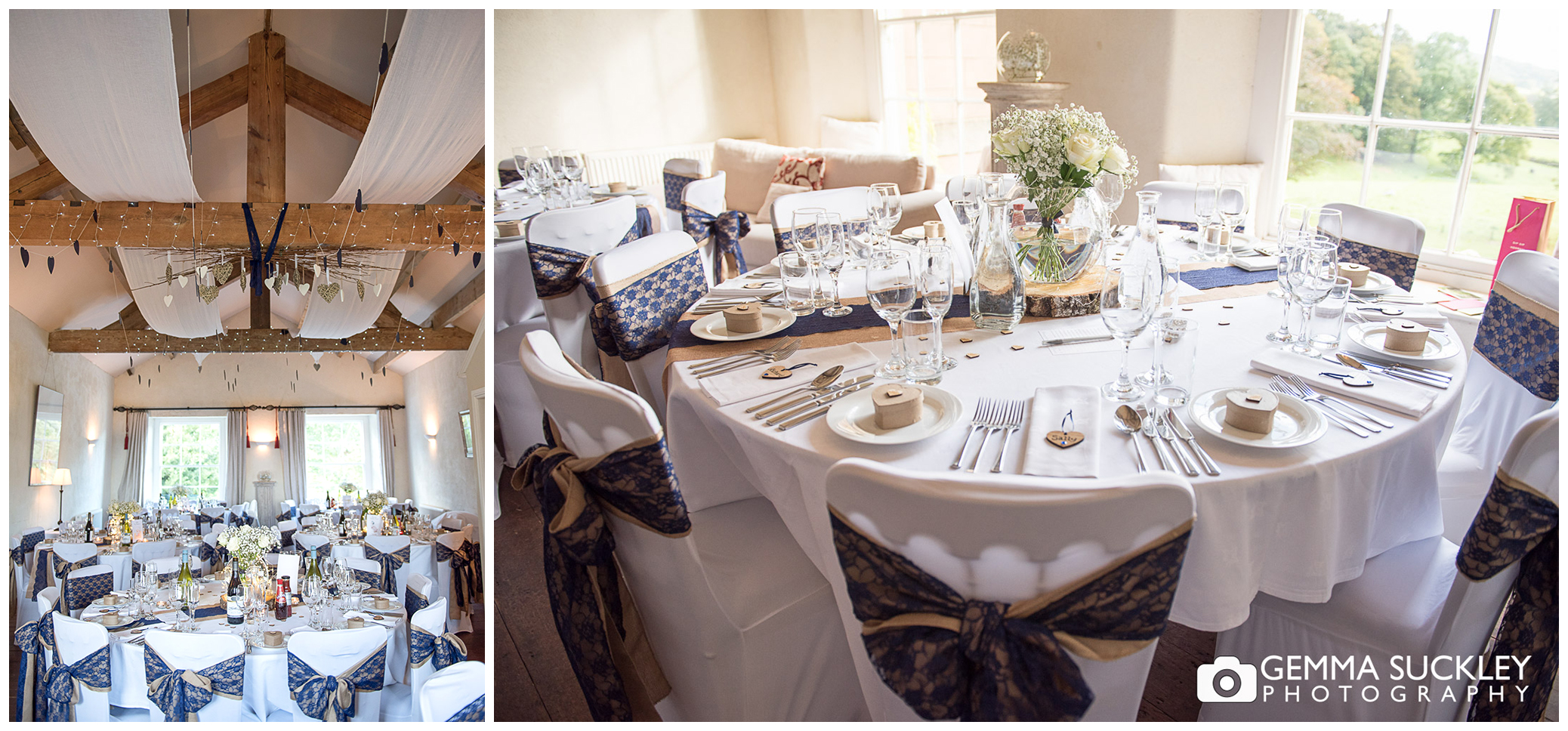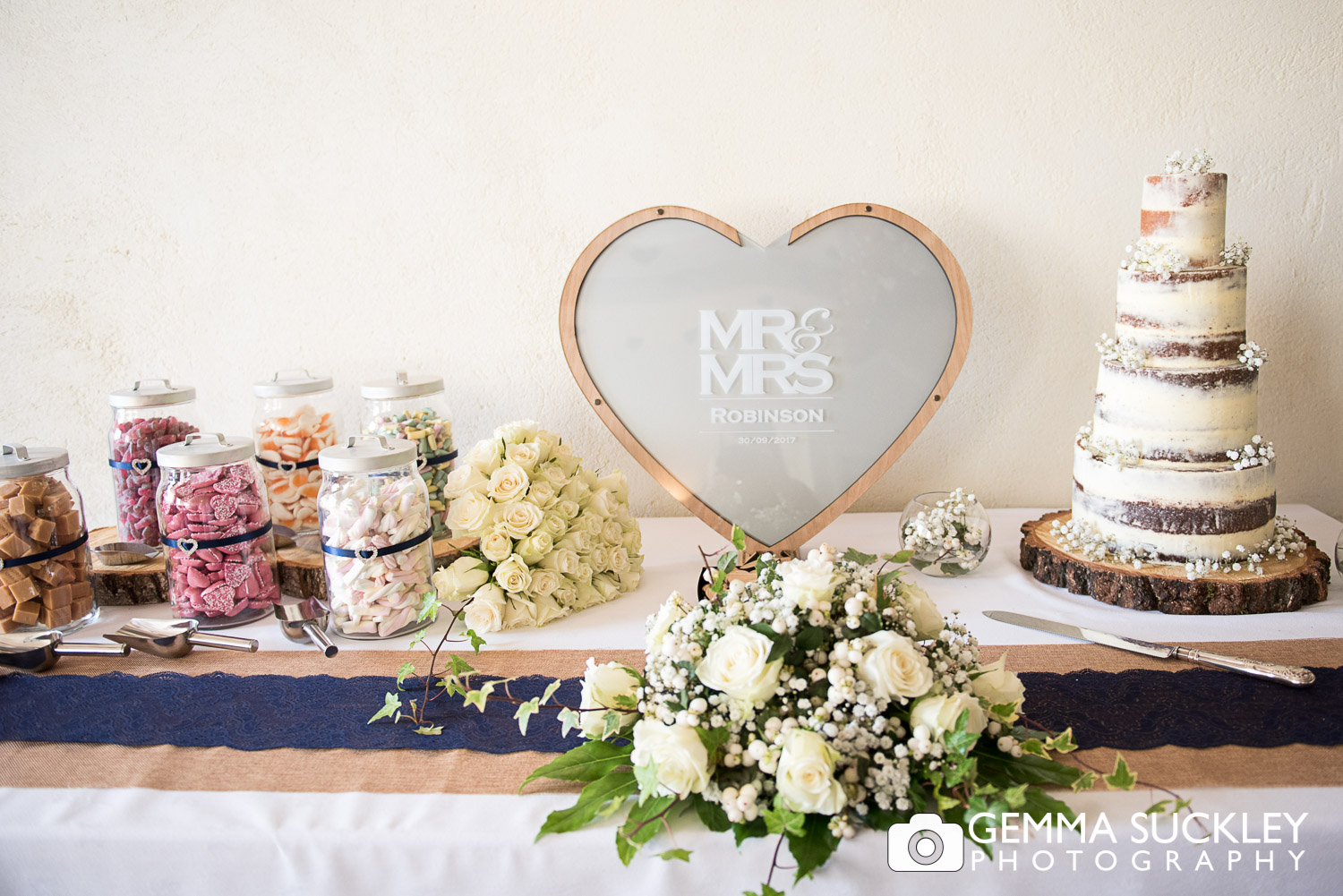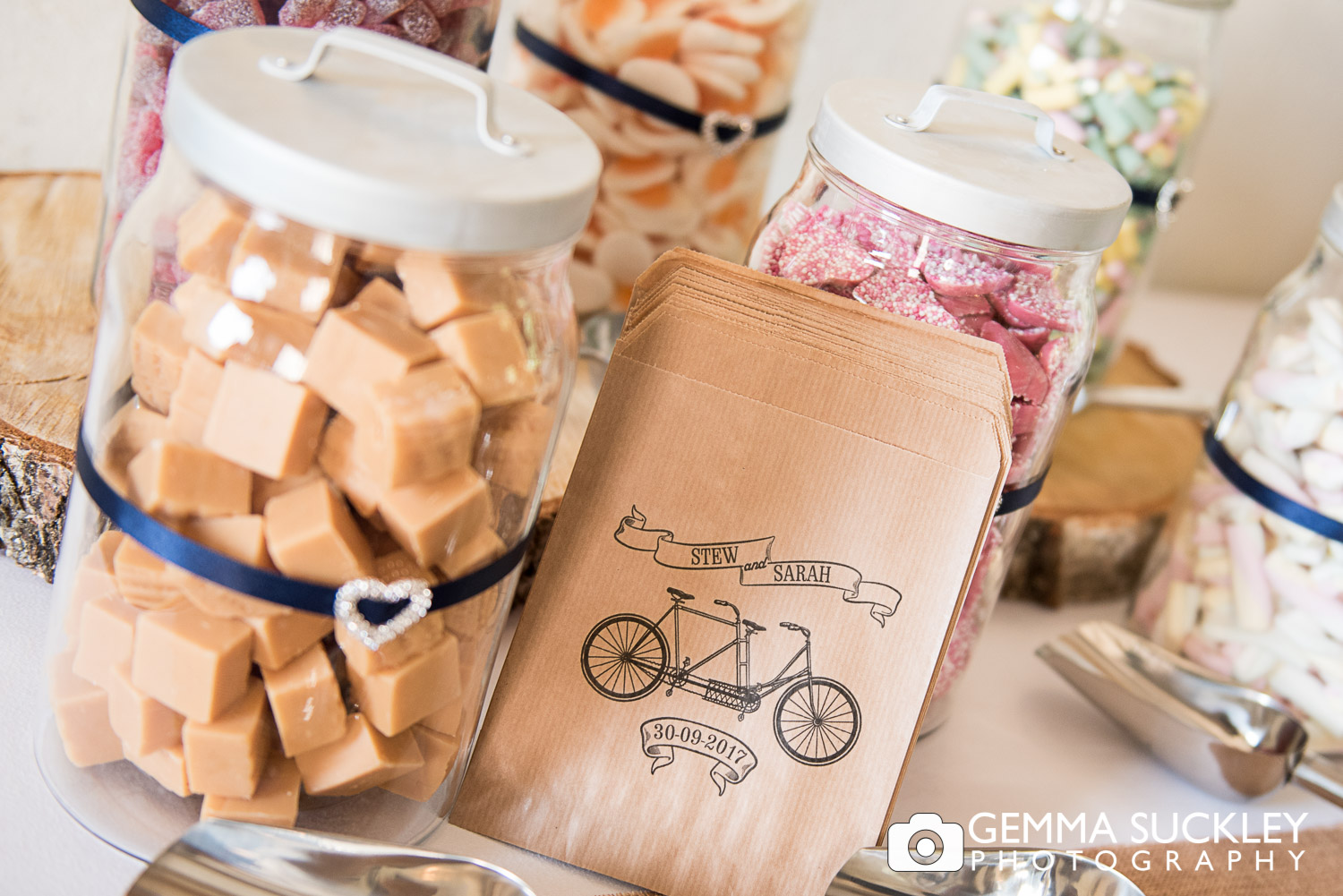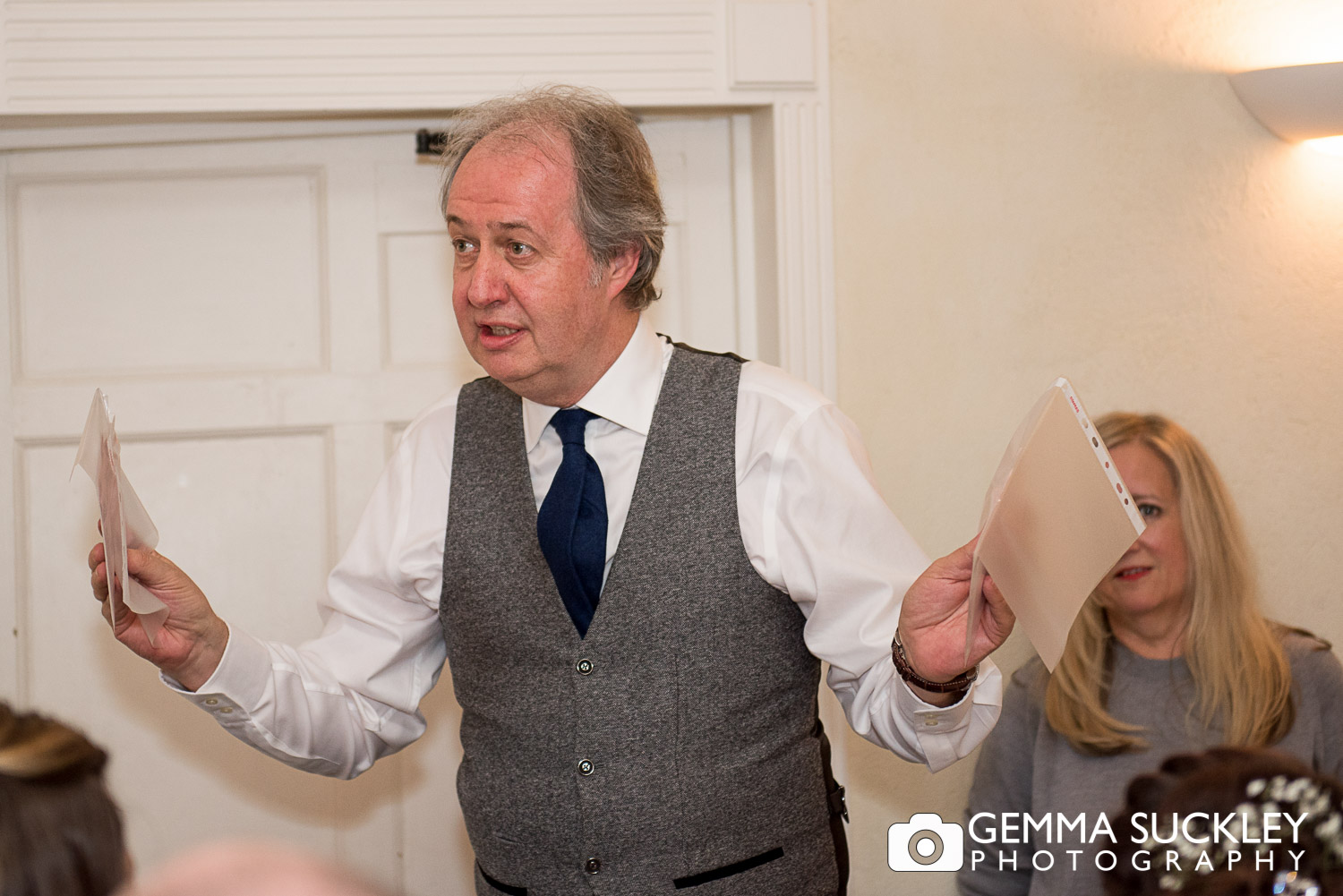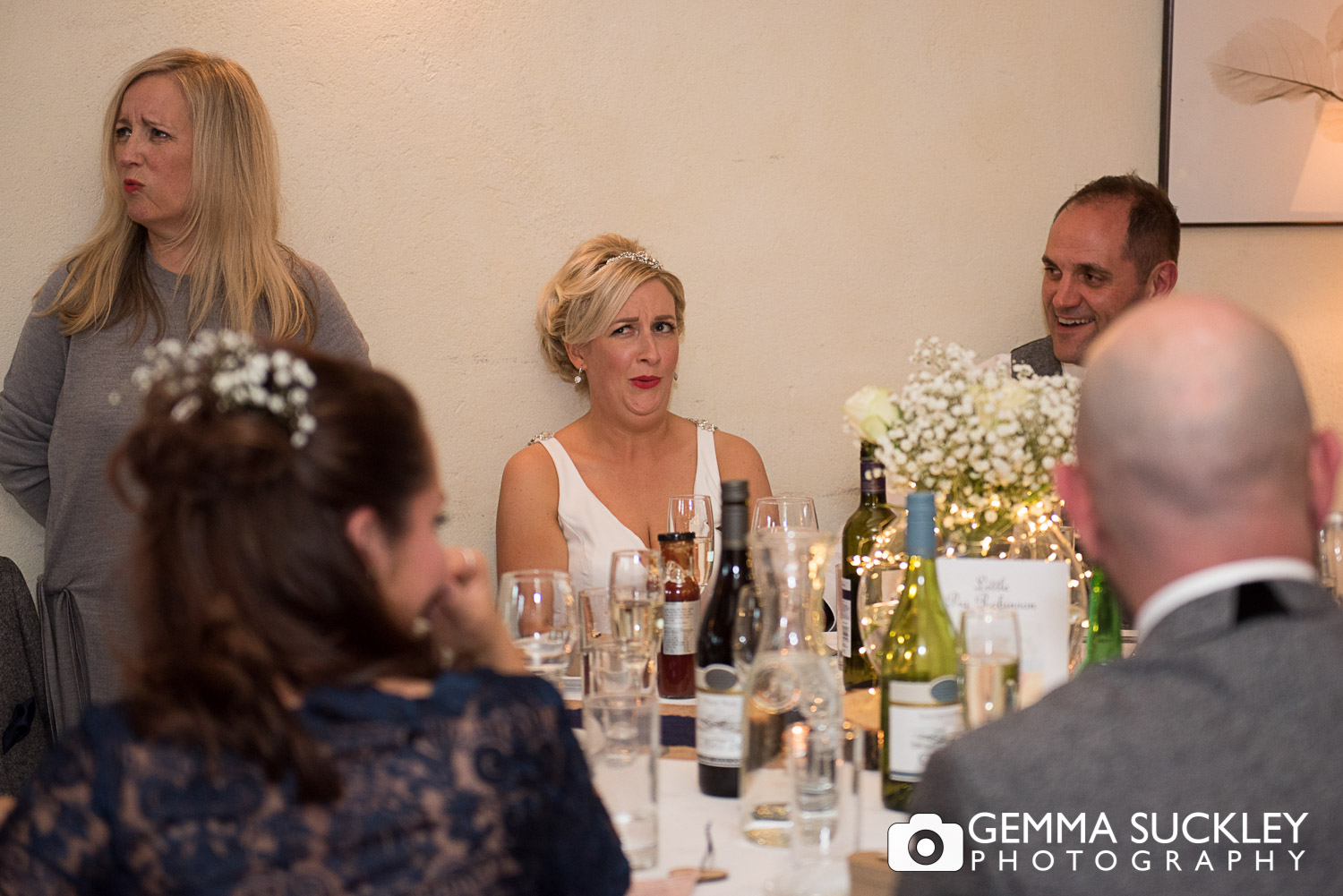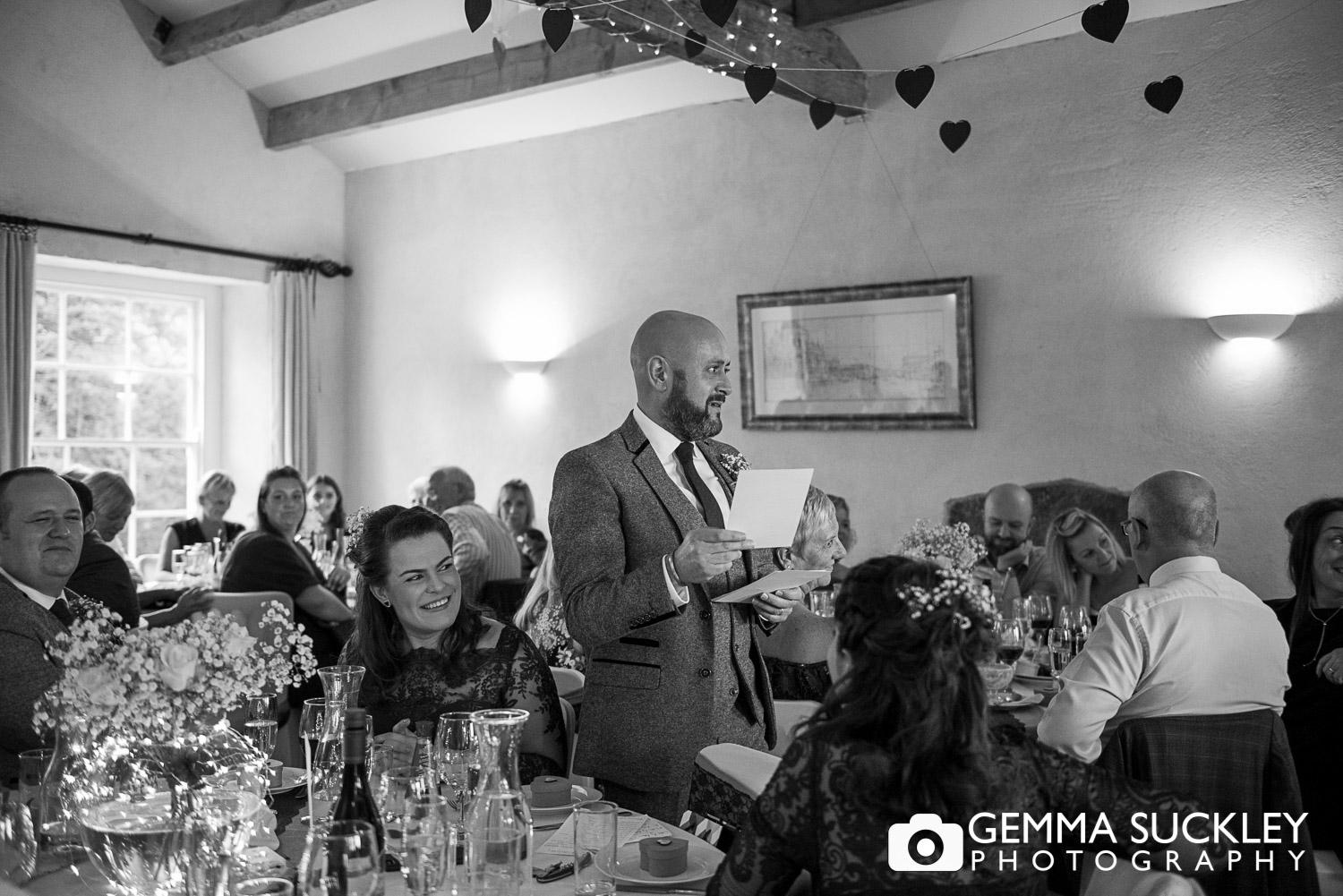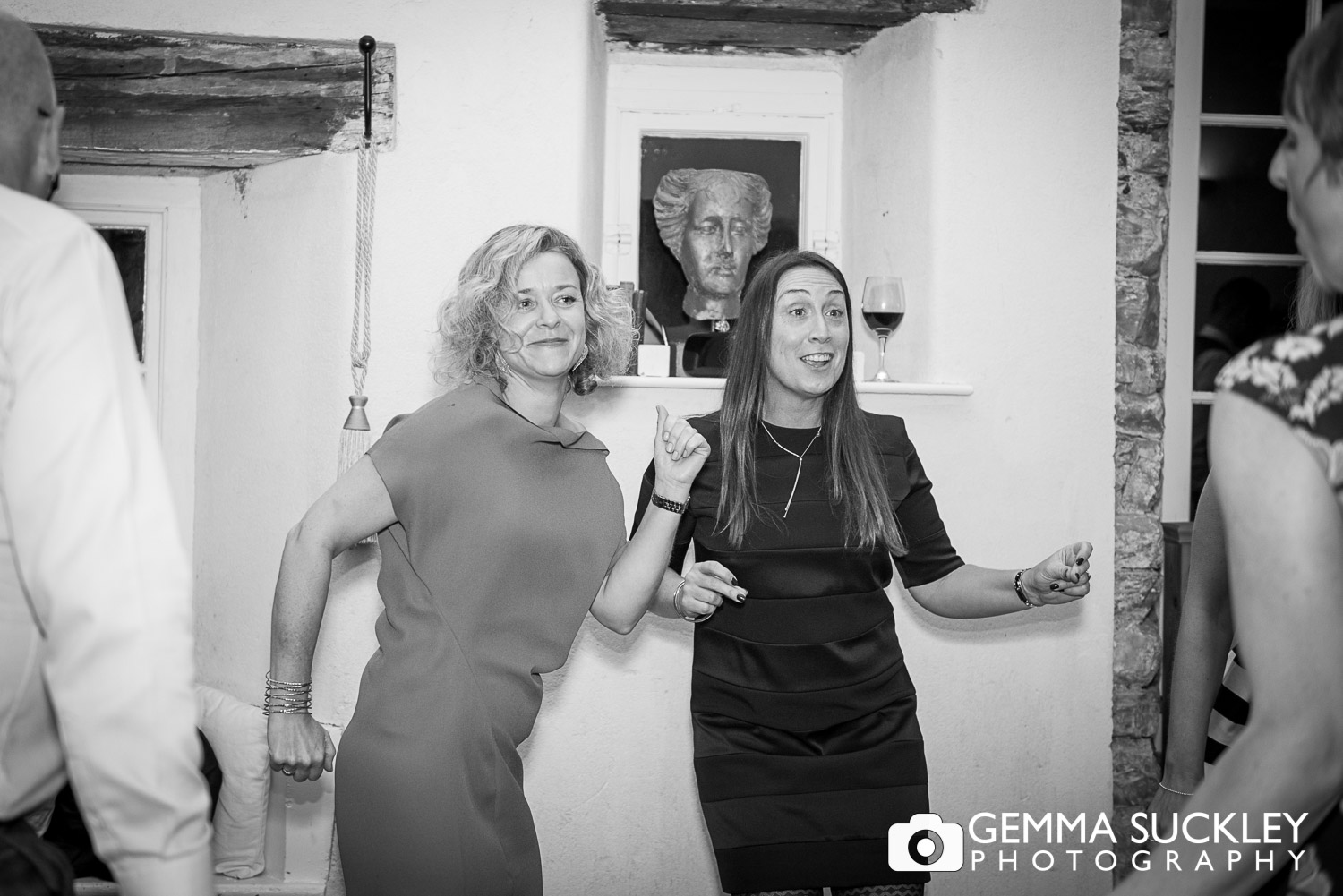 See their engagement shoot here
If you are looking for a Yorkshire wedding photographer be sure to drop me a line. I'd love to hear from you