I met Sally at a wedding this year and we got chatting about Australia. We both did a working holiday there some years back, but unlike me... leaving very sad faced, Sally started a new chapter of her life there after meeting James. They live out in the country in NSW, so I can see what attracted them to a rural wedding venue like Oaklands in East Yorkshire. These guys get married tomorrow in Sally's home town and I'm really looking forward to it.
Last week, we met for some pre-wedding photos, along with their little boy, Charlie. We had a walk around Golden Acre Park in Leeds., which is a lovely spot for photo shoot. A photo shoot like this, is a great opportunity to hang out and chat and get used to being in front of my camera. Here's a few of my favourites.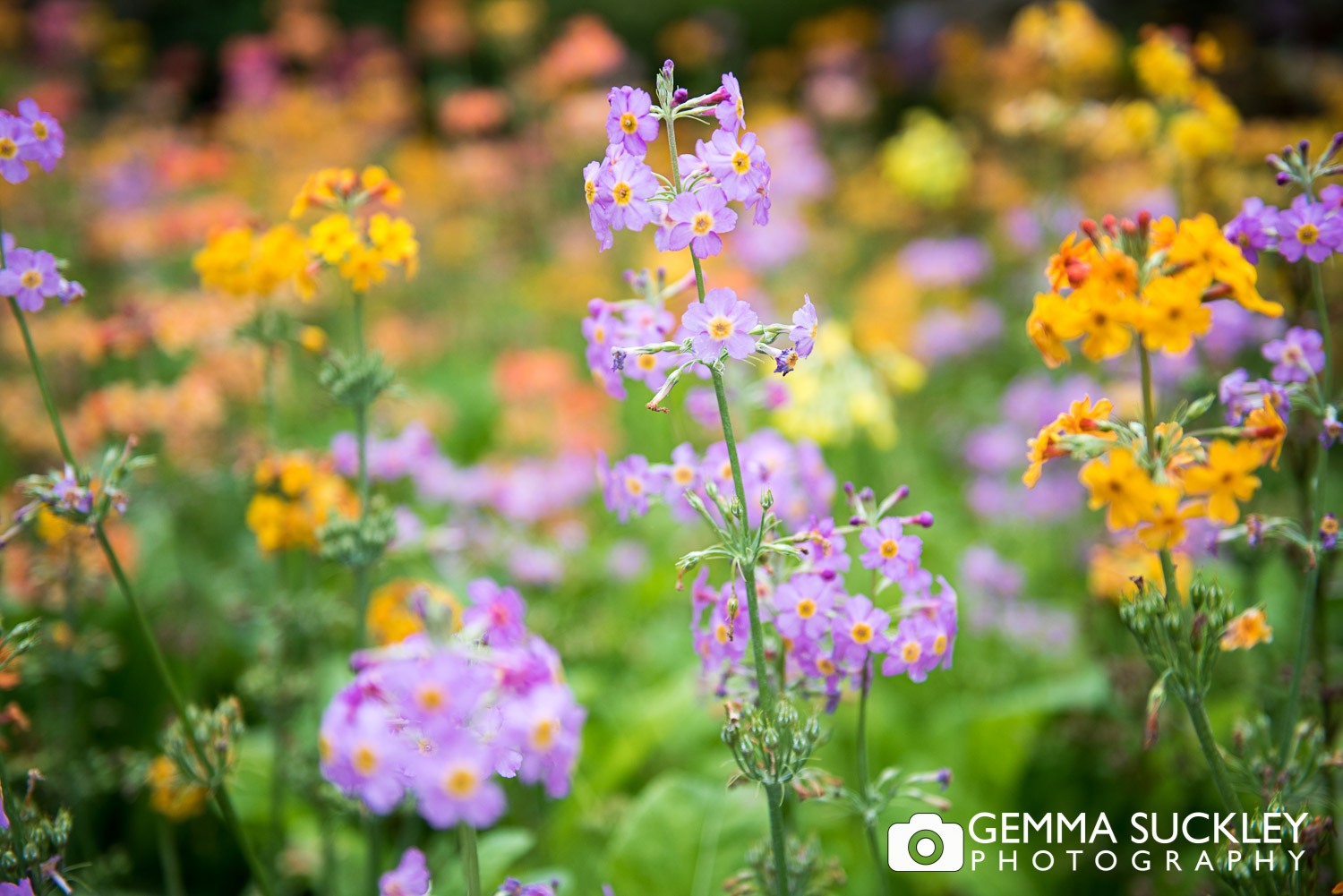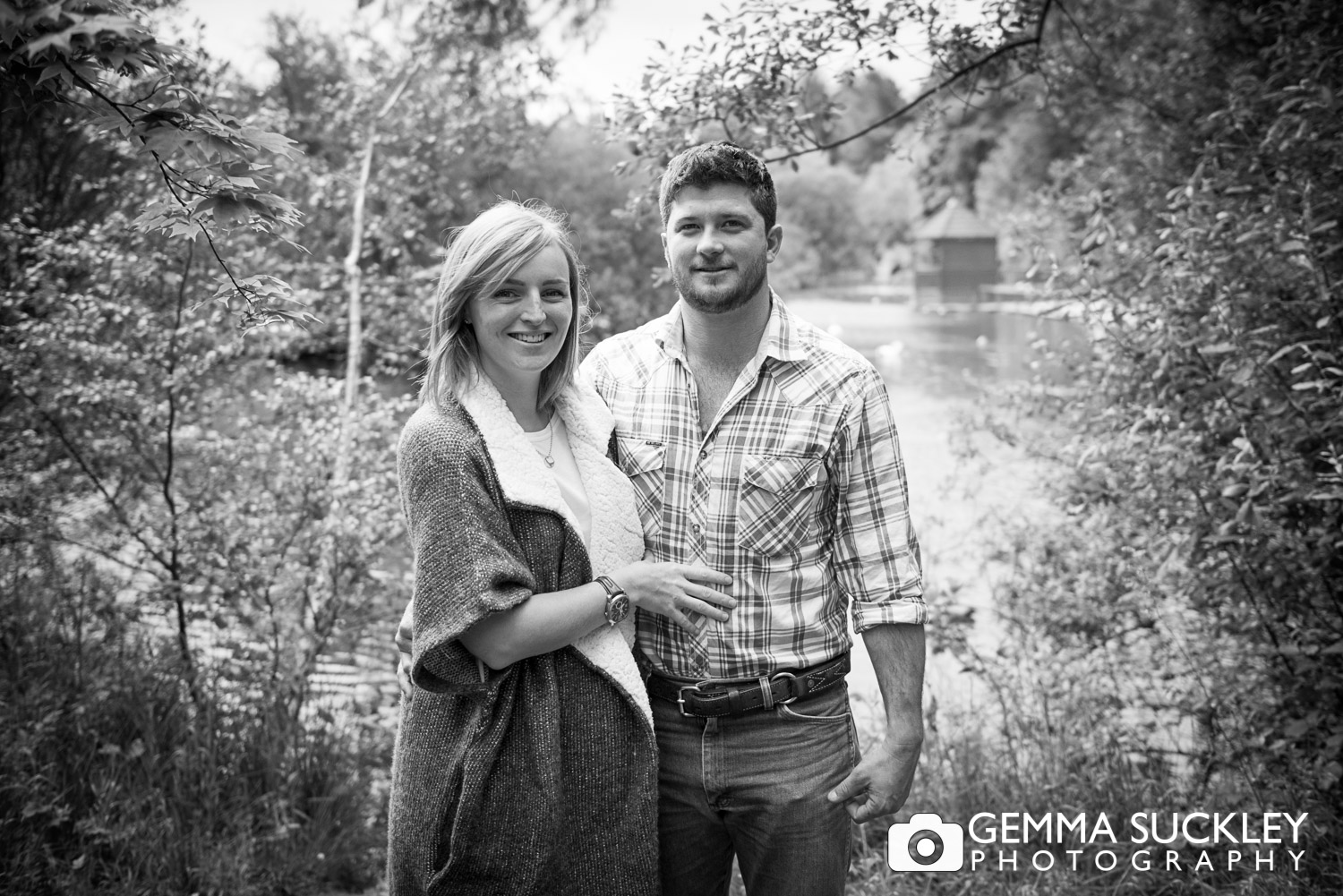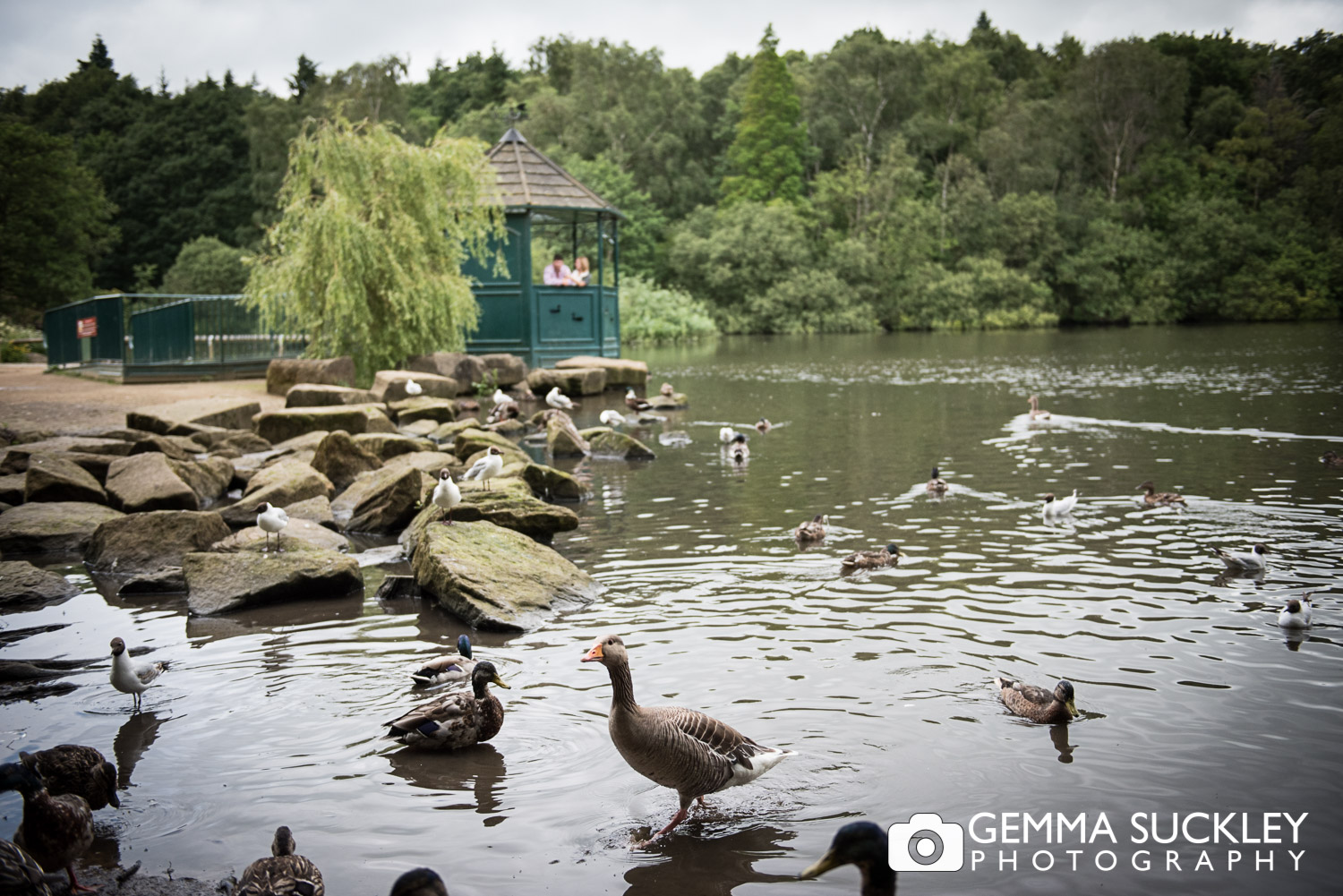 Thanks to James's sister, Sarah, for being so helpful and constantly maneuvering Charlie's pram out of shot.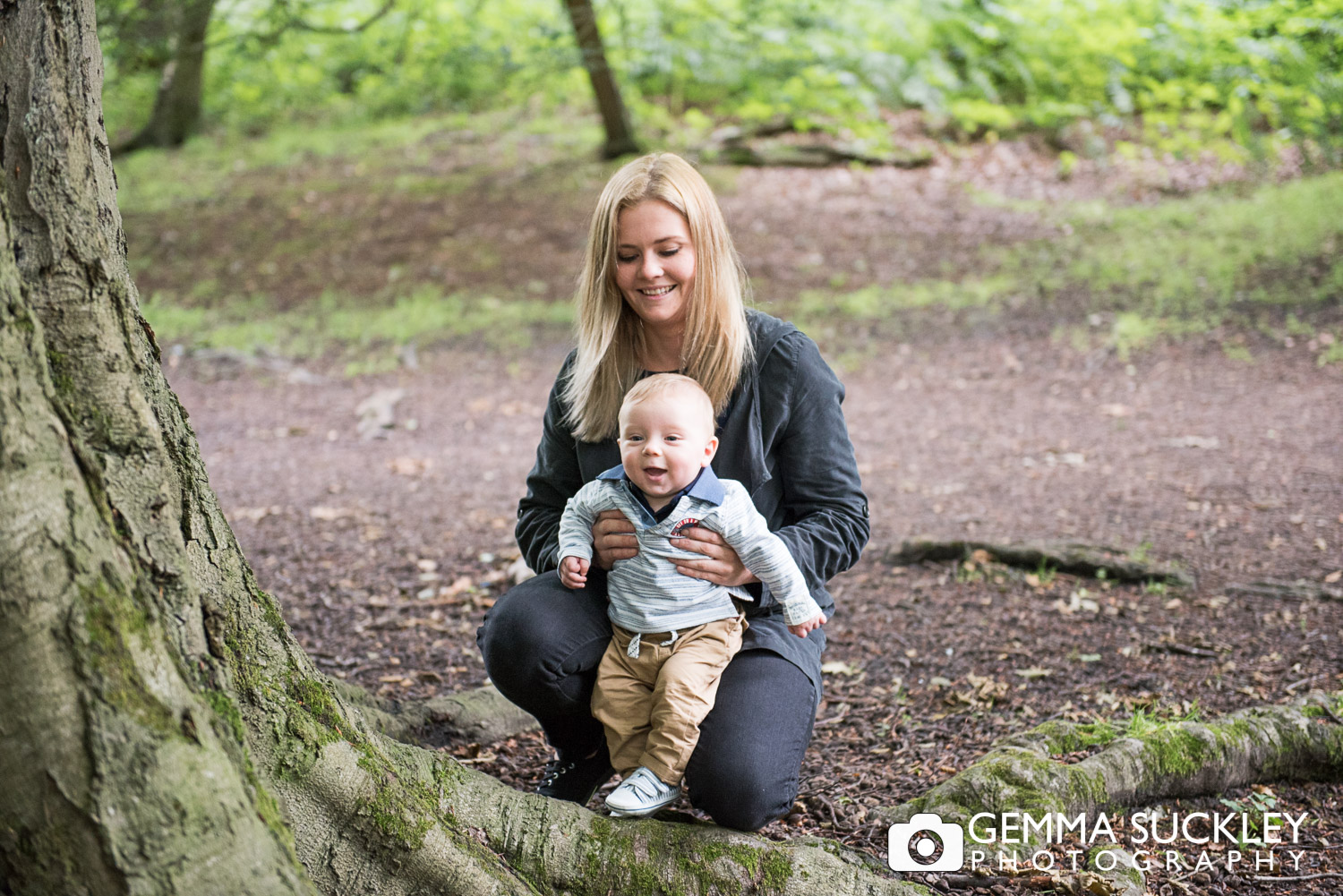 Hmmm I wondering if there will be some kind of British/Aussie wedding theme. You can find out and catch the previews by giving me the thumbs up on my Facebook page.
If you're looking for a wedding photographer, i'd love to hear from you. Say hello here. I'm a Yorkshire family and wedding photographer but also love to travel.