Well after a great start to summer, the weather seems to have slipped for most of us in Britain. If you're like me (a sun lover) you're probably wishing for our summer to return to good form too. But blogging this family lifestyle photo shoot, reminds me that we've seen lots of lovely sunny days already. It's easy to forget when we have a gloomy week like this. So here's a few highlights from a beautiful day at the Tempest Arm in Skipton to spread a little brightness on this dull day.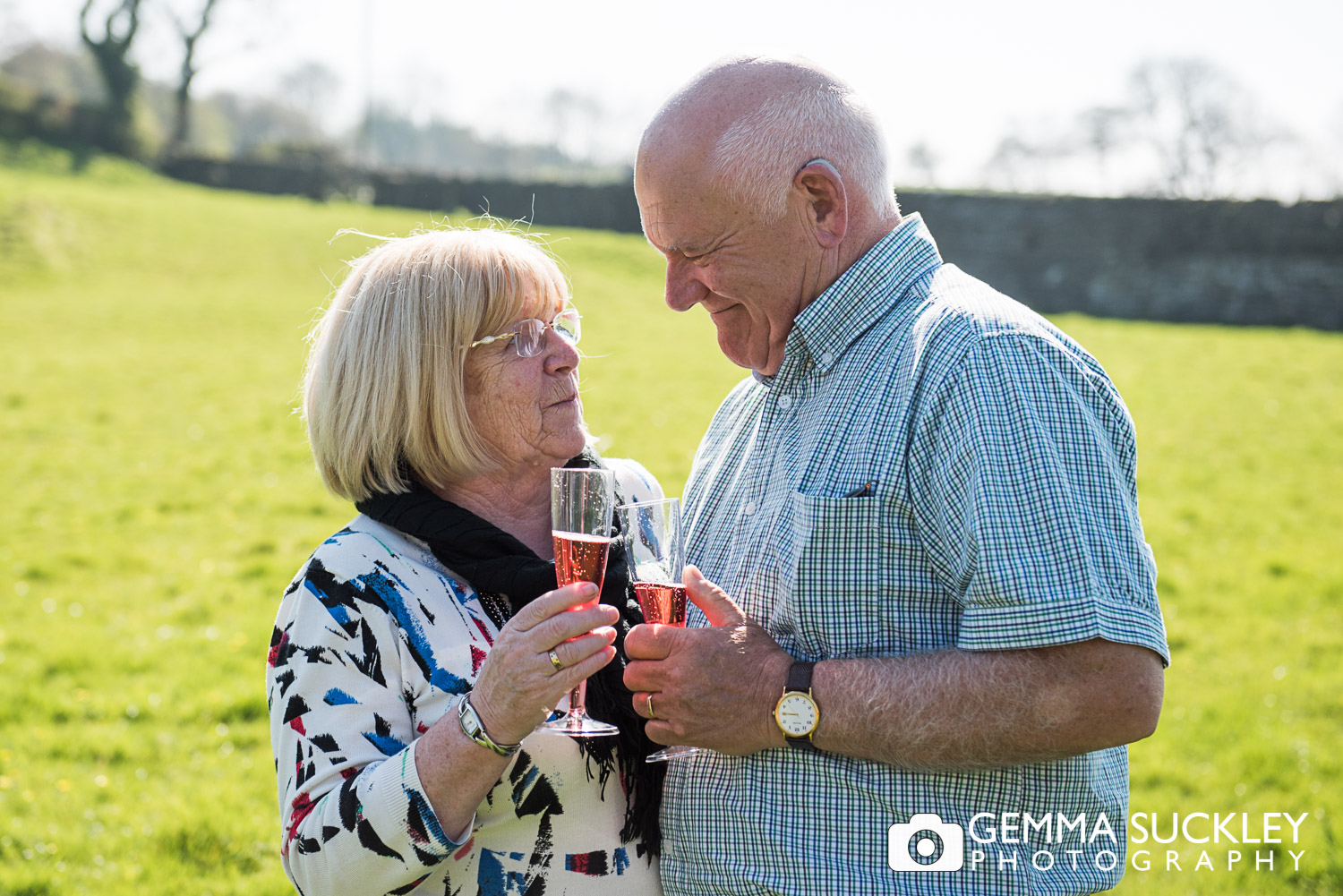 At Easter, I met Sheila and Peter, along with their lovely family for a lifestyle family photo shoot. This brilliant couple were celebrating their Golden Anniversary. Wow! 50 years together, that's true love right there.
It was a fun pack Easter Sunday, with Champagne, Easter eggs, bubbles and hill races.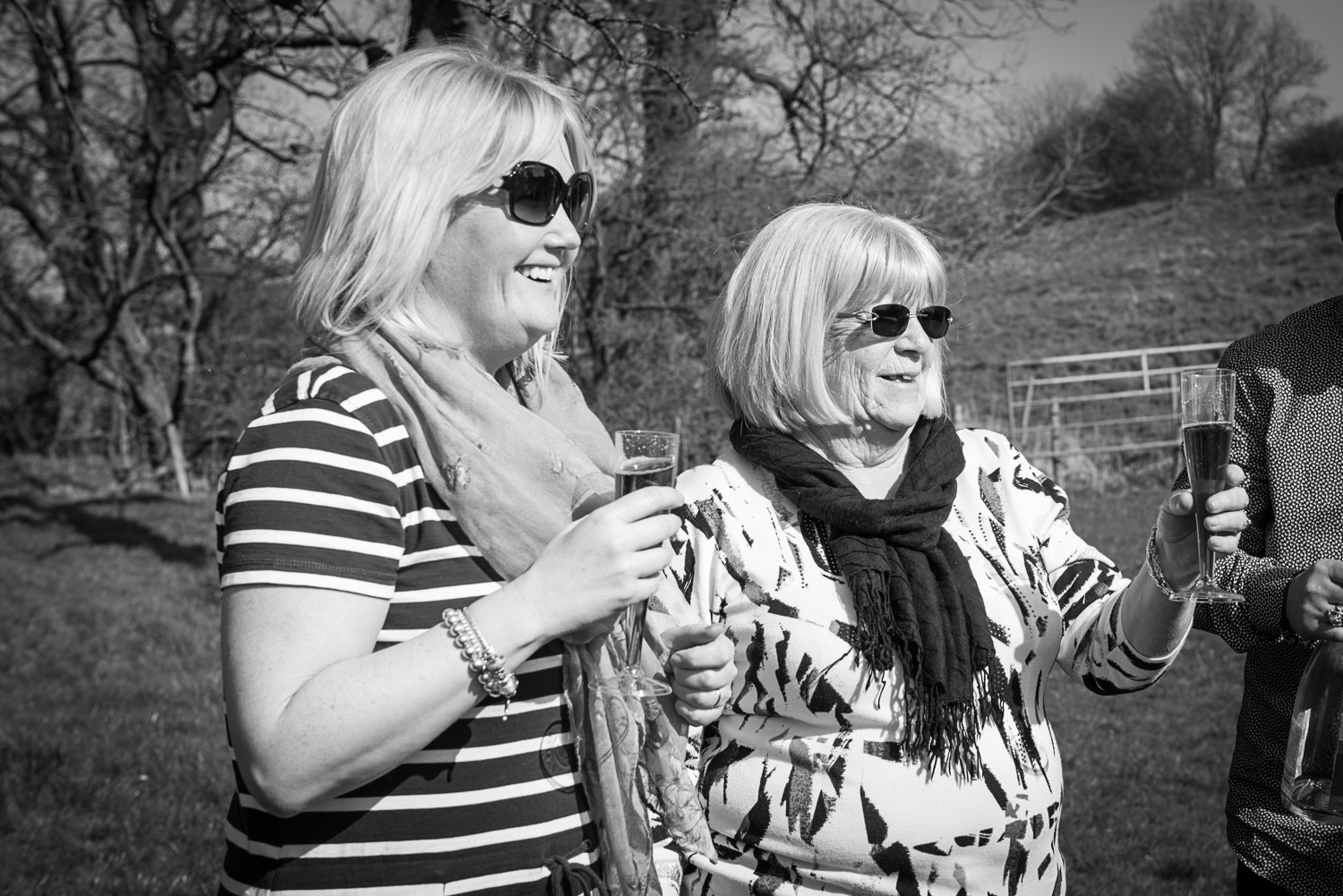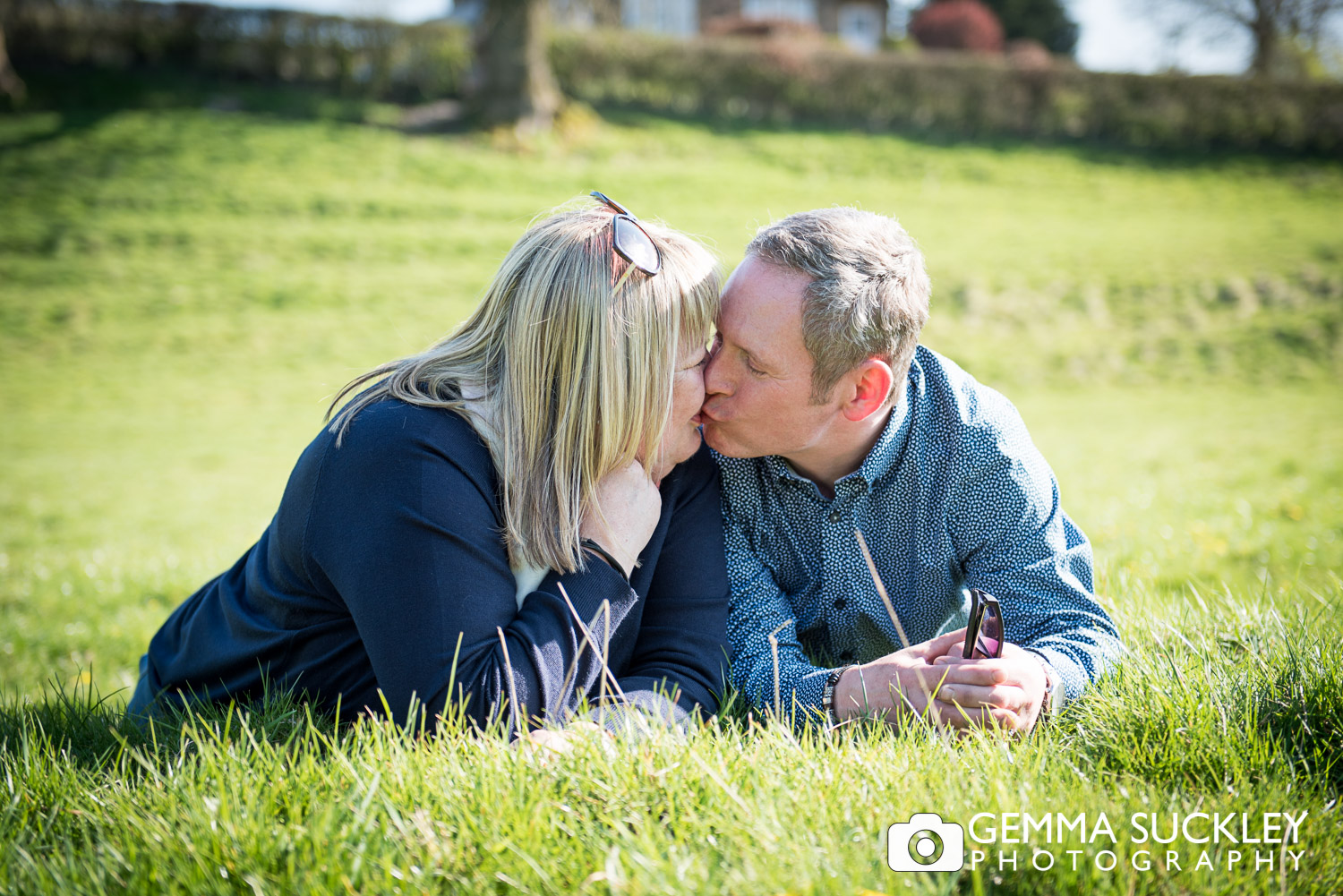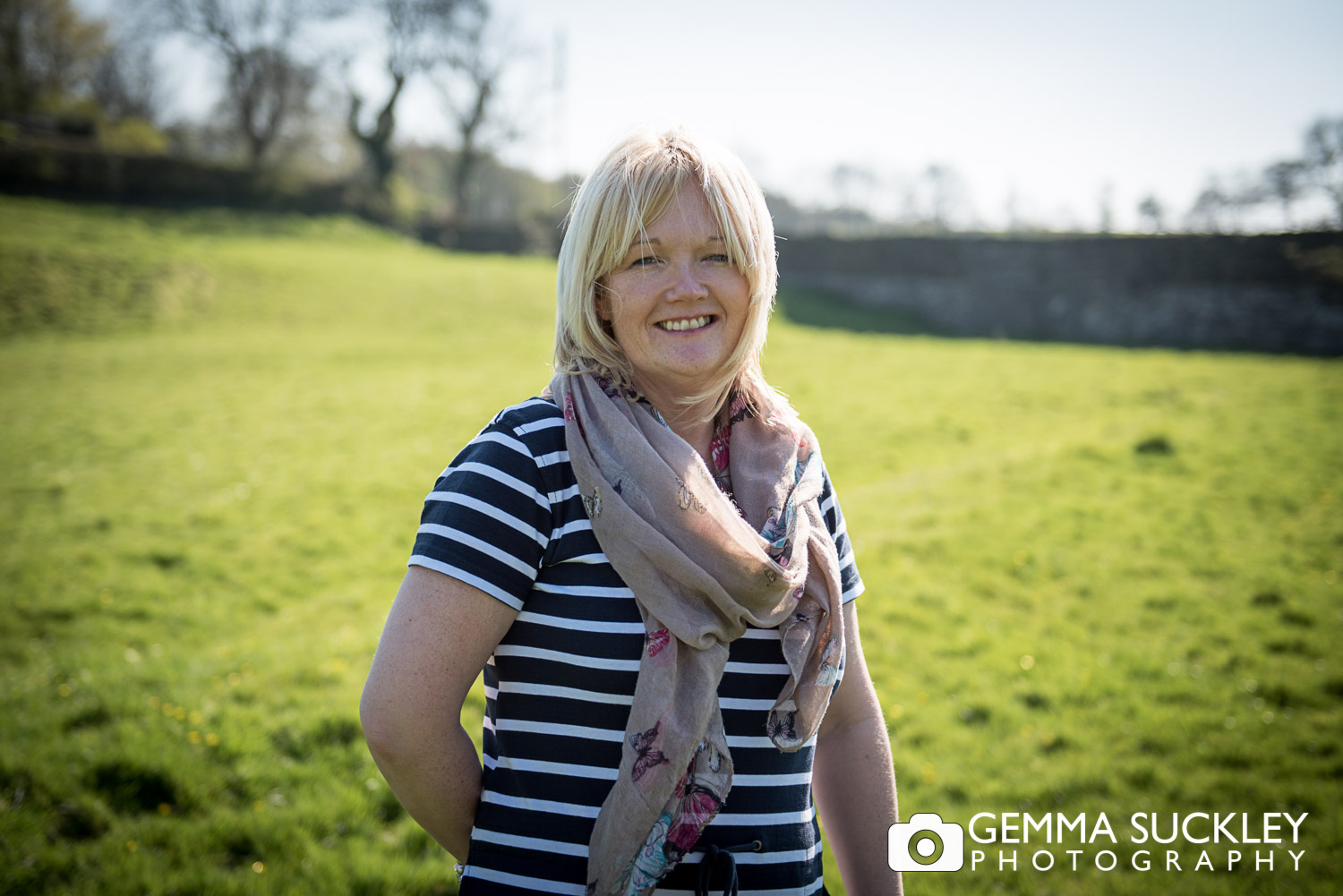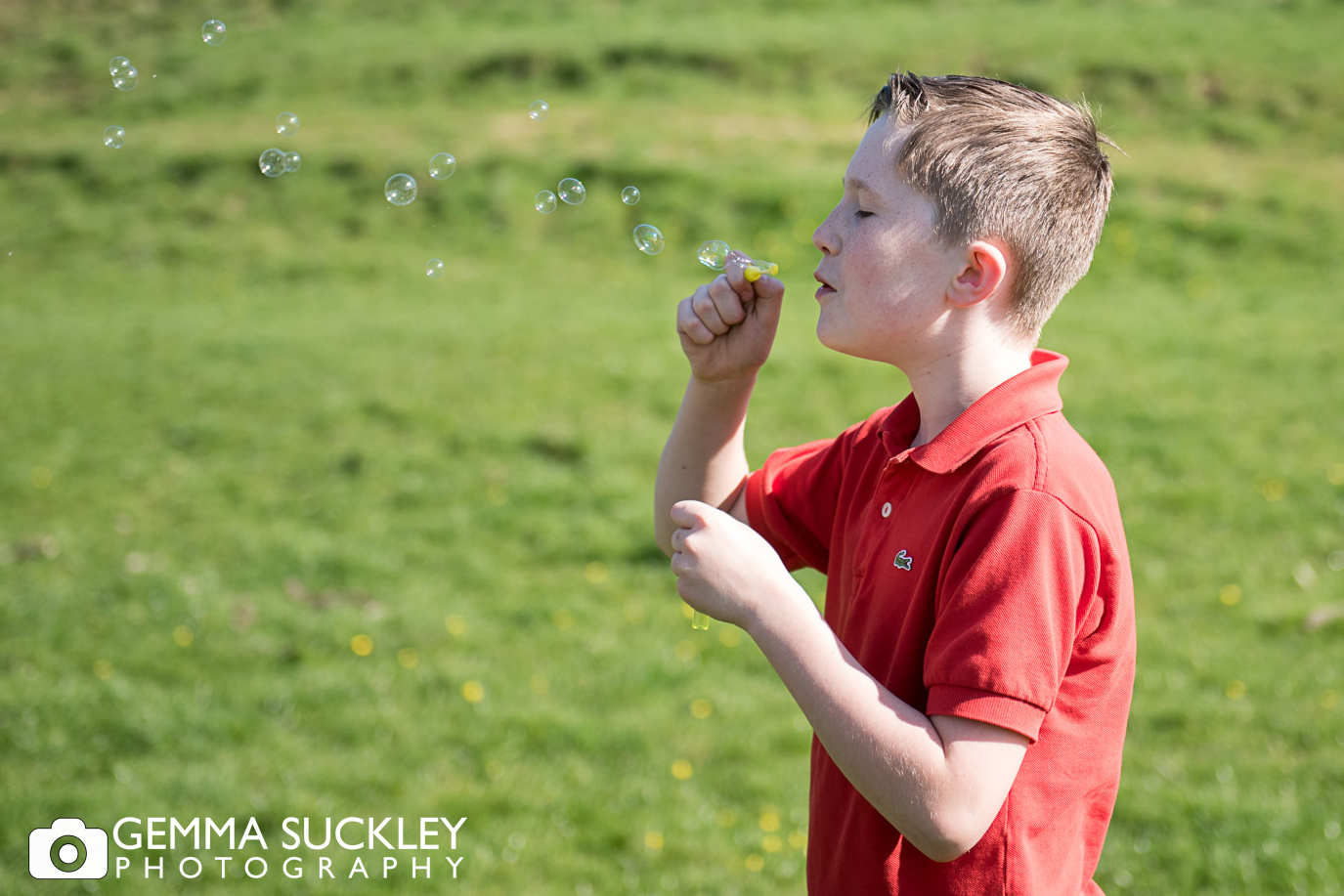 It was great to meet you all and great to witness a 50 years anniversary celebration:)
If you're interested in a family lifestyle photo shoot, I'd love to hear from you.