I was blown away by the tenderness Hermione showed her little newborn sister. It was evident in the way she looked into her face, chatting away and the way she held her. With her little 5 year old hand supporting her little sister's tiny head. She can't know at this stage how important they'll be in each others lives, or how images like these are ones they'll treasure when they're older.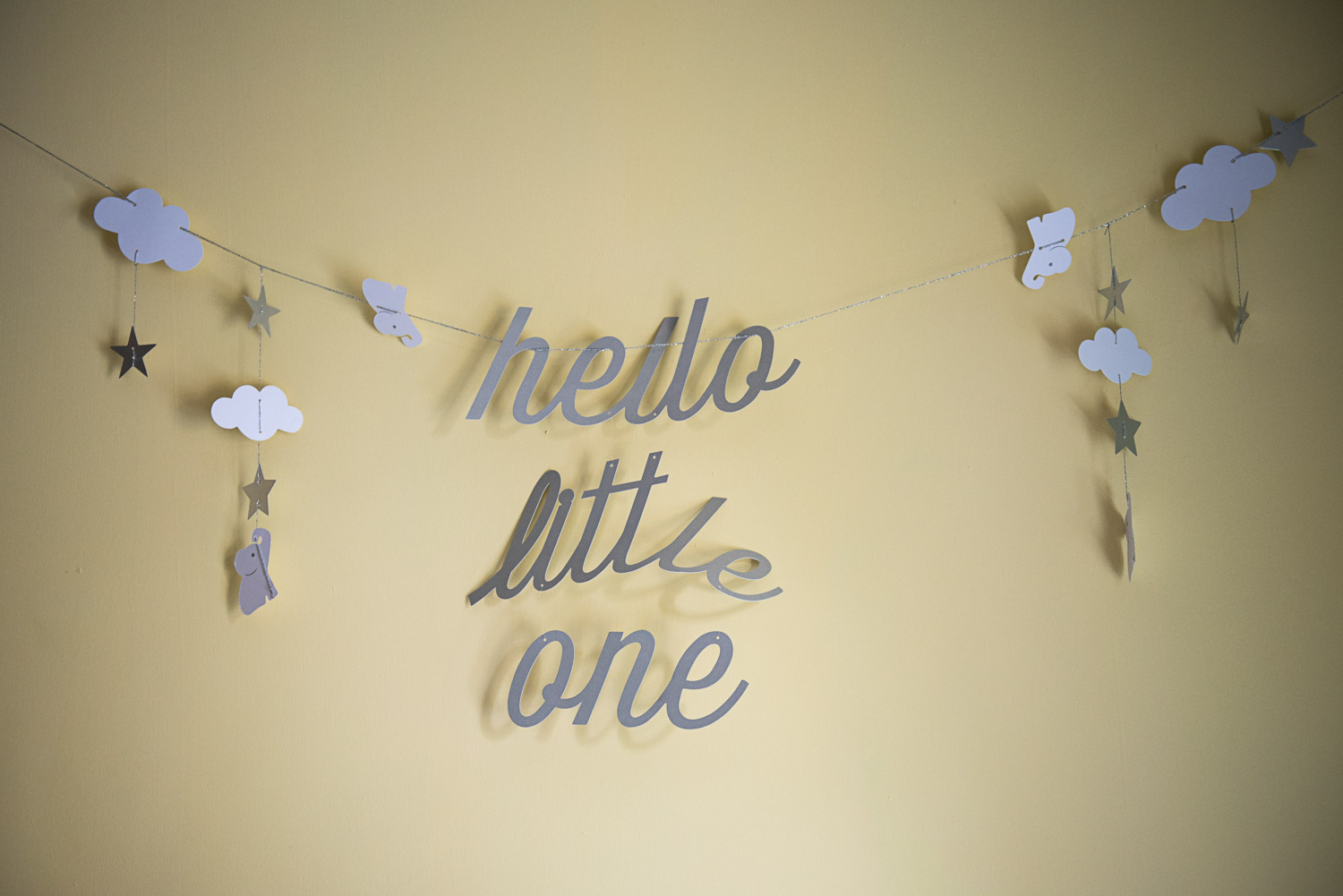 Last month I revisited the Jones family in Menston near Leeds, to meet newborn baby Alana. The Jones family are no strangers to me. I first meet Hermione at 6 months old and have photographed various events for them since. Needless to say, I was more than happy when they asked for newborn photos of little Alana.
After Alana had thrown up her breakfast (standard newborn photo shoot activity) and was cleaned up, I had a lovely hour of capturing some natural photos of them interacting together and doing what they do best...being a happy little family.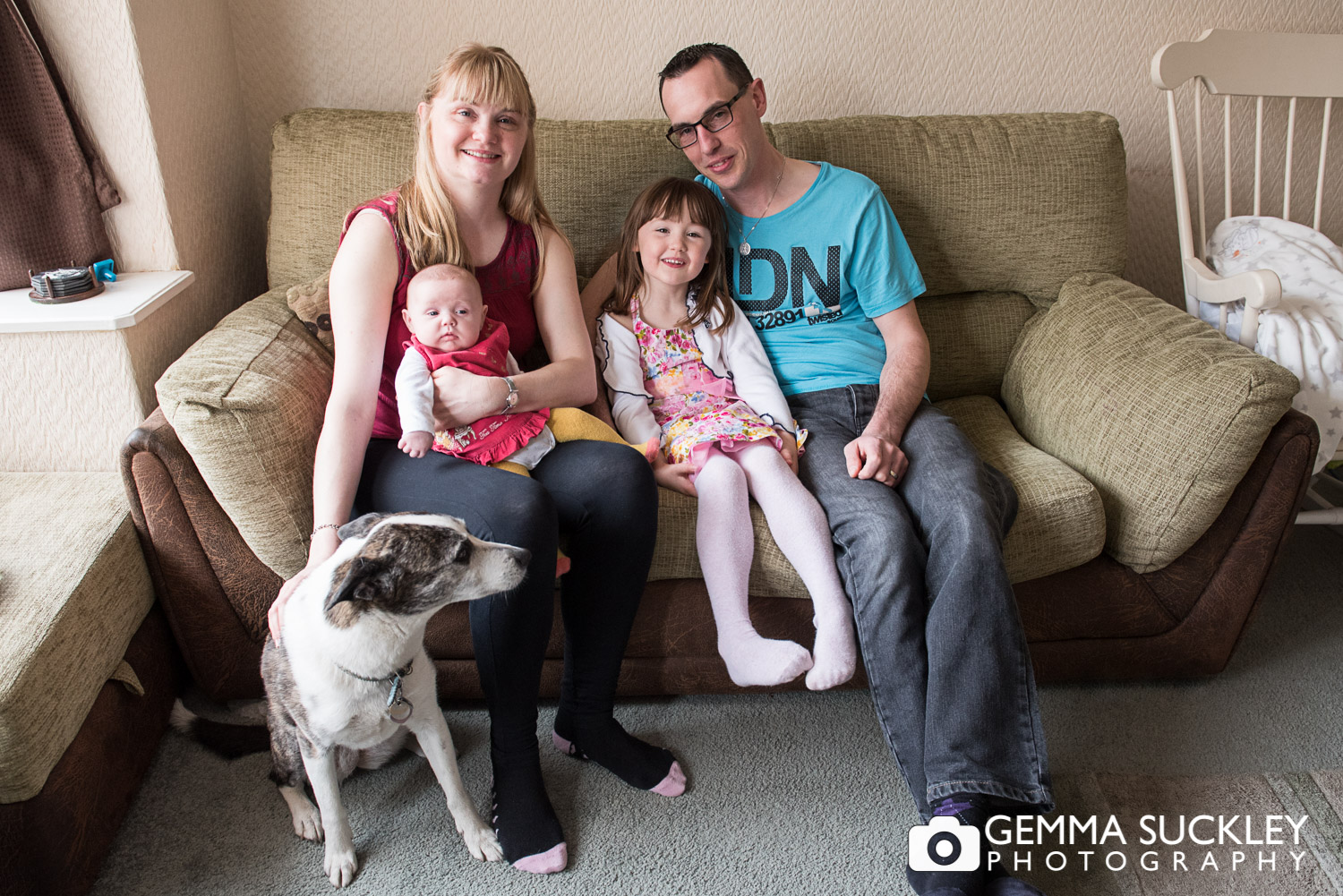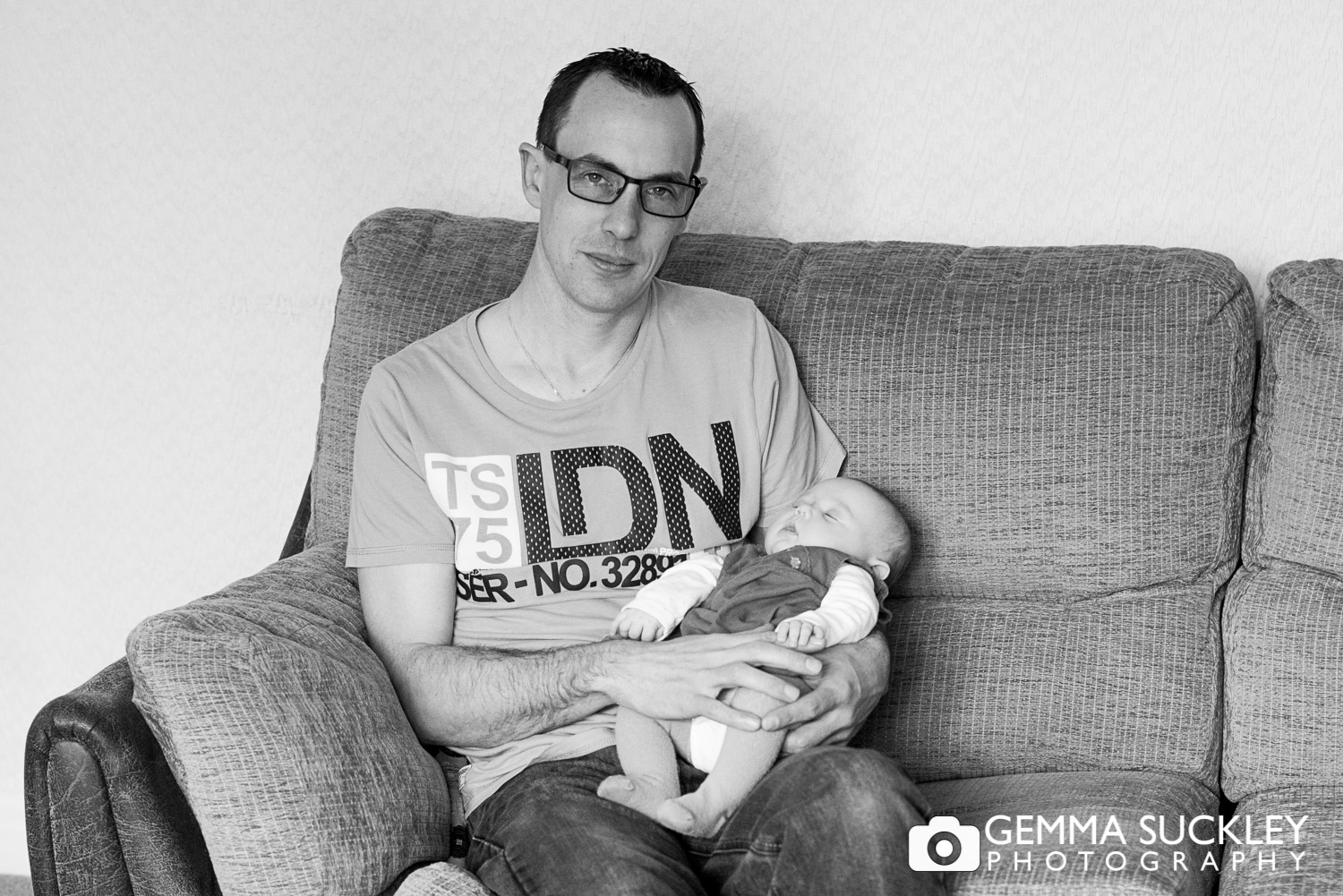 If you are interested in newborn photography or a lifestyle family photo shoot, I'd love to hear from you. Say Hello
Thank you for stopping by :)