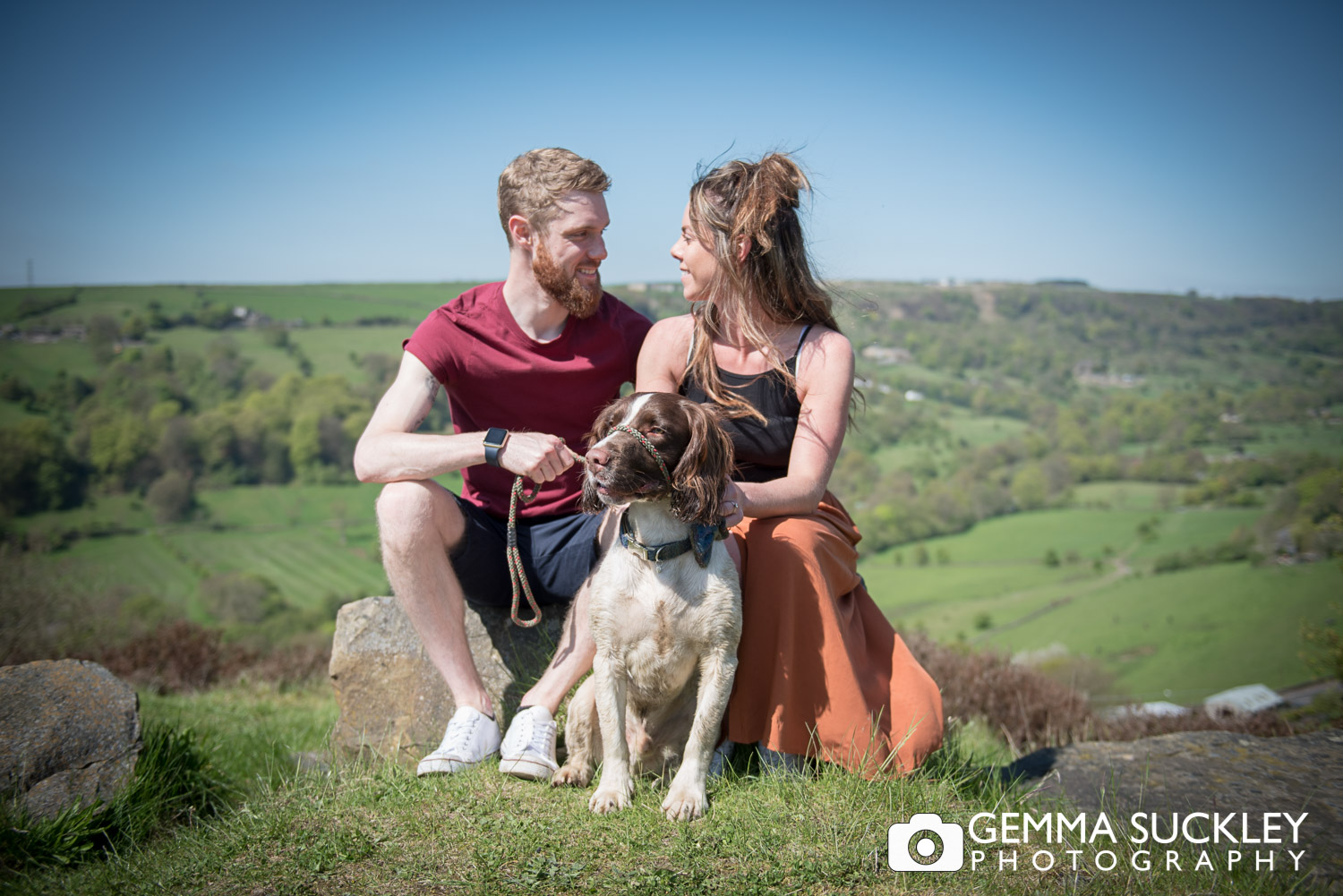 We've had a brilliant summer this year haven't we? And I love that it started early. Back in May I met Aimee and Jason for their pre-wedding photo shoot and the sun was out in full force. We went to a their local dog walking spot near Shipley for a wander around while talking some natural pre-wedding photos. I love dogs so it's great when couples bring theirs along. Their pooch did his best at stealing the spotlight I think. Aimee and Jason are so lovely. They're super easy to get along with and have a playful way about them. We talked dogs, weddings and Crete, where these guys tie the knot. How awesome is that!
Here's some of the highlights from their Yorkshire engagement photo shoot in Shipley.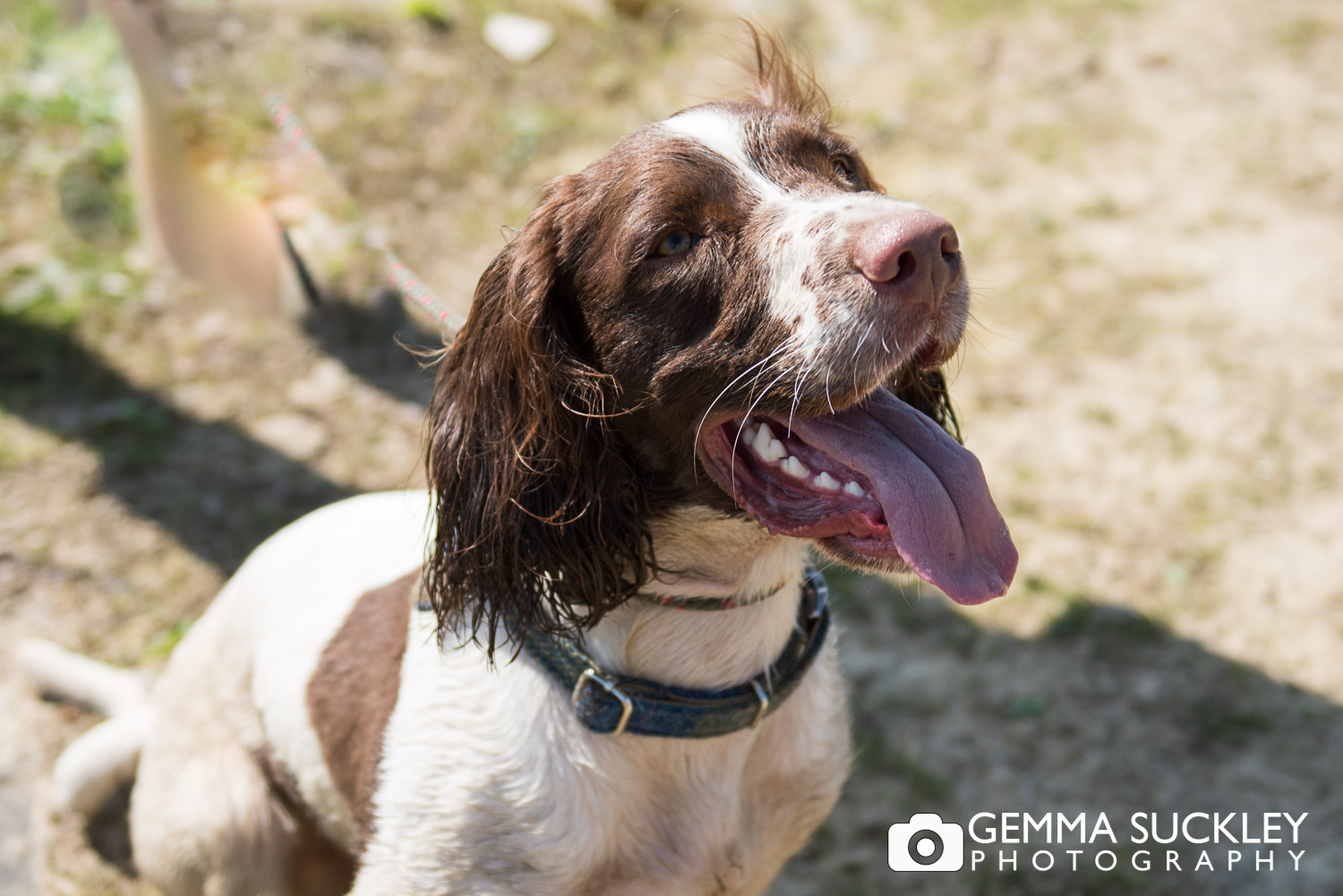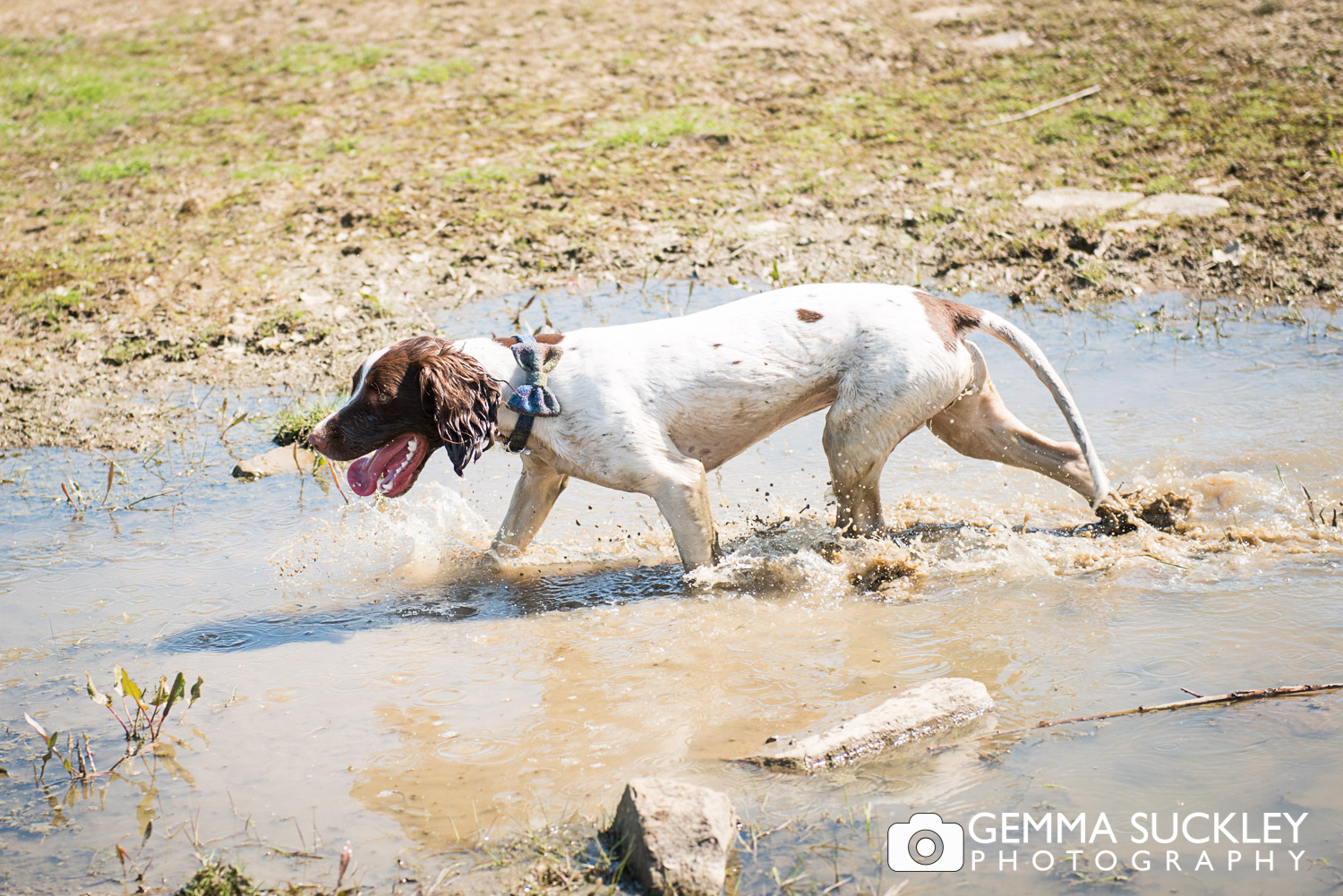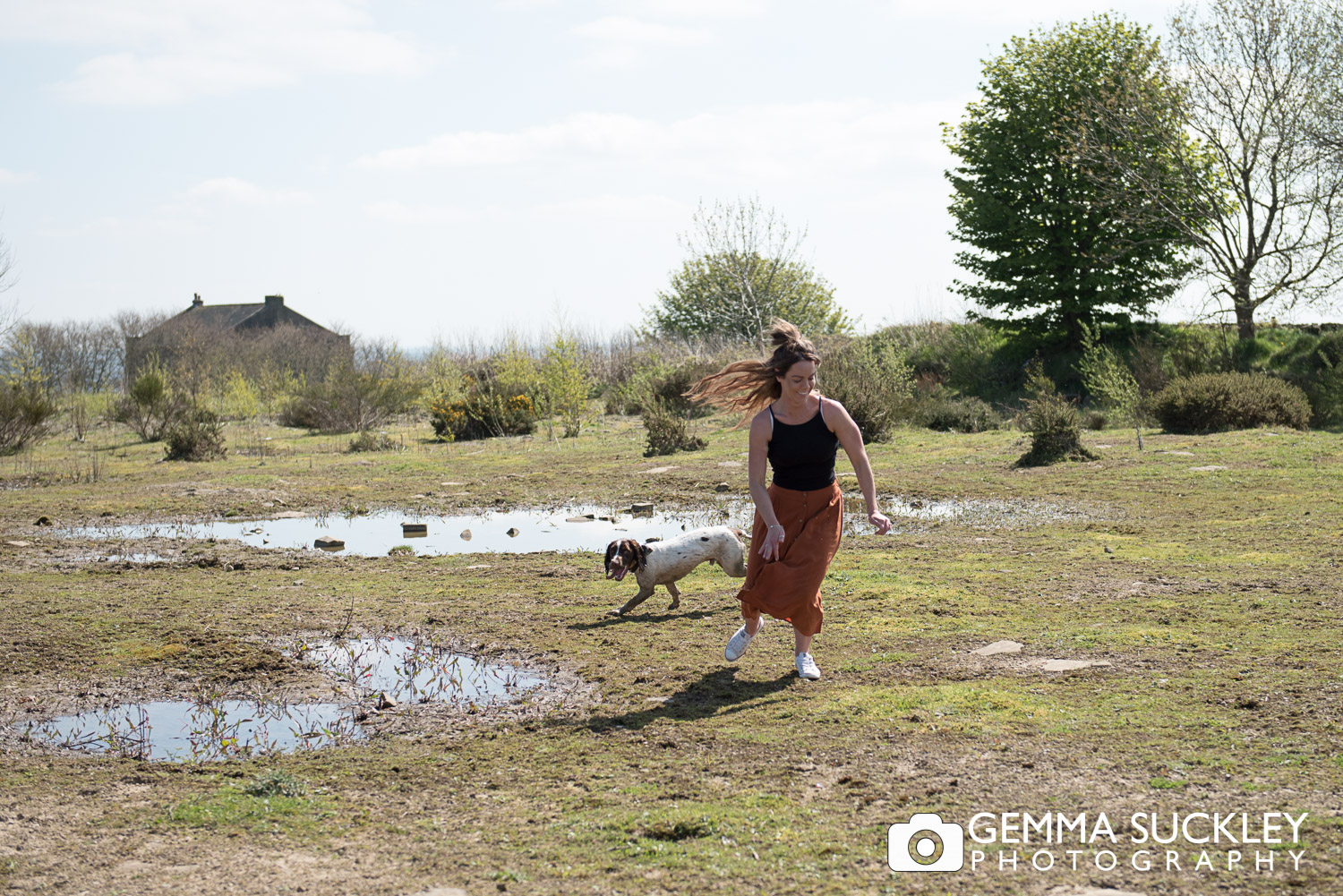 Jason and Aimee, have an amazing day!! I can't wait to see you both at the party. If you guys have any extra time on your hands, ya know among getting married…do check out the Samaria Gorge while you're there. It's amazing!
Subscribe to see their UK wedding party next month
If you're looking for a wedding photographer, I'd love to hear from you.