Tom and Anna got married on a bright sunny October morning at the Sun Pavilion, central Harrogate right next to the beautiful Valley Gardens. The Art Deco glass dome and stunning views over Harrogate's Valley Gardens makes this Yorkshire wedding venue a wonderful venue. Not to mention the amount of lovely light that comes spilling into the room (us photographer love light)
Anna and Tom chose an outdoor wedding ceremony on the terrace of the Sun Pavilion. It looked beautifully decorated as the guests took their seats overlooking the autumn colours about to turn in the park. Anna was a little emotional as she reached a nervous Tom to say they're Vows. After been pronounced newlyweds, Tom and Anna was met with a flurry of confetti before the guests said their congratulations. We sneaked off to the valley gardens for a few photos while guests enjoyed drinks. Valley Gardens changes so much over the year and this is such a great time to take advantage of what it has to offer. Check out their pre-wedding shoot here earlier that year. (Valley gardens engagement shoot)
I loved how they decorated the room for the wedding breakfast and I have to say Anna's bouquets is my favourite to date. Can you believe her friends put the flowers together during bridal prep!
Here's a look at my highlights of Anna and Tom's Autumn Harrogate wedding.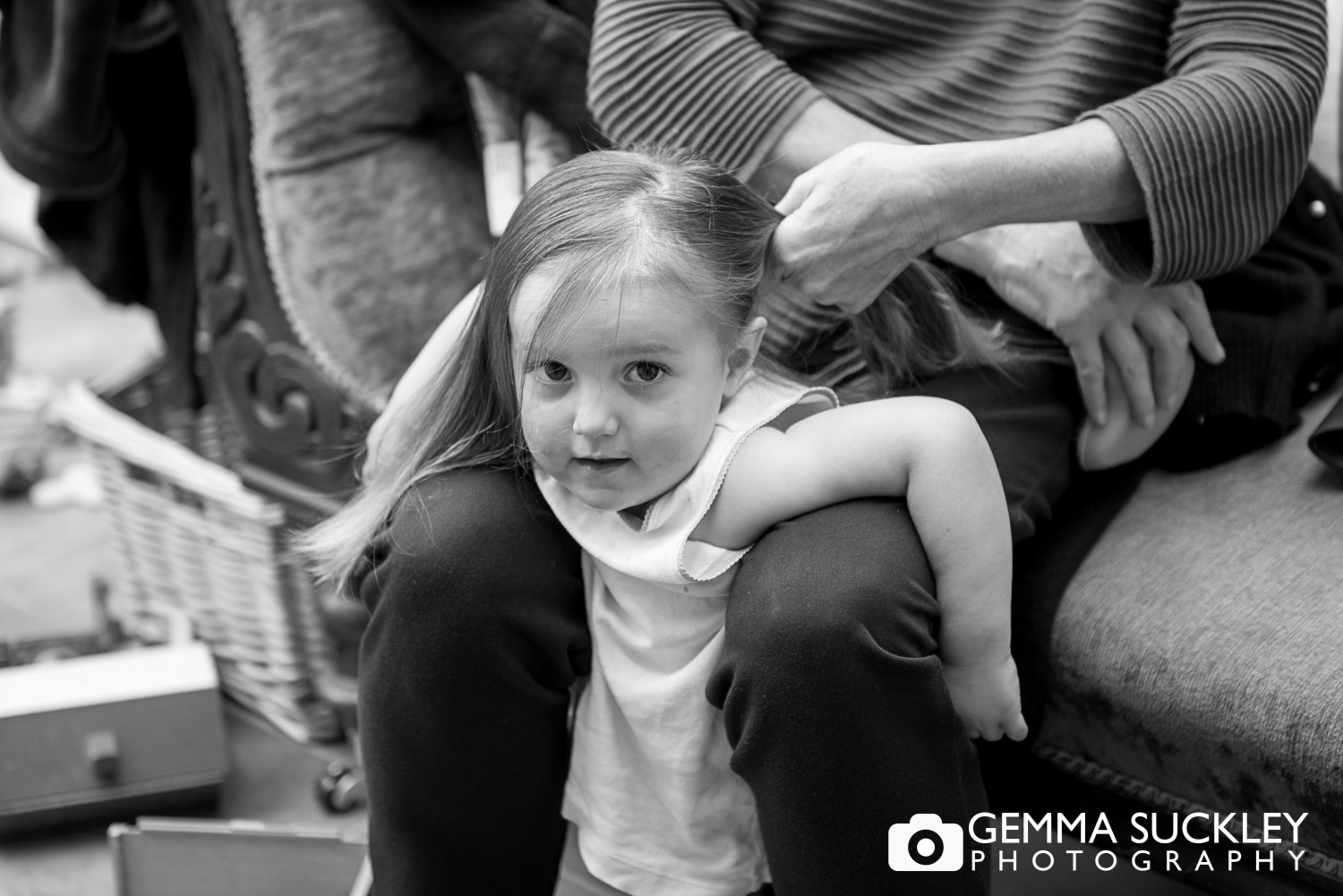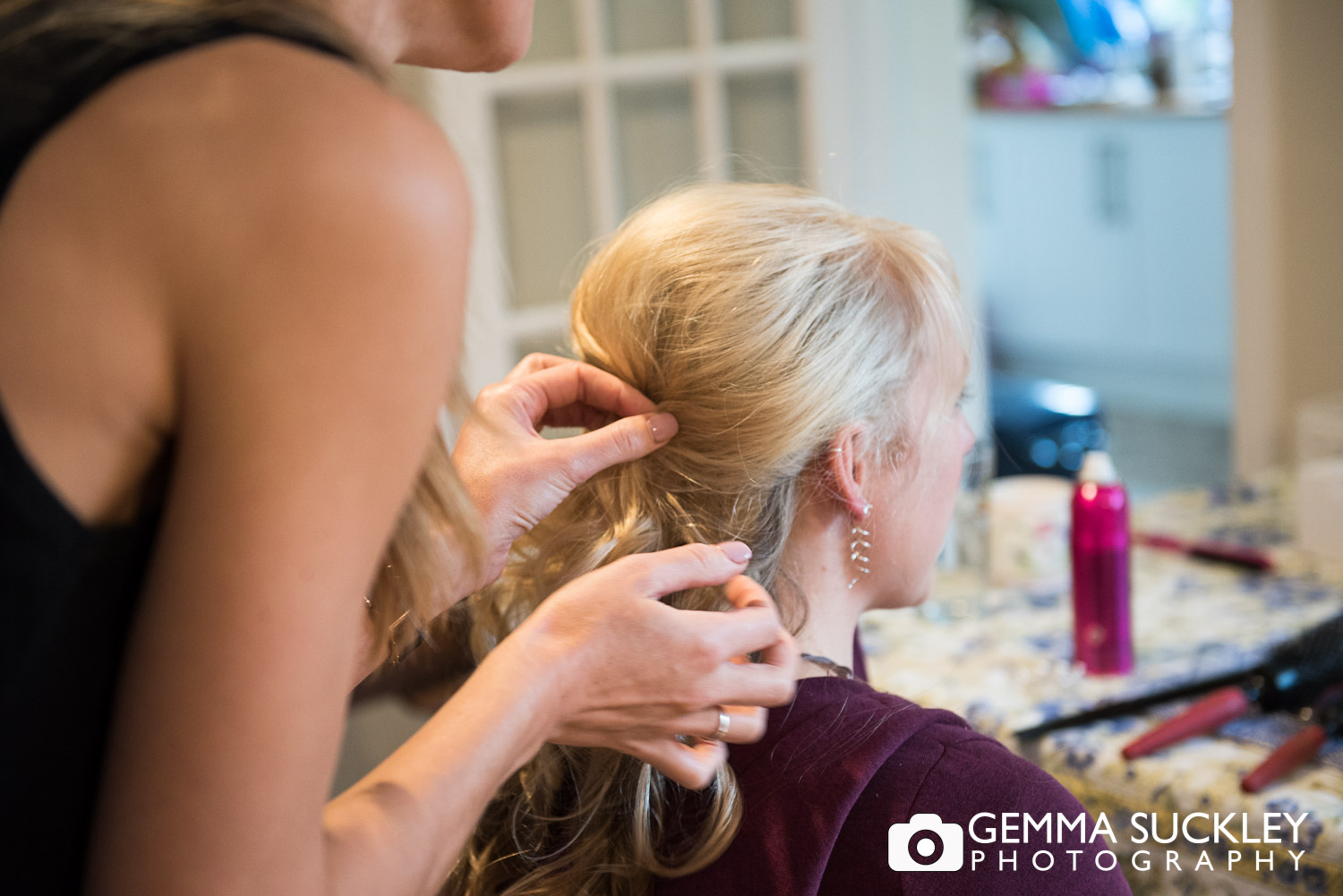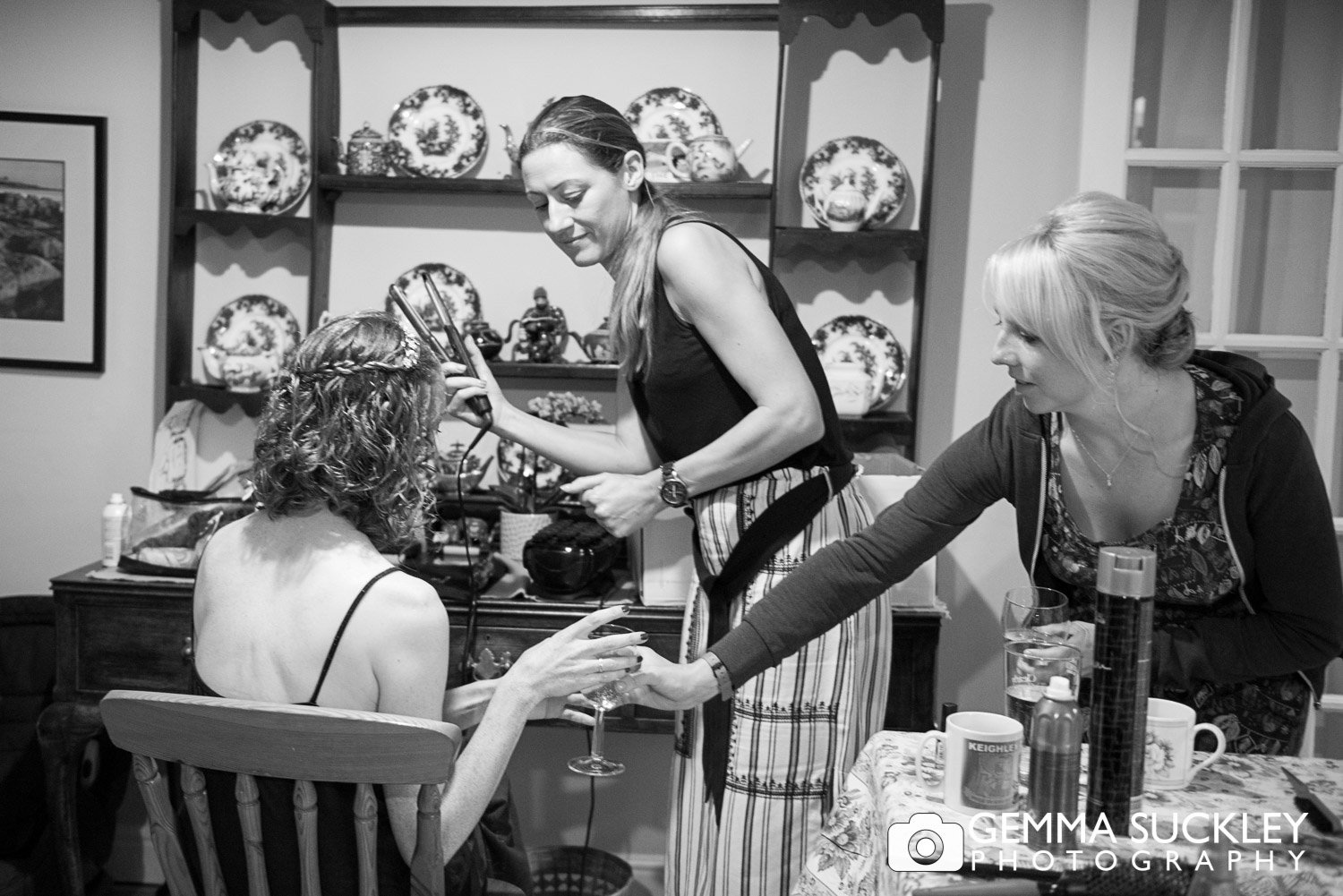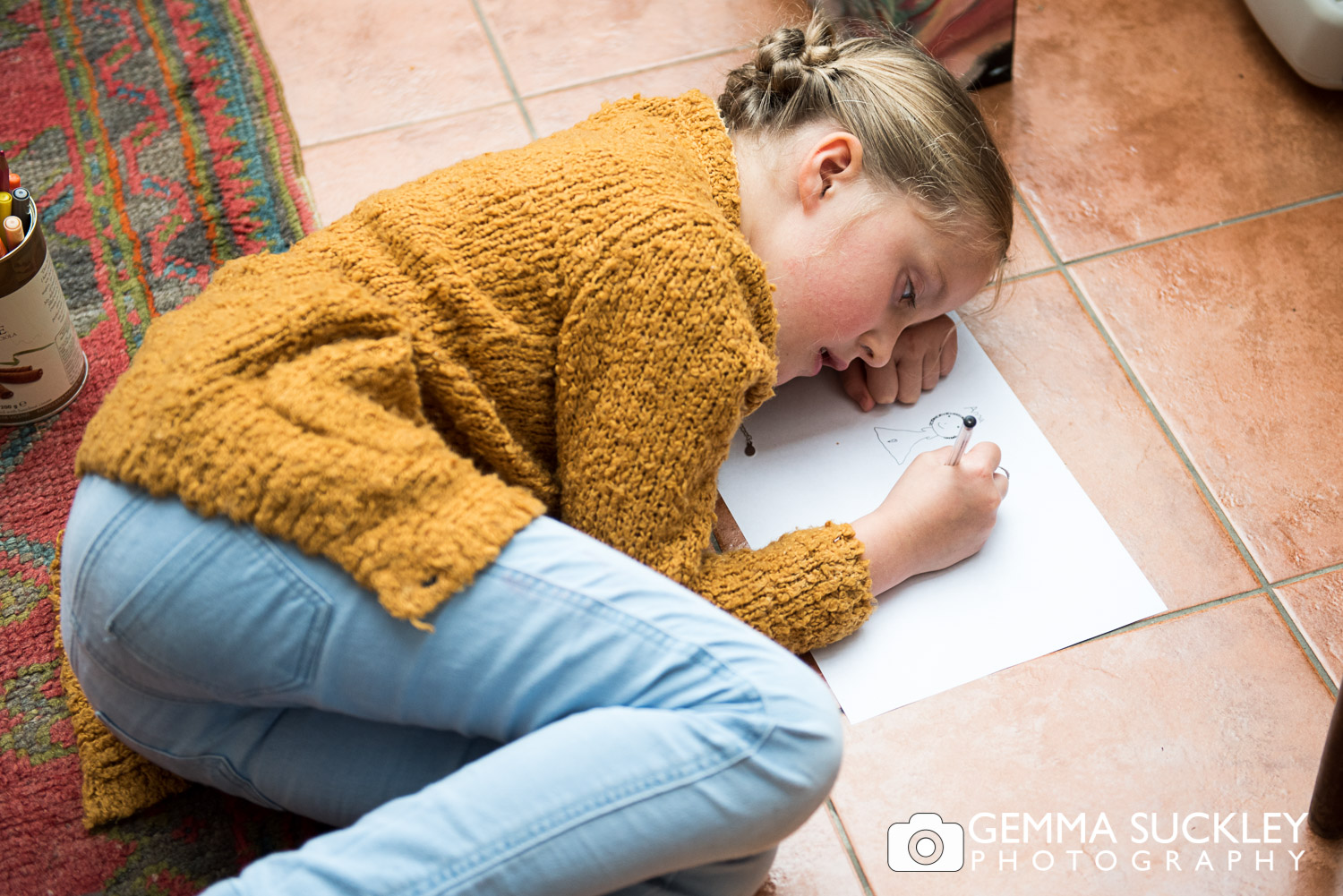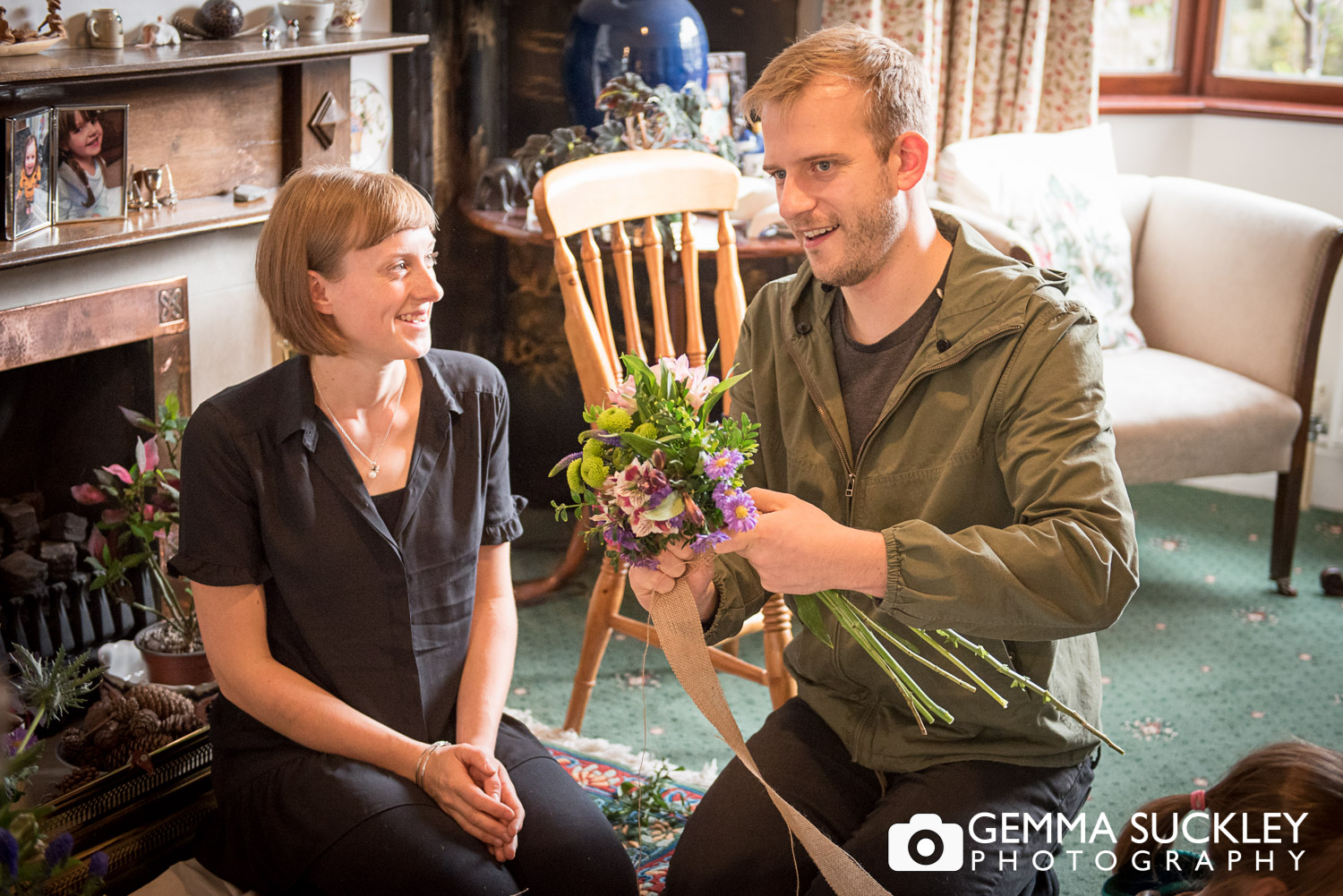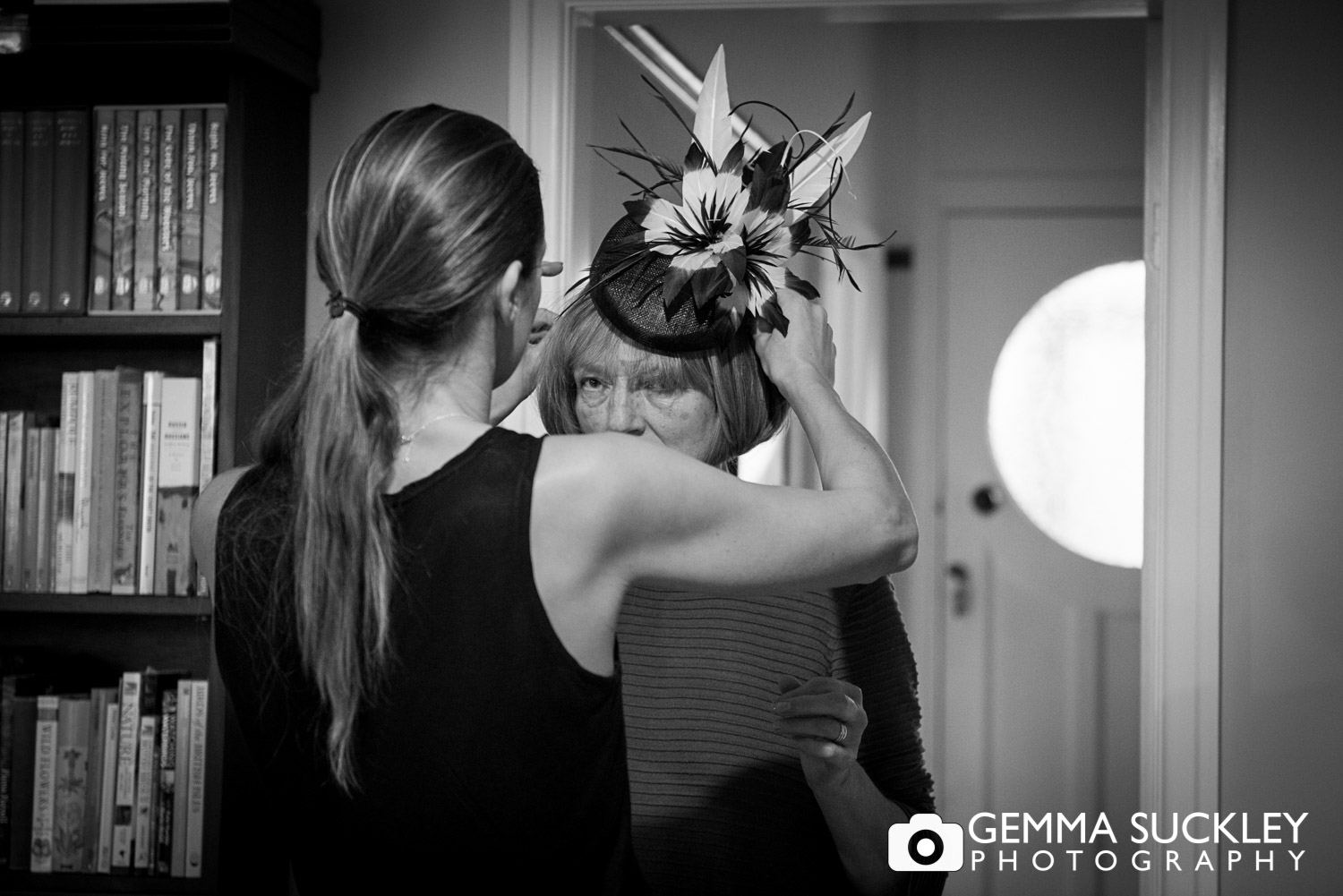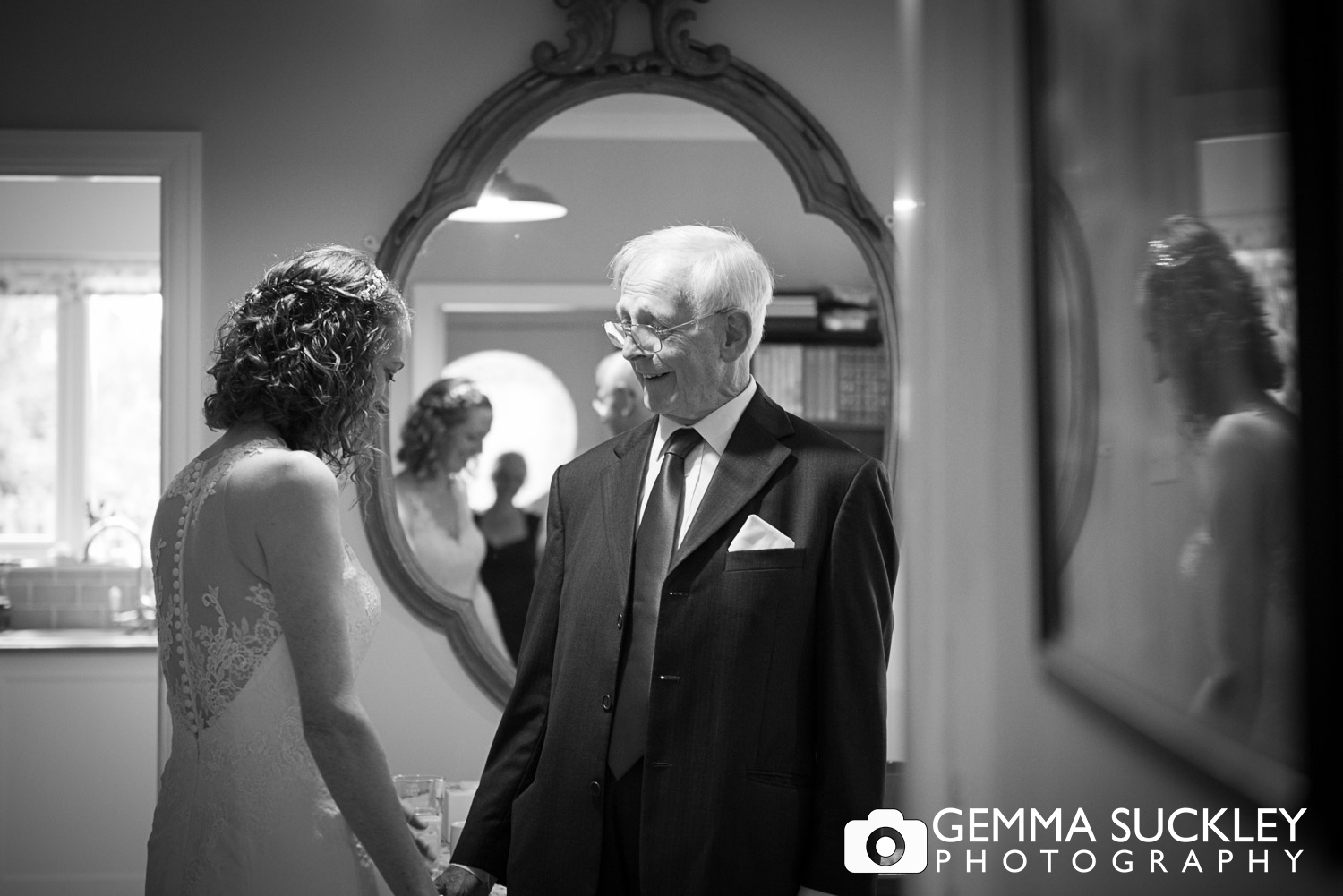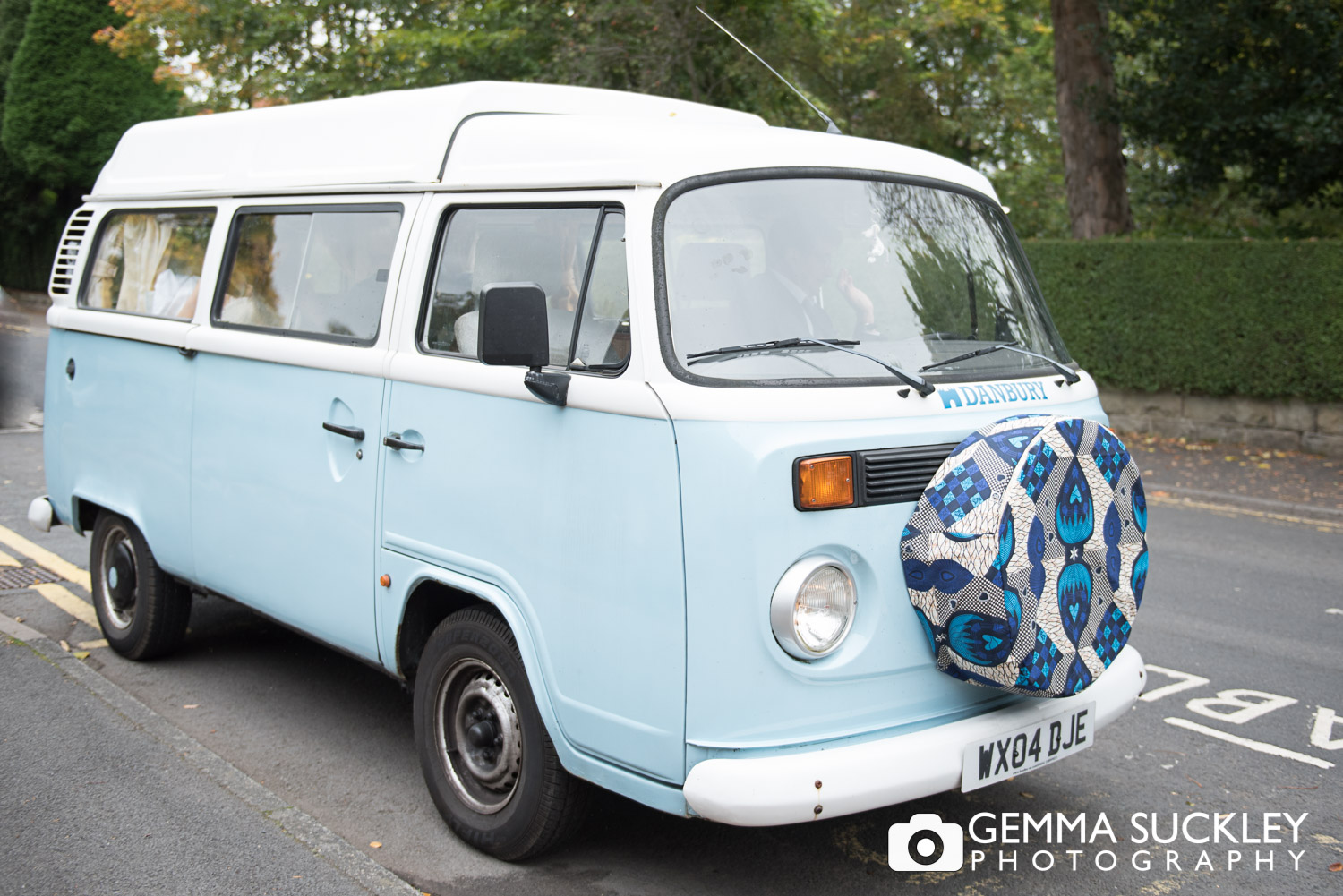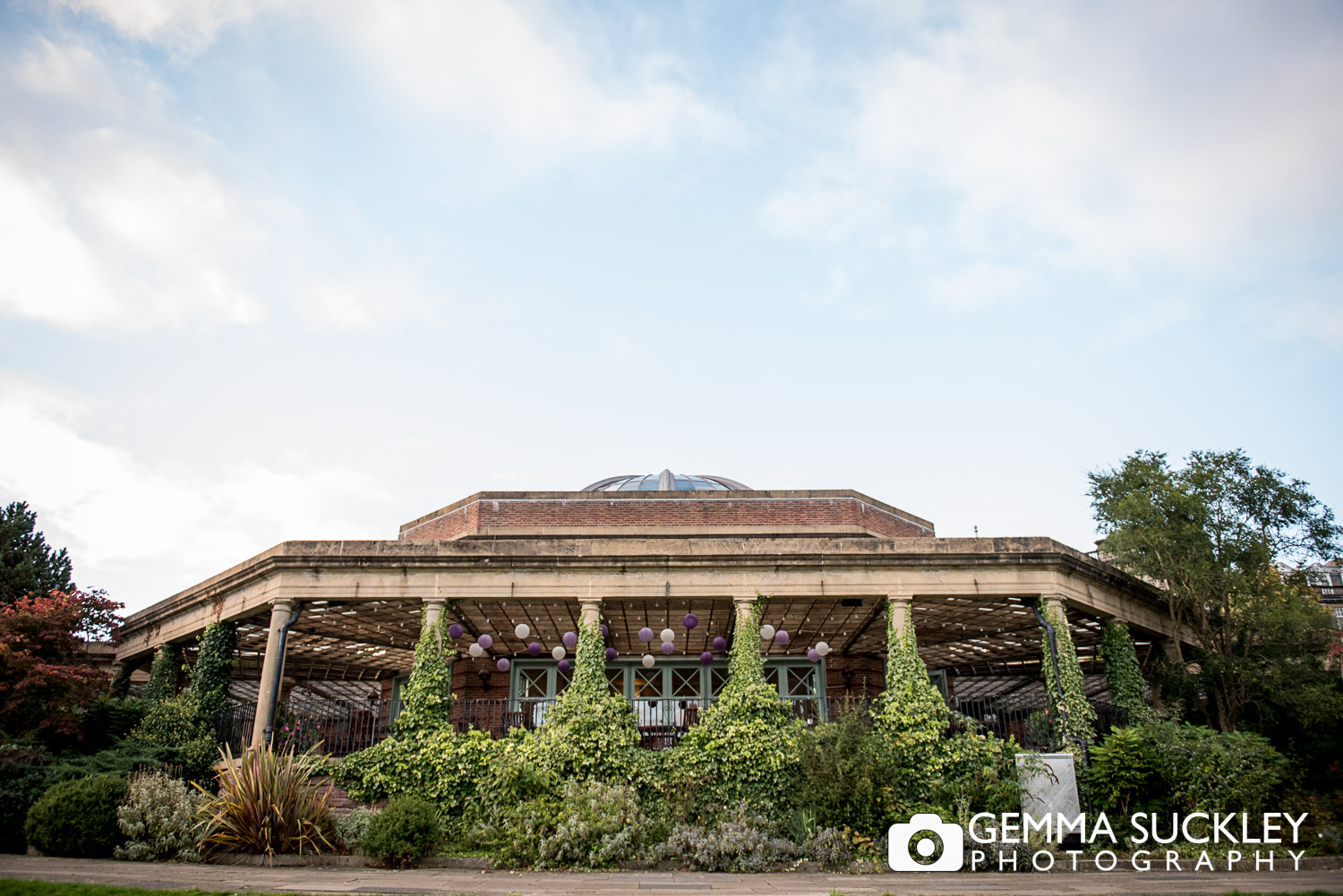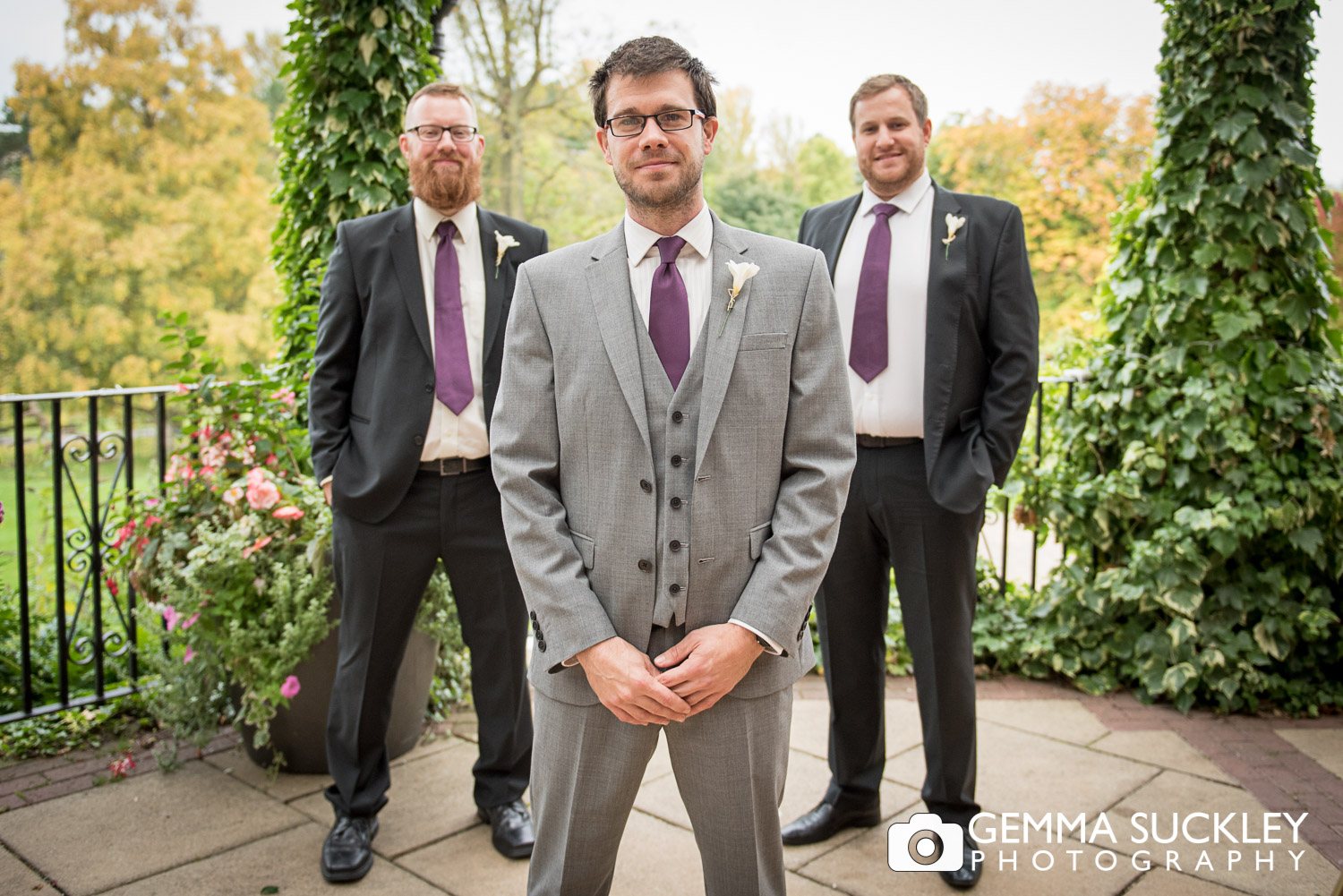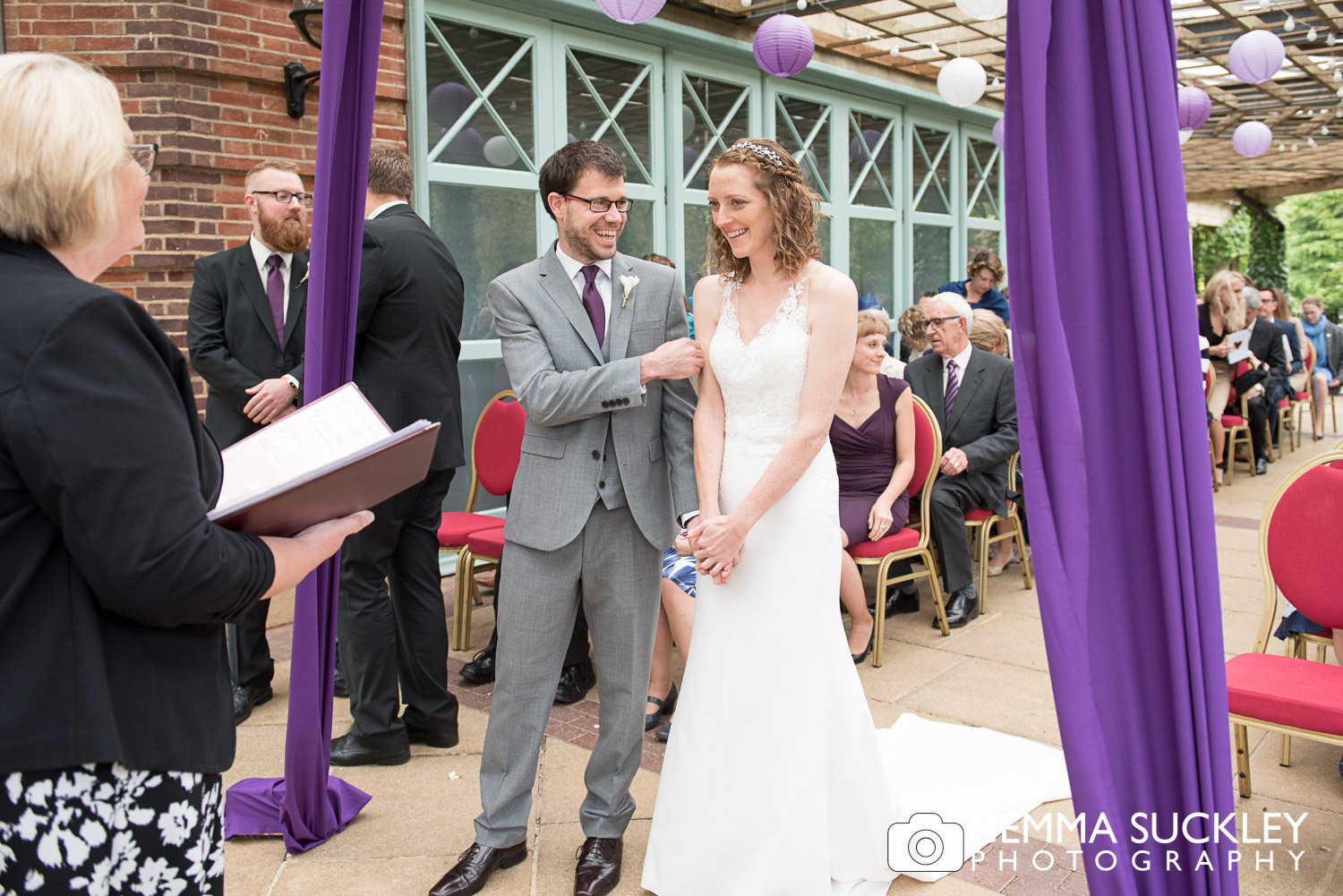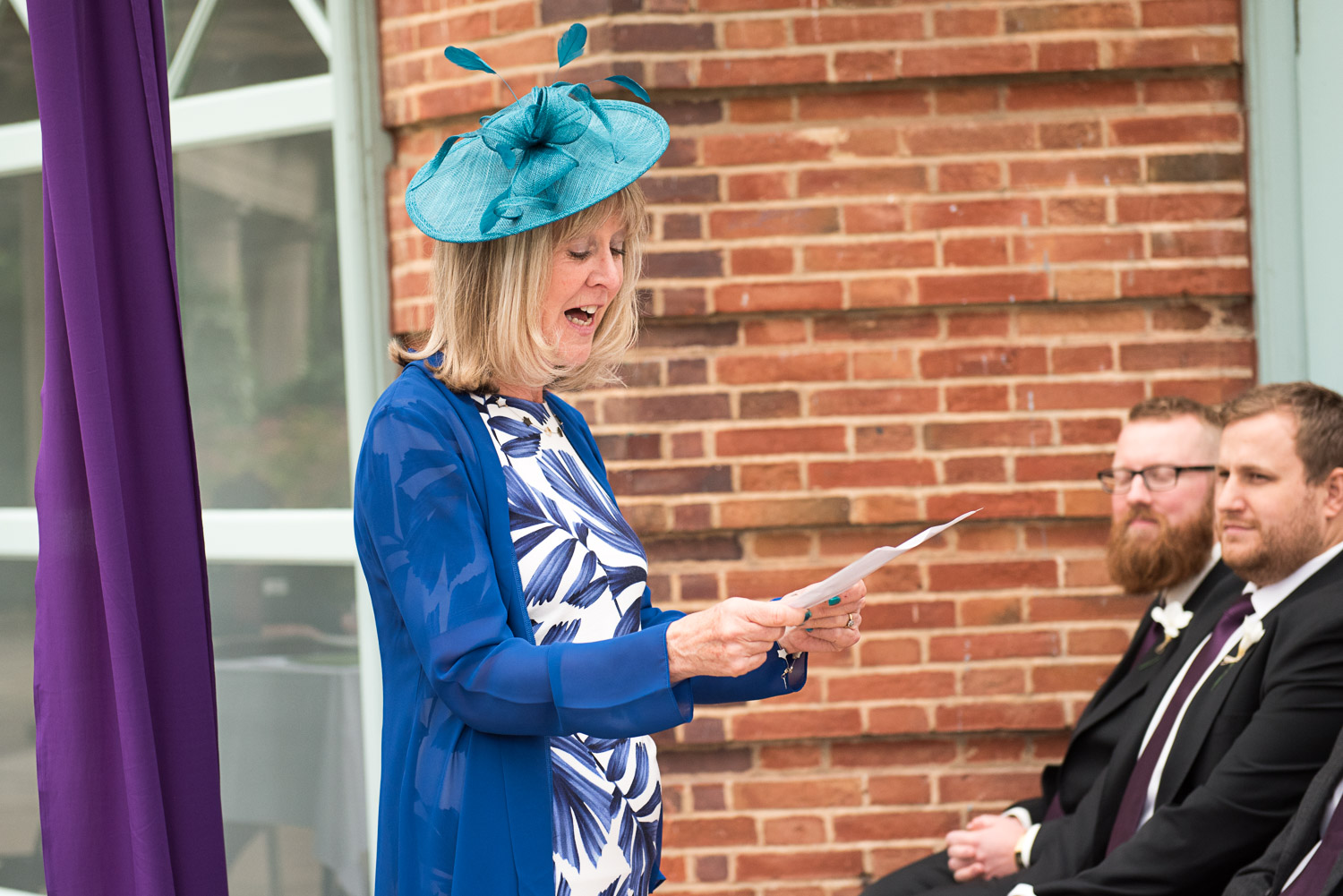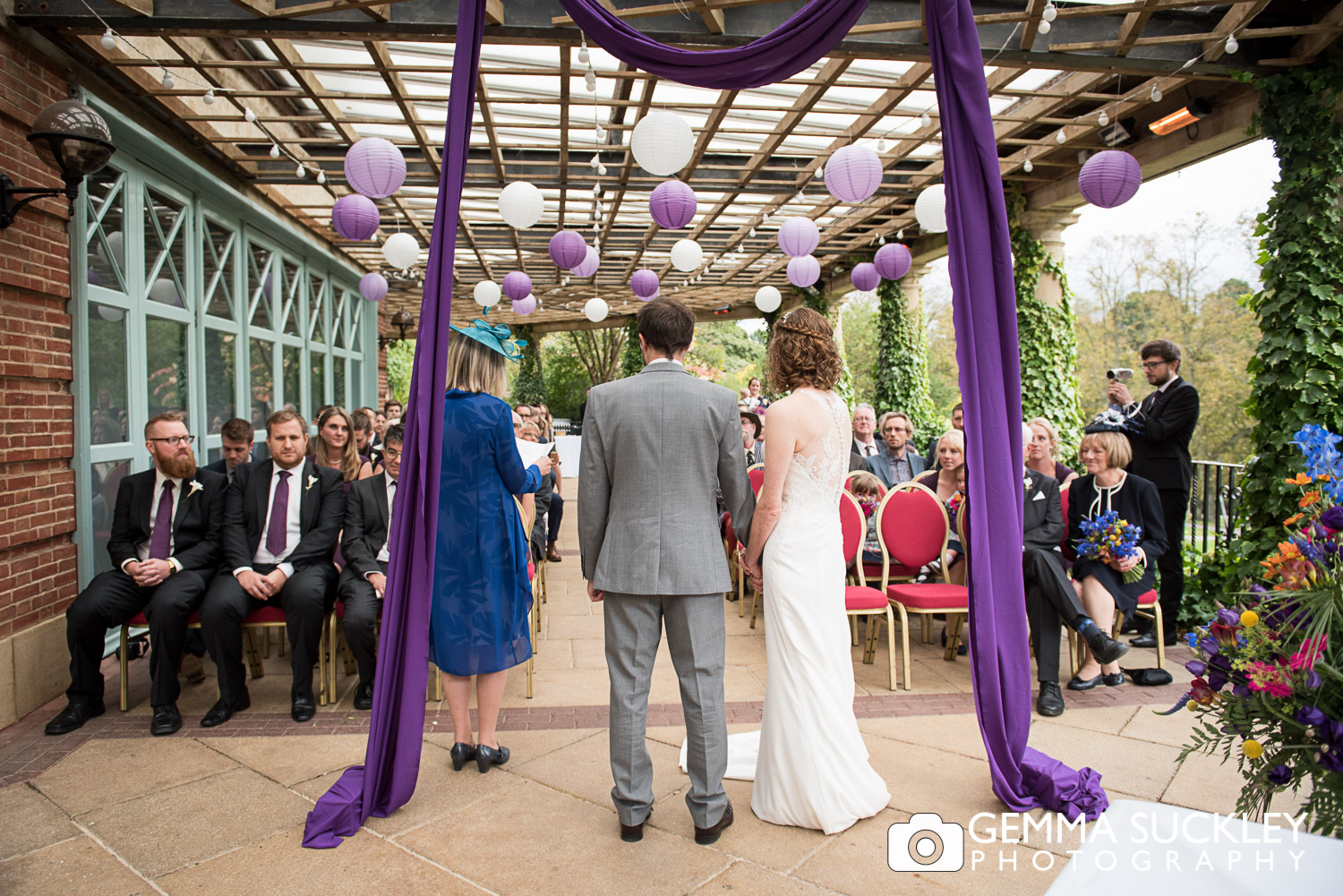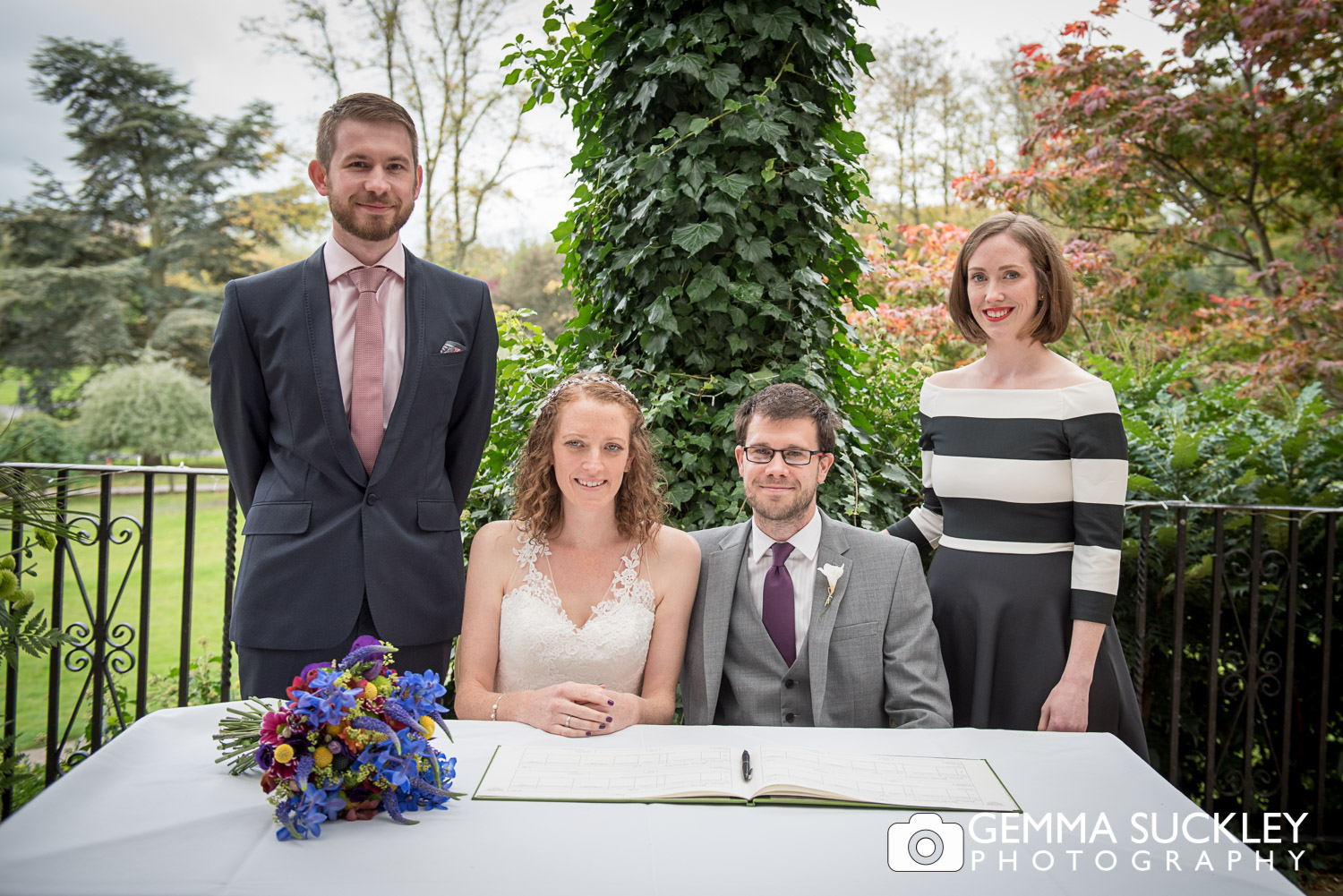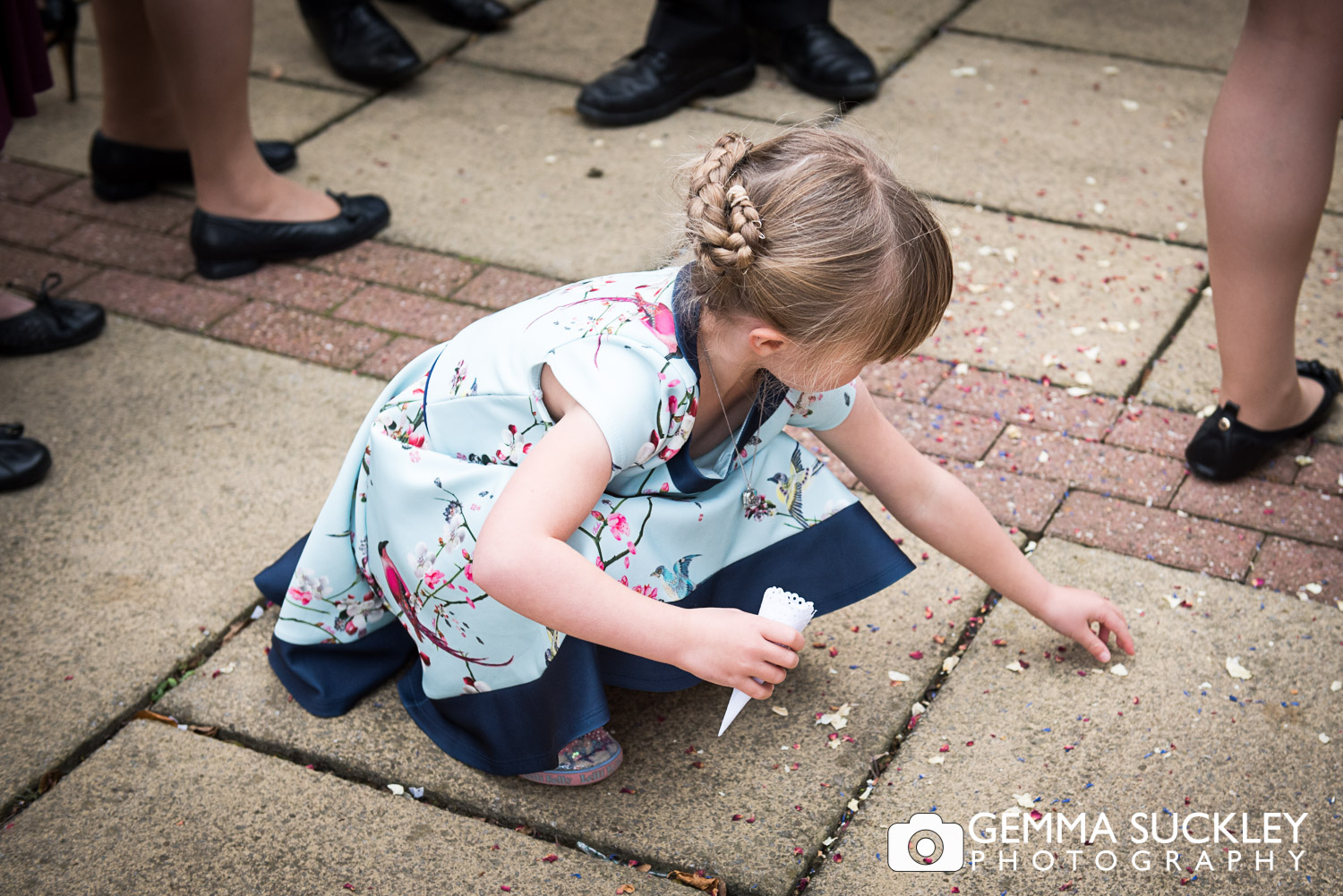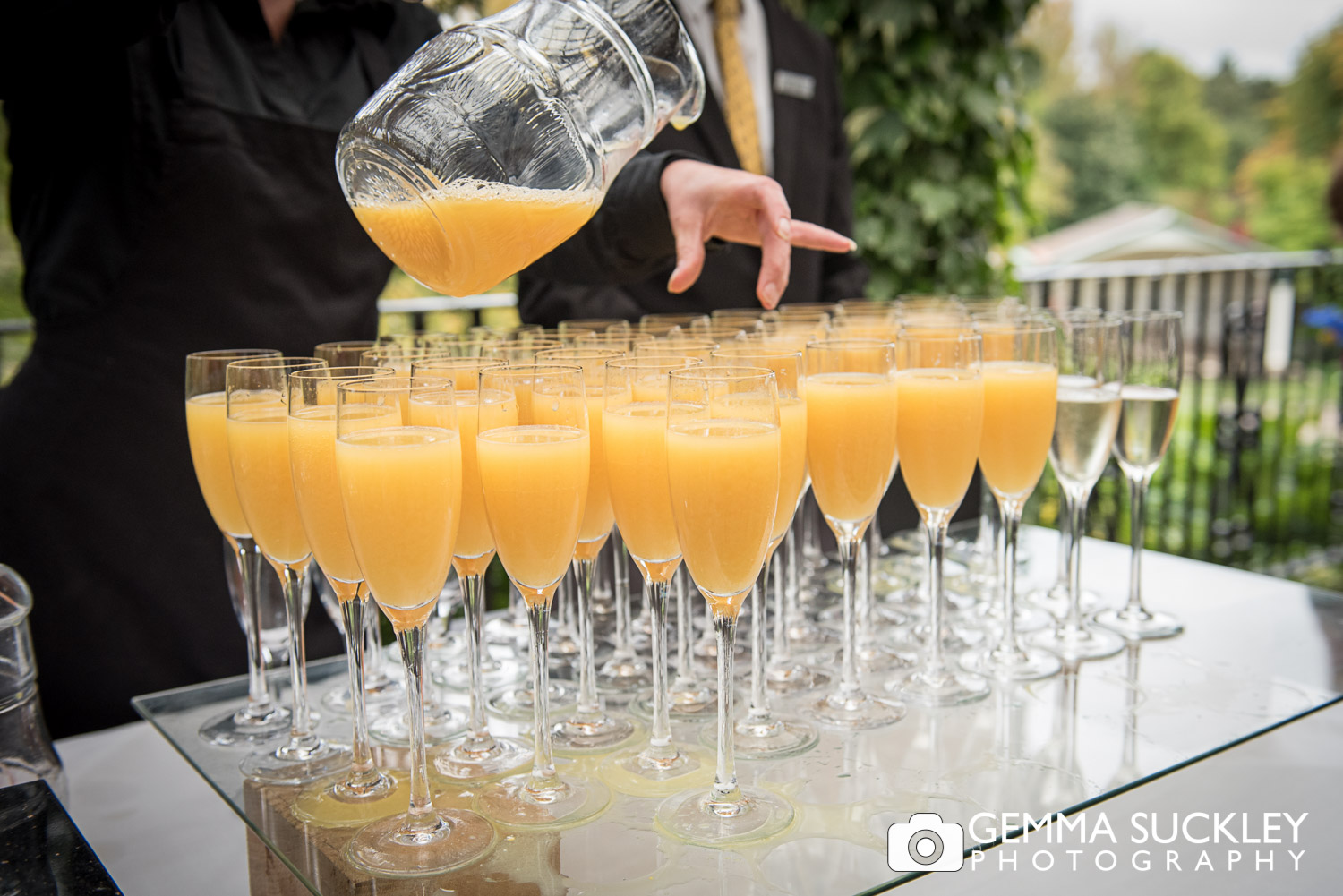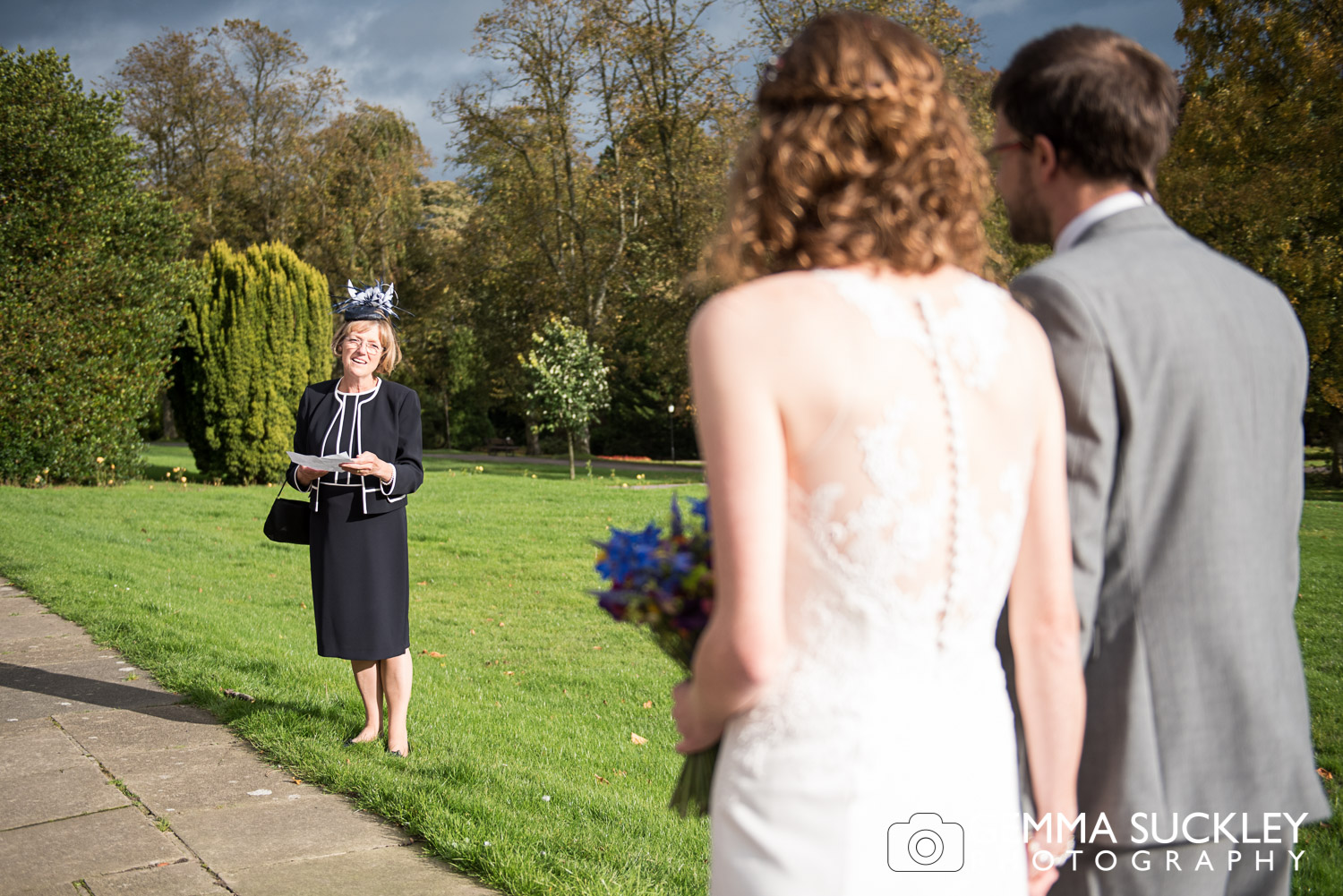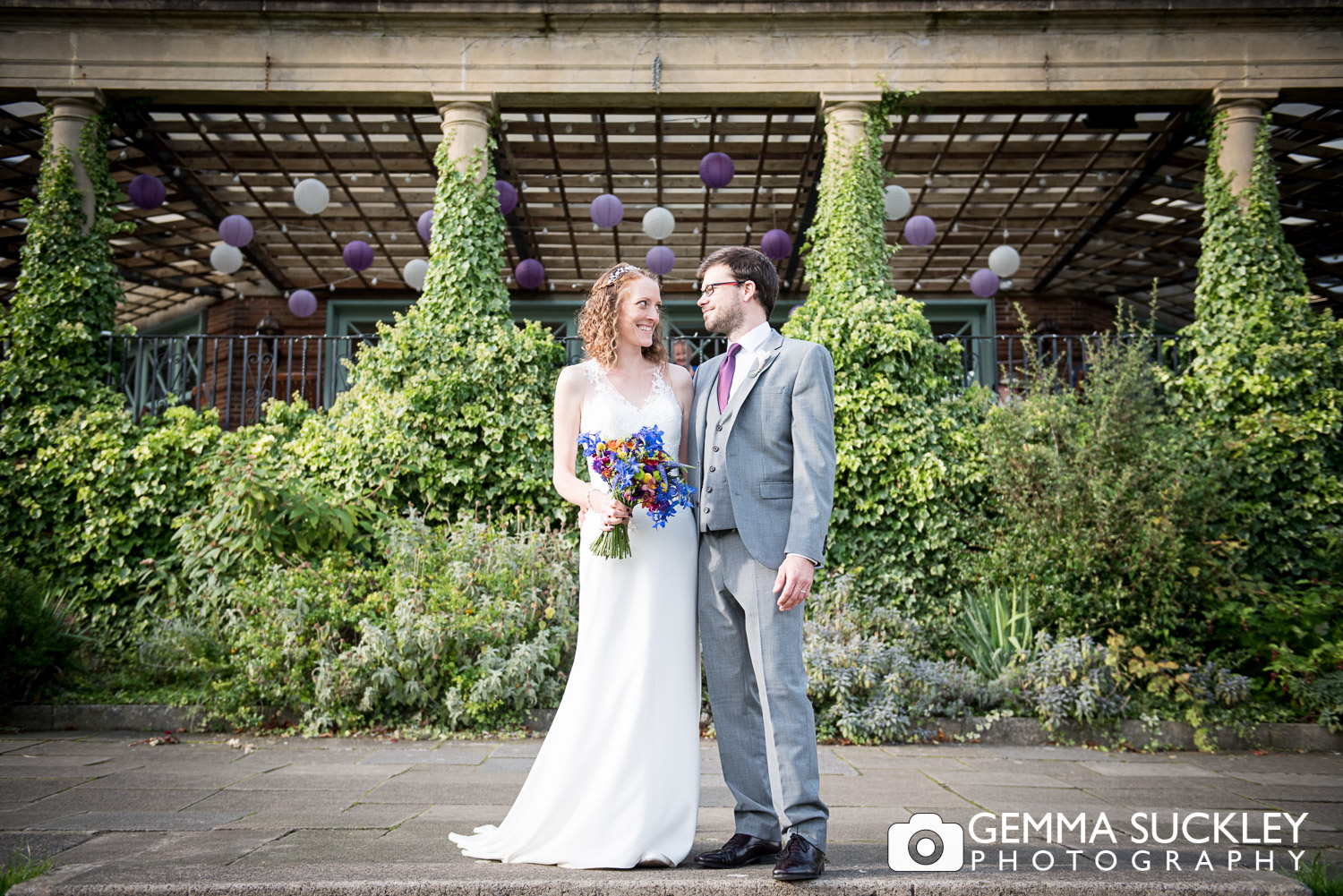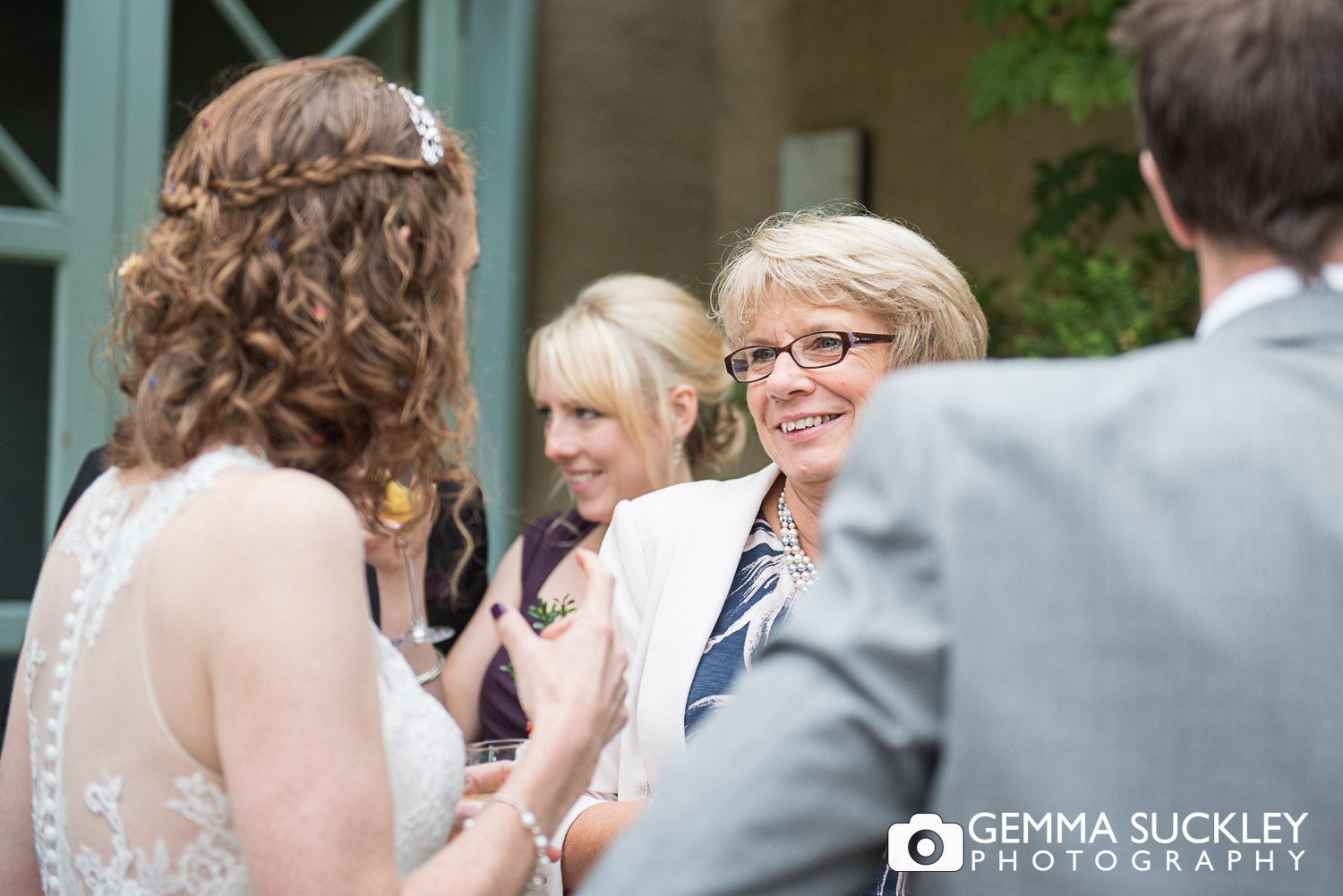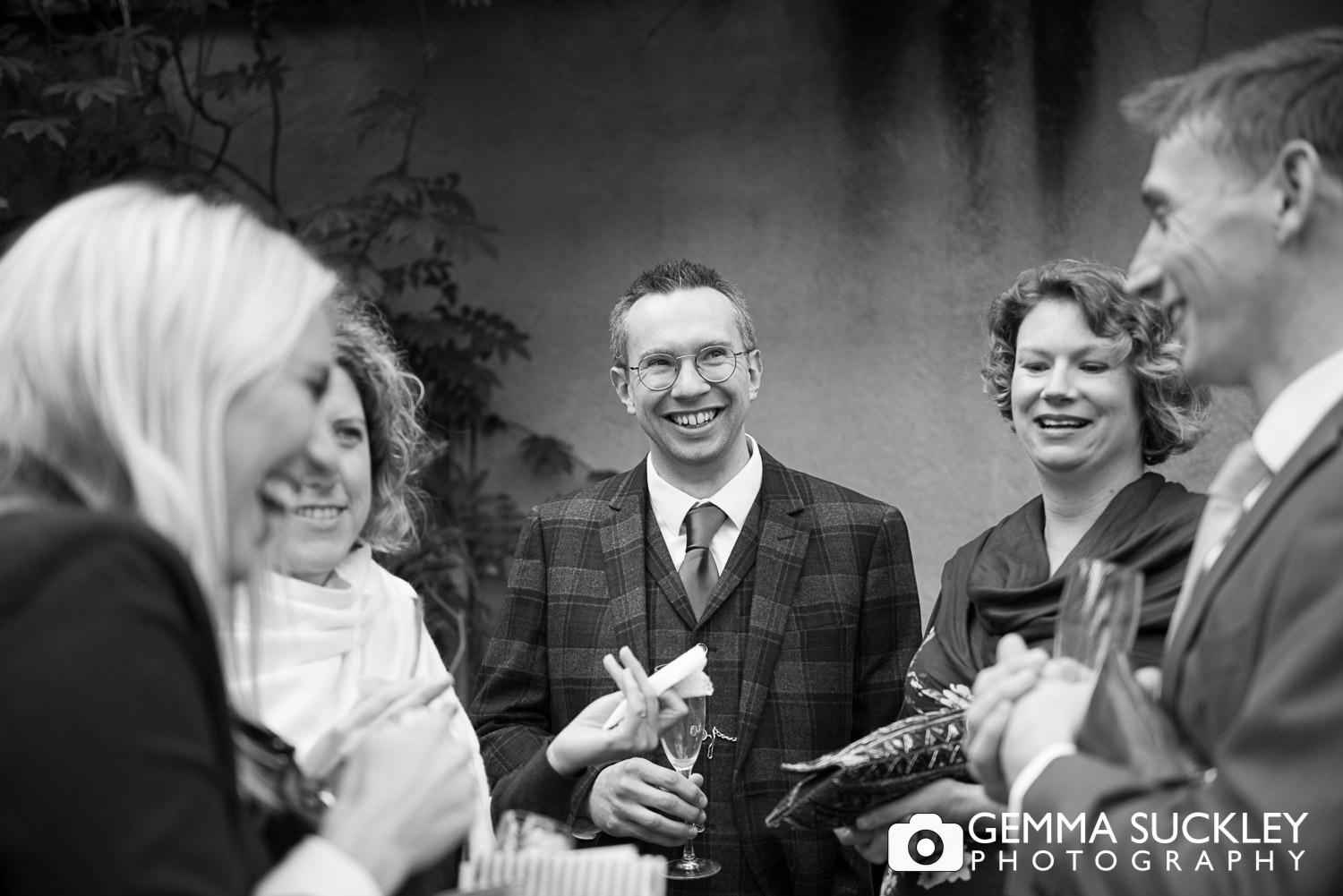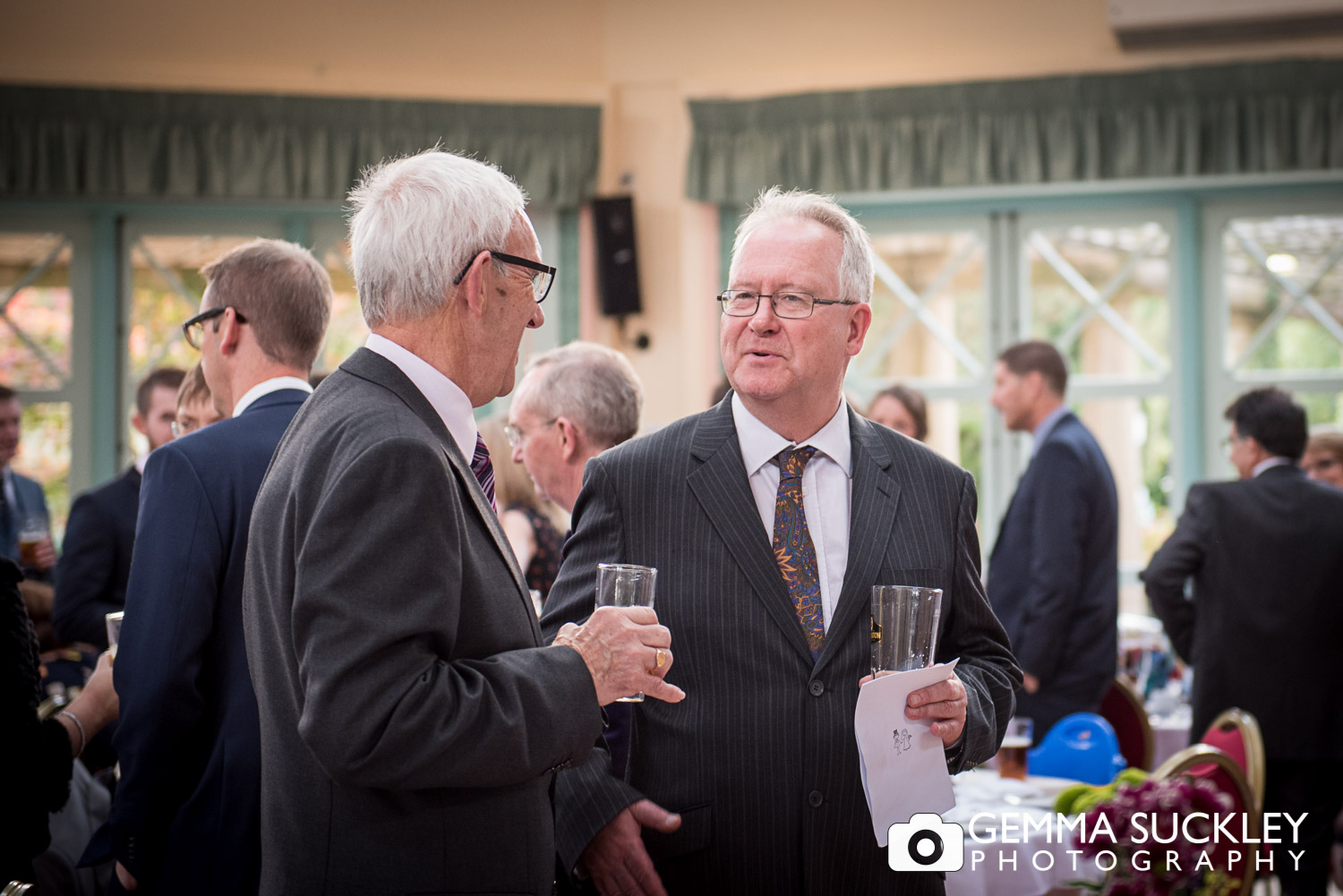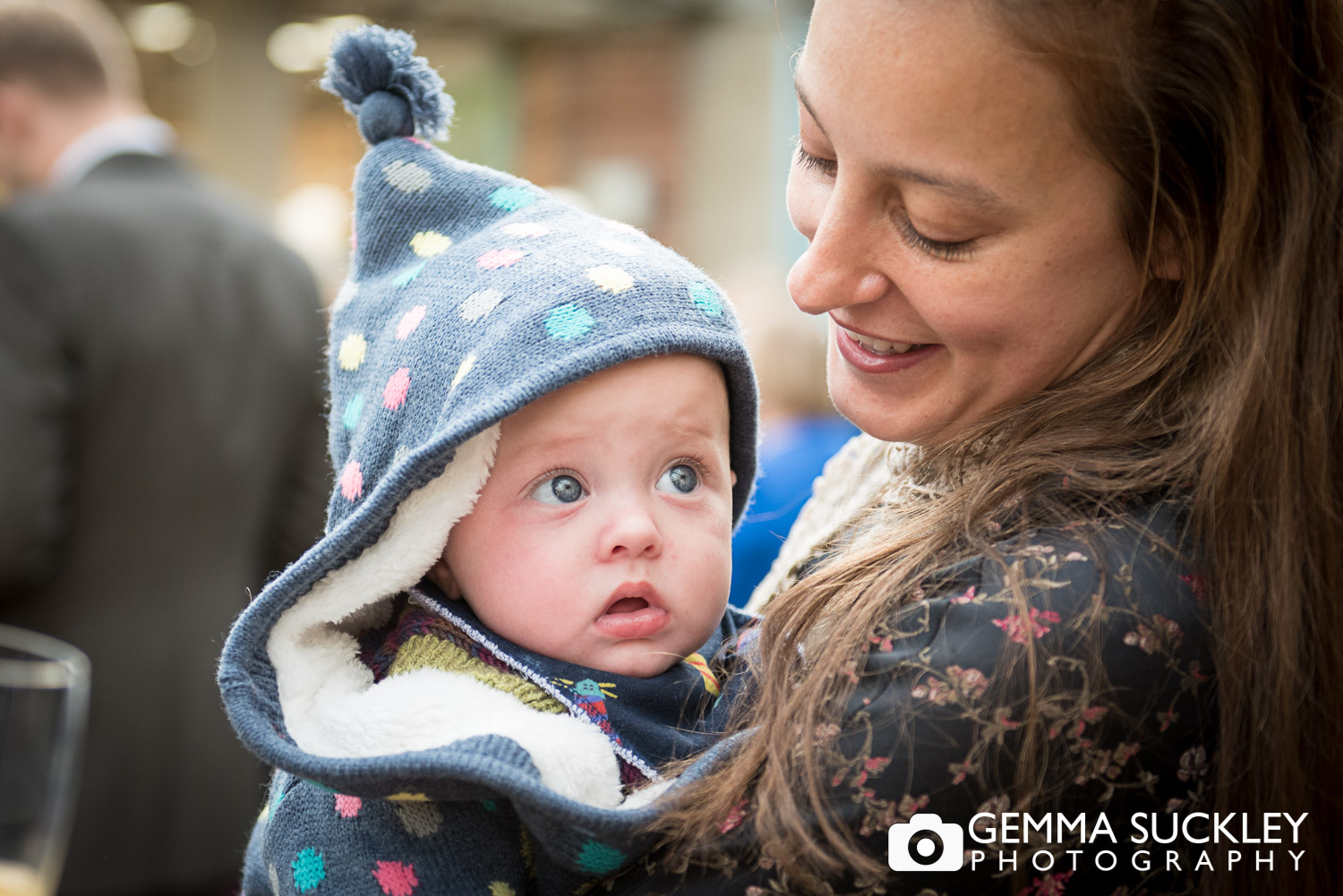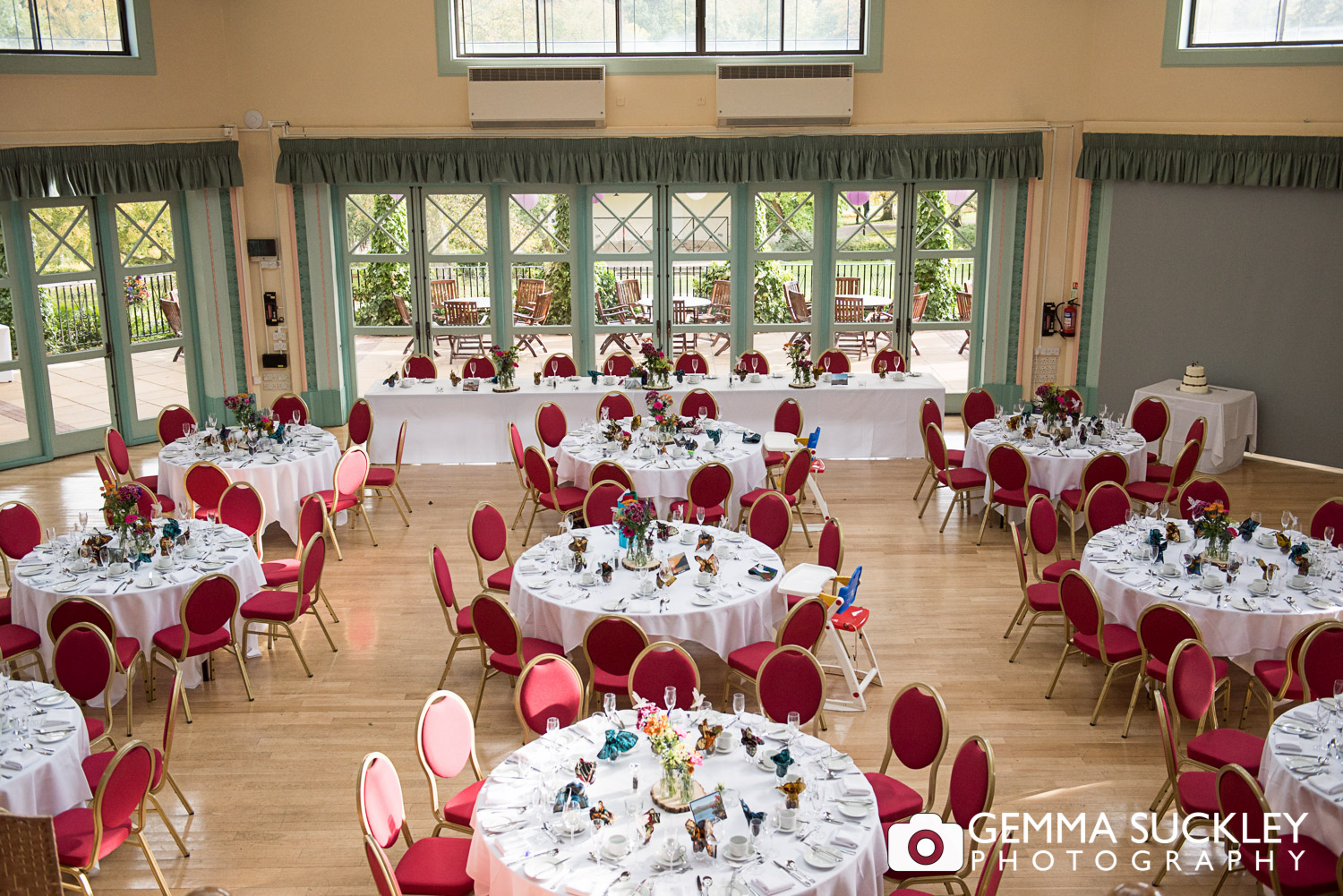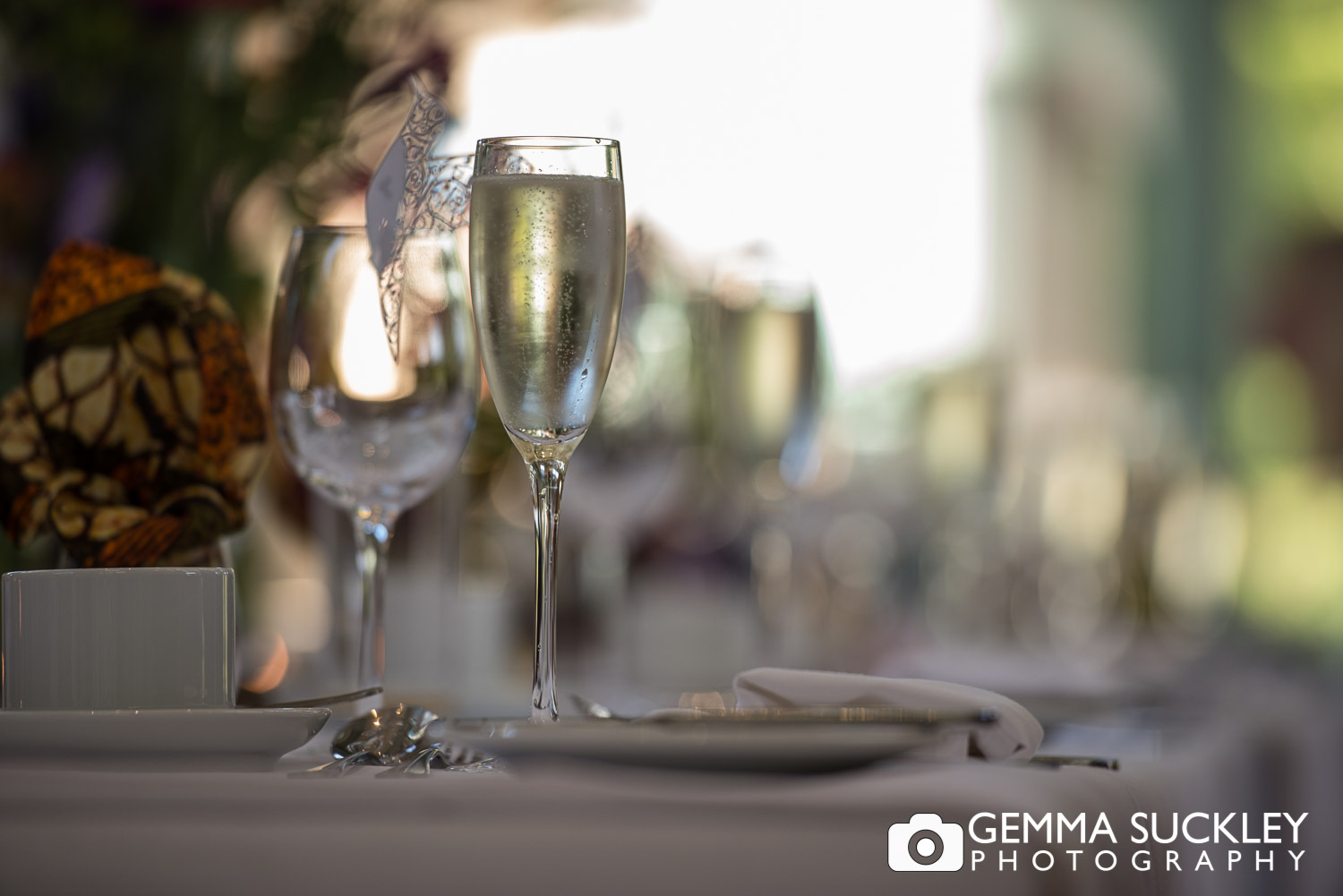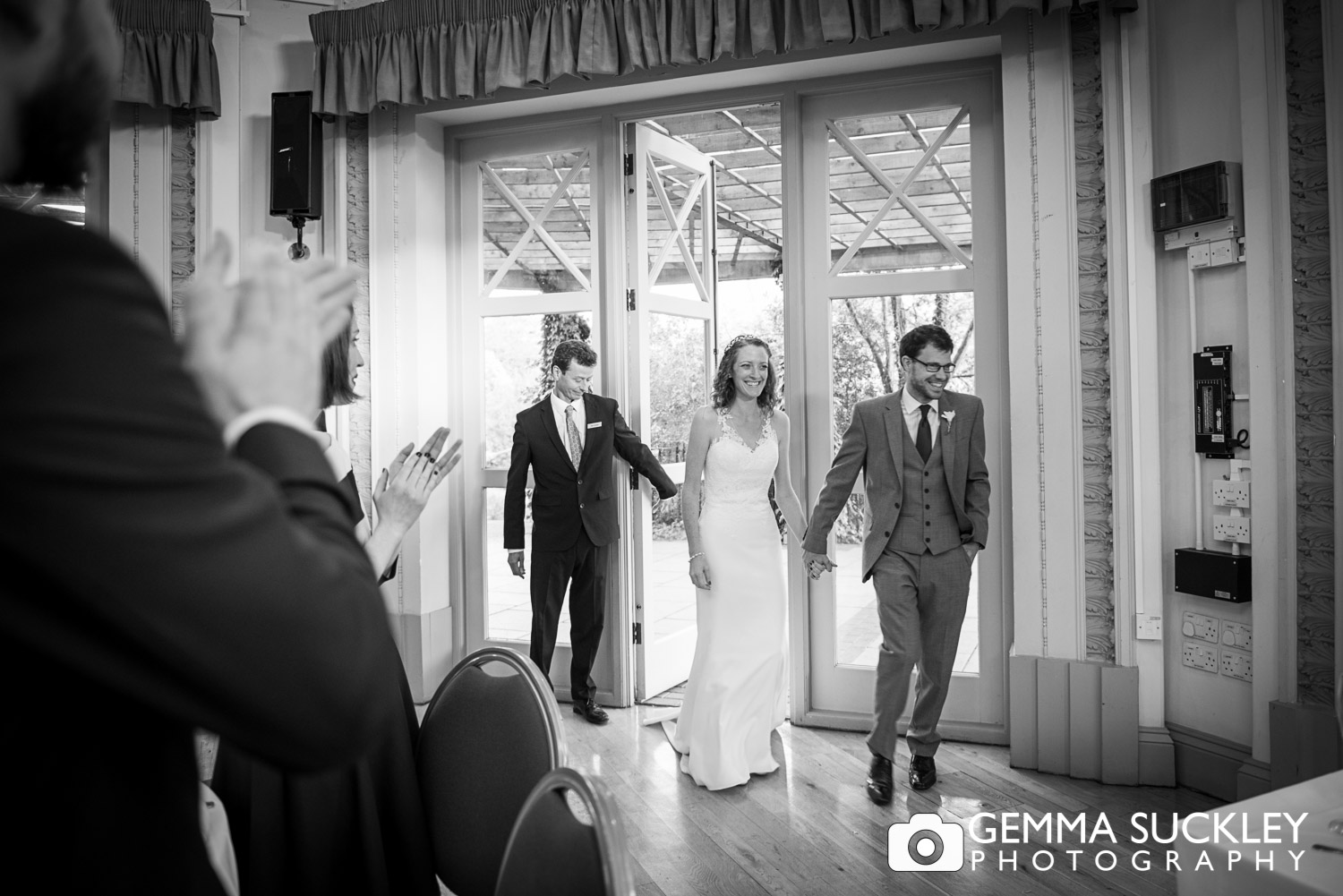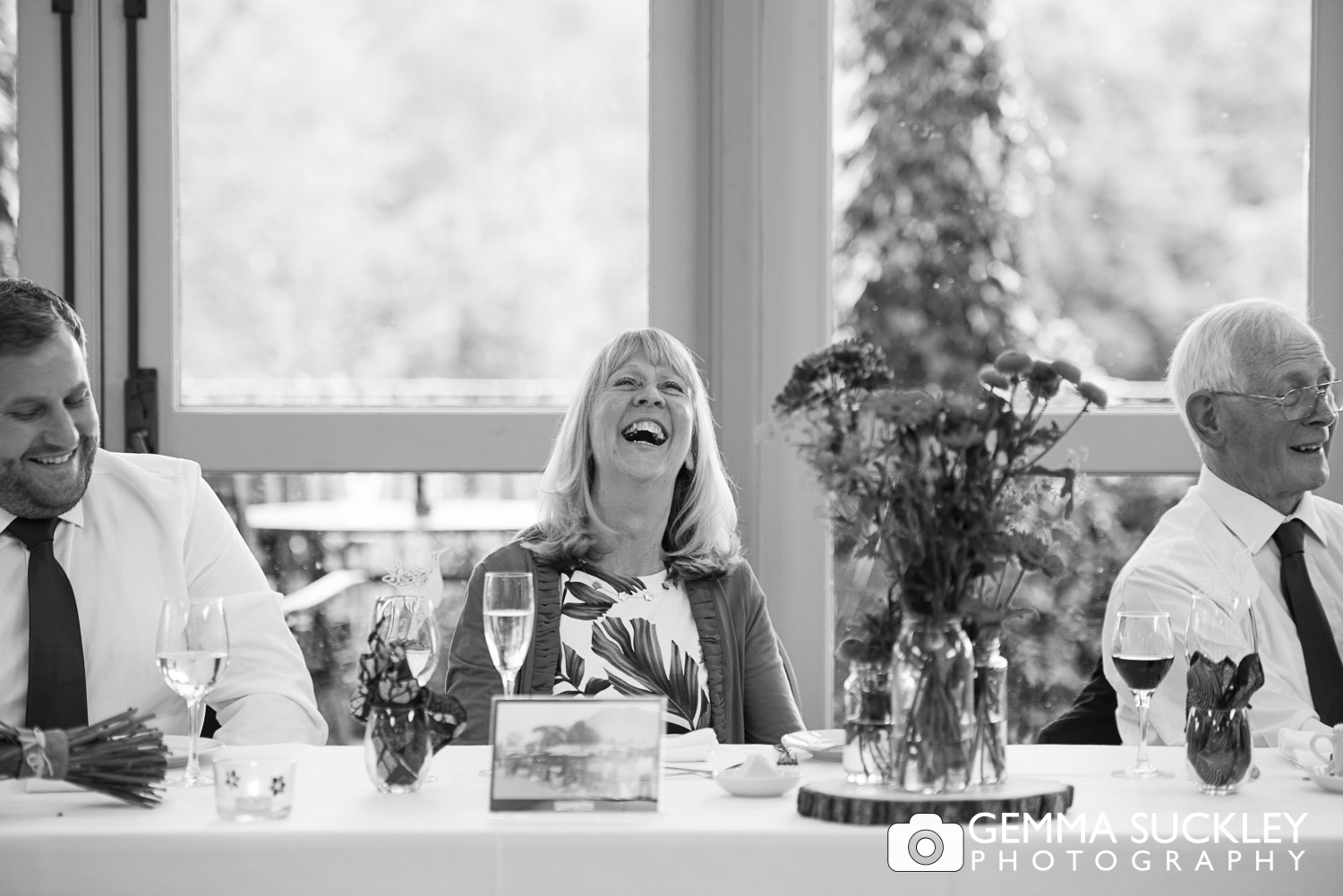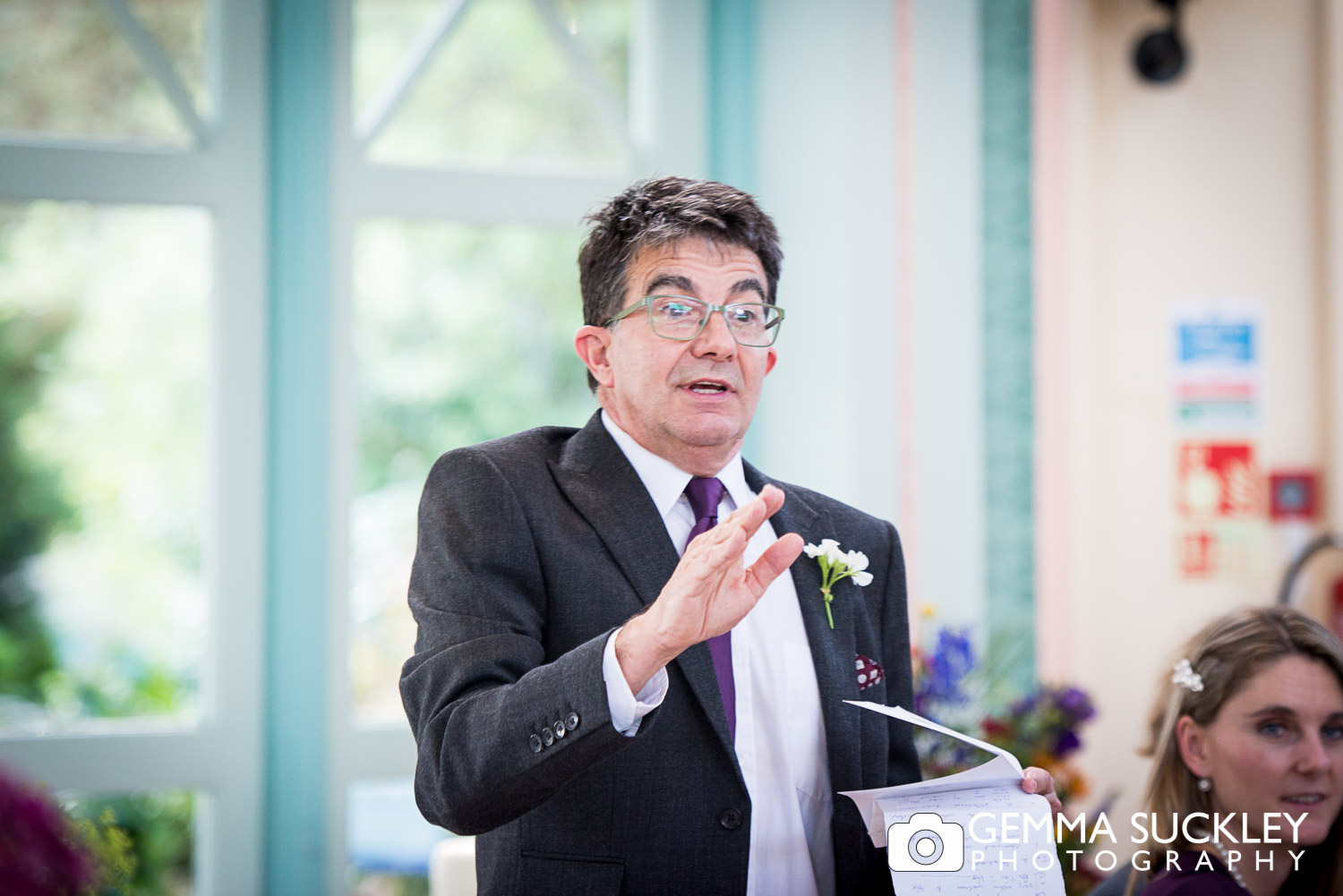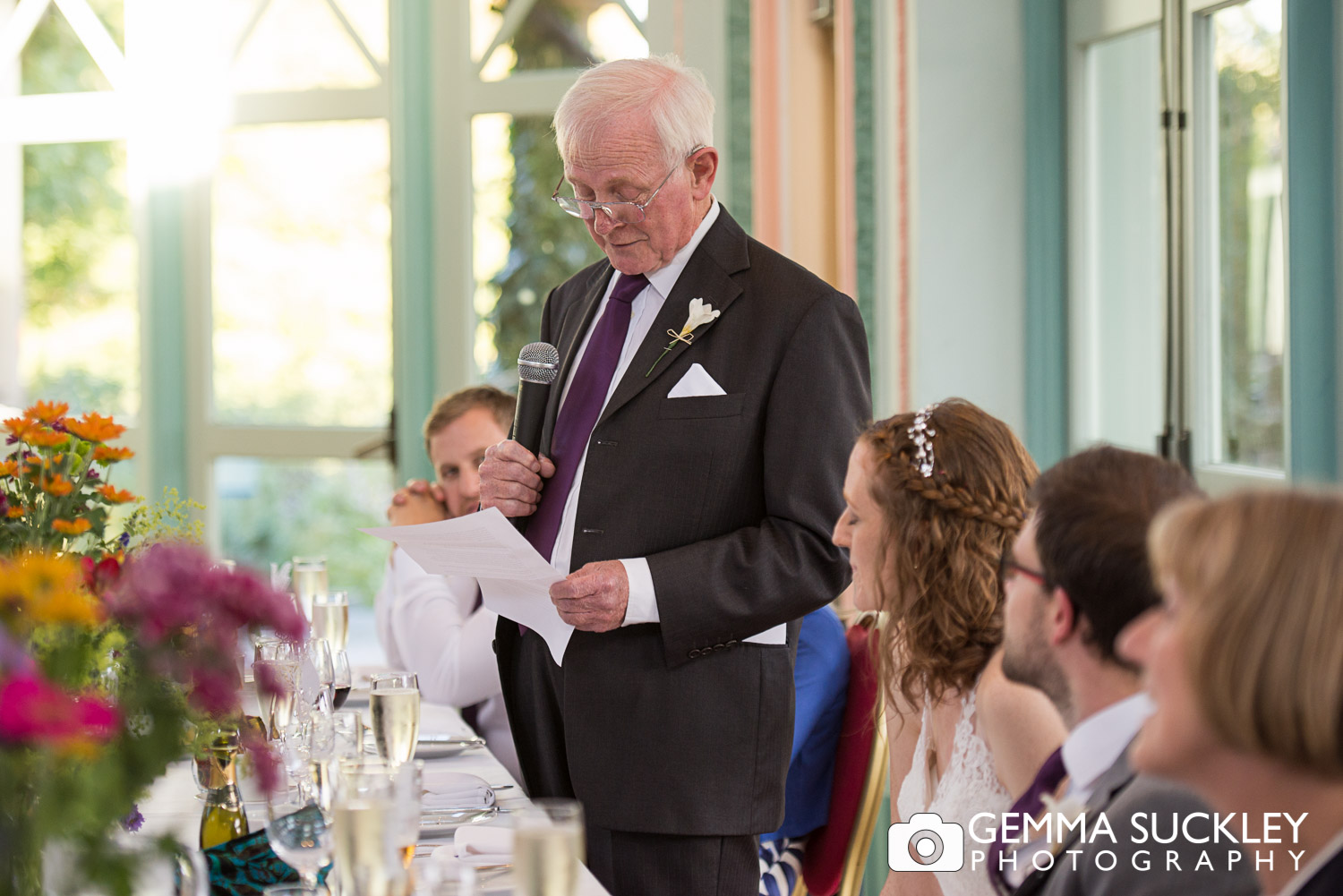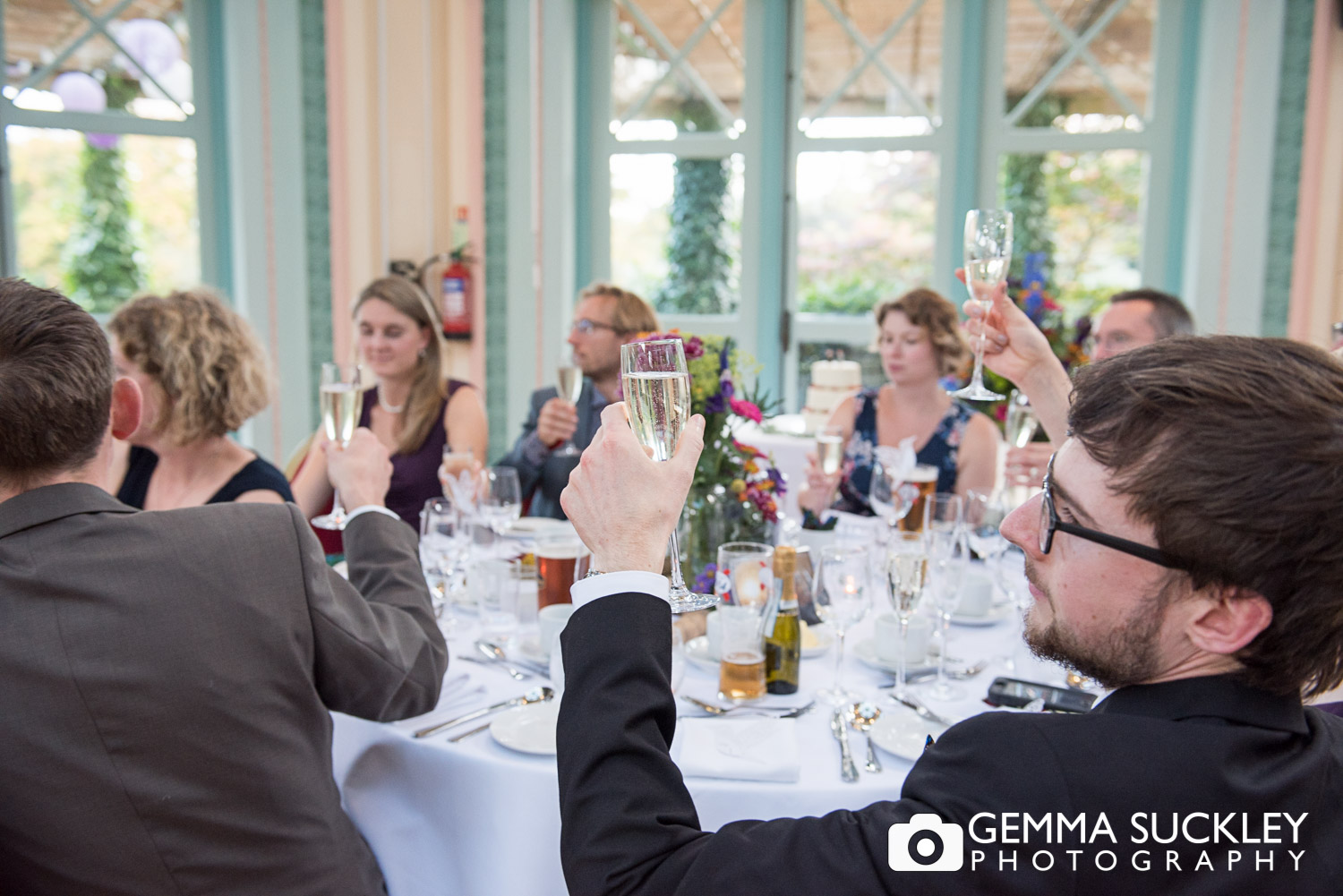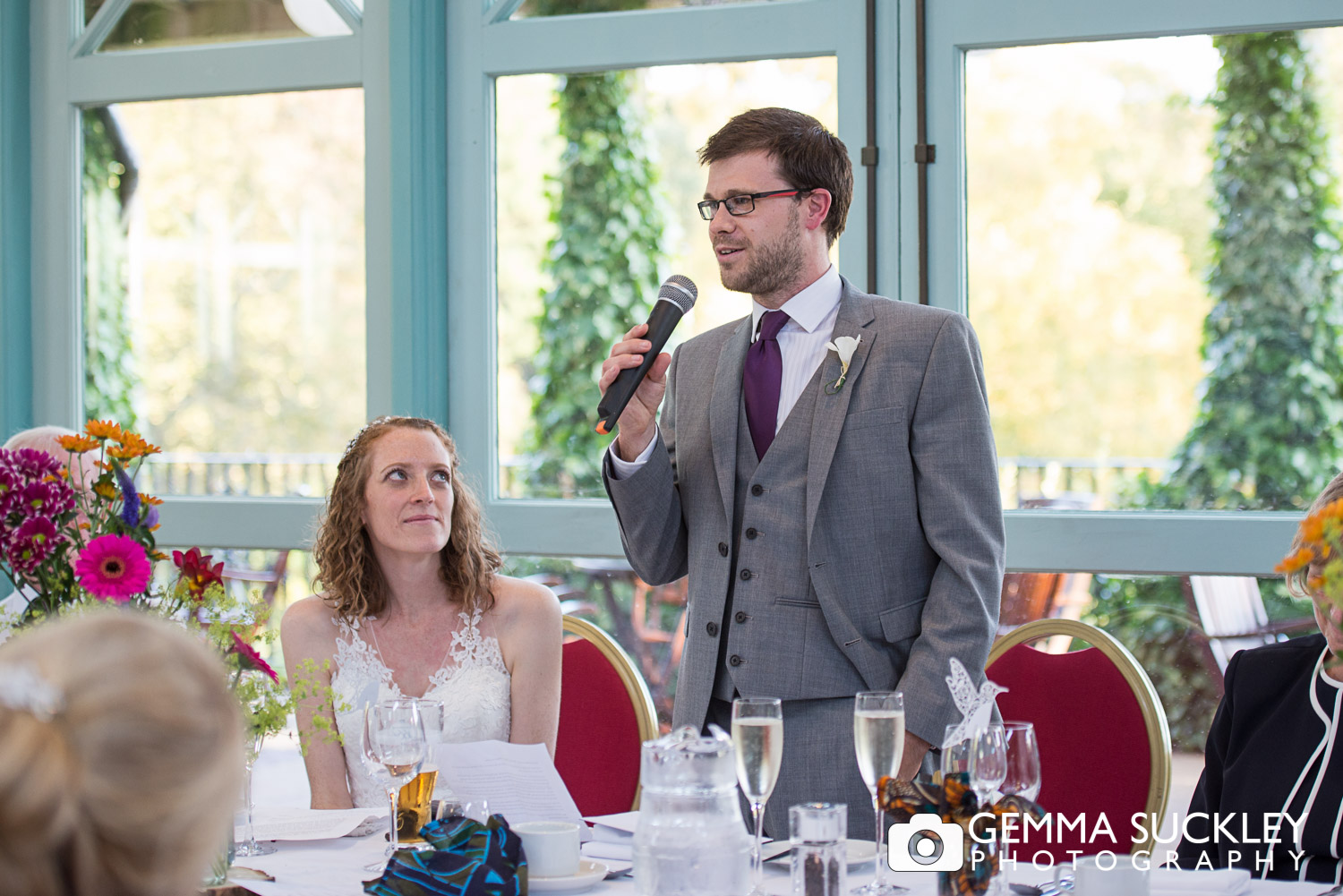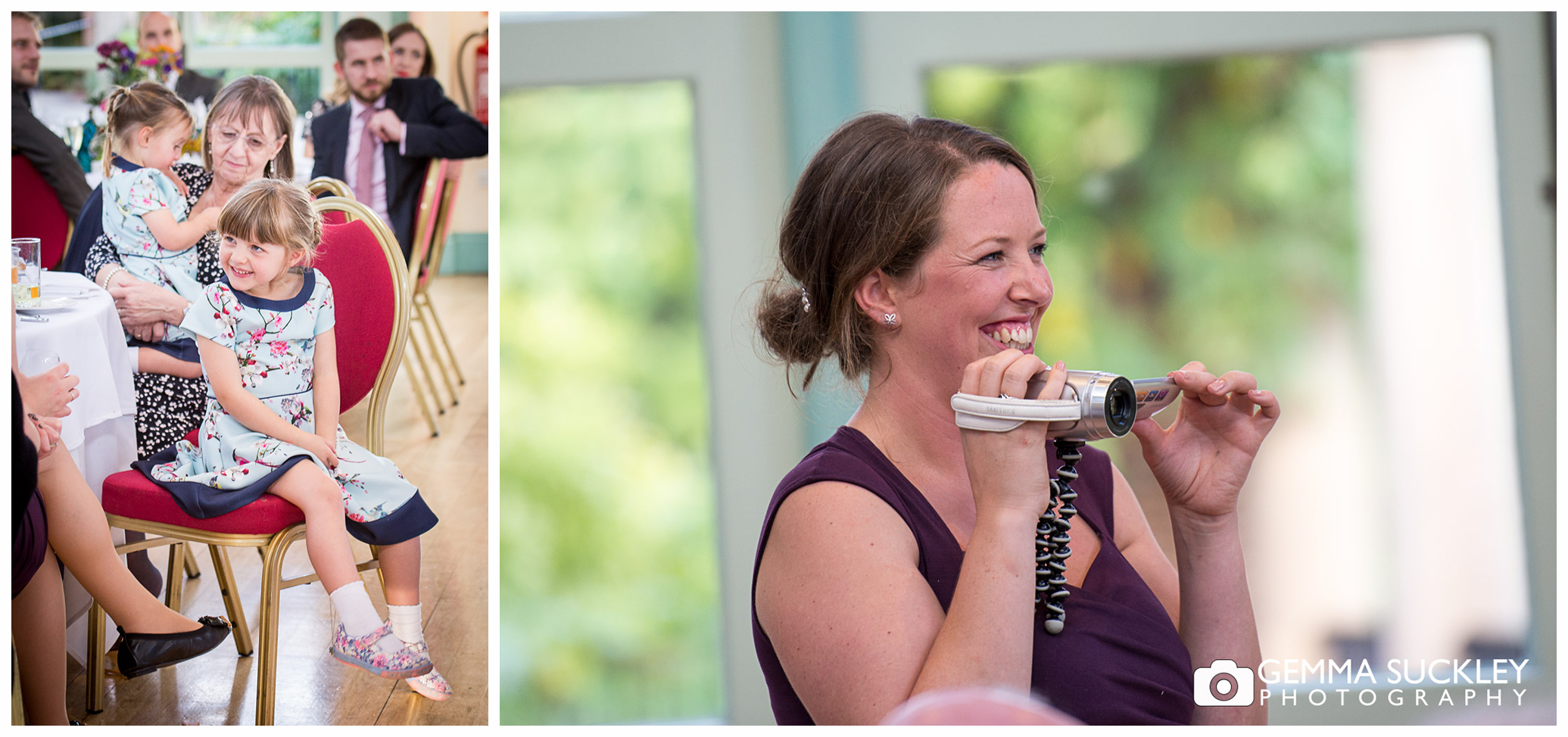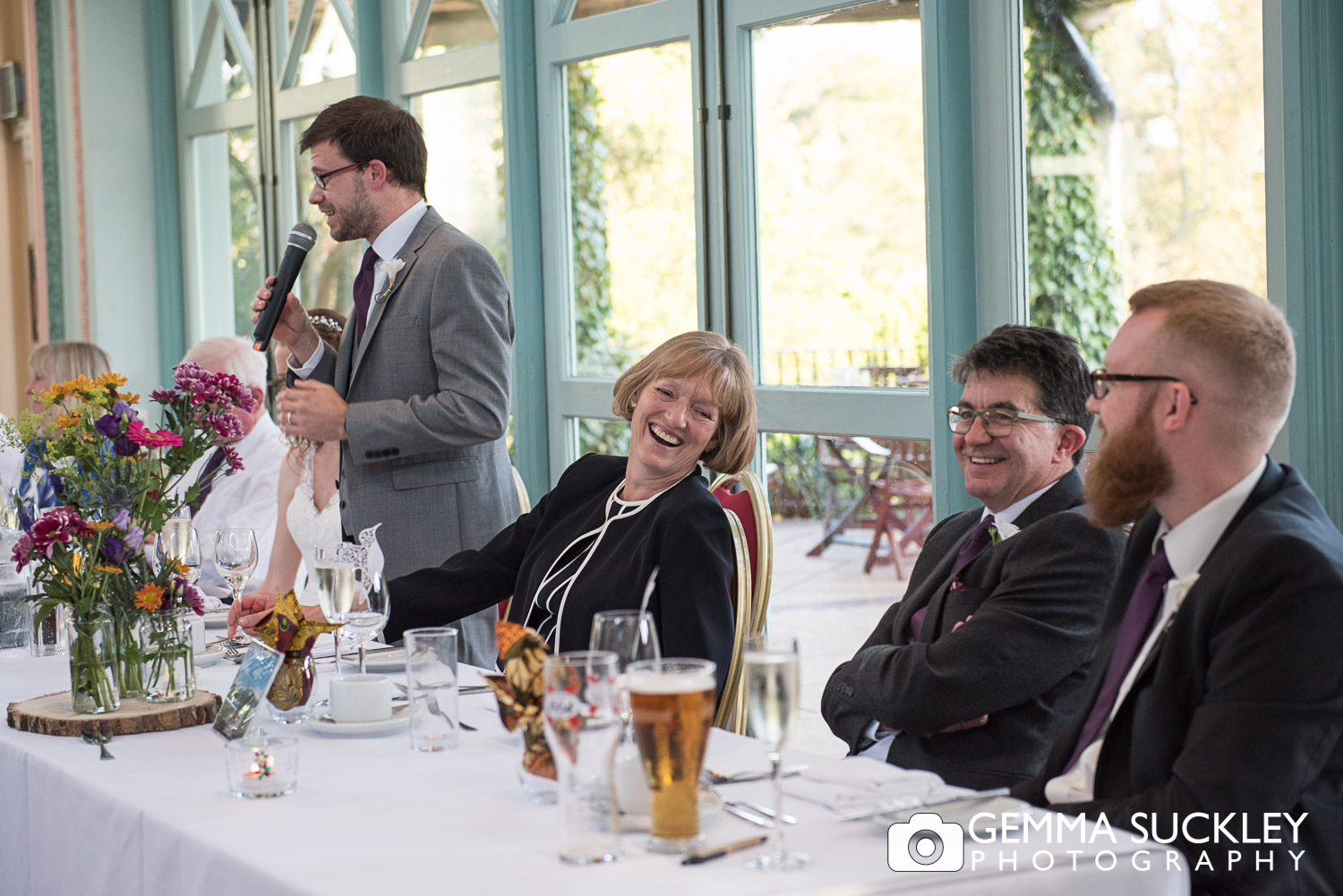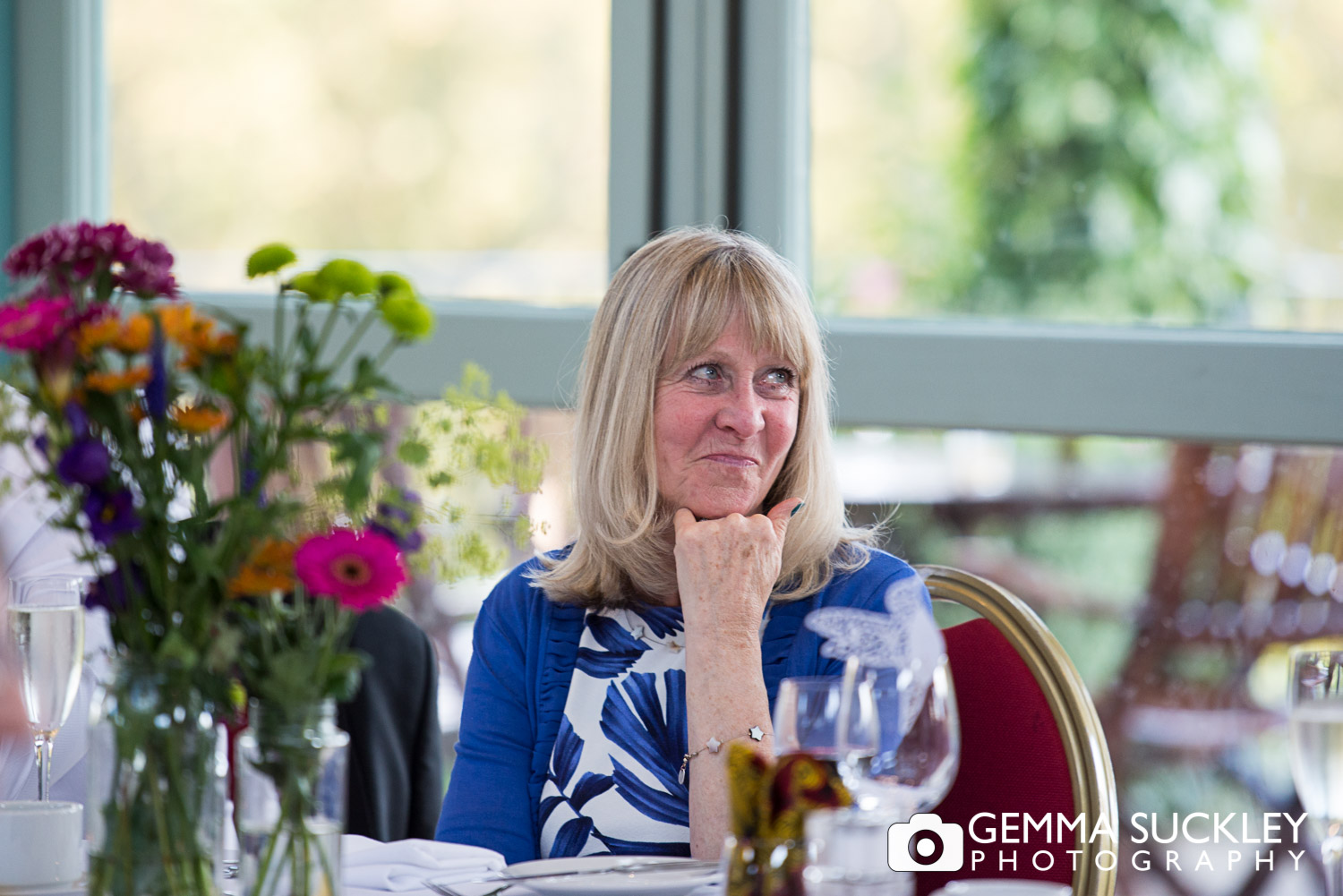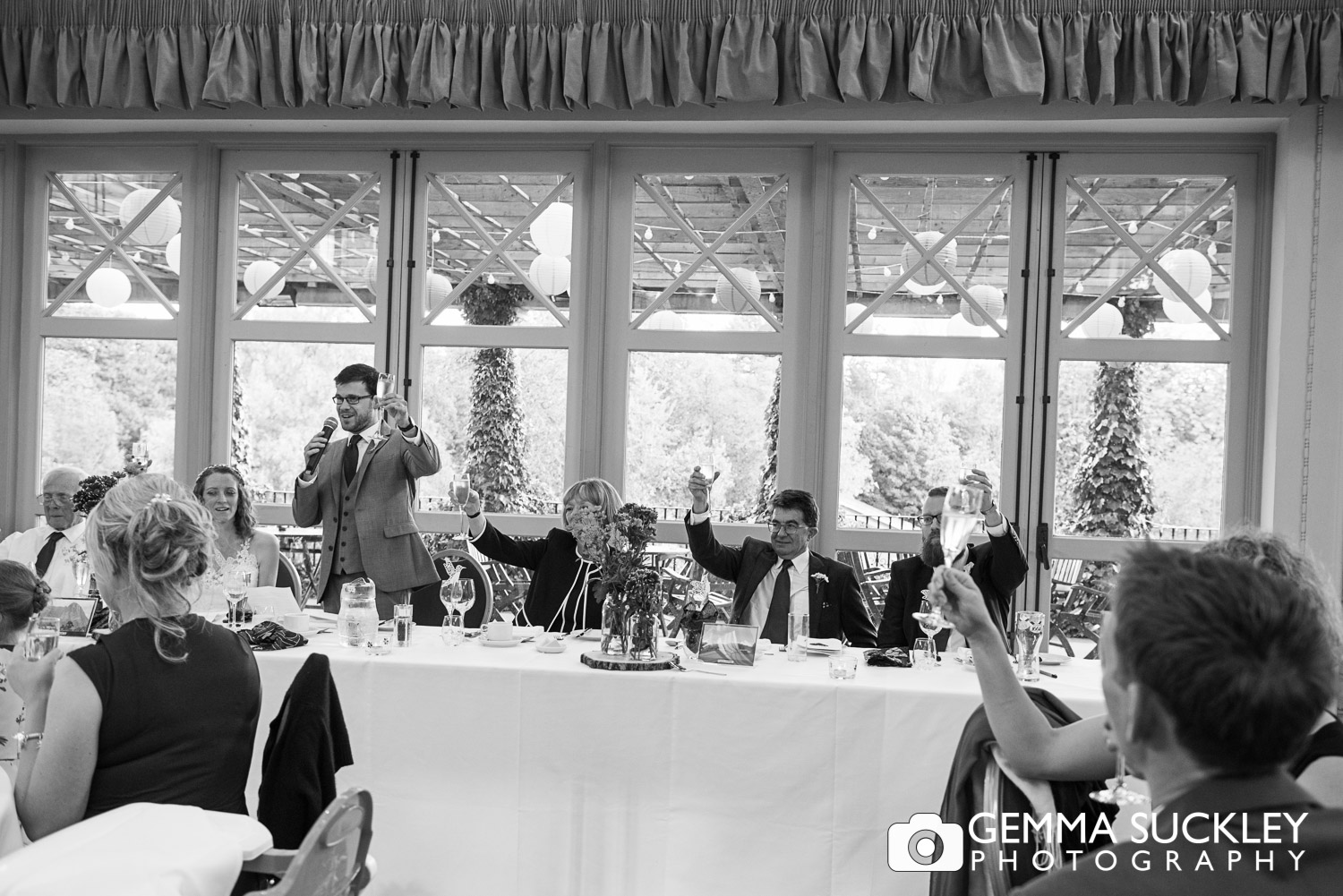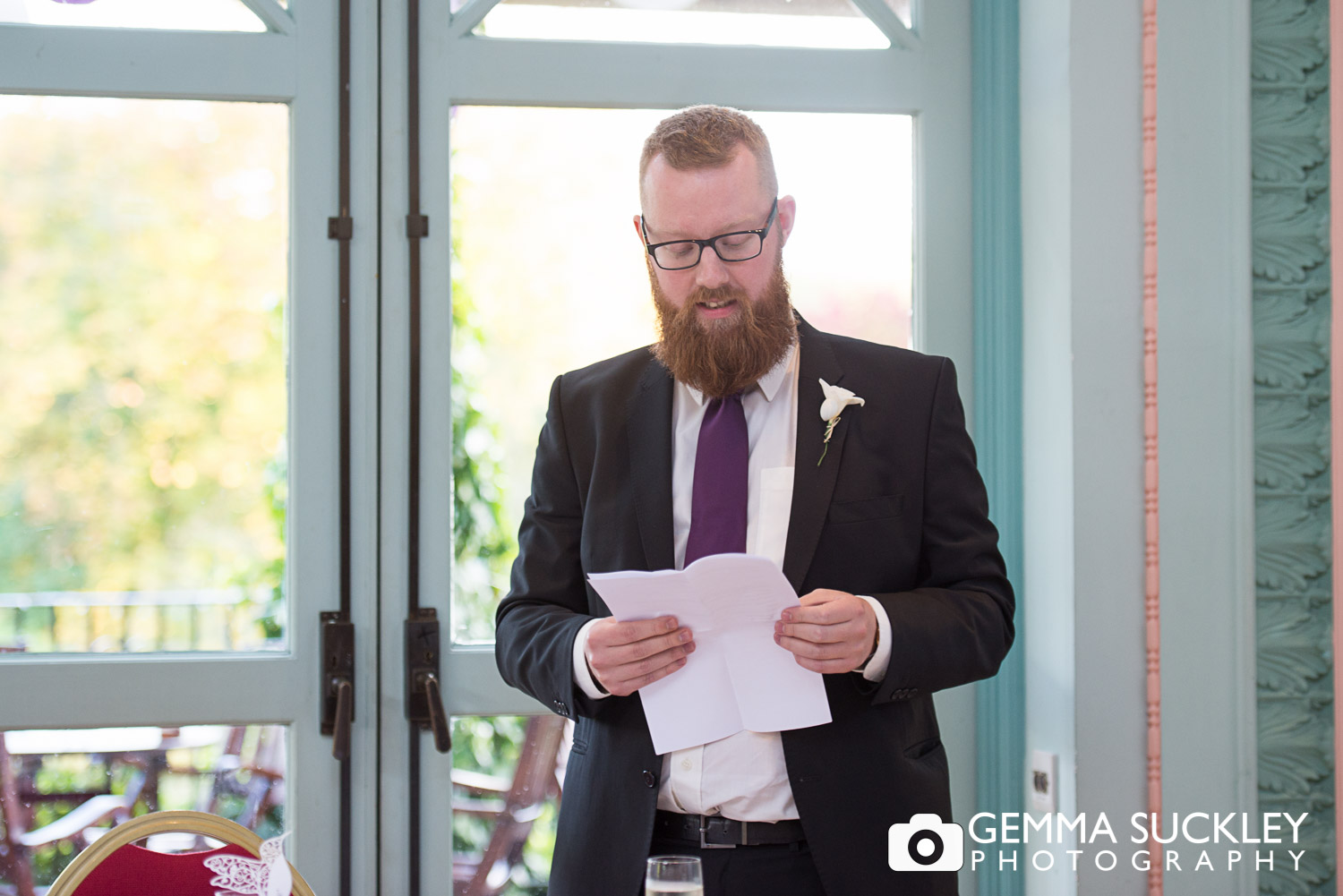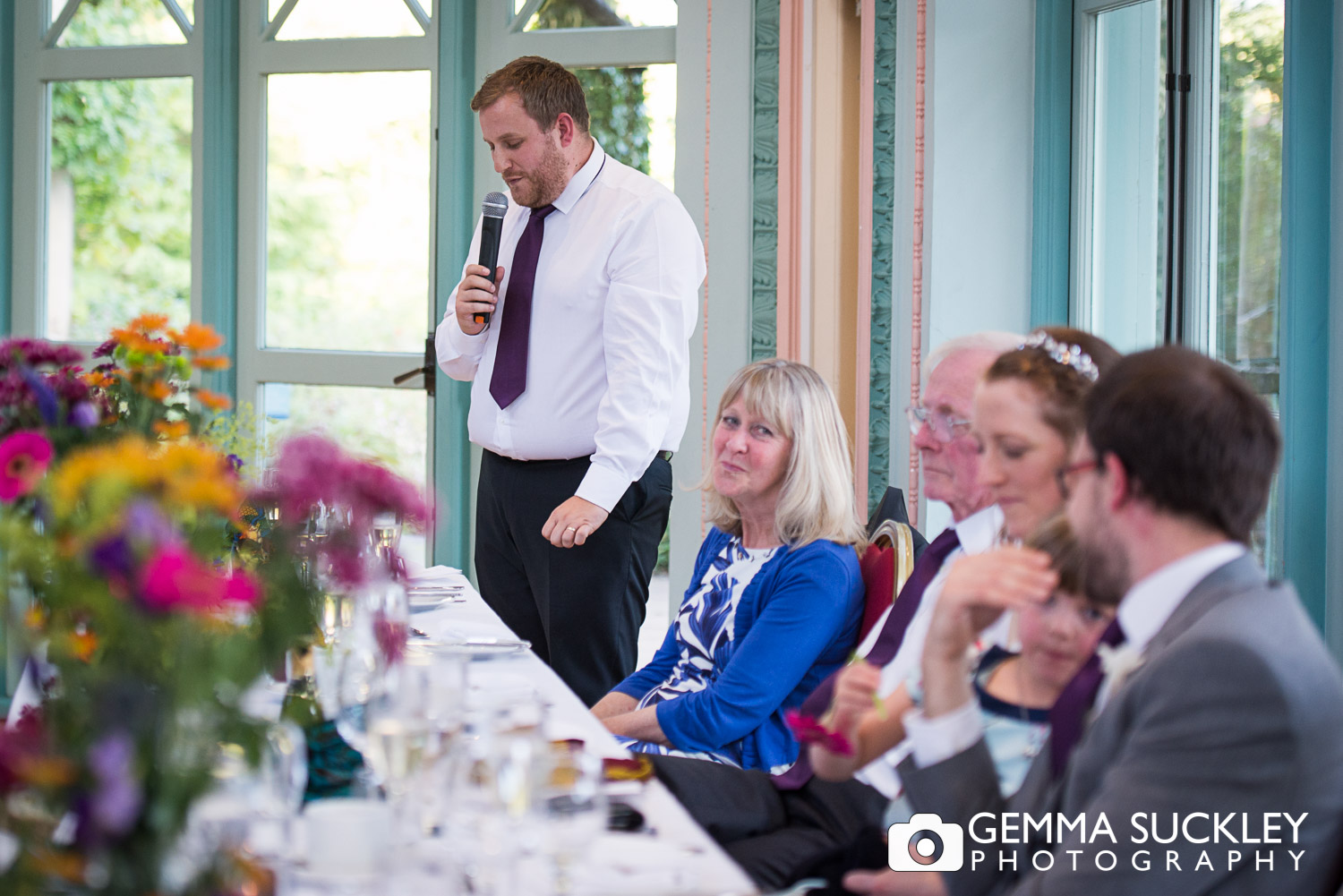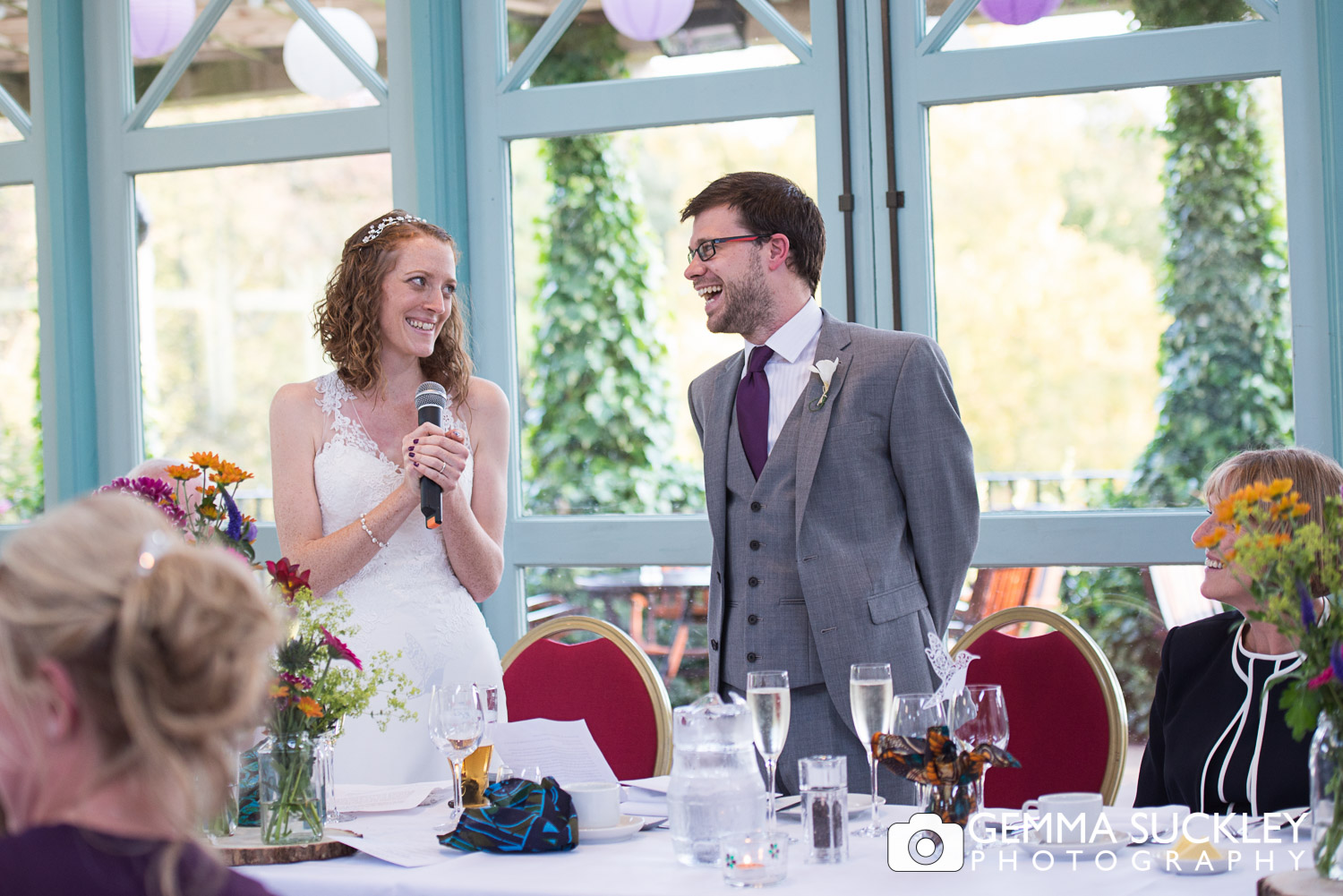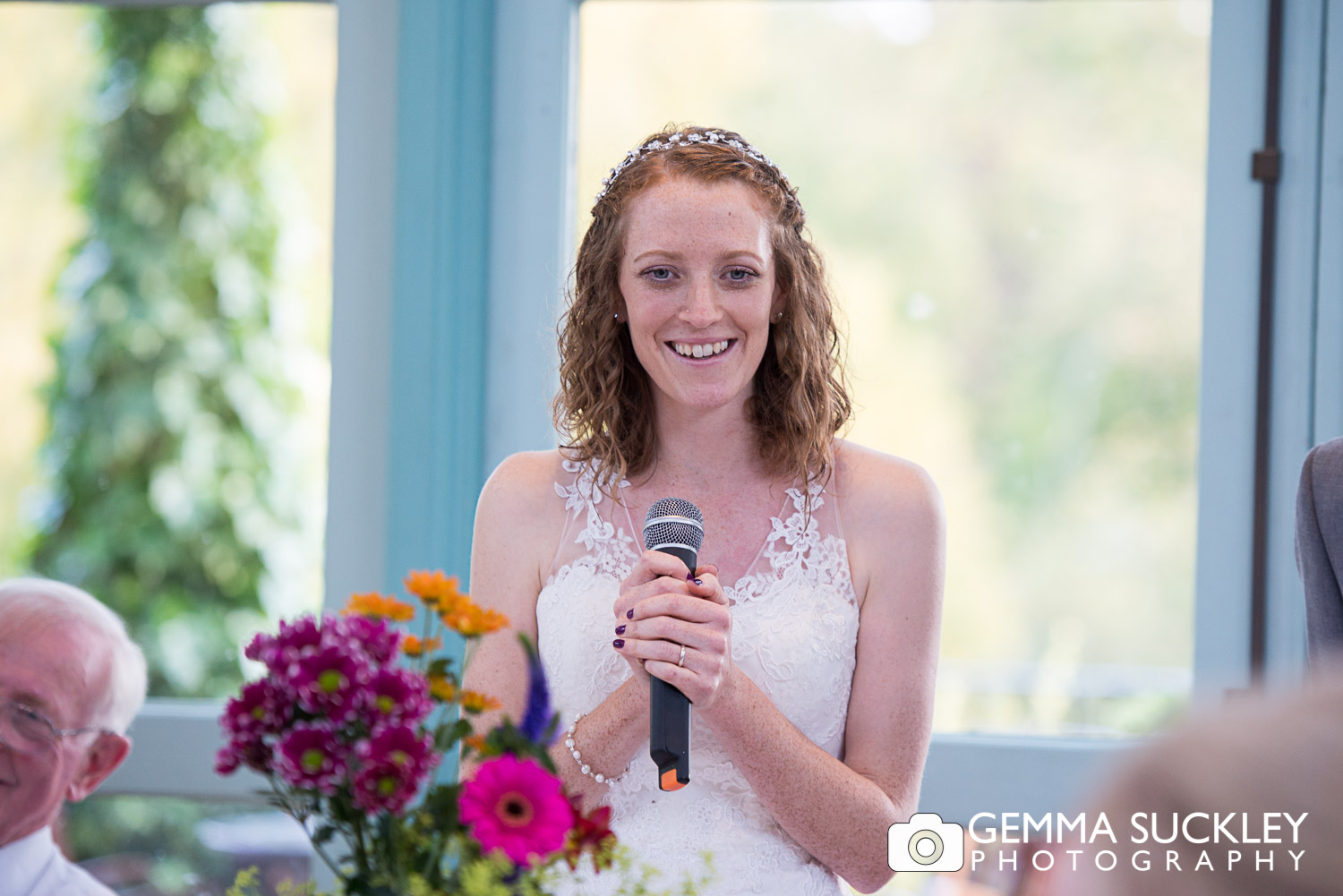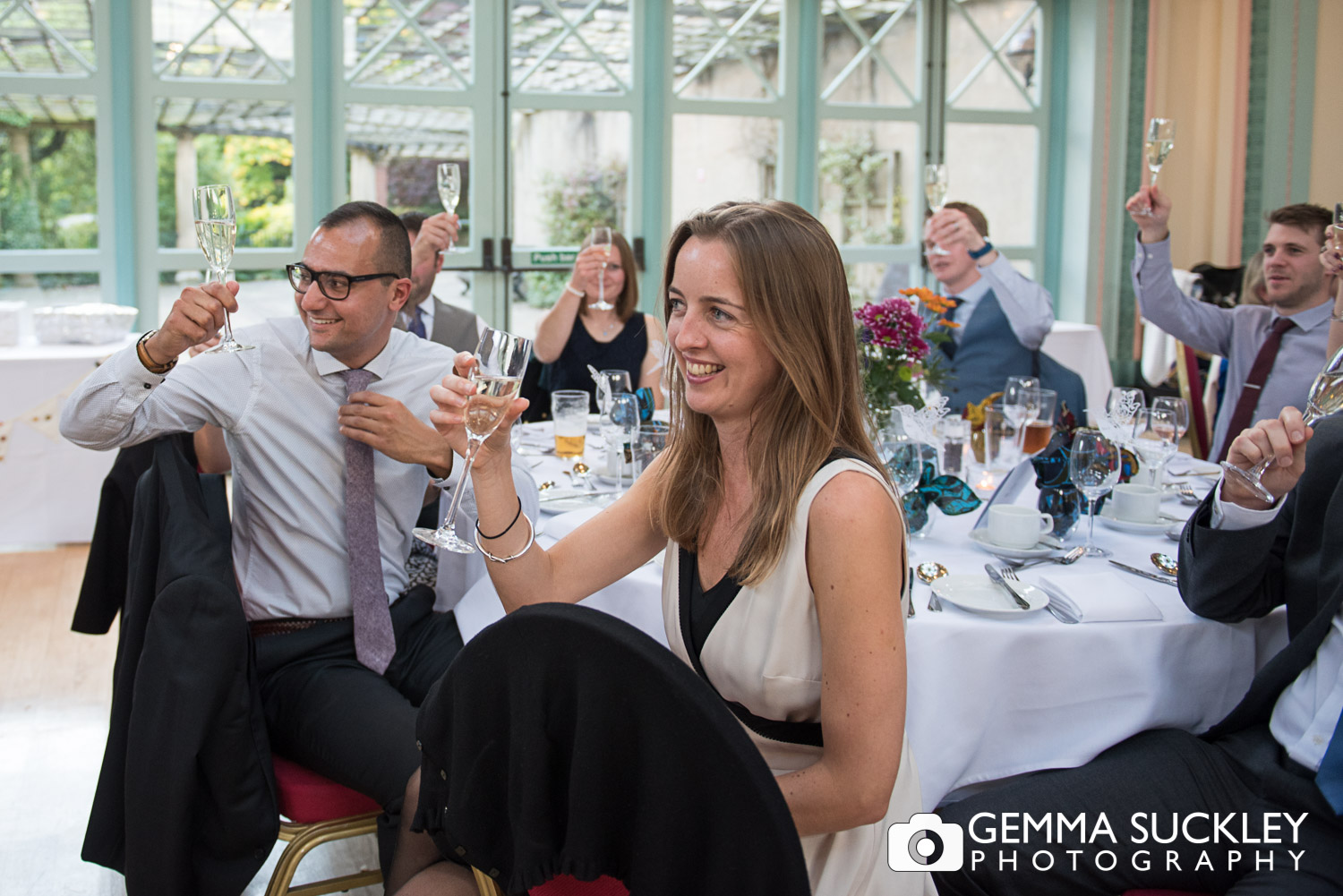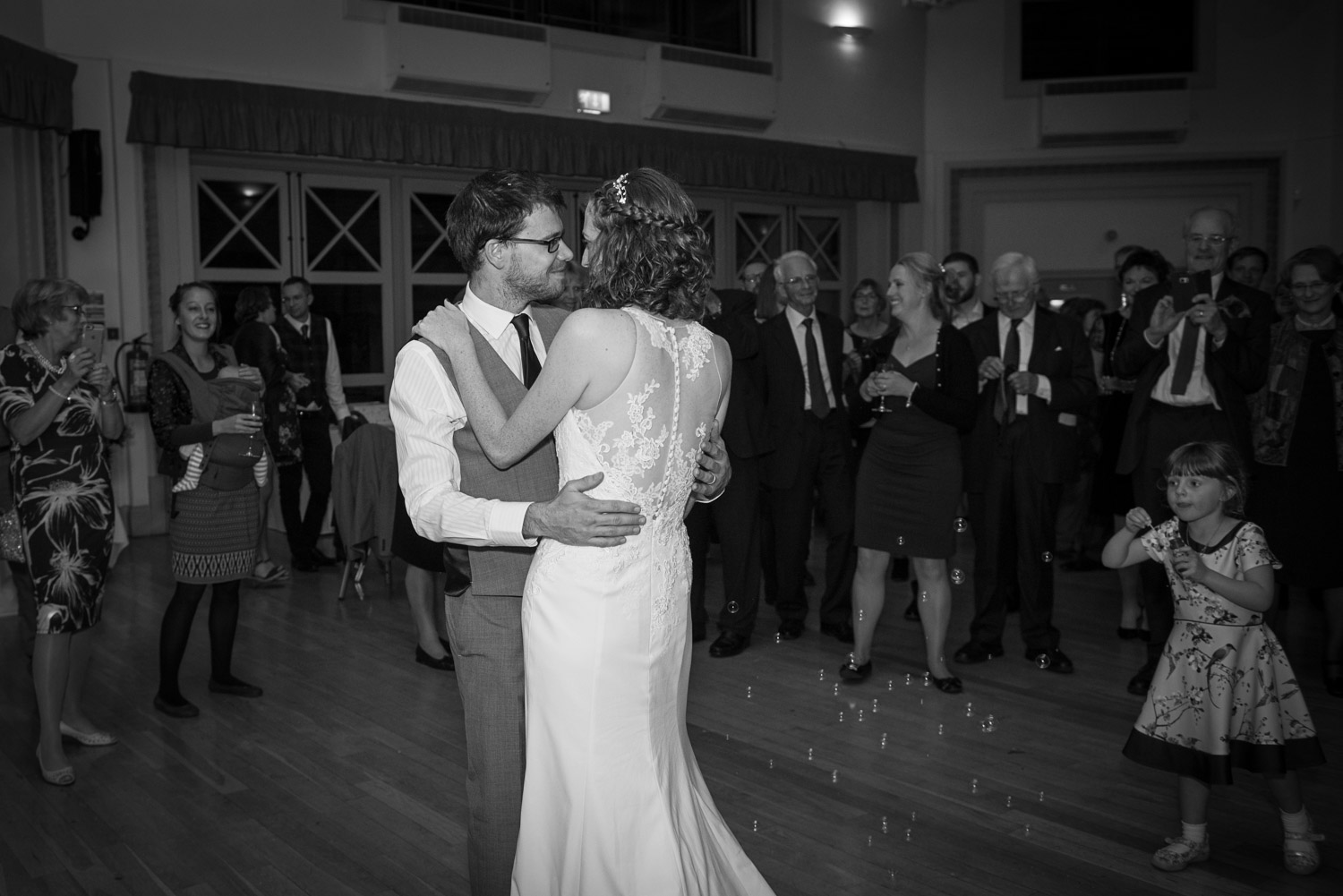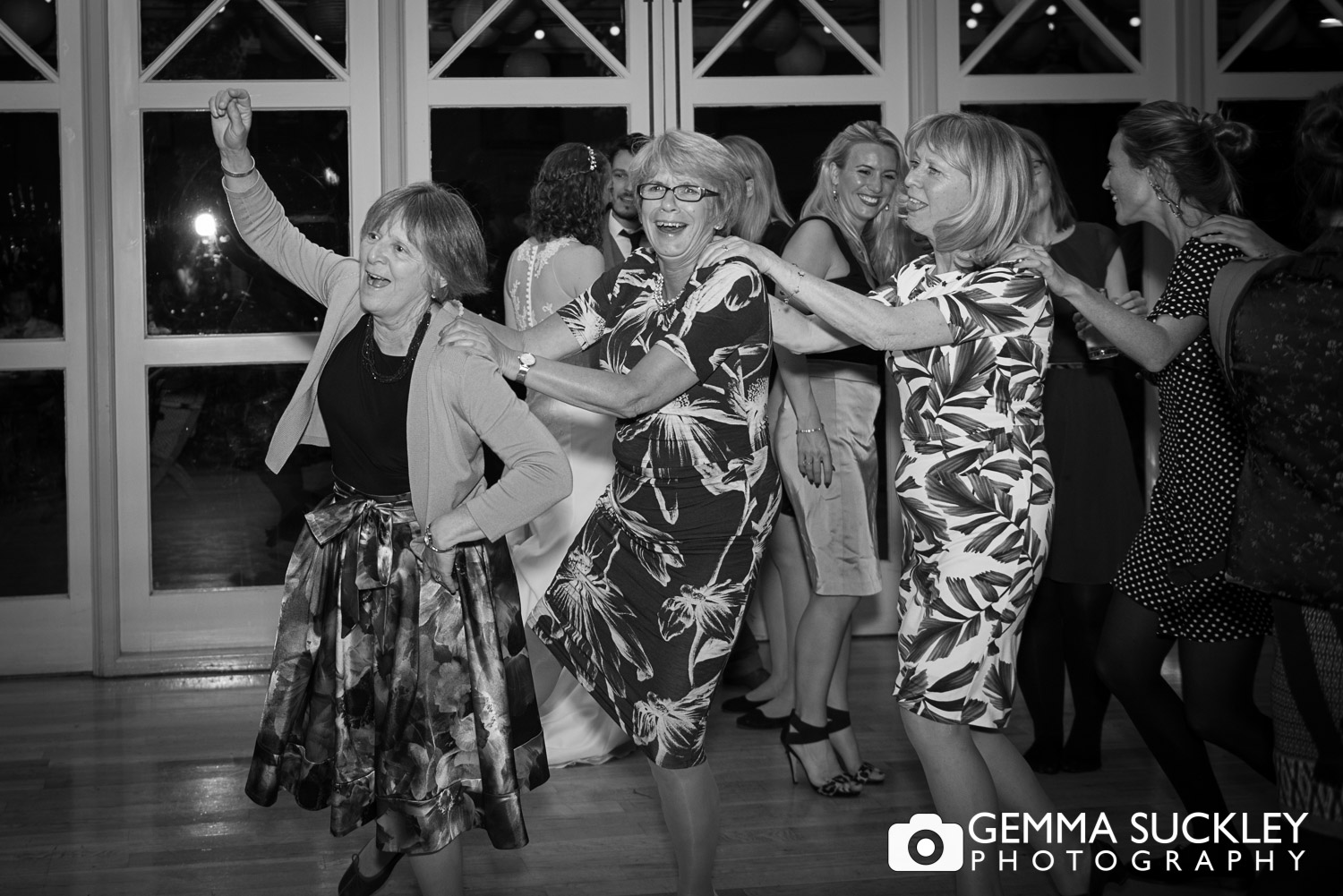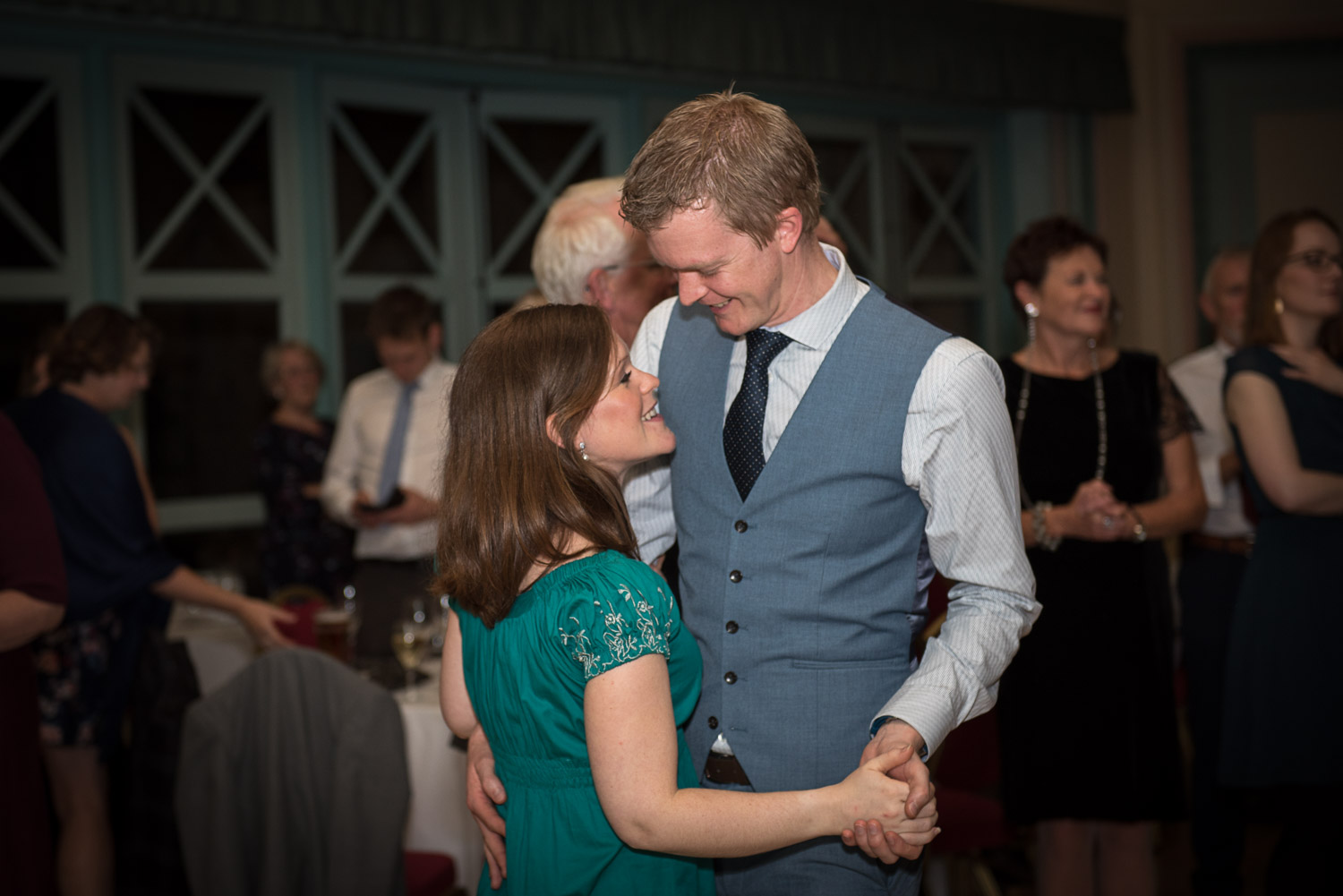 Getting married at the Sun Pavilion in Harrogate or looking for a natural wedding photographer? I'd love to hear from you.