Last autumn, I took a stroll at St Ives in Bingley for a family photo shoot. This is the third lifestyle family photo shoot with Jenny and Ben's family. It was great to see them again and lovely to see Oliver and Bella now they're a little more grown up with a sweet little bond between them. These guys just make my job look super easy. They are great to photograph and we got lots for beautiful natural photos during the walk. Here's a few of my favourite.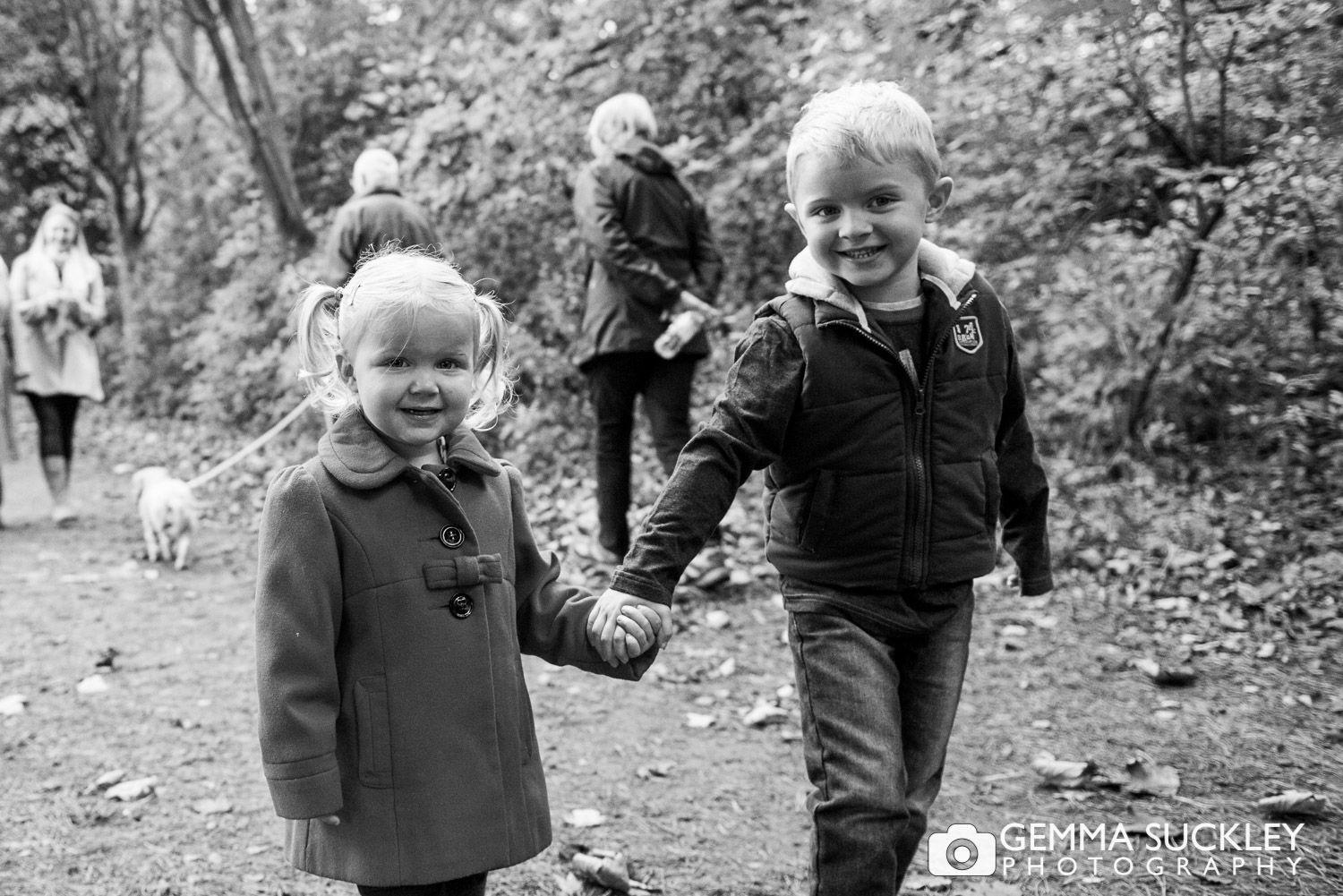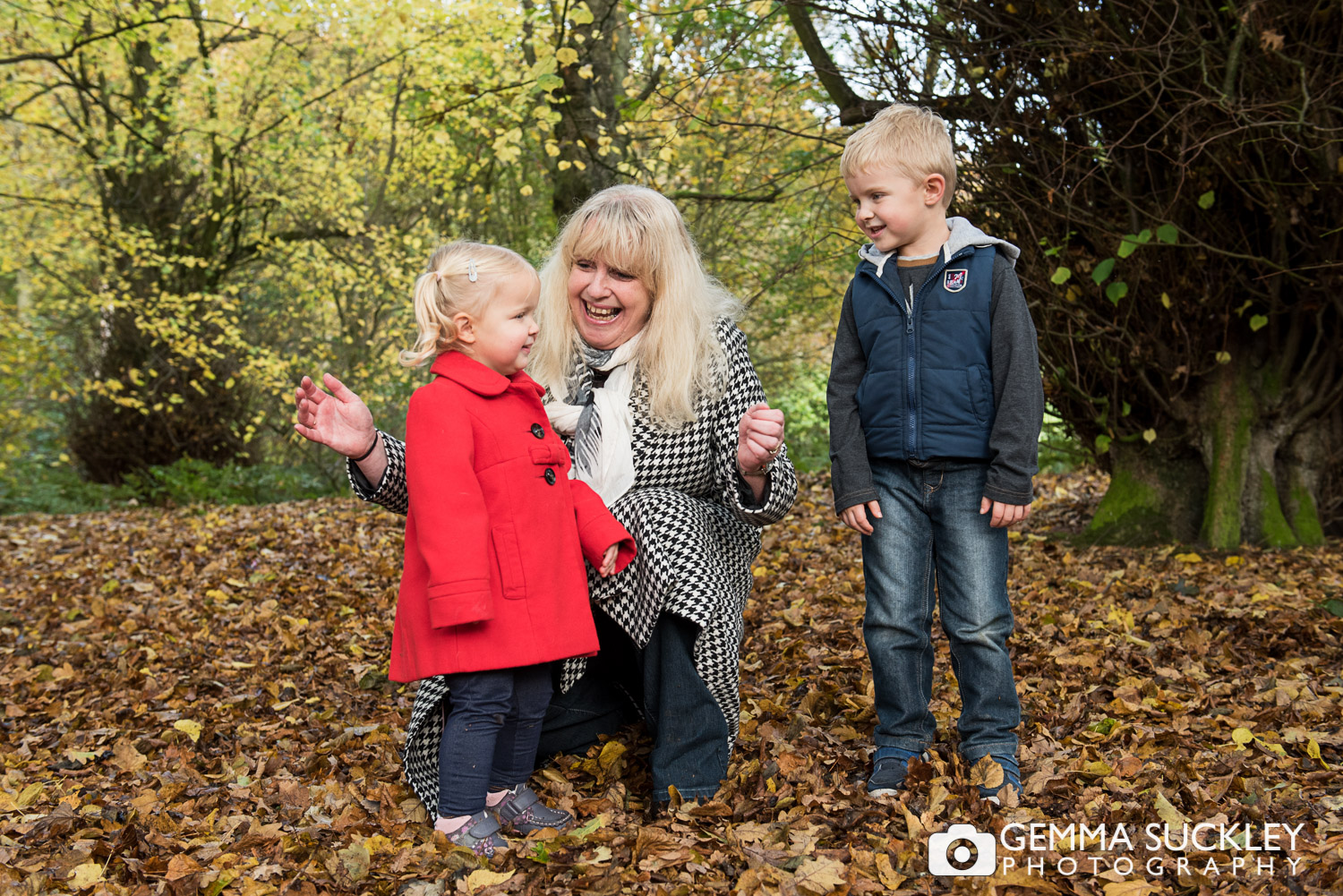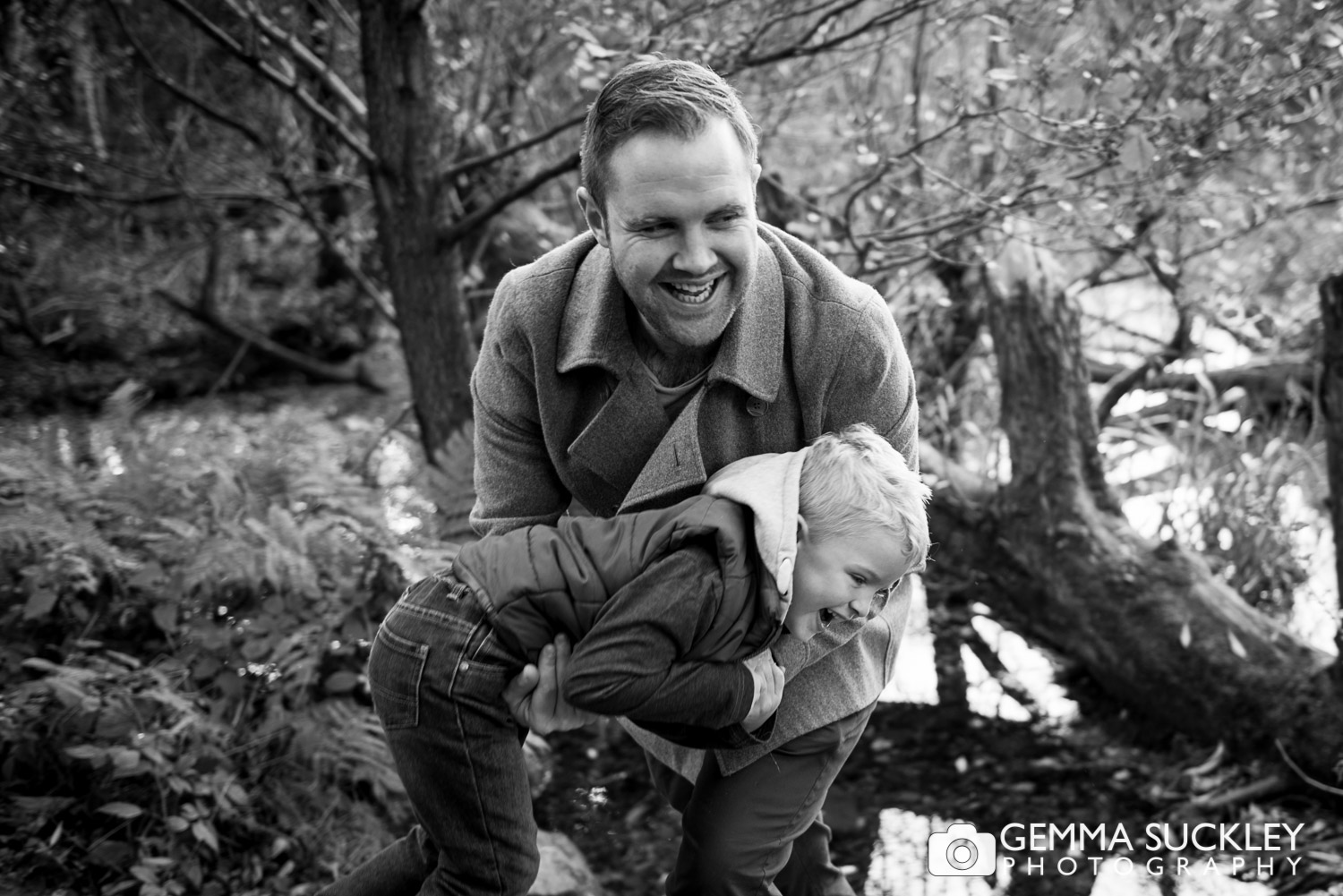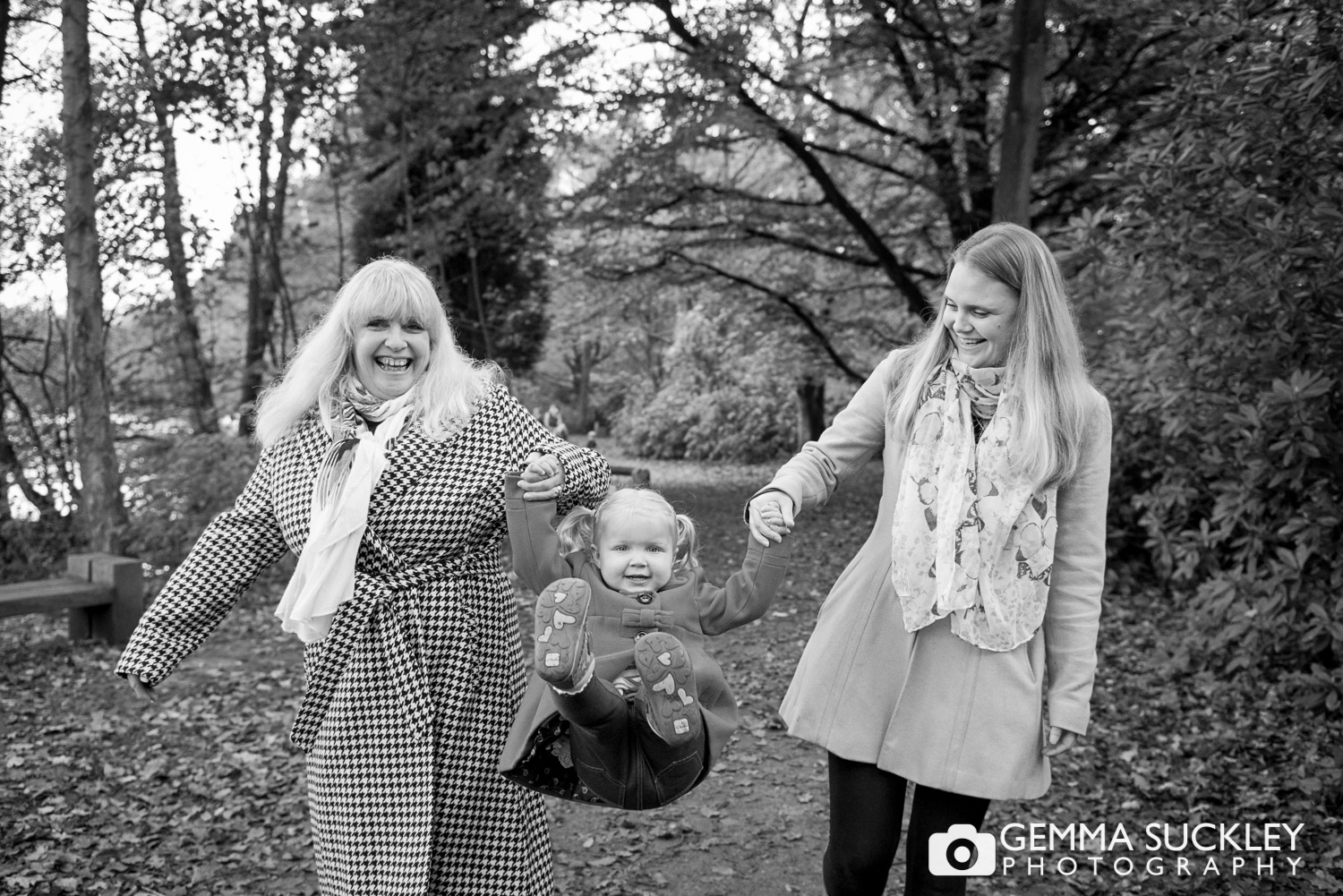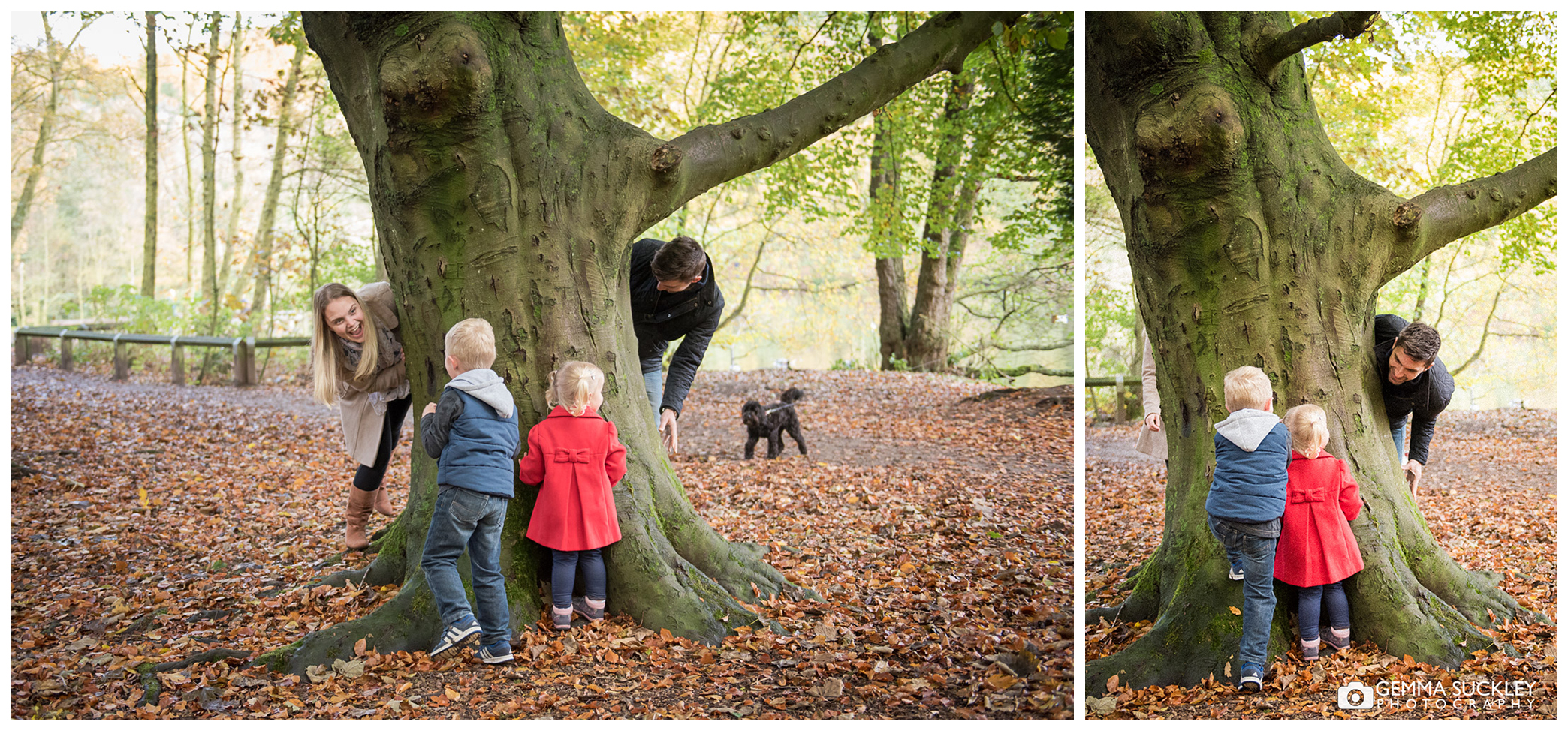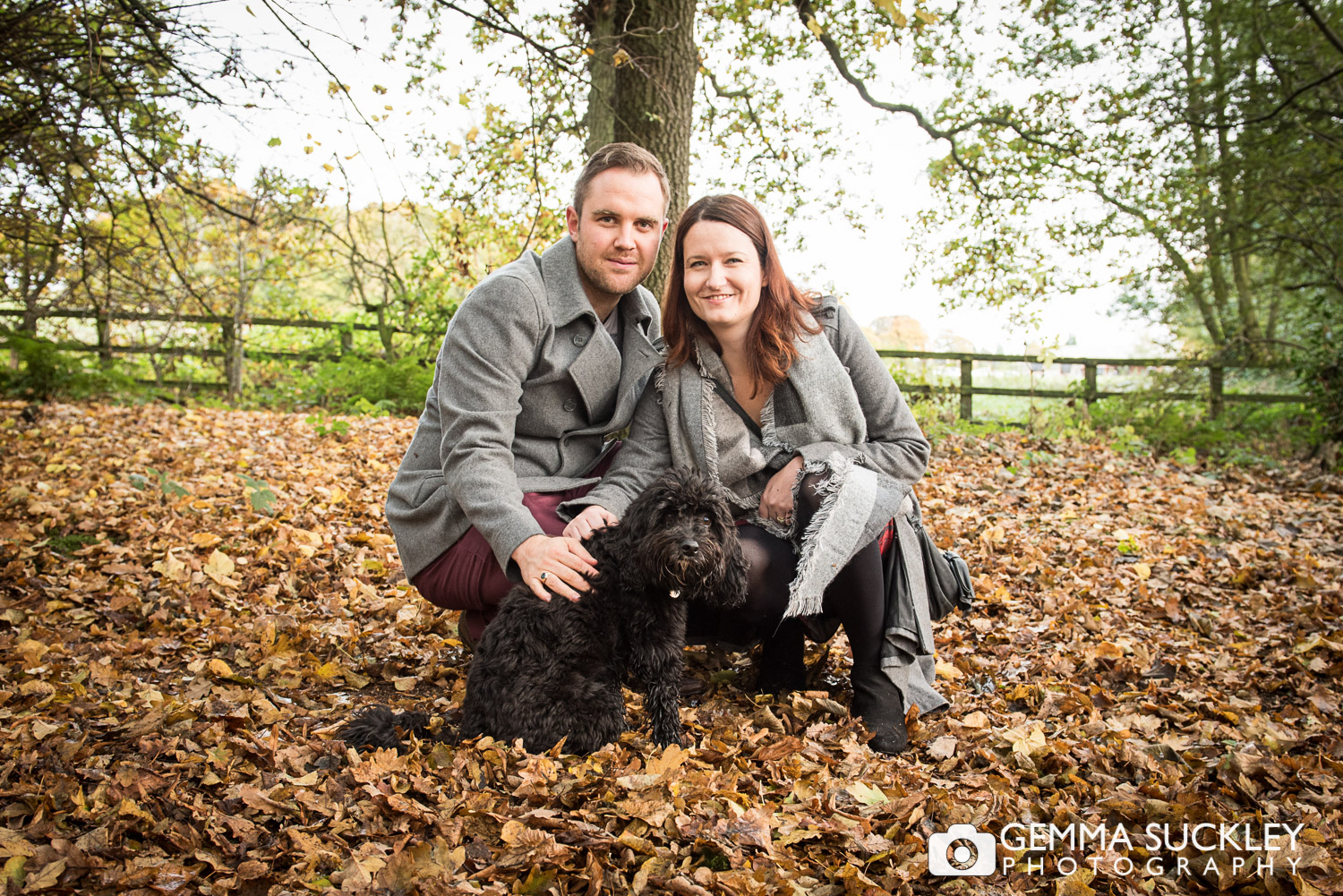 As always thank you for being so amazing and in front of the camera. I had a great time with you :)
If you are interested in a lifestyle photo shoot, I'd love to here from you. Contact me here.
If you enjoyed this post, you can subscribe to my blog here