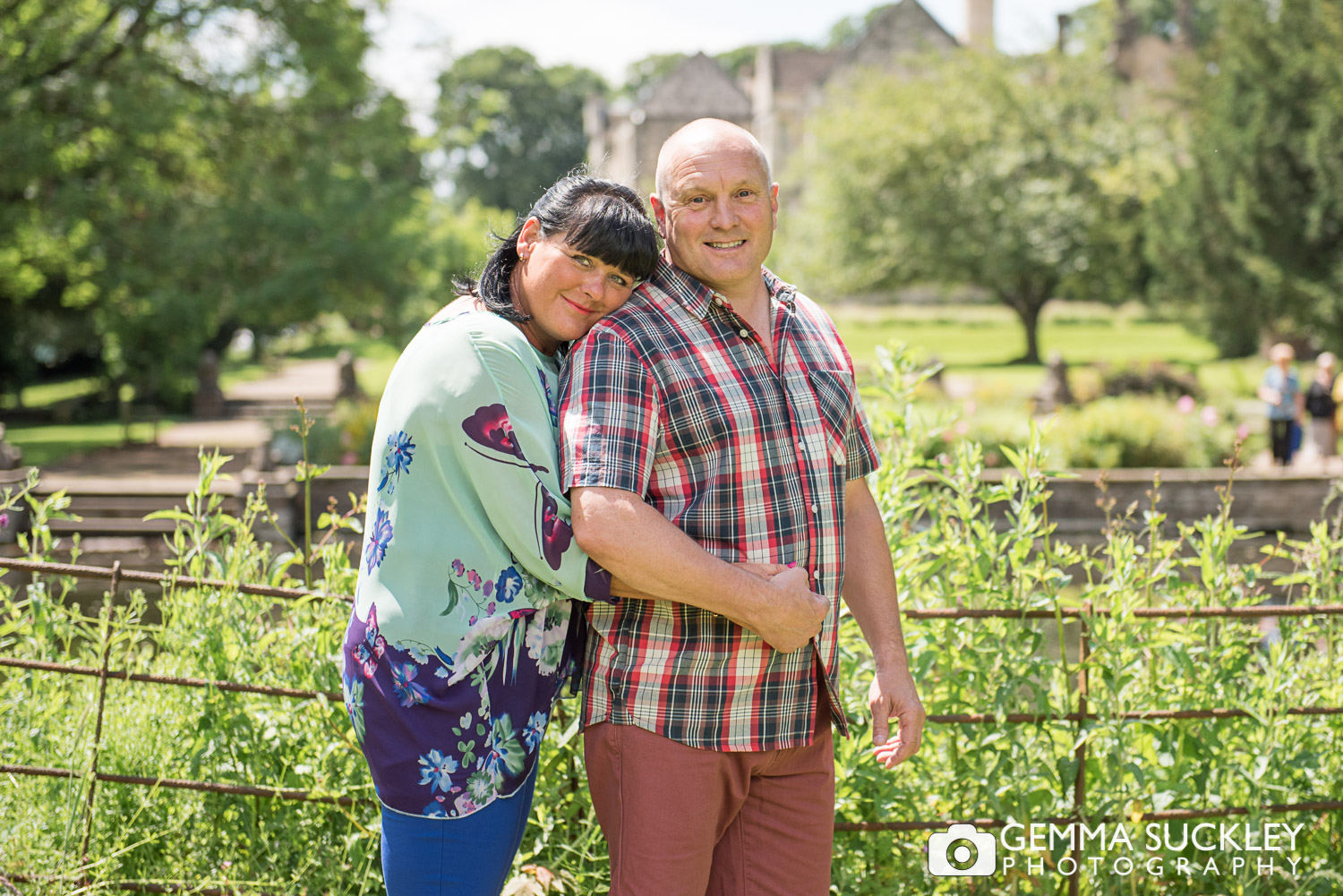 I met Lisa and John at their wedding venue Monk Fryston Hall, at the end of June. We had such lovely weather to wonder around the stunning grounds and chat about their wedding this bank holiday weekend.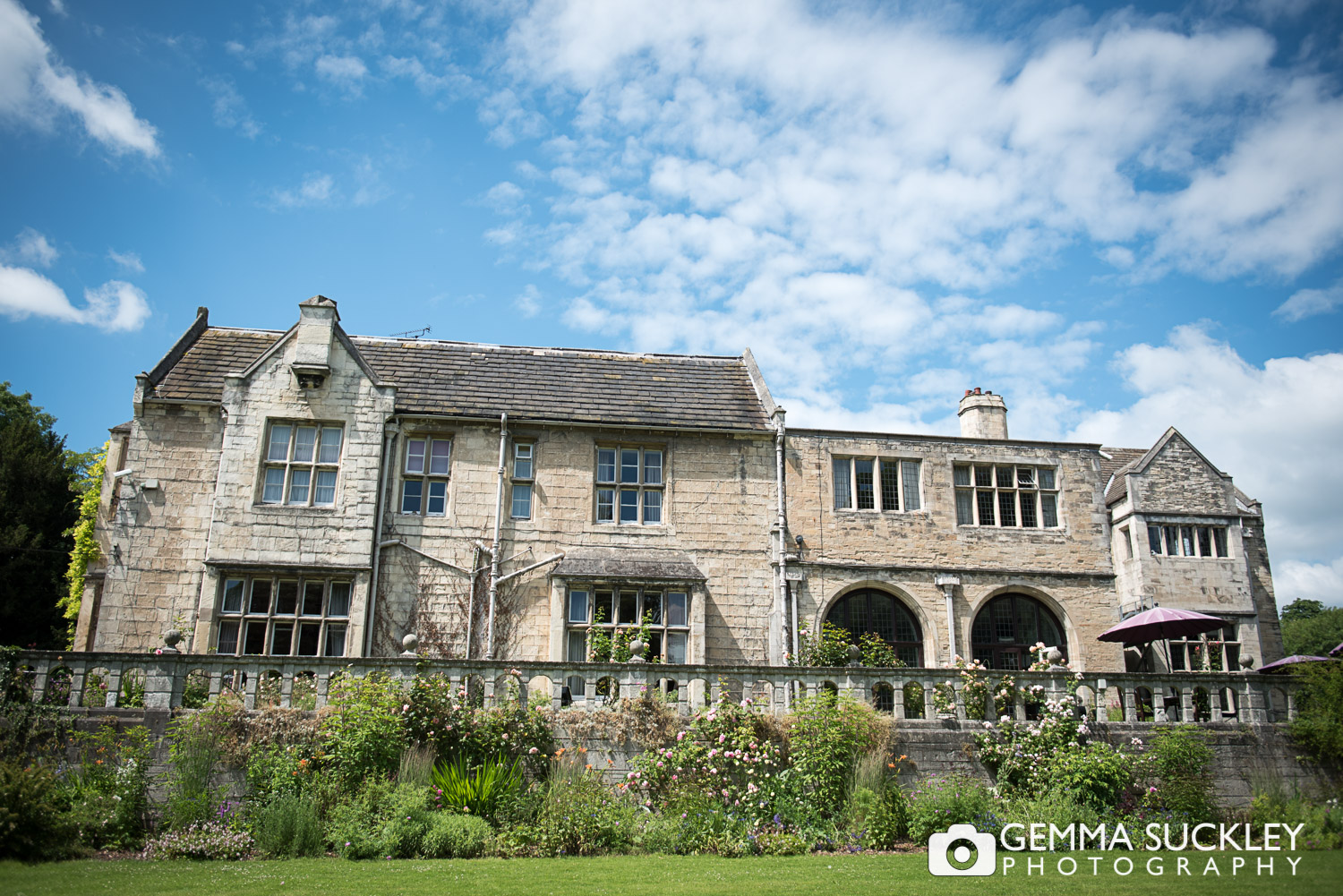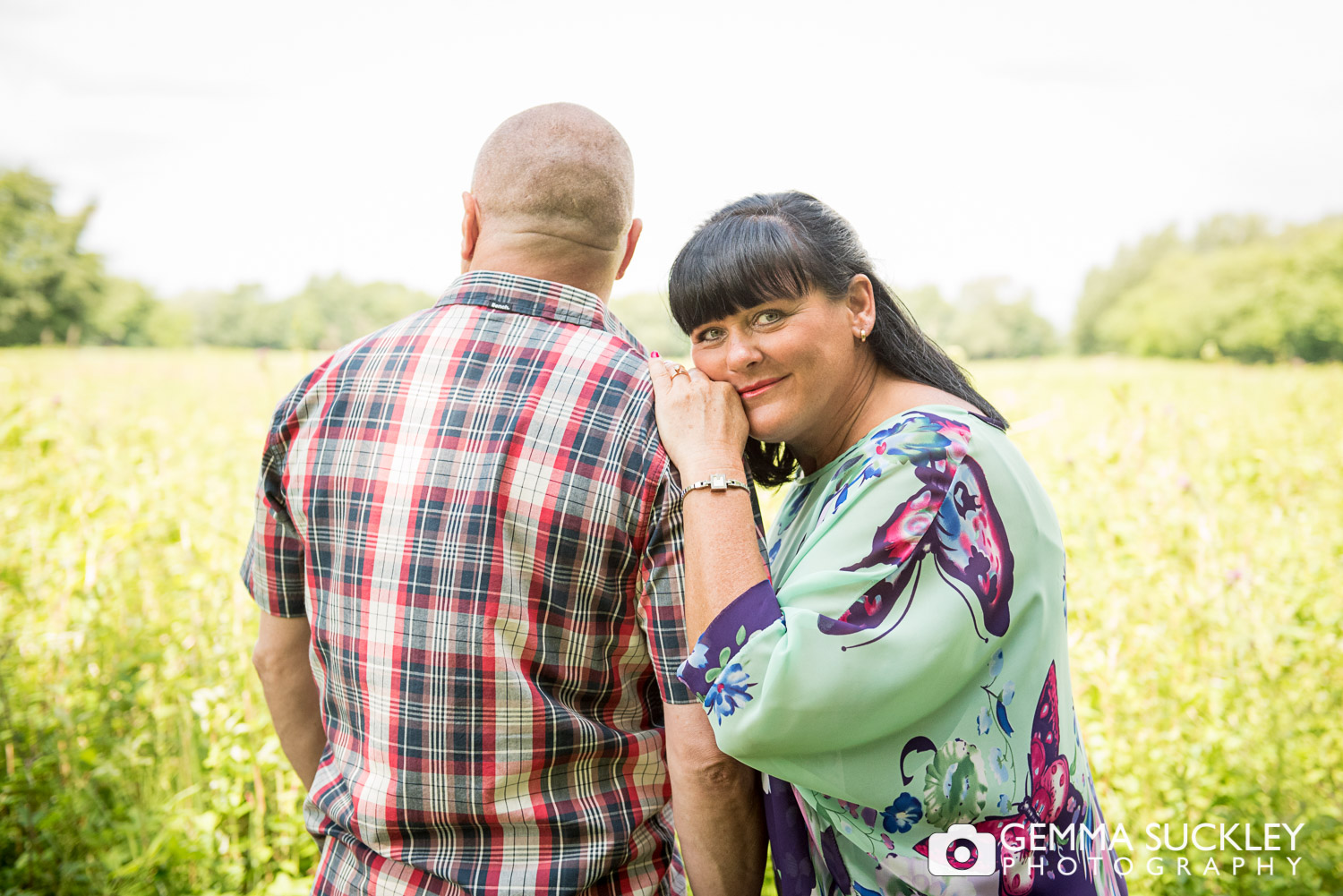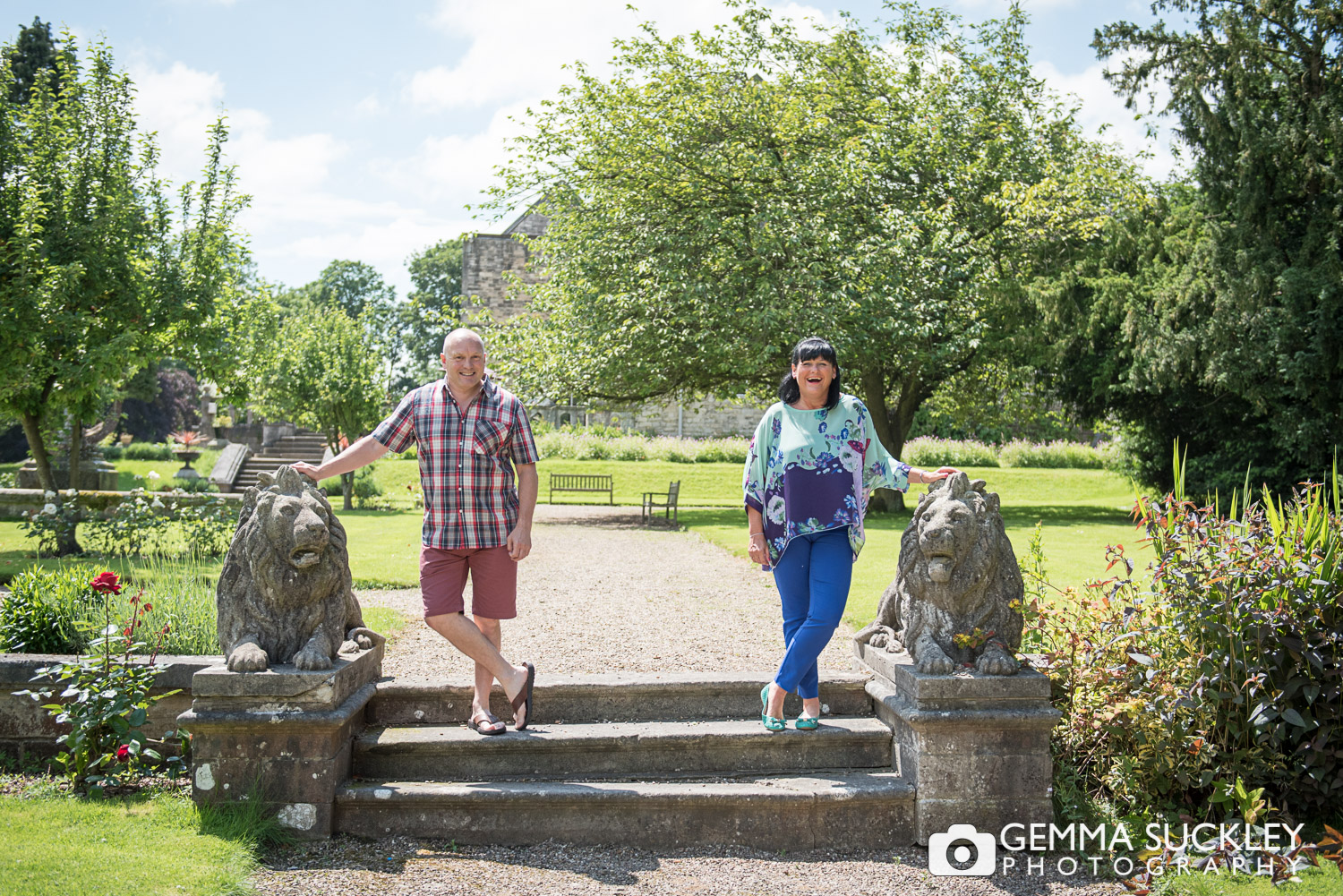 I had a lot of fun with these guys. From John serenading Lisa to them showing off their tandem and Norton motorbike with sidecar. I reckon these guys know how to travel in style.
John and Lisa's wedding sounds right up my street. Fun and laid back with a lovely couple and a beautiful venue. I can't wait!
See you Sunday :)