Decorating the tables and the room can completely change the look and feel of a wedding venue.
If you're struggling for inspiration, candles and flowers are a great way to make a room look stunning and can easily tie in with your chosen theme. Candles look great nestled among flowers and adding scented candles can create great aromas.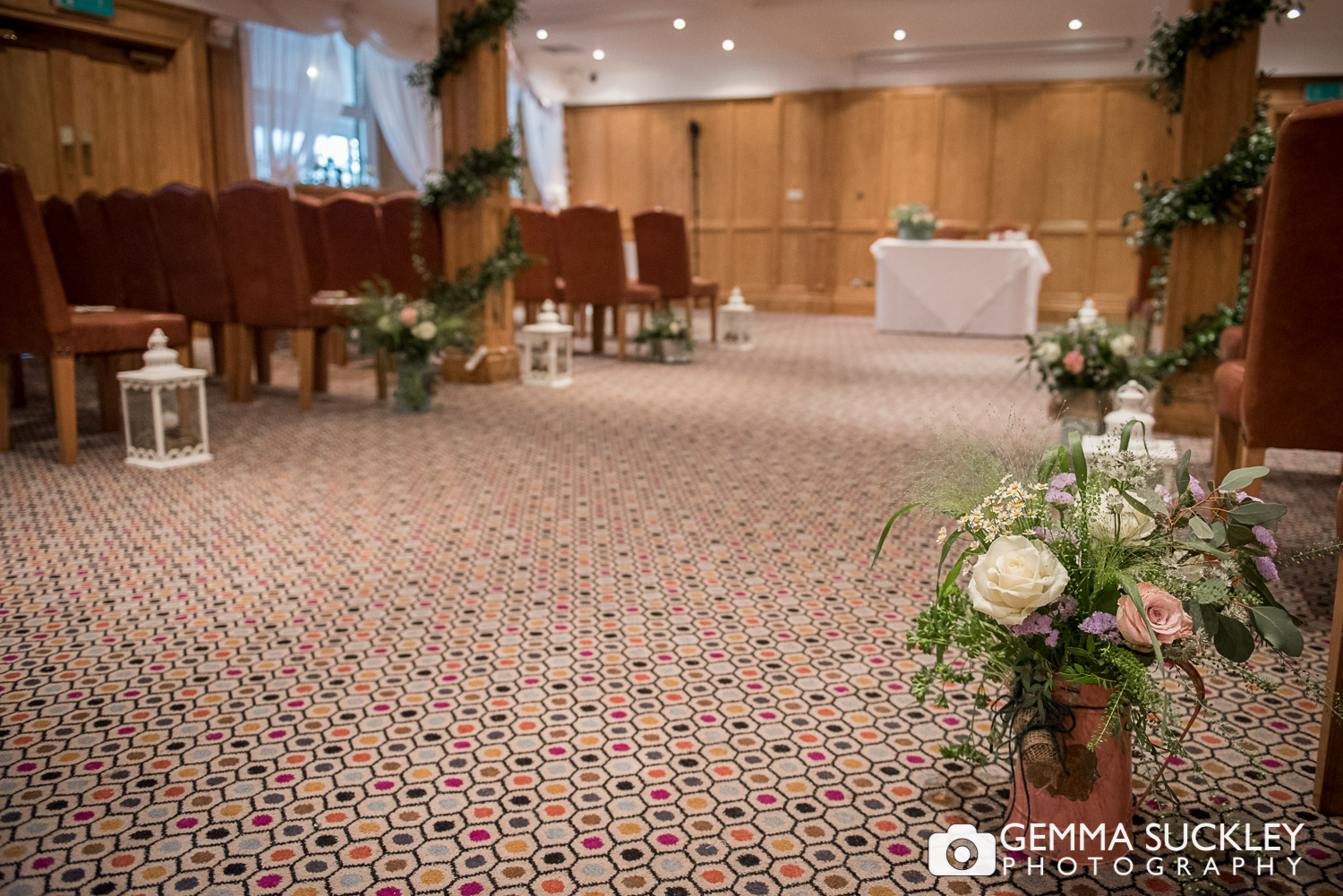 Brighten up your wedding cake and create that wow factor by adding flower detail to your cake.
Including little props, like lettering looks stylish and original. There's a lot of companies out there to hire from.
The rustic wedding theme is a great one for opportunities of D.I.Y props. From wedding guest books to styling jam jars as flower and candle holders.
Guests relish in the feeling of involvement. Having a wedding guestbook for them to wish you well is a tradition, but why not enhance your guests involvement with turning their invitation response cards into a prop. And of course they'll love you all the more for a simple wedding favour for them. See wedding favour ideas here
Reuse the props and flowers for your reception. Amaze you evening guests as much as your day guests.
Looking for more wedding theme ideas? See my blog here.
Like the sound of a shabby chic wedding? Click here. How about a barn wedding? Click here
Thanks for stopping by, and feel free to subscribe below.